Kareem Abdul Jabbar has made his way back to the NBA headlines. As he recently delivered a critical take on Minnesota Timberwolves' Anthony Edwards. As the budding star used offensive and derogatory language on social media. Kareem Abdul Jabbar has been in the fight for social justice and equality for decades now. So Anthony Edwards posting a homophobic video on his Instagram account and mocking out some shirtless men on the street with anti-gay slurs isn't going to age well with the Hall of Famer. As he called the young gun out.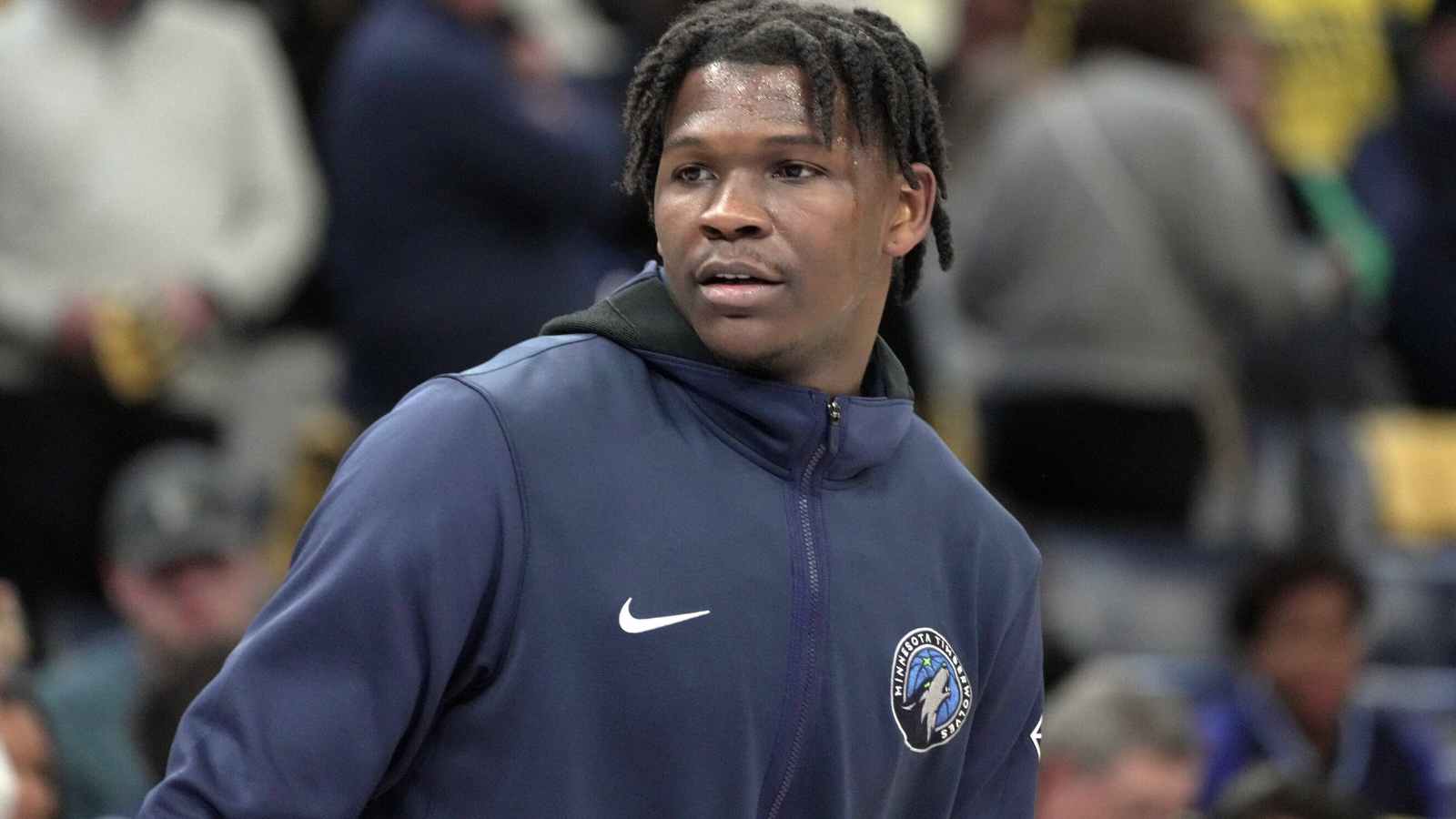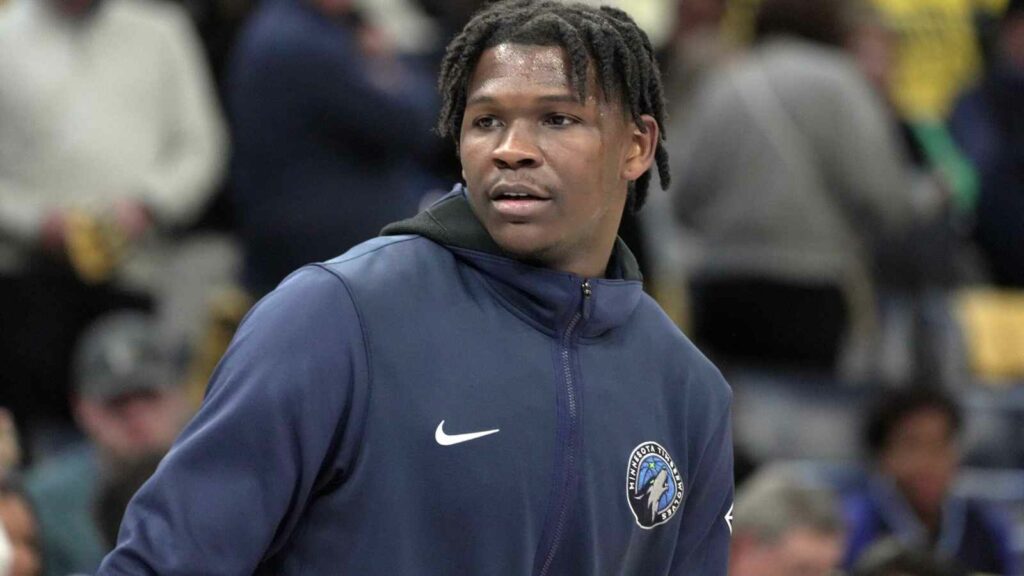 The league though has taken action against Anthony Edwards and fined him $40,000 for using offensive and derogatory language on social media. He erased the video as soon as the well-deserved criticism started knocking on his door. And, now even Kareem Abdul Jabbar is on the list. As he called out Edwards as immature and blamed him for damaging sports. Many are riding with Kareem Abdul Jabbar on this take as they criticize and bash off the Timberwolves' star.
Anthony Edwards though has publically apologized for his immature action via a tweet from his personal Twitter handle where he wrote: "What I said was immature, hurtful, and disrespectful, and I'm incredibly sorry. It's unacceptable for me or anyone to use that language in such a hurtful way, there's no excuse for it, at all. I was raised better than that!" But none of it matters to Kareem Abdul Jabbar. As he wants to see a change or it's just another meaningless apology for him.
Also Read: "Honesty is the lesson I took away from my divorce" Gabrielle Union reveals takeaways from her divorce and how it has helped her with…
Kareem Abdul Jabbar's take on Anthony Edwards posting an Anti-Gay video on social media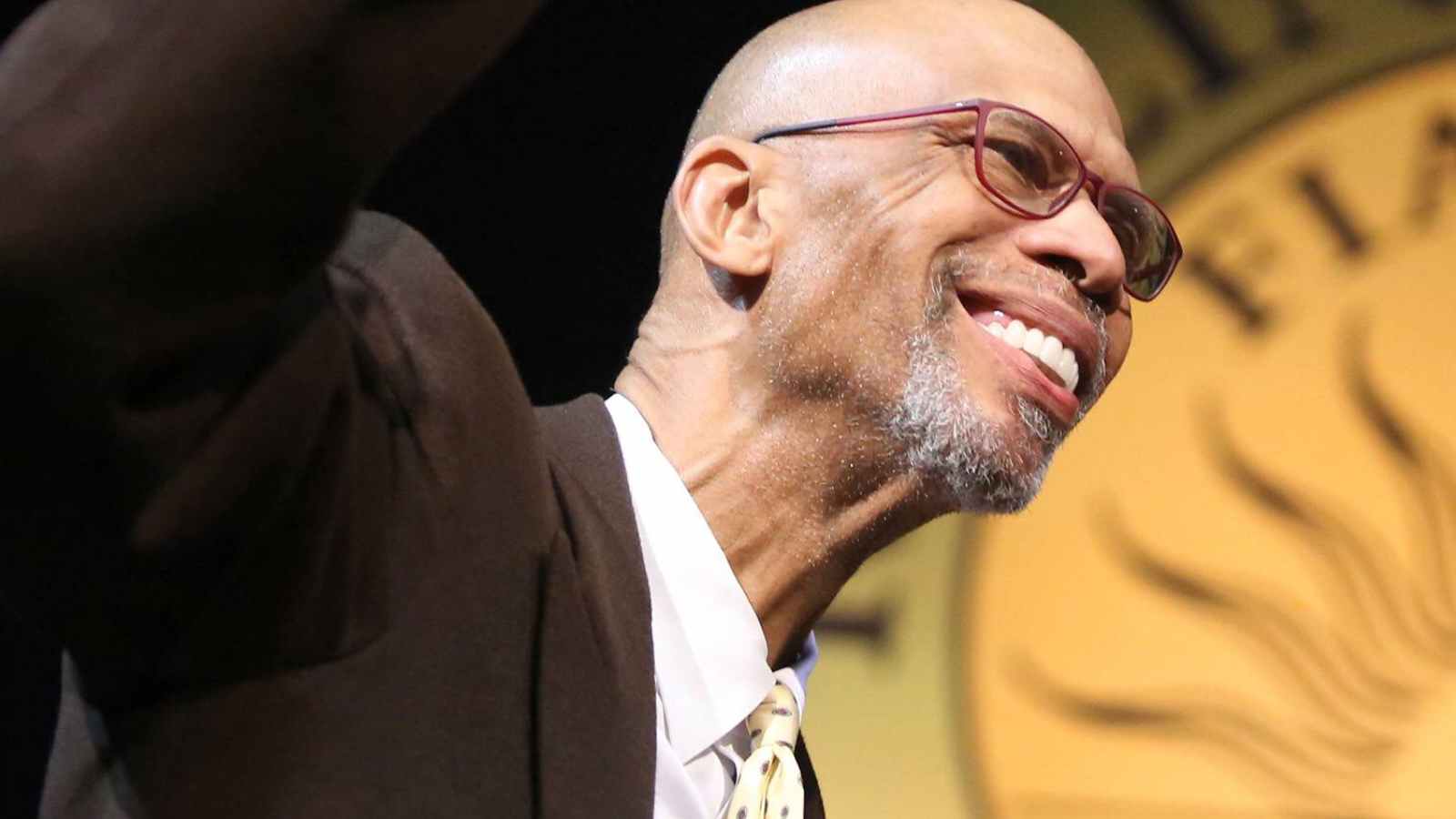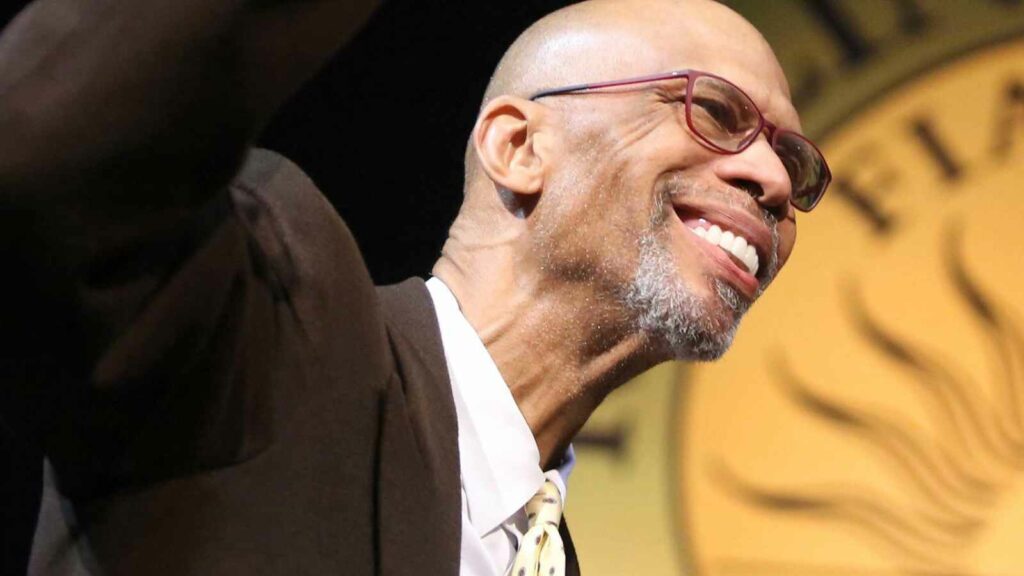 Discussing the whole situation in his recent blog, Kareem Abdul Jabbar wrote: "Another athlete, another anti-gay slur. Last year, Kevin Durant was fined $50,000 fine for using "offensive and derogatory language on social media" after texting messages that included threatening language and anti-gay and misogynistic slurs. He also apologized. It would be easy to dismiss Edwards' immaturity—he's only 21—if not for the fact that we've seen so many cases of famous athletes and owners in the news spouting racism, misogyny, and anti-LGBTQ+ sentiments."
Further, Kareem Abdul Jabbar added: "This damages sports in general and their teams specifically, and revives the old stereotype of the dumb, bullying jock. But more important, it perpetuates prejudice against a group and that prejudice often leads to restricting rights and to violence. I don't think an apology—however heartfelt—is enough. Edwards needs to repair the damage with some voluntary community service with LGBTQ+ organizations, particularly youth groups, to show his support. If he can't do that much to undo the harm he's caused, then his apology is meaningless."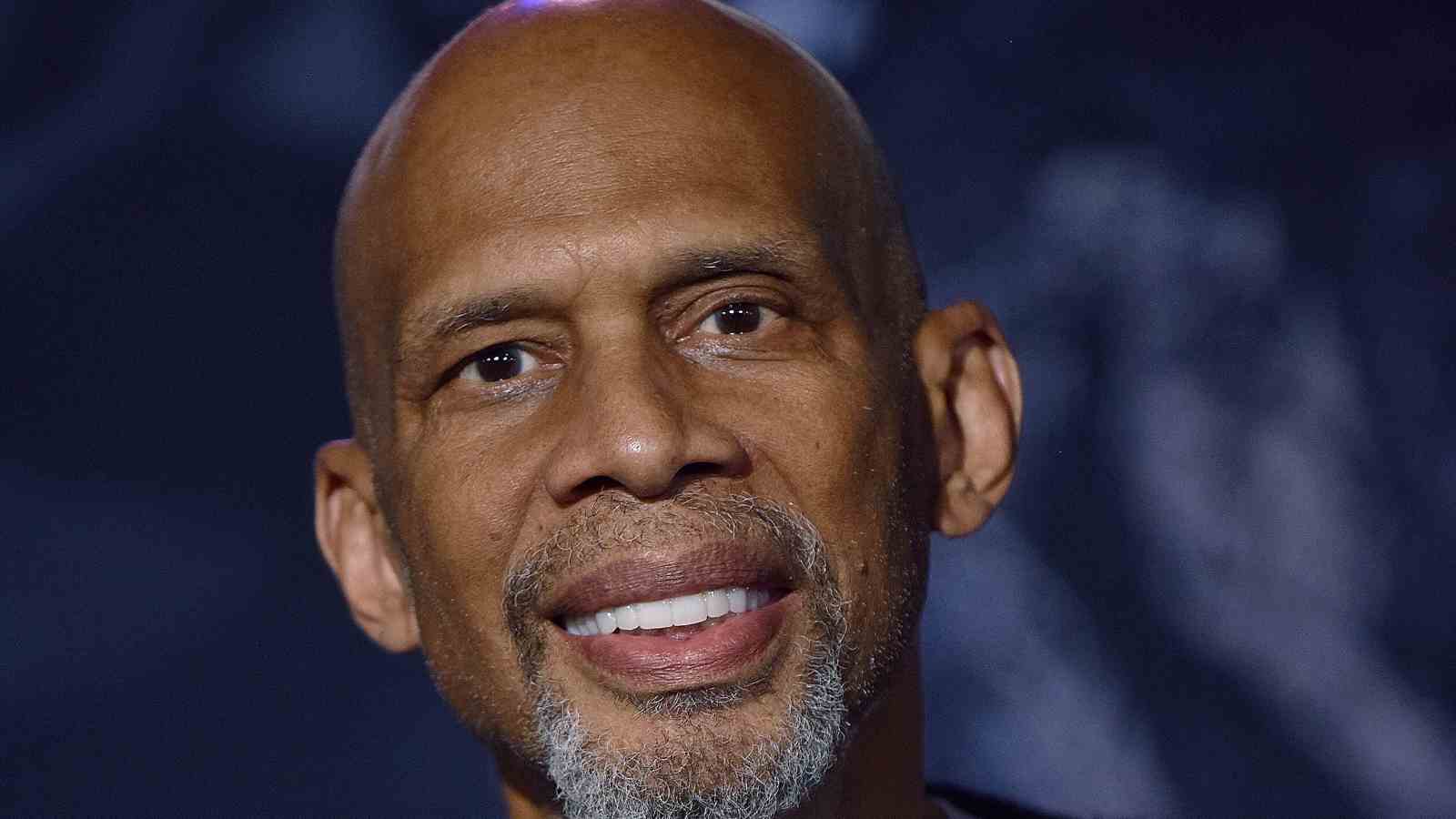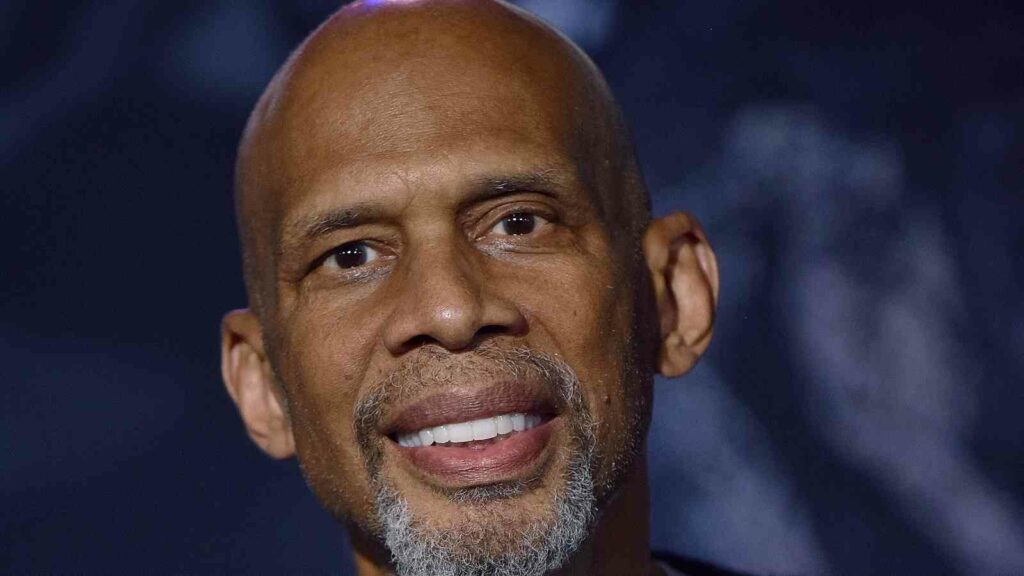 Kareem Abdul Jabbar is not at all wrong while demanding Anthony Edwards to repair the damages with some voluntary community service with LGBTQ+ organizations. So he'll really be able to know them better and then truly regret his decisions. And, it's just the starting years of his career and it's really necessary for a guy like him to be disciplined and respectful to everyone as he has the potential to get into the conversation of all-time greats. But if he continued to do so he'll soon be canceled and sent out of the league.
Also Read: "It's an EGO thing" Shaquille O'Neal confessed to starting legendary run with teammate out of spite
Also Read: "No sunlight, no nutrition" Brittney Griner has lost 60-70 pounds in HELLISH conditions in Russian prison
Do follow us on Google News | Facebook | Instagram | Twitter