Dwyane Wade was a complete star on the NBA court. His name was associated to greatness in every aspect of his game and he was an unstoppable force on the Miami Heat squad. He wound up becoming one of the most decorated players of this generation and his glamorous life off the court is nothing short of inspiring either.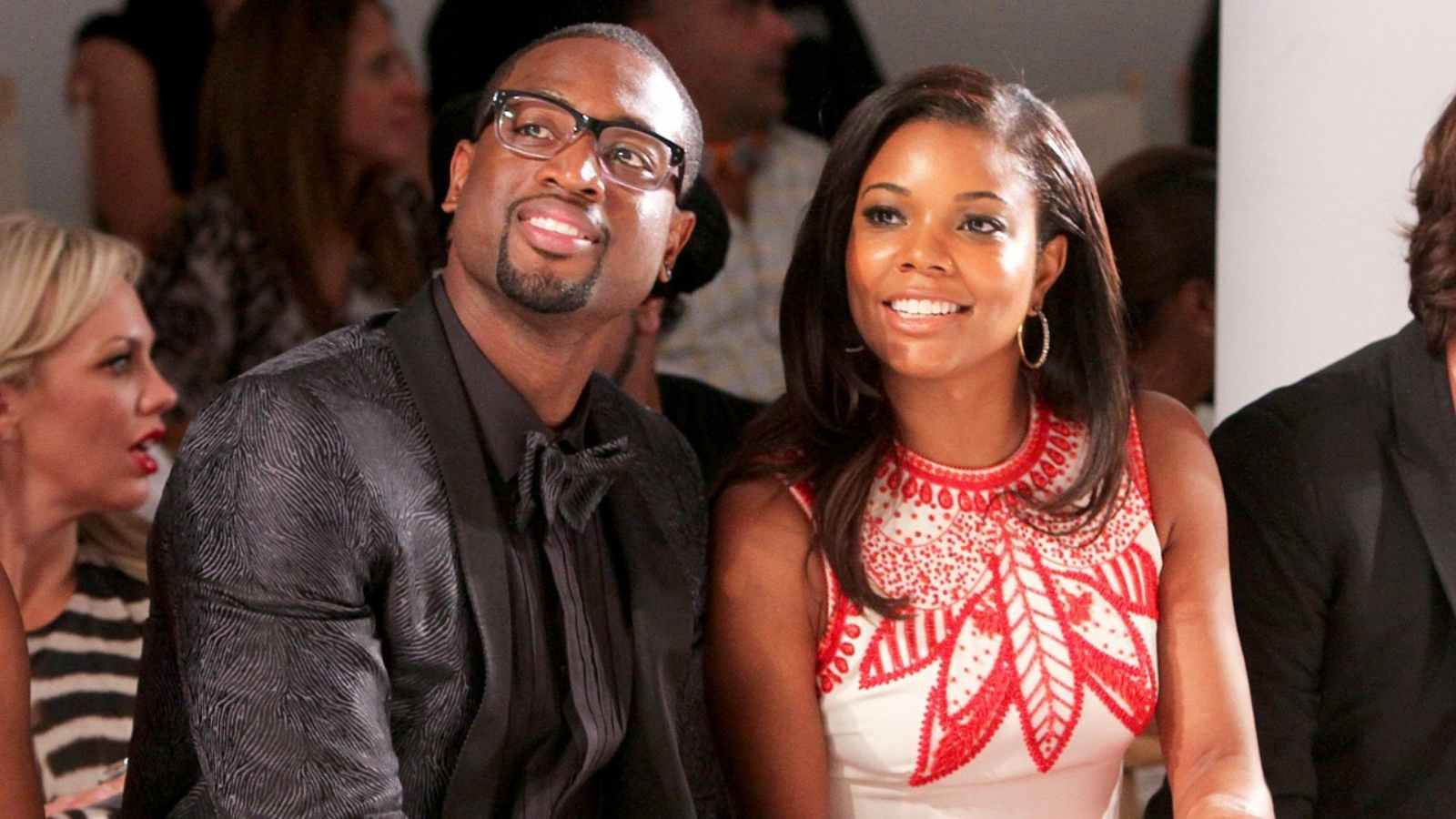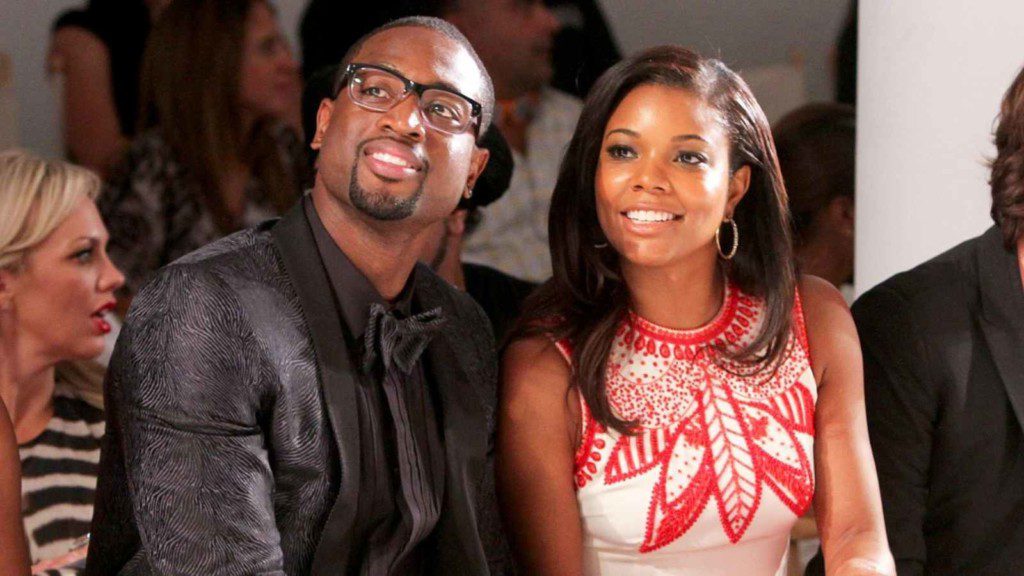 His marriage with Gabrielle Union began in August 2014, after over four years of dating. Union had also been divorced just like the 3x NBA Champion, who had fairly recently ended his first marriage before they met in 2010. The actress spoke about coming into a marriage while being divorced, "As women, we're sort of taught to go along, to get along, not cause any ruffles…but yeah, that got me divorced."
The pair have been head over heals about each other. But their marriage was never always a bed of roses. Union struggled with fertility revealing she experienced eight to nine miscarriages before having Zaavia. Eight years into their "union" they have been very open and experiment with marriage too. Despite all odds, they still always manage to fix their issues and come back stronger.
Also read: "Kevin Durant was charged $50,000" Adam Silver, NBA emerge as hypocrites for leniency shown towards Anthony Edwards' HOMOPHOBIC attitude
Dwyane Wade's first marriage was complete hellfire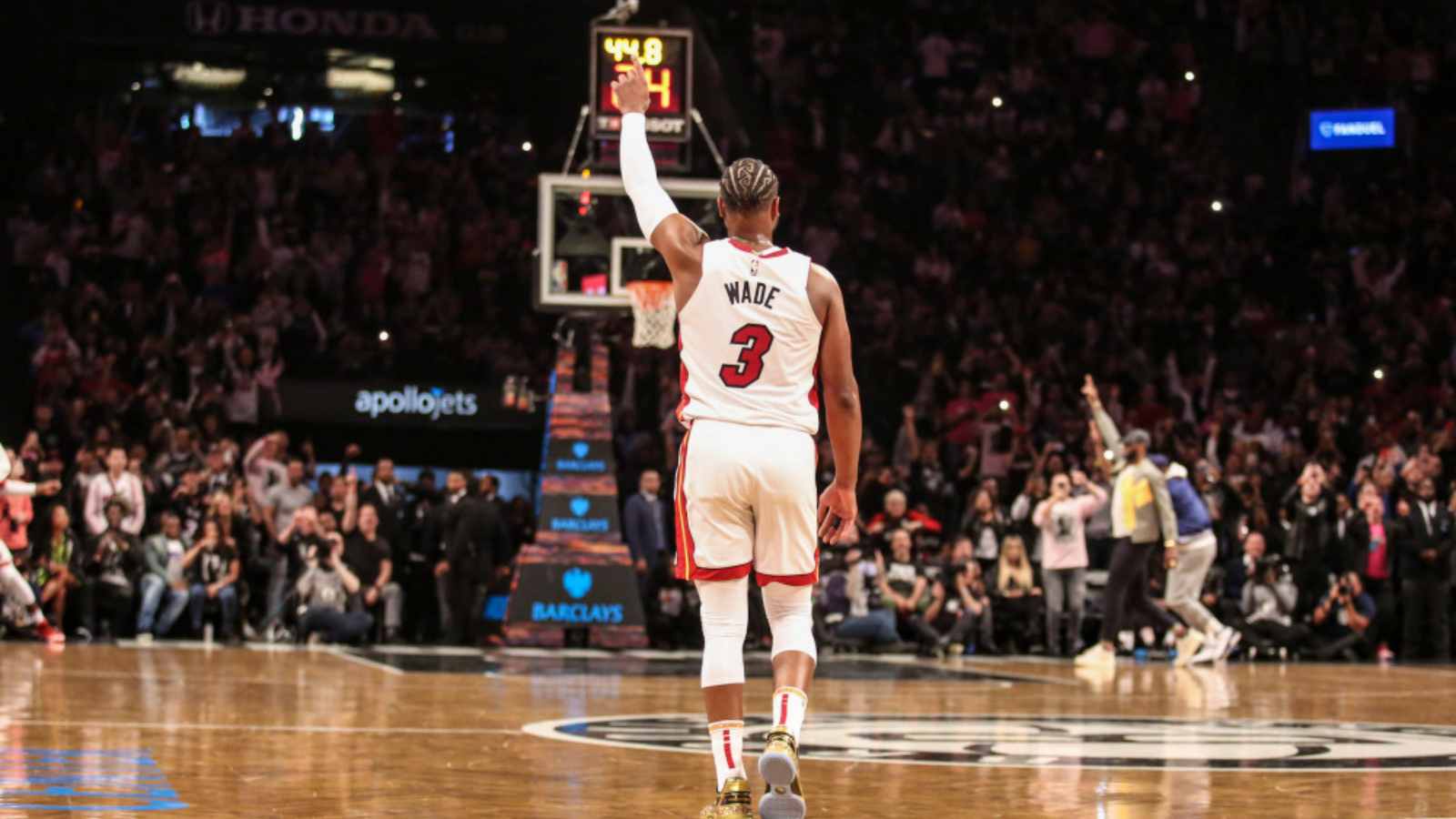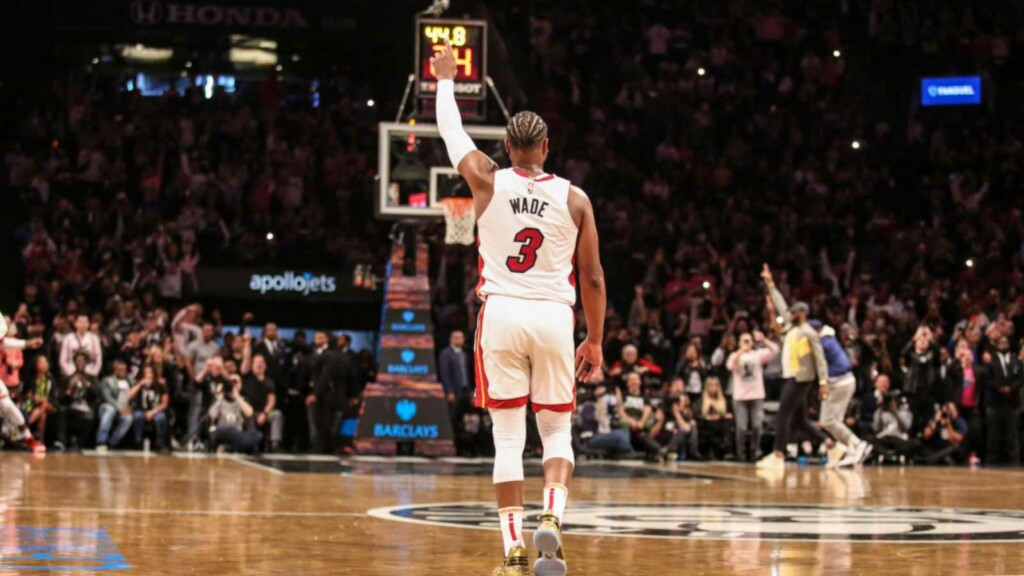 Before meeting Gabrielle, D-Wade was already married and divorced. His first relationship started in high-school when he was living with his father. Siohvaughn Funches and the athlete were high-school lovers from Harold L. Richards School, Illinois. They got married before the legendary baller got drafted in 2003.
After tying the knot in 2002, they had their first child the very same year, Zaire. The pair would have another child together, Zaya, who now identifies as a transgender. Their marriage would reach a fork in the road after Funches accused her husband of being a serial cheater and physically abusive.
Dwyane Wade denied these allegations claims his then wife was mentally unstable and money hungry. In 2007, the divorce was made official with Wade paying Funches $5 million in order to stay quiet and away from defaming him. They both signed an agreement that states neither of them or their extended family members will say anything to defame them at any point.
Also read: "The league was always racist, until Donald Sterling" Former Champion speaks out on the "dark side" of the NBA
Also read: "This man survived an assassination" Jalen Rose was driven by 911 as his 'Dawg' got shot
Do follow us on Google News | Facebook | Instagram | Twitter