LeBron James made his return to the court in a game against the Chicago Bulls, but his comeback was overshadowed by Patrick Beverley's "too small" taunt. Beverley, known for his on-court antics, taunted James after scoring a floater over him, and the gesture went viral on social media like a fire.
However, in their rematch on Wednesday, the Lakers emerged victorious, with Austin Reaves giving Beverley a taste of his own medicine. Reaves made a running floater over Beverley and taunted him using the same "too small" gesture, which caught the attention of fans and the media.
Despite Beverley's attempts to rattle James and the Lakers, they staged a comeback, with a comfortable 121-110 win over the Bulls.
Related: "Get this n**ga fired!" – Social media SLAMS Jay Williams for questioning LeBron James' place in the Lakers amidst Austin Reaves' rise
LeBron James' response to Austin Reaves' payback and the Lakers' playoff hopes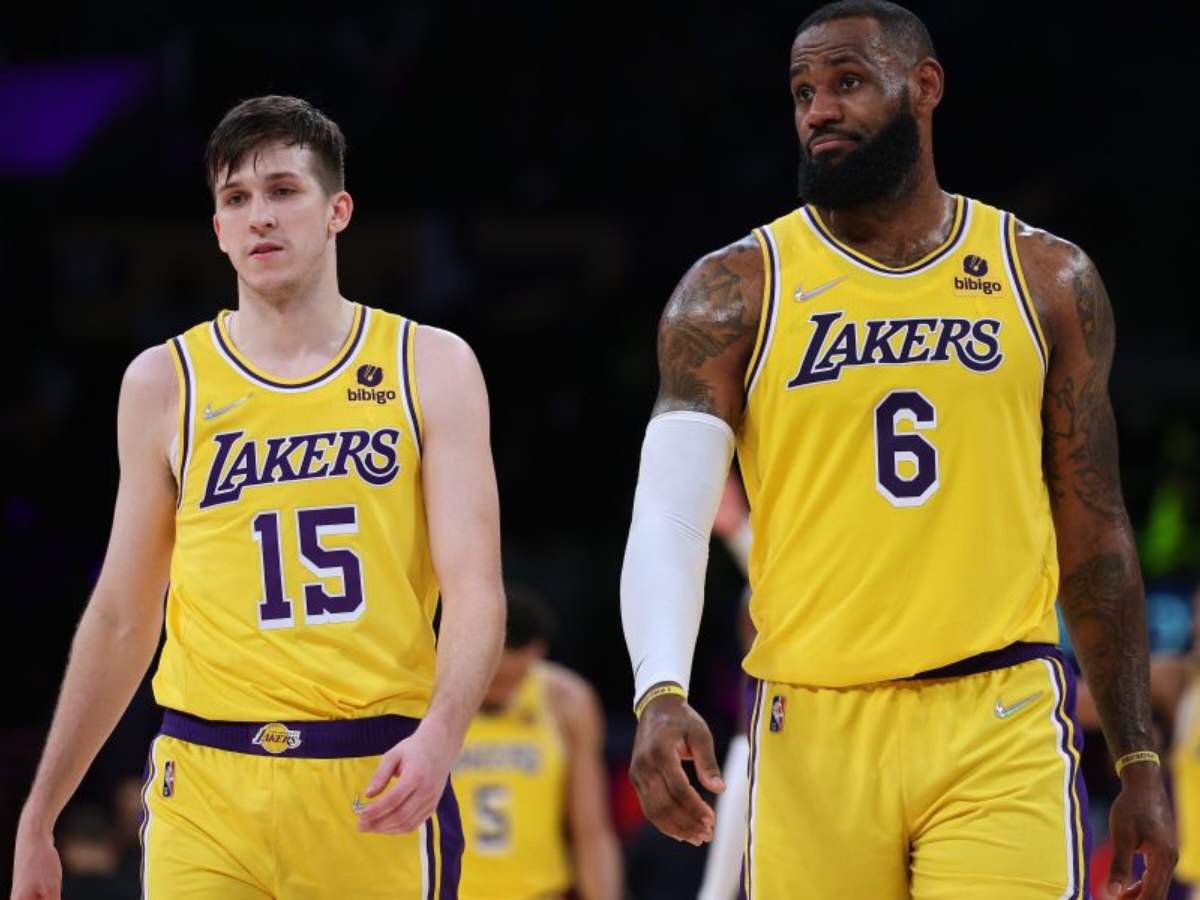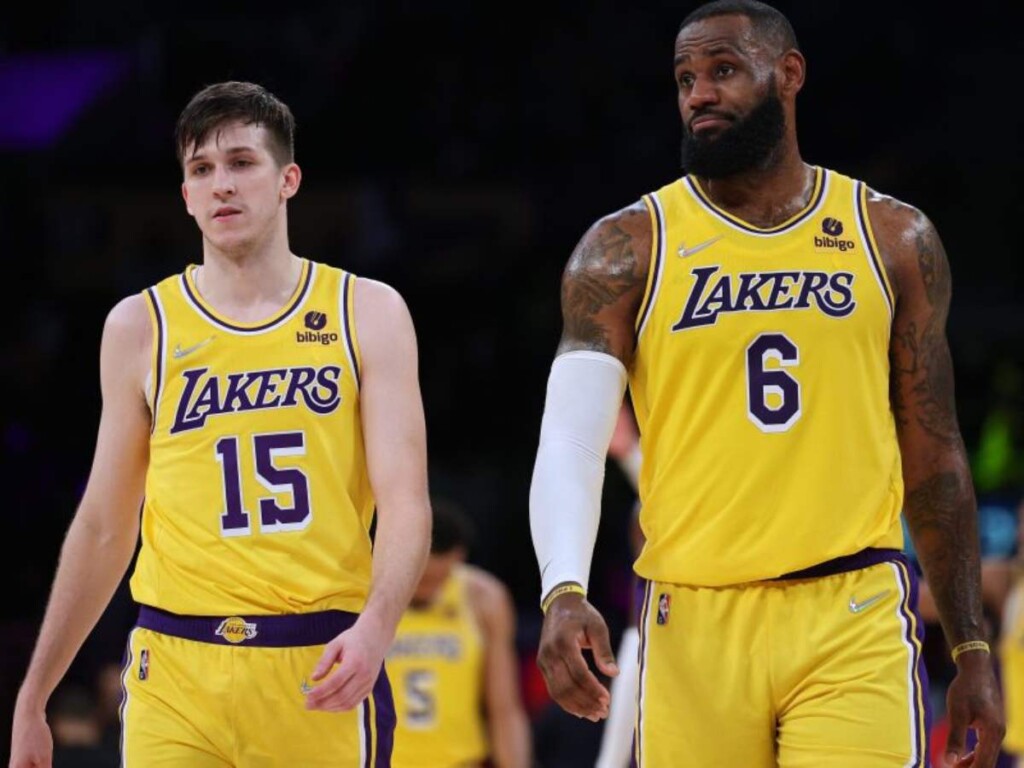 The Lakers secured a victory that brings their overall win-loss record to an even .500, and now they're only 1.5 games behind the Warriors in the standings for a top-six seed in the Western Conference playoffs.
This victory could prove crucial in the tightly contested playoff race, and the Lakers will be hoping to build on this momentum as they aim to secure a spot in the postseason.
After the game, James provided a humorous answer when questioned about Reaves seeking revenge on Beverley. "That AR always got my back. Always. Even though he loved Kobe back in the day more than me. I forgive him," Bron said.
However, Austin Reaves' taunt towards Patrick Beverley during the game garnered some hilarious reactions on social media.
Despite the drama surrounding Beverley's taunts, the Lakers were able to maintain their composure and get the job done. James' experience and leadership on the court were crucial in guiding his team to victory, and the Lakers will be looking to him to continue leading them as they aim to make a deep playoff run.
Overall, the Lakers' win over the Bulls was a statement victory that showcased their resilience and determination. With James as the main man and Anthony Davis riding in hot form, the Lakers will be hoping to build on this momentum and make a strong push toward the playoffs.
In case you missed it:
"Biggest clown in the league" – NBA fans FURIOUS with Draymond Green for kicking Pelicans player in the face
Kyle Kuzma COOKS Patrick Beverley for making excuses about blowing 3-1 lead against Nuggets in bubble playoffs