Ben Simmons and the Brooklyn Nets are still up with hopes and are fighting their way out of the losing record they have maintained. The superstar duo of Kyrie Irving and Kevin Durant have made all possible efforts for the team to end up on the winning end. But the Nets have been unfortunate and now have a 1-5 record. Many would have thought the locker room to have a bad energy and the team to be disrupted by now. But that's not the case as Ben Simmons recently revealed.
The Indiana Pacers recently handed the Brooklyn Nets their fifth loss. The final score stands at 125-116. Kevin Durant (26 points, 5 assists and 5 rebounds) and Kyrie Irving (35 points, 6 assists and 2 rebounds) played their heart and soul out. Even Ben Simmons gave out his best possible efforts by contributing with 9 points, 9 assists and 8 rebounds.
But none of those efforts by the Brooklyn Nets stars were enough to land them on the fortunate winning end. As Tyrese Haliburton and Bennedict Mathurin had them speechless. Even though Ben Simmons and company played some better defense in the match-up. Nothing is really working for them and they are really down at the moment. But they still have that energy which is much needed in such situations.
As Ben Simmons during the post-game interview when asked about the team's belief and locker room energy after the loss, said: "Oh for sure yeah fu*k yeah! I believe we can be the best team in NBA. I believe that… (talking about the locker room's mood) It was honest we had conversations… And, that's what winning teams do hold each other accountable… You know be open and talk to your teammates…"
Also Read: Political Columnist called out LeBron James for his silence on Uyghur Muslims amid comments on Elon Musk's Twitter takeover
Can Ben Simmons change the Nets' situation?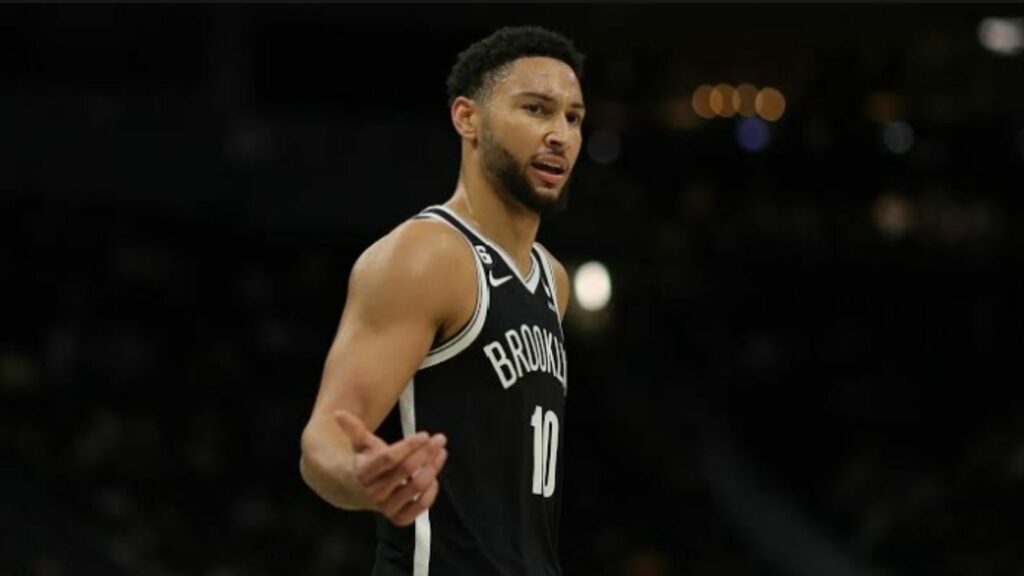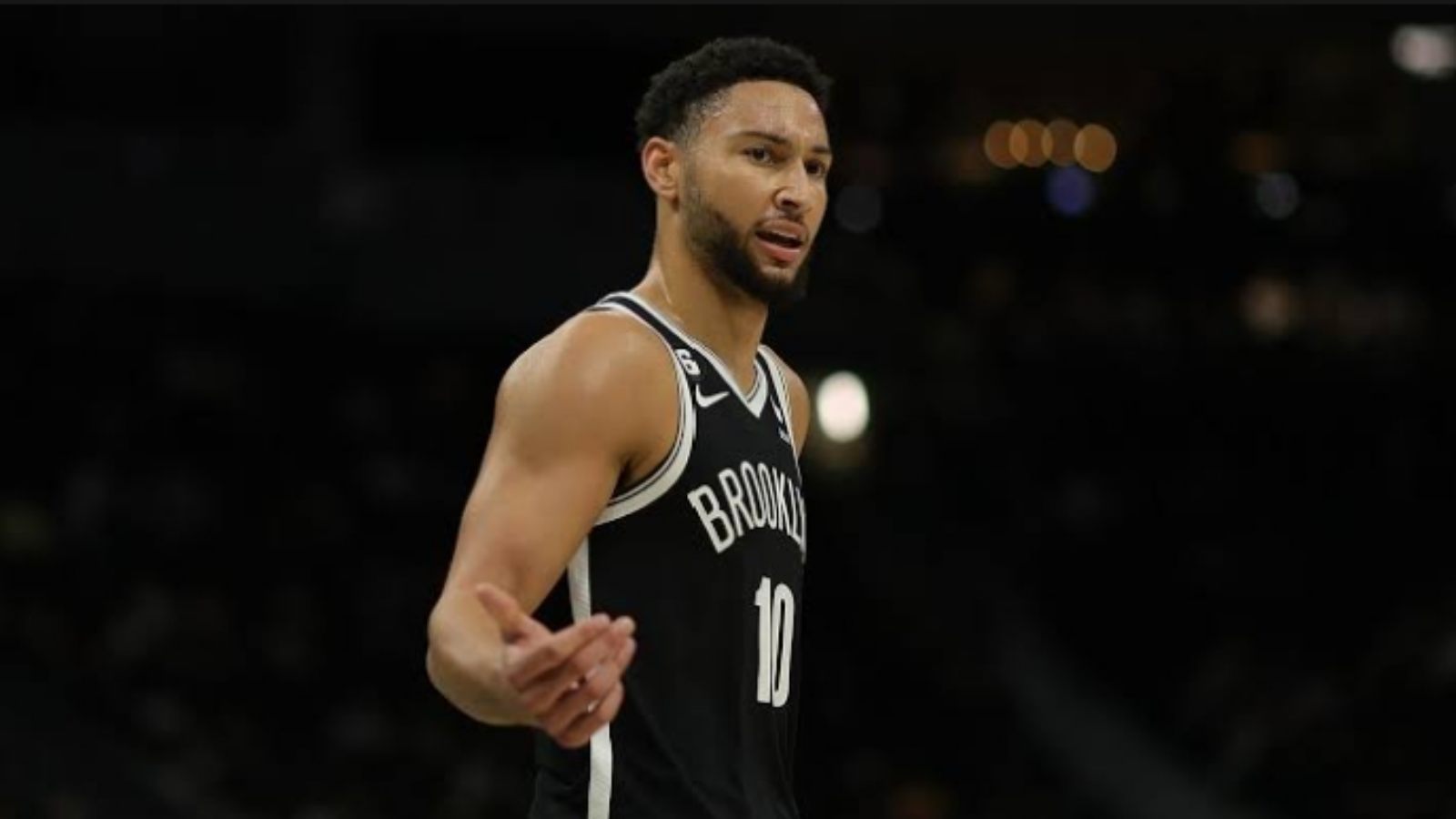 Ben Simmons is the only guy who can change the whole situation for the Brooklyn Nets. He has been able to get himself a successful return after not playing for years. But still, the form we know him for where he goes coast to coast and locks up the rival superstars in a prison is missing. He is also not confident and is missing most of his shots or else is passing upon those.
Once he's back with that form and is confident enough to make and take shots. The Nets are a winning team and there's no doubt about it. As they already have a superstar duo of Kyrie Irving and Kevin Durant who are dominating the scoring end. And, once Ben Simmons joins the chat with his true form there aren't many teams in the league who can take them down.
Also Read: "Mental health…my *ss" Spurs fans react to disgusting Joshua Primo sexual misconduct allegations
Also Read: "I'm not going to stand down" Kyrie Irving defends his stance on antisemitic film in heated exchange with reporter
Do follow us on Google News | Facebook | Instagram | Twitter