The dating background of Ben Simmons is intriguing. The Brooklyn Nets player previously dated television and radio host Maya Jama, and it seemed like their union would thrive. They sadly broke up in 2022. The Nets player was once even dating famous model Kendall Jenner. The pair dated for 2 years before splitting up in April 2020. Long Distance was reportedly the reason behind their breakup. Jenner was later linked up with Phoenix Suns' Devin Booker .
Maya and Ben were even engaged at one point but broke up sooner than later. Since his breakup, media made all sorts of rumors regarding the Nets player's love life. Amid recent developments, Simmons could be dating famous Hollywood Actress Eiza Gonzalez.
The nets player was seen hanging out with the actress late on Friday Night. Their images went viral on Saturday leading fans to believe that they might seeing each other. Media reports imply that the 2 celebs could be dating each other given that they were single prior to this. Simmons and Gonzalez are yet to comment on their respective relationship statuses.
Sparks could've definitely been created between the pair as they are still getting to know each other. It is surprising for Gonzalez who previously hasn't shown interest in the NBA or basketball in general. As for Simmons after splitting from Maya he definitely is moving ahead in his love life, possibly with Gonzalez.
Also Read: Tristan Thompson drops a major hint of Kyrie Irving reuniting with LeBron James at the Lakers
Who is Eiza Gonzalez, Ben Simmons's rumored girlfriend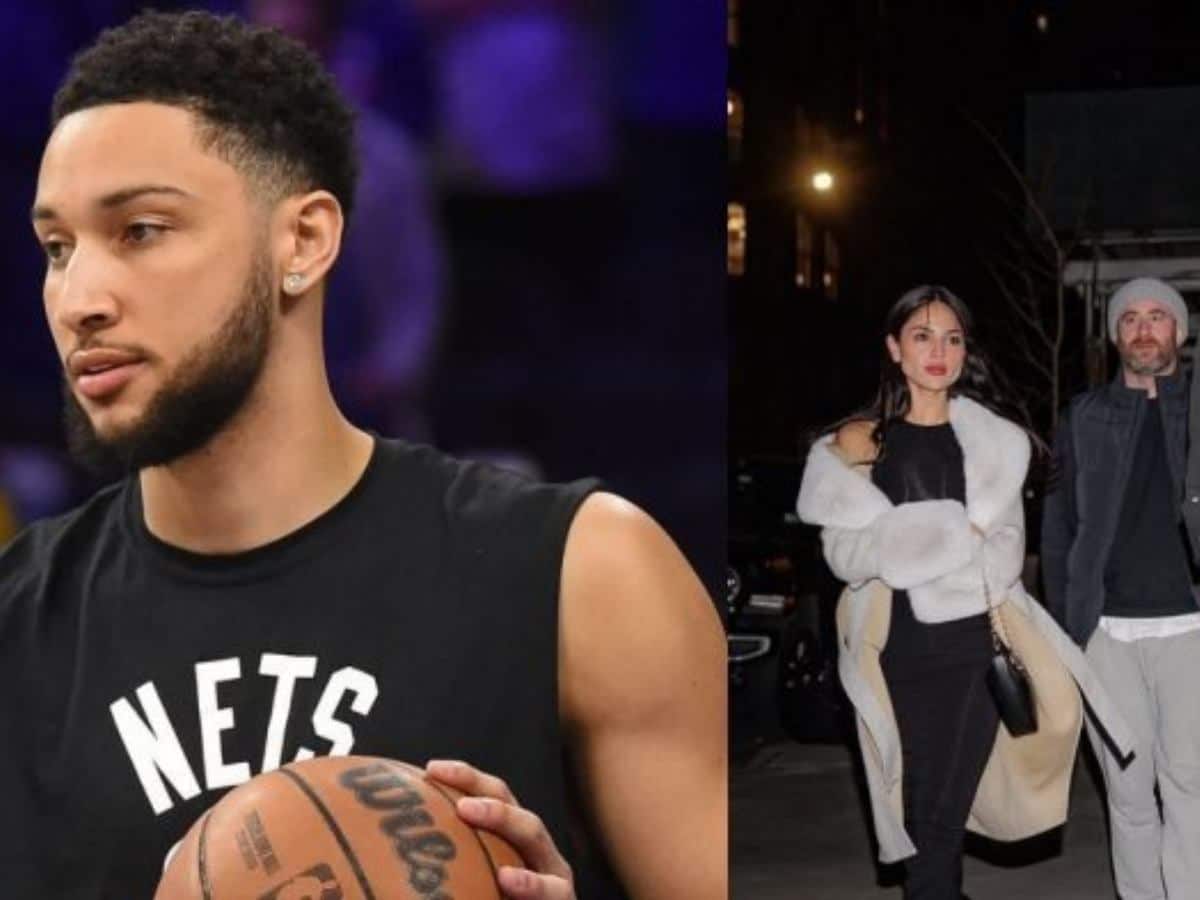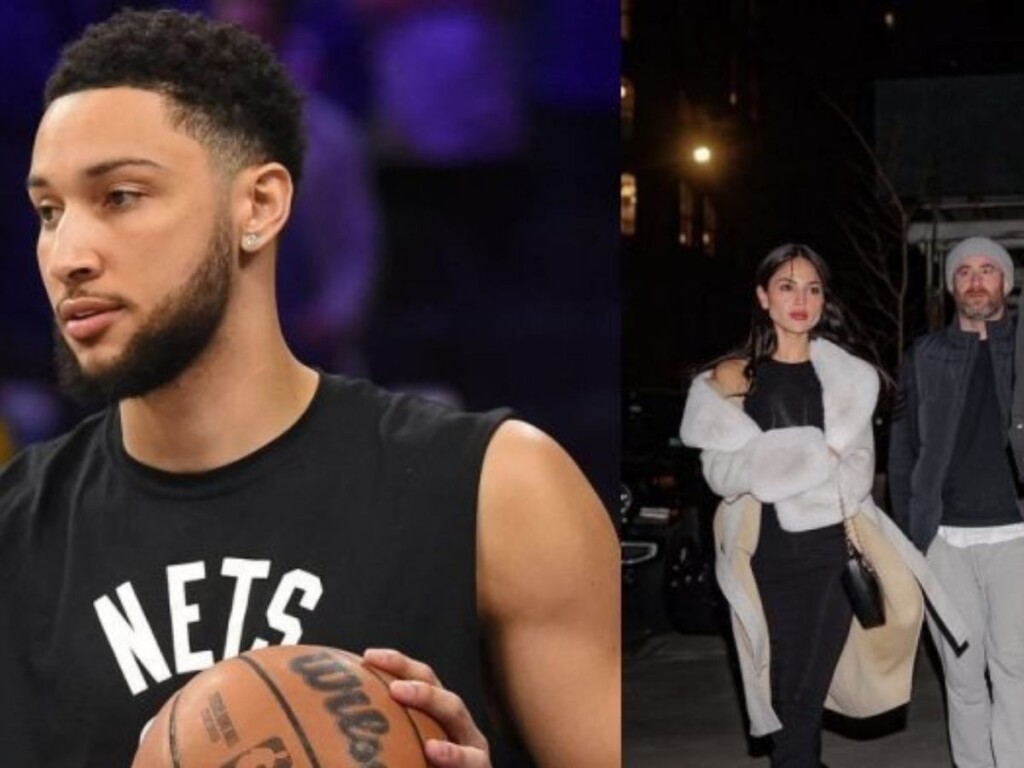 Eiza González is a Mexican actress who has been in several high-profile relationships. Some of her past relationships include Josh Duhamel, Liam Hemsworth, and D.J. Cotrona. However, her current relationship status is not publicly known. She is best known for her work in the 2017 movie "Baby Driver" starring alongside Jamie Foxx and Ansel Elgort. Gonzalez was even dating Justice League star Jason Momoa following his split from his ex-wife Lisa Bonet
She was last seen in the movie "Ambulance" by Michael Bay. The 33-year-old actress is also scheduled to make an appearance in the upcoming climate change-themed anthology series Extrapolations on Apple TV+ as a creative and influencer. Eiza has 7.5 million Instagram followers.
Ben Simmons and Kendall Jenner once dated. But as already noted, Maya Jama was the subject of his most recent union. After struggling to make their relationship work due to them living apart and tight work schedules they split up in August 2022. Recently, the Nets star's divorce with Jama made headlines because he allegedly requested that Jama return the $1 million engagement ring he had given her.
In case you missed it:
Do follow us on Google News | Facebook | Instagram | Twitter