Mark Cuban is one NBA franchise owner who has always had a different approach compared to the rest of his peers. Be it on the court, while celebrating and sitting with his players or even on Shark Tank. In an industry which witnesses a 100% mark up as minimum profit margins, Mark has gone for an industry disrupting 15%. Quite a contrary approach to other Billionaires in modern-times.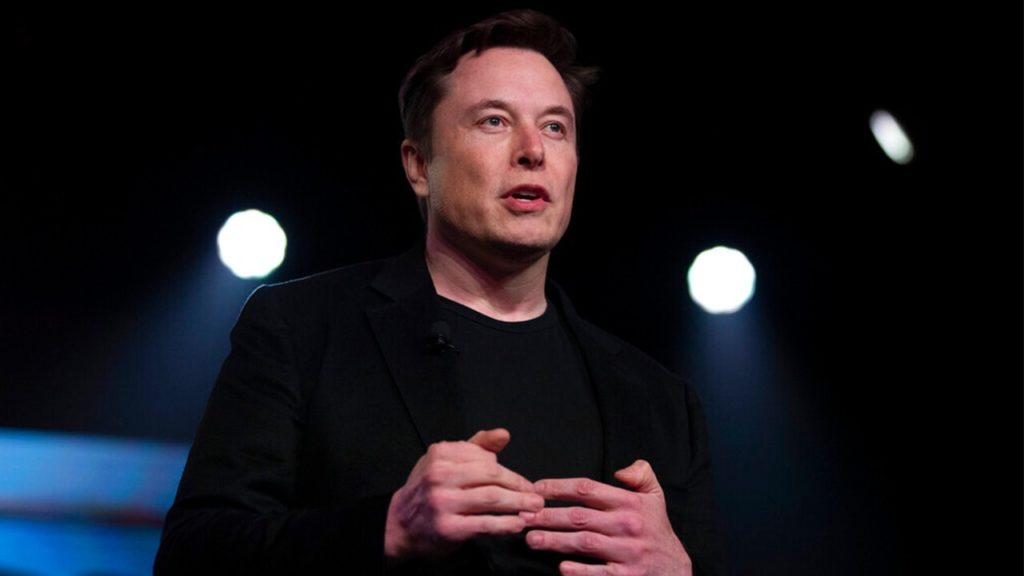 Many might feel that Jeff Bezoz and Elon Musk leave no stone unturned in letting everyone know where their hard-earned money is being invested, Mark Cuban has spent '0' money on marketing while giving it back to the needy. Having the right acumen to always invest in the right pitch and business venture, Mark Cuban has got experience from investing and hearing endless pitches on Shark Tank, but surely nothing is as dynamic as Cost Plus Drugs.
Mark Cuban wins hearts all over the internet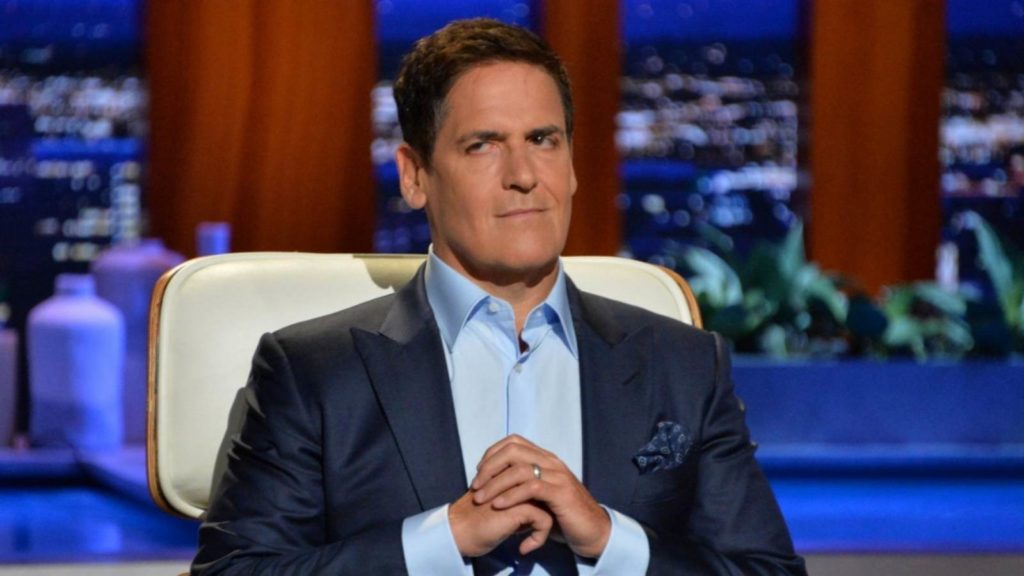 In a scenario where insurance also cannot cover medicines that could save lives, someone like this was needed. Diabetes medicine which is about 75 dollars, is sold on his online store for 6 dollars. Life-saving drugs now are cheaper than a sandwich from Panera Bread. That is exactly how it should be, like how free health care should have been.
It's only been six months since the company launched, there have been multiple stories of happiness shared by happy customers. Given his promise to not spend any money on marketing, generic medicine is now the way to go. Health care is an increasingly touchy subject for the citizens of the United States.
Furthermore, Mark Cuban has brought about a radical change in the industry with this move. And just like other times, it seems like everyone in the sector is only going to play-catch against the Dallas Mavericks owner.
The only challenge which remains in front of the Mavs owner, Mark Cuban is that whether or not he will be able to sustain the consistency of supply. But we all know, where there is a challenge, Cuban always finds the best way to achieve success.
Also Read: "No doubt this $165 Million worth player is on the decline" Jalen Rose believes 2022-23 season will be the last window for James Harden…
Also Read: "His father died…he got his a** kicked" Colin Cowherd believes Michael Jordan lost a lot professionally and personally whilst becoming America's beloved sports icon