The Phoenix Suns were going through some of their toughest seasons last decade failing to make the playoffs over several issues related to their roster depth, coaching staff, ownership and chemistry. This team has always been filled with young veterans of the league and freshmen who have superstar potential.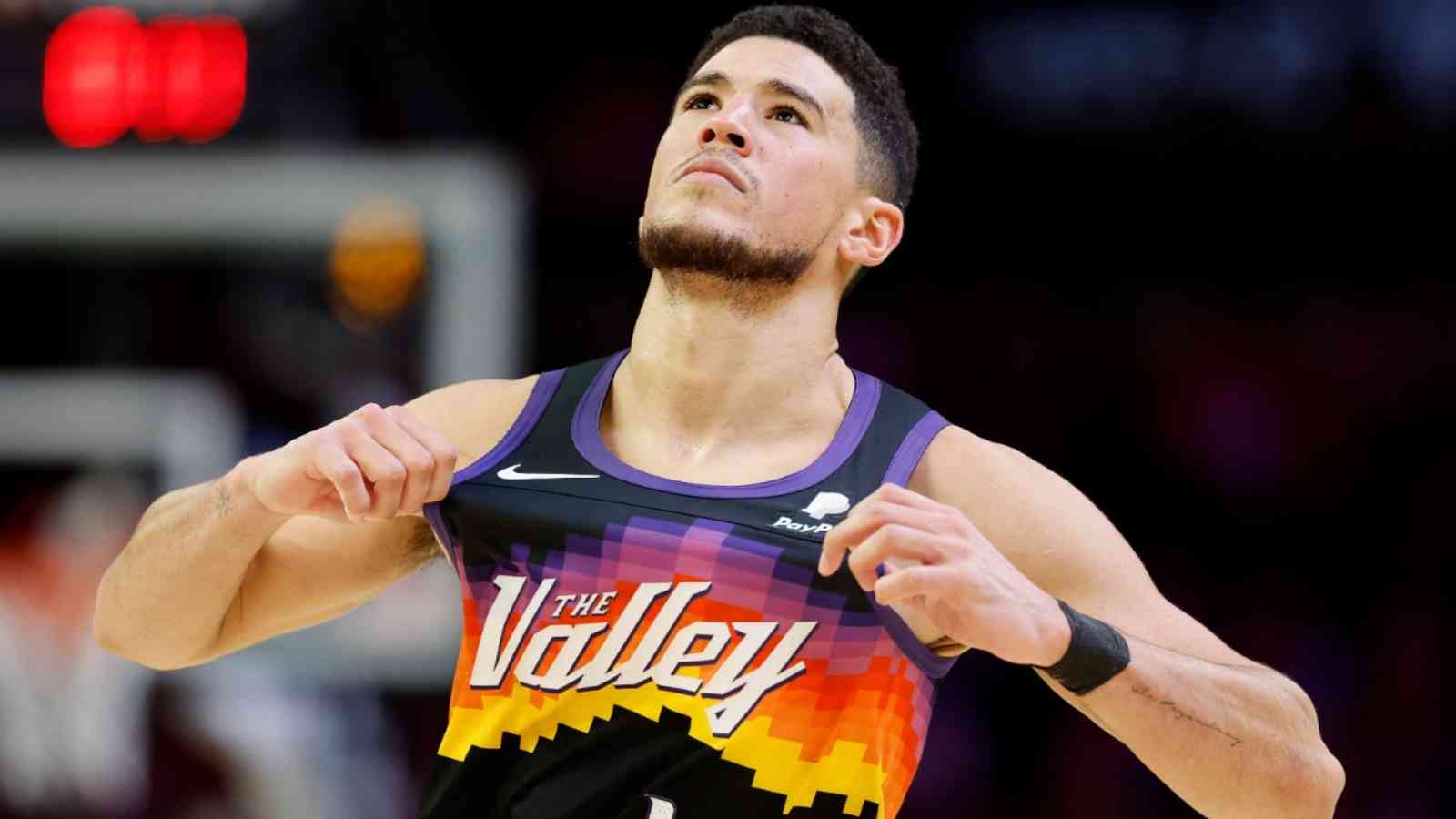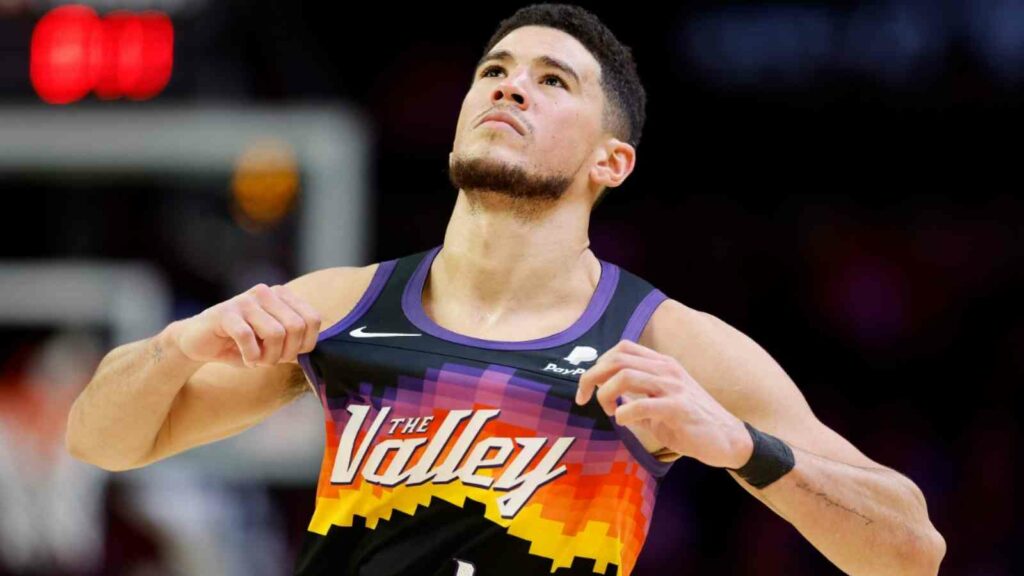 It all started with Devin Booker by in 2015. This shooting guard was an instant upgrade on offense and perimeter shooting which the Suns were desperate to possess since the Steve Nash era. Eventually, they started making small acquisitions with highly skilled role players like Ricky Rubio and Kelly Oubre Jr. which eventually helped them acquire superstars.
In 2020, the team signed Chris Paul, whose veteran leadership and expertise would immediately send them to the NBA Finals. Last season, they were able to finished with the best record in the league as well. But with all the narratives around their luck being so negative removed, once again tragedy strikes.
Also read: "This could be huge" Clippers handed huge boost as John Wall looks in 'career-best-shape' in preseason workouts
Phoenix Suns owner suspended and fined $10 million on misconduct allegations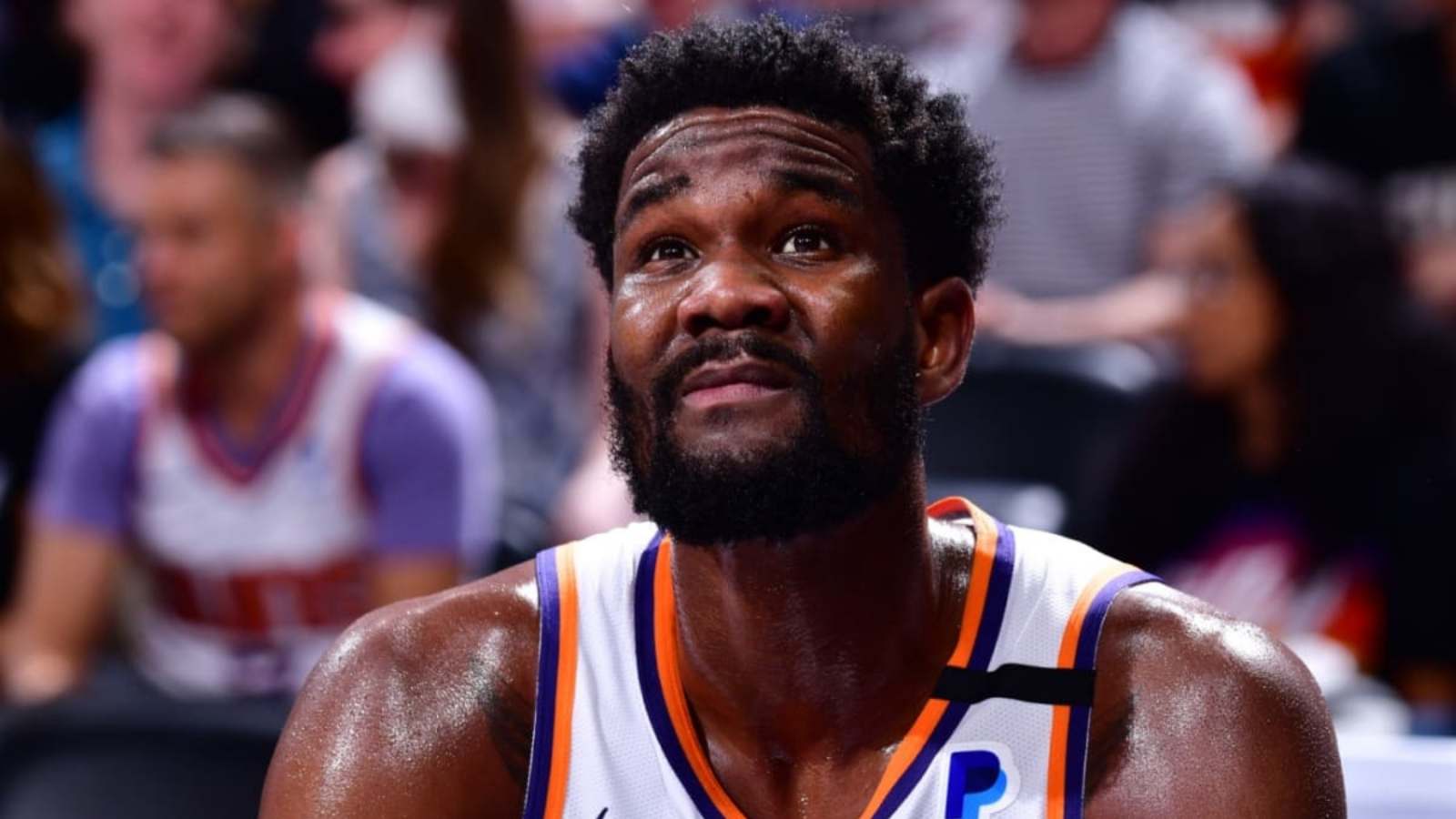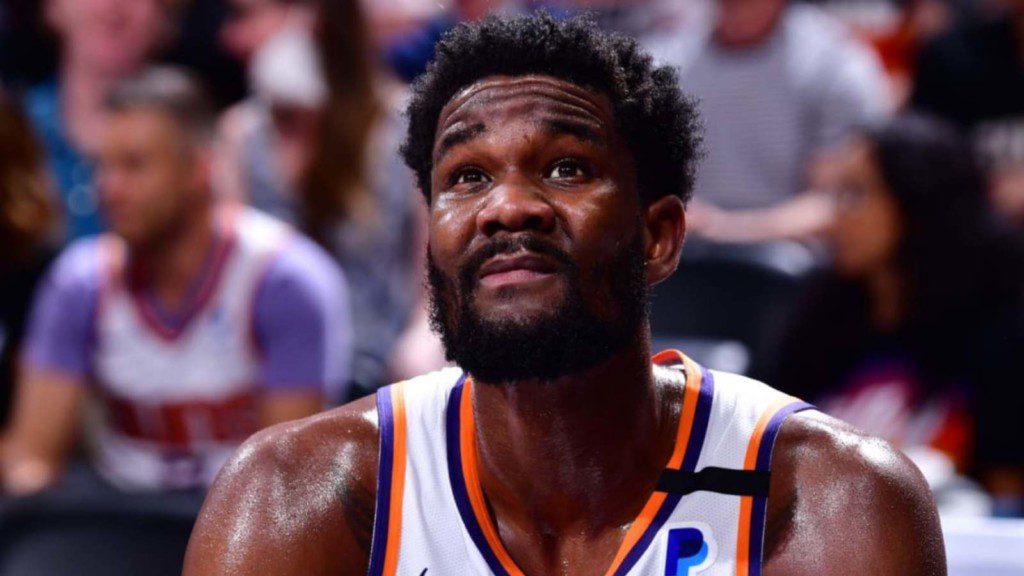 Putting aside a remarkable season the Phoenix Suns had, the same year witnessed some horrifying interpersonal and ethical issues. From nearly losing their No.1 overall pick center Deandre Ayton to almost finding new ownership, the Suns luck has not reach the ideal situation.
Robert Sarver, a majority owner of the franchise was accused of sexual misconduct with several Suns and Mercury staff members. He was also caught using derogatory racial slurs which is looked down on in the NBA. After denying all the allegations, Sarver and his team allowed investigation to take place.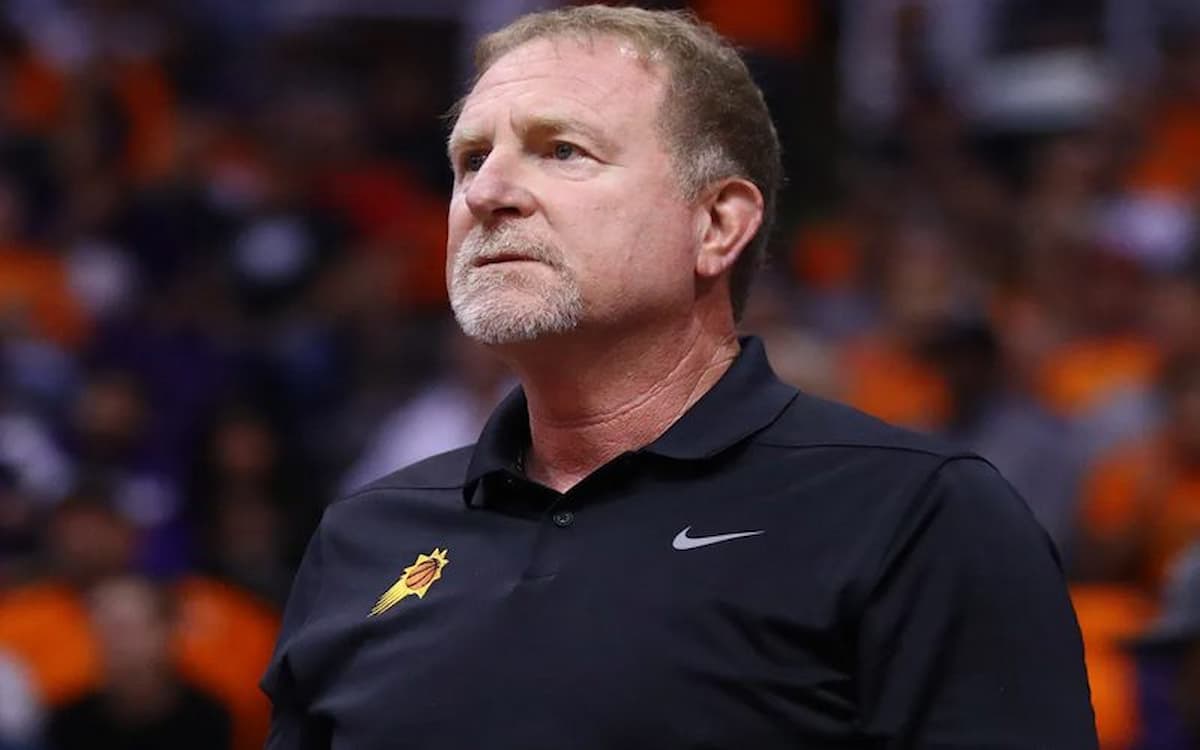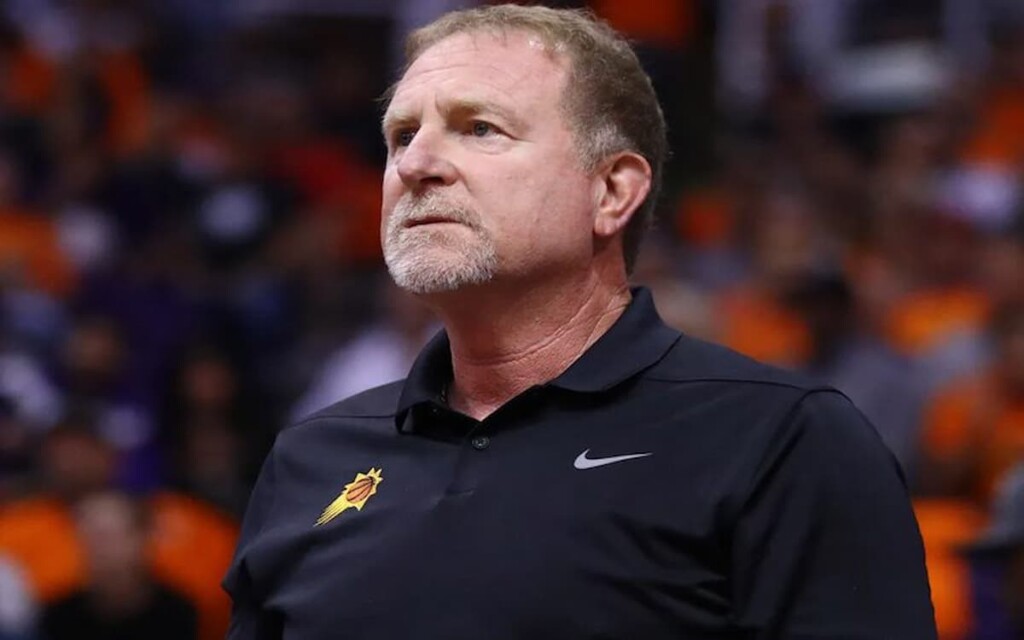 Of course, the victims of his actions had all given their statements and the owner was soon found guilty of his actions. After 70 victims confessing, the owner accepted the allegations but refused to agree to a $10 million fine. The owner since 2004 will also be suspended for an entire season as a result of his behavior.
NBA Commissioner Adam Silver addressed the issue saying,"The statements and conduct described in the findings of the independent investigation are troubling and disappointing. We believe the outcome is the right one, taking into account all the facts, circumstances and context brought to light by the comprehensive investigation of this 18-year period and our commitment to upholding proper standards in NBA workplaces."
"I am hopeful that the NBA community will use this opportunity to reflect on what this great game means to people everywhere and the values of equality, respect and inclusion that it strives to represent. Regardless of position, power or intent, we all need to recognize the corrosive and hurtful impact of racially insensitive and demeaning language and behavior. On behalf of the entire NBA, I apologize to all of those impacted by the misconduct outlined in the investigators' report. We must do better."
Also read:  "Don't really believe you out there shooting bombs through people's houses" Gilbert Arenas speaks on NBA players turning to music as a side hustle
Also read: "They're exchanging love letters" NBA Insider roasts Stephen Curry for wanting to reunite with 2x Champ
Do follow us on Google News | Facebook | Instagram | Twitter