In October, a Russian court rejected Brittney Griner's appeal against her nine-year prison sentence for narcotics consumption and smuggling. Griner might be suffering from a horrific duty within a Russian prison colony amid allegations of labor camps. According to the former prisoners' and experts' claims, she might be put in slavery-like conditions.
The WNBA player Brittney Griner was detained in Moscow in February when officials found drugs on her possession and is still imprisoned. Griner had no prior information that was significant, yet the Russian court still gave her a nine-year prison term. She was given the sentence for cocaine possession by a Russian court, and now that she is being forced to endure the cruel circumstances of prison colonies, things have gotten even worse.
According to a recent report, Brittney Griner would be obligated to work in hazardous situations, which could cause serious injury where the equipment that convicts use is extremely dated and hazardous. Mordovia is among Russia's most renowned territories as it is well-known for being the country of prisons. Prisoners frequently cut off their fingers while working horrific hours on hazardous sewing machines in rat-infested sweatshops.
As per the report mentioned by Essentially Sports: "The notorious penal colony is known as a rat-infested sweatshop for prisoners, some of whom have lost fingers during long hours at their sewing machines."
Also Read: "Maybe she should quit and be a mascot" Fans STUNNED after knowing WNBA's highest earning player has lesser value than Nuggets' mascot
The unbelievable plight of Brittney Griner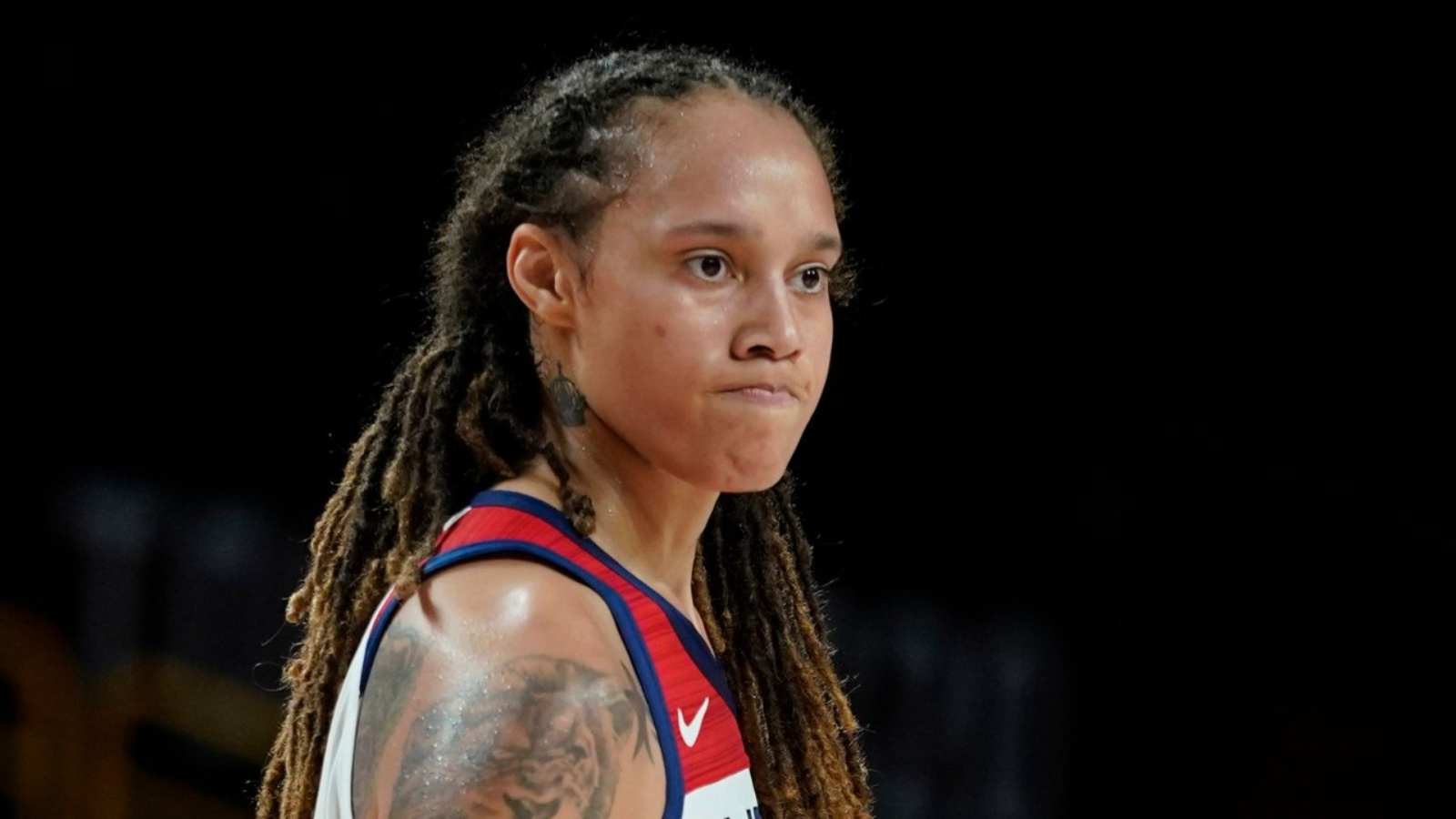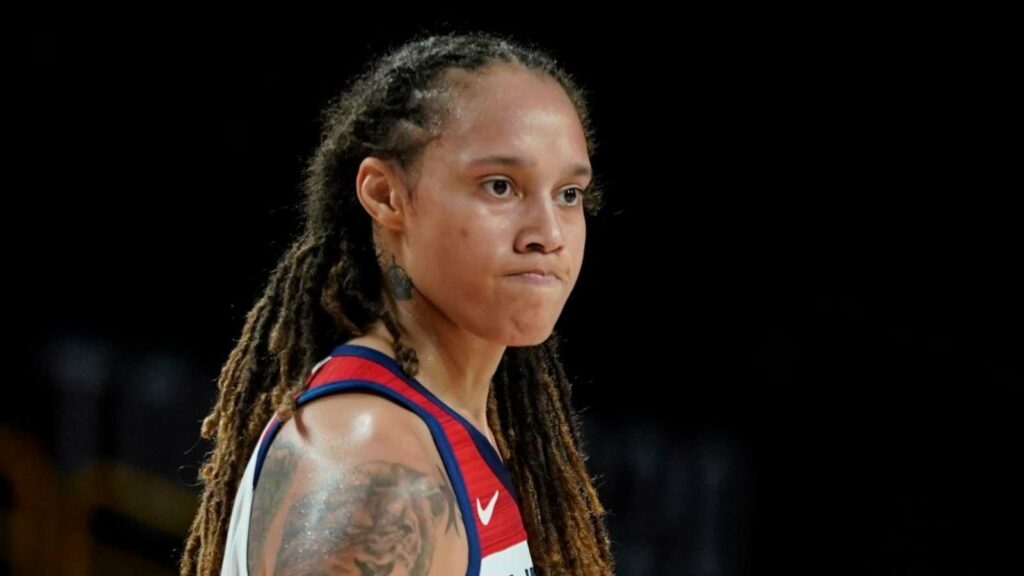 Brittney Griner hasn't yet returned to her home country after being detained by Russian officials at Sheremetyevo International Airport in February. Russian Customs detained the seven-time all-star when he was in possession of vape cartridges filled with cannabis oil. The WNBA's defensive player of the year award has also twice been named a seven-time all-star and is regarded as one of the greatest WNBA players.
After being convicted of felony narcotics charges in Russia, Griner was given a nine-year prison term in August. The following month, Griner's legal team filed an appeal challenging the legitimacy of her nine-year sentence.
Her attorneys believe that she should have received a less severe punishment even though she was fully entitled to a 10-year prison term. Her defense counsel responded by pointing out that convicts in comparable situations across Russia had received lenient sentences and even parole. In August, representatives of the Russian government disclosed that negotiations with the American administration for a prisoner exchange had advanced.
Griner, a star player with the Phoenix Mercury and 32 years old, has won two Olympic gold medals. Since 2014, when she was a player for UMMC Ekaterinburg in Russia, she has taken part in WNBA off-season competitions.
Also Read: "I don't give a damn" Kendrick Perkins calls out Malika Andrews for opposing his Top 5 MVP list
Brittney Griner's horrific prison conditions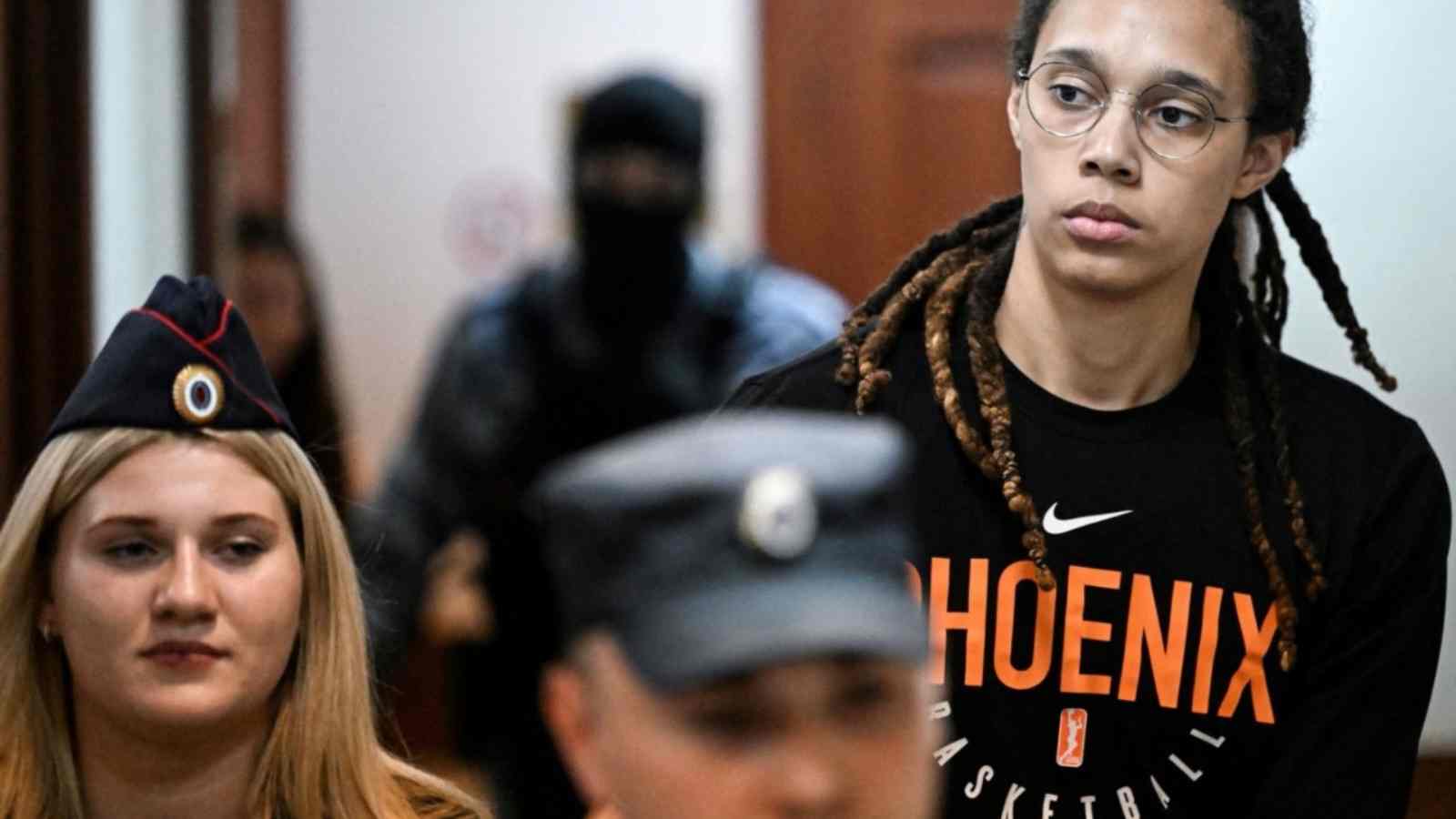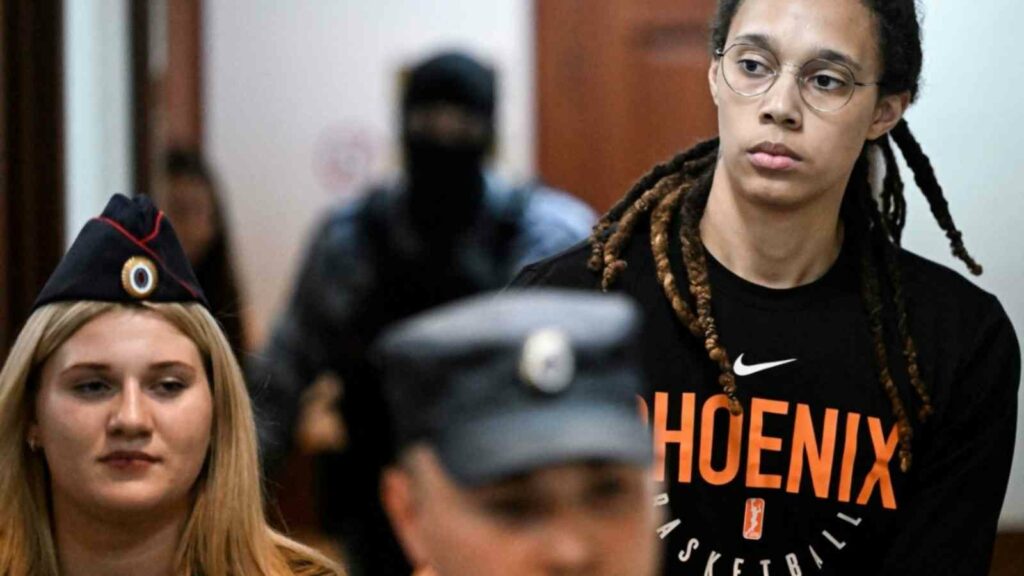 She's presumably being held with other prisoners in a confined bunker. Malnutrition is a widespread problem in penal colonies since the convicts are not given adequate food by the authorities. Additionally, prisoners are made to work up to 16 or 17 hours a day in sweatshops.
In the IK-2, where inmates are currently expected to work continuously for up to 17 hours per day without breaks or days off while also completing jobs like cooking and cleaning, Griner may be dealing with all these injustices. The number of permitted family visits, the frequency of permitted food or clothing shipments, and the severity of penalties for violating the limits can all differ.
Also Read: "Fu***ng ridiculous" Kevin Durant reacts to Devin Booker's LEGENDARY shooting night as he leads the Suns past Bulls
Also Read: Jayson Tatum gives his MVP candidature a new hope by registering a record never seen before in NBA
Do follow us on Google News | Facebook | Instagram | Twitter