| | |
| --- | --- |
| Name | Brittney Griner |
| Age | 32 |
| Occupation | Professional WNBA Basketball Player |
| Networth | $5 Million |
| Endorsements | Nike |
| Residence | Arizona, Phoenix |
| Marital Status | Married to Cherelle T Watson |
| Last updated | January 2023 |
Brittney Griner is from the United States and currently plays for the Phoenix Mercury in the Women's National Basketball Association (WNBA). From 2009 until 2013, she was a member of the Baylor Lady Bears in college. She is an eight-time All-Star and won the WNBA championship in 2014. The 9-year veteran is also a three-time Russian National League Champion and four-time Euro League Champion.
While playing collegiate basketball, Griner became one of the best-shot blockers in women's basketball history. Griner averaged 23 points per game during her sophomore campaign, earning First Team All-American honors and defeating Notre Dame to win the NCAA title in 2012. The Phoenix Mercury selected Griner with the first overall pick in the 2013 draft. Griner recorded 3.0 blocks per game in her first year, earning her a spot on the WNBA All-Star team.
Griner has averages of 15.6 points, 8.0 rebounds, and 3.7 blocks per game in 2014. By defeating the Chicago Sky in the WNBA Finals, she also captured the 2014 WNBA title. Additionally, Griner has performed abroad in nations including China and Russia. She competed for UMMC Ekaterinburg in Russia, the location of her infamous detention. Without wasting any time, let's take a close look at the net worth of one of the greatest big women in WNBA history.
Also Read: Professor accuses Russian authorities for 'Queer' and 'Racial' discrimination amid Brittney facing 'Toughest' conditions
Brittney Griner Net Worth 2023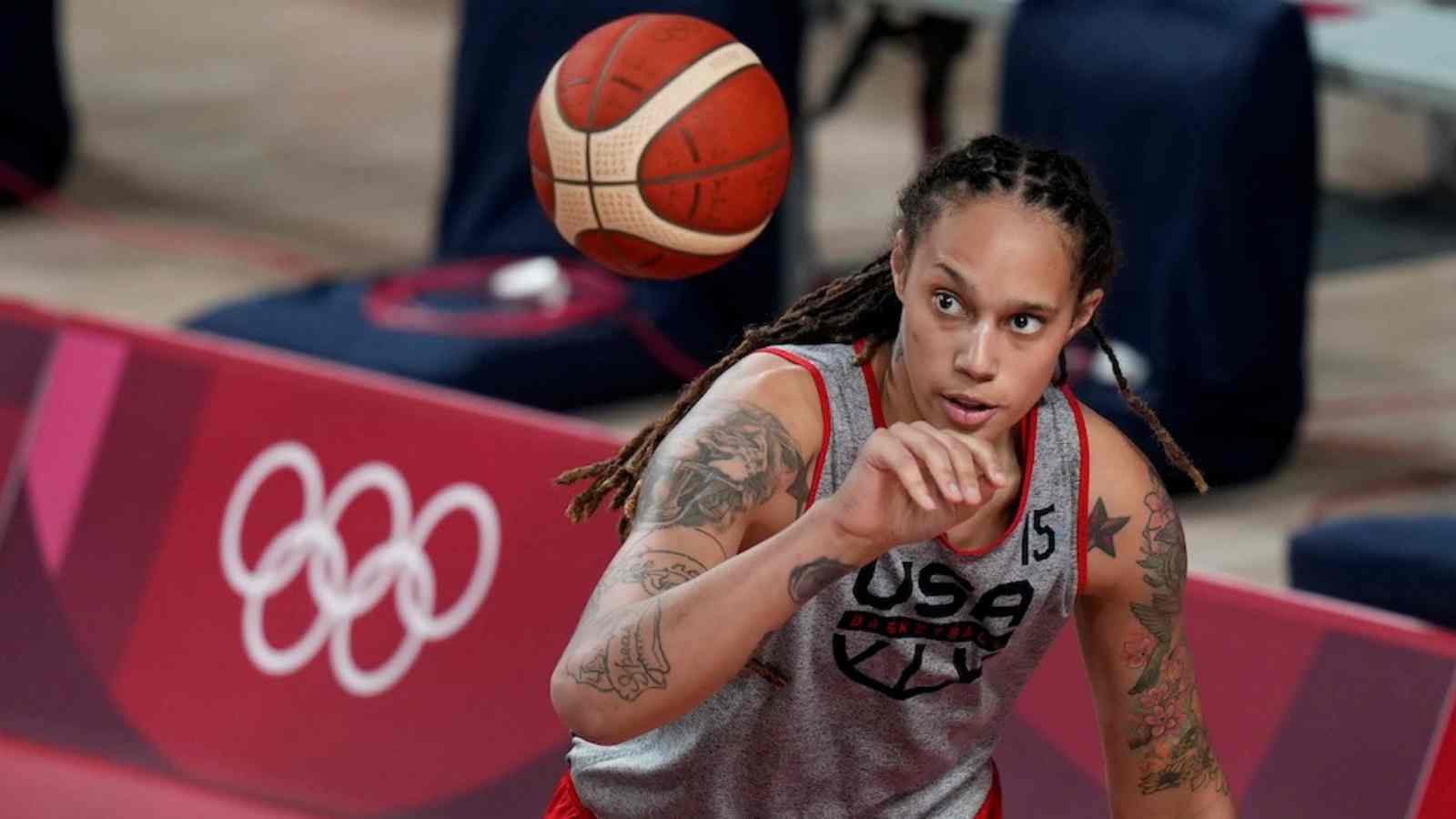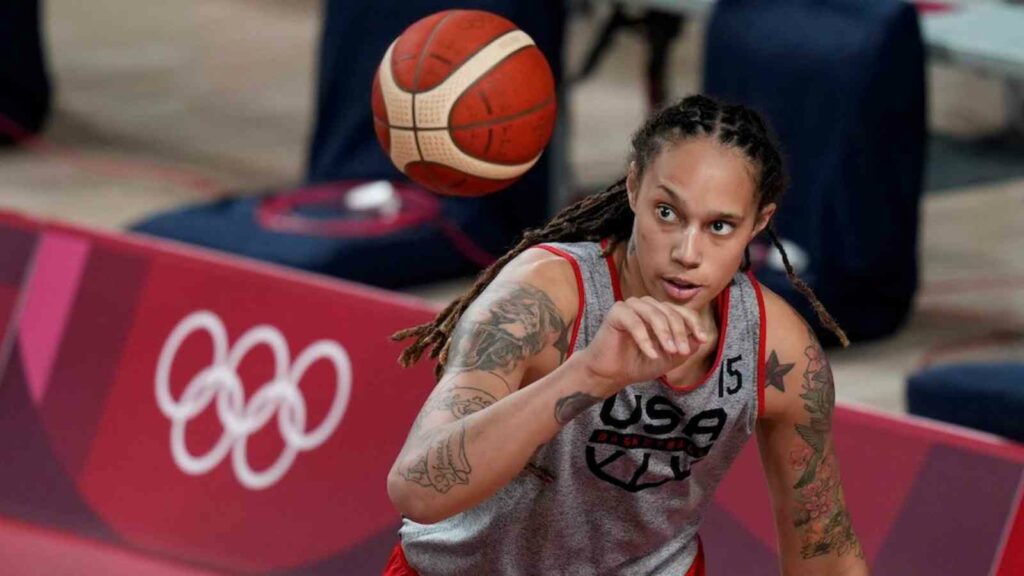 The 32-year-old is anticipated to have a $5 million net worth in 2023, according to wealthypersons.com. Her earnings from endorsements and salaries make up the majority of her net worth. Griner signed a three-year, $664,544 contract with the Phoenix Mercury, which included an average yearly salary of $221,515, according to Spotrac. 
Griner earned almost $1 million each season playing for UMKC Ekaterinburg in Russia, where she has spent the last seven seasons playing basketball. After examining Griner's net worth, let's look at her list of brand partnerships and endorsements.
Brittney Griner Endorsements
Griner came out as a lesbian in a February 2013 interview. She has forged a foundation for the LGBTQ community, and many upcoming athletes followed in her footsteps when she came out.
She agreed to a $1 million contract with Nike in 2013, becoming the first gay athlete to obtain the brand's endorsement.
Brittney Griner House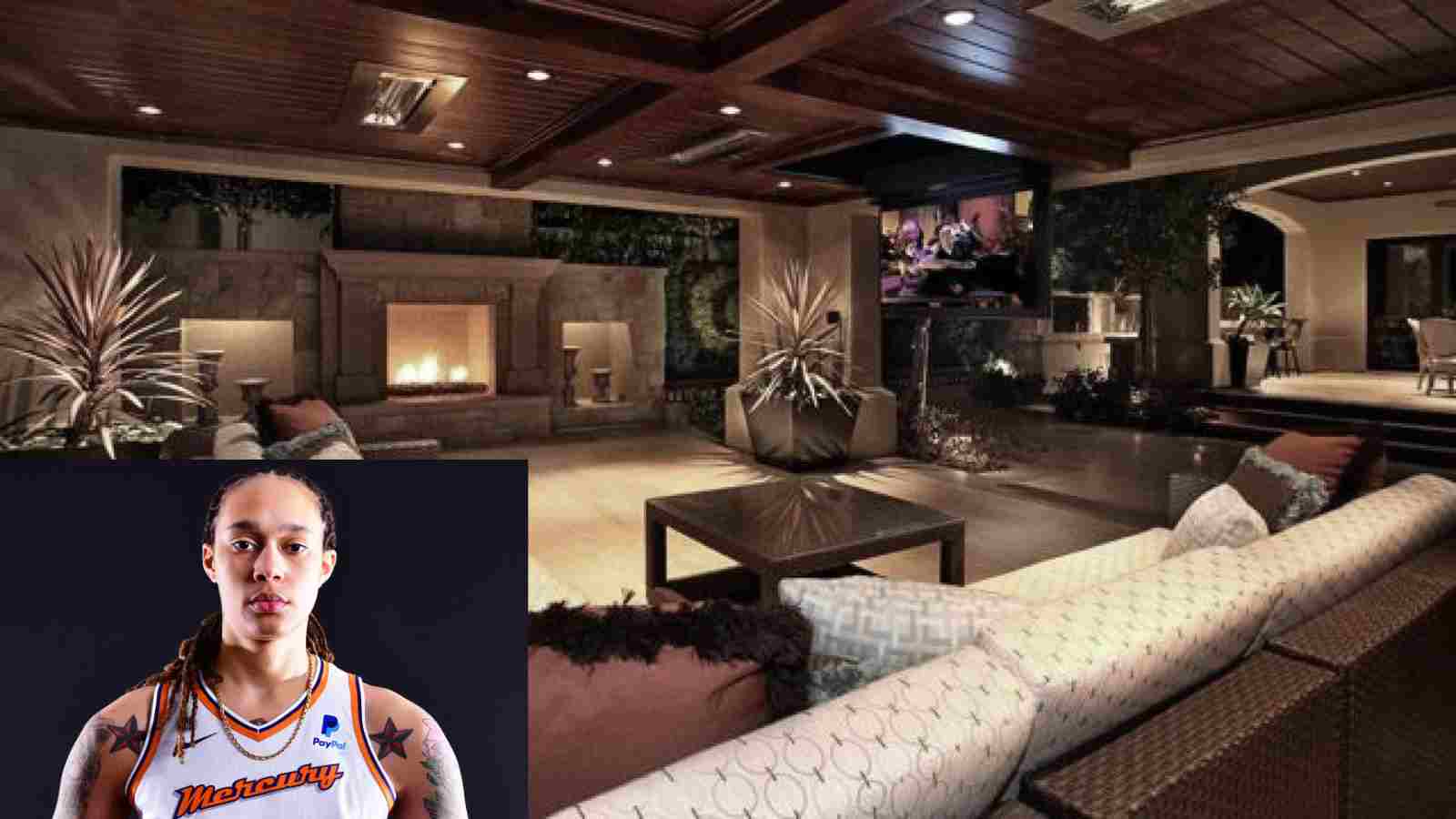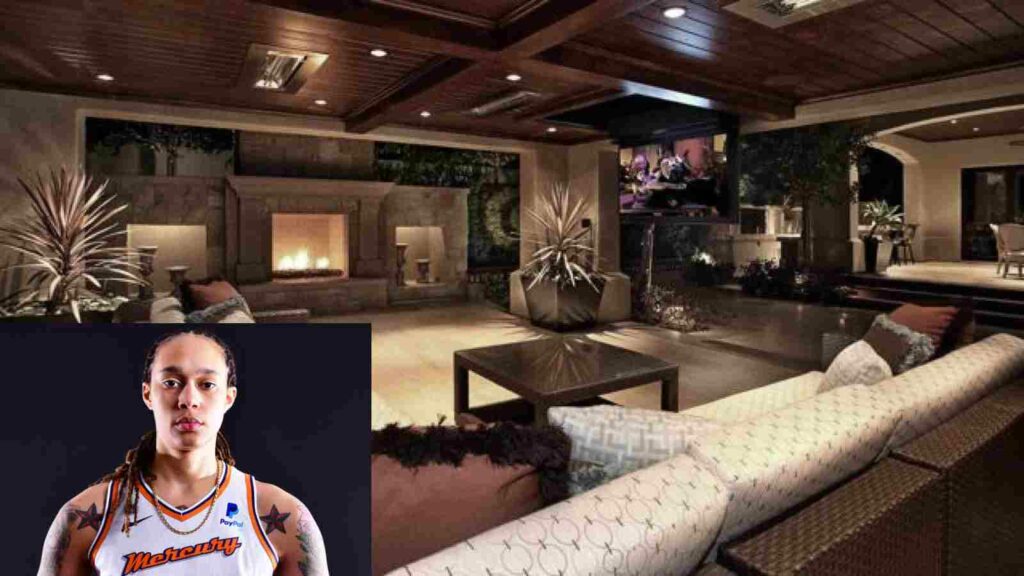 Currently, this WNBA star is back in the USA after she was detained in Russia. However, playing for Phoenix Mercury, Brittney owns a house in Arizona.
Also Read: You posses a Mike-Tyson like strength" Imprisoned LeBron James fan pens down a heartwarming note to Griner
Brittney Griner's Married Life
At a resort in Phoenix, Griner and Glory Johnson got engaged in August 2014. Glory also participates in the Women's National Basketball Association as well. Eight months after their engagement, the two women were taken into custody and charged with assault and disorderly conduct. The day after the announcement, Brittney filed for divorce, citing fraud and coercion as justifications and I n June 2016, the couple divorced.
Cherelle Watson, who has subsequently changed her name to Cherelle Griner, and Brittney Griner, 32, married in 2020. Cherelle received her law degree from North Carolina Central University. In 2018, Brittney proposed to her, and the two later wed and announced it in an Instagram post.
Q. What is Brittney Griner Net Worth?
Brittney Griner Net Worth is $5 Million as of 2022.
Q. What is Brittney Griner's age?
She is 32 years old.
Q. Which teams does Brittney Griner play for?
She plays for the Phoenix Mercury since 2013 with whom she won the championship in 2014.
Q. What is Griner's sexuality?
Parker is a proud part of the LGBTQ community, being gay, and is happily married to Cherelle Griner.
Also Read: "They don't have basic necessities" Human activist who fleed Russia terrorized reveals Brittney Griner's deprivation of toilet paper, soaps, etc. in the penal colony
Also Read: "Biden and Harris need to do something" Phoenix Mercury Star gets support from a legendary boxer who cannot stand the WNBA icon being sent to…
Do follow us on Google News | Facebook | Instagram