Viktor Bout is a notorious Russian arms dealer and former Soviet military officer. He has been nicknamed the 'Merchant of Death' for his involvement in the illegal arms trade and has been accused of supplying weapons to some of the world's most violent regimes and warlords. Bout was arrested by Thai officials back in 2008 and his extradition to the United States was completed in 2010. The US Court sentenced Viktor to 25 years in prison, ensuring that he will only be released in August 2029.
Viktor's exploits were brought to end in a sting operation by an undercover US Drug Enforcement Agency (DEA) team in 2008. DEA special agents posing as prospective buyers from a terrorist group FARC (Revolutionary Armed Forces of Colombia). However, Viktor pleaded his innocence claiming that he is merely an entrepreneur and has been framed in arms dealing charges by the US political factions.
Viktor was one of the most-wanted Russians facing imprisonment by the US. The Russian authorities were looking to force Bout's freedom ever since he was convicted by the court. American officials were left with no choice as public emotion and protests of freeing Griner were growing by the day. As a consequence, the US authorities folded their hand and had to release one of their most prized convicts for the WNBA star.
Also read:- Who is Viktor Bout? Why was Russia adamant about exchanging Brittney Griner with a WAR CRIMINAL?
Russia has its arms dealer, Viktor Bout back with the US reclaiming their basketball star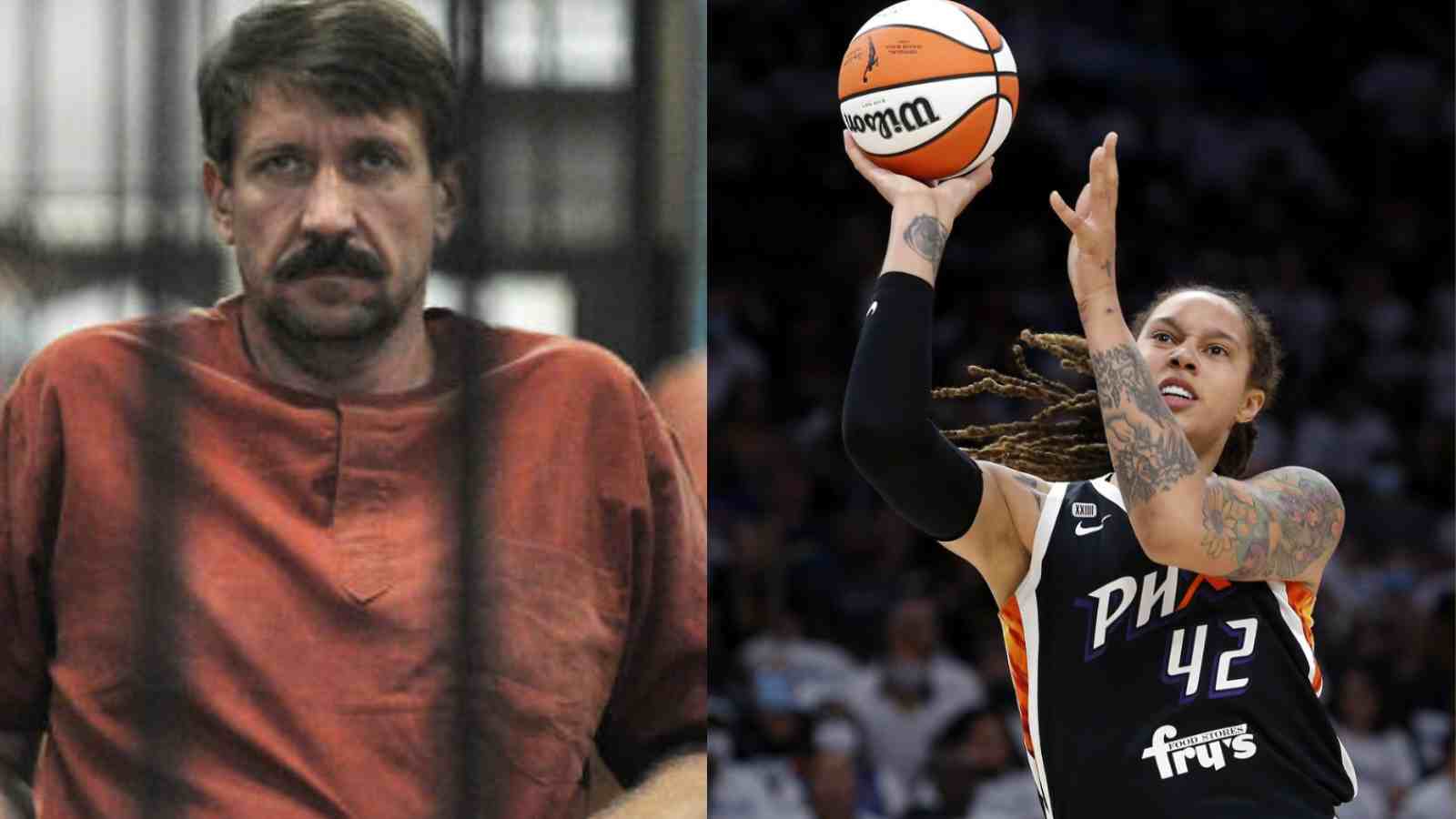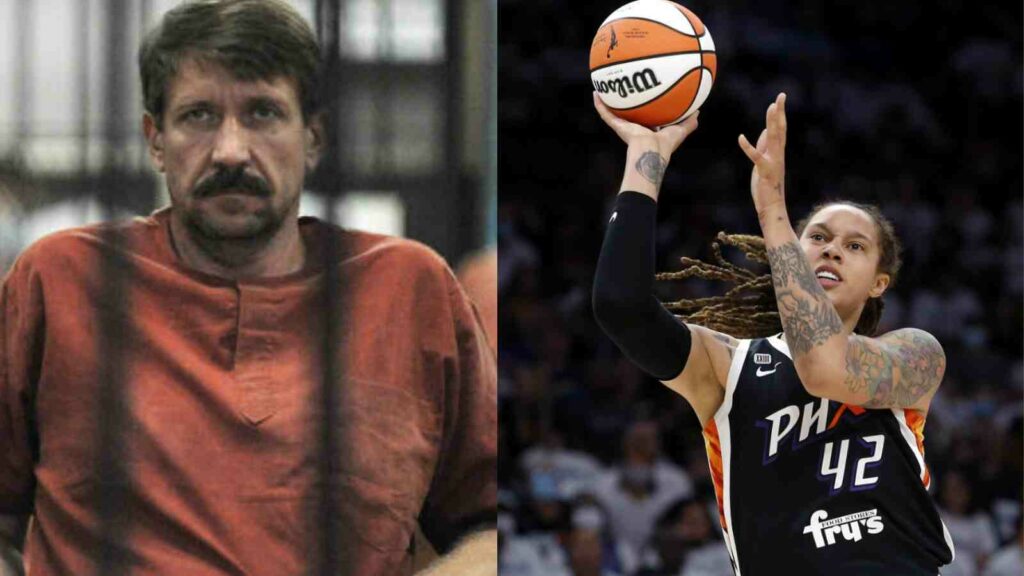 Viktor Bout is involved in a prisoner exchange deal for US Basketball superstar Brittany Griner, who has been captive in a Russian prison since February after officials at the Moscow airport caught cannabis oil in her luggage when she was returning back to the US. Viktor's story was the basis for the 2005 film "Lord of War" starring Nicholas Cage.
Top US officials were trying their best for months, finalizing an exchange deal for their star player and they have finally succeeded, but it looks like they had to pay a huge cost to buy Griner's freedom. Bout, a former air force officer for the Soviets had such a reputation that his whole debacle was constituted in a Hollywood film, 'The Notorious Mr. Bout'.
Griner's release in exchange for the infamous Merchant of Death was on the cards for quite some time now. Bout is a Russian national who was born in Tajikistan, then a Soviet territory. His air transport business took off in the 1990s after the disintegration of the Soviet Union.
Also read:- "Just AWFUL"- Baker Mayfield ROASTED after Brittney Griner's release, fans dub it as the worst trade
Also read:- "Terrible place for a Russian," Being Gay, Brittney Griner's time in prison could be 'worse'