Shaquille O'Neal and Charles Barkley the funniest duo of the league is back in the NBA headlines and like always the reason is comical. The crewmates this time were discussing their first-ever points and games in the league. And, Shaquille O'Neal who had forgotten the very important stat decided to spice it up by lying his way out. But unfortunately, Big Diesel was hilariously caught which left Ernie Johnson, Kenny Smith and Charles Barkley laughing.
Shaquille O'Neal and Charles Barkley both are Hall of Famers and legends of the game. Both of them had the potential to be the best-ever player and end up in the G.O.A.T debate. But their actions and situations back in the days, limited them to some of the greatest players ever to step on a basketball court. And, now after decades when it's all done and wrapped. Both, Shaq and Chuck have forgotten their first buckets.
When the former players were questioned about their first buckets in the league. Charles Barkley and Kenny Smith gave the question a thought to remember what their first shot really was. But Shaquille O'Neal being the smart guy went on to lie his way out in fashion but got caught as Ernie Johnson came prepared with reports.
Also Read: Stephen A. Smith fires back at disrespect from ESPN colleague stating how only a 'BLACK' man can be referred to as 'co*n and sellout'
Charles Barkley and Kenny Smith laugh out on 'Liar' Shaquille O'Neal who claimed his first bucket to be a dunk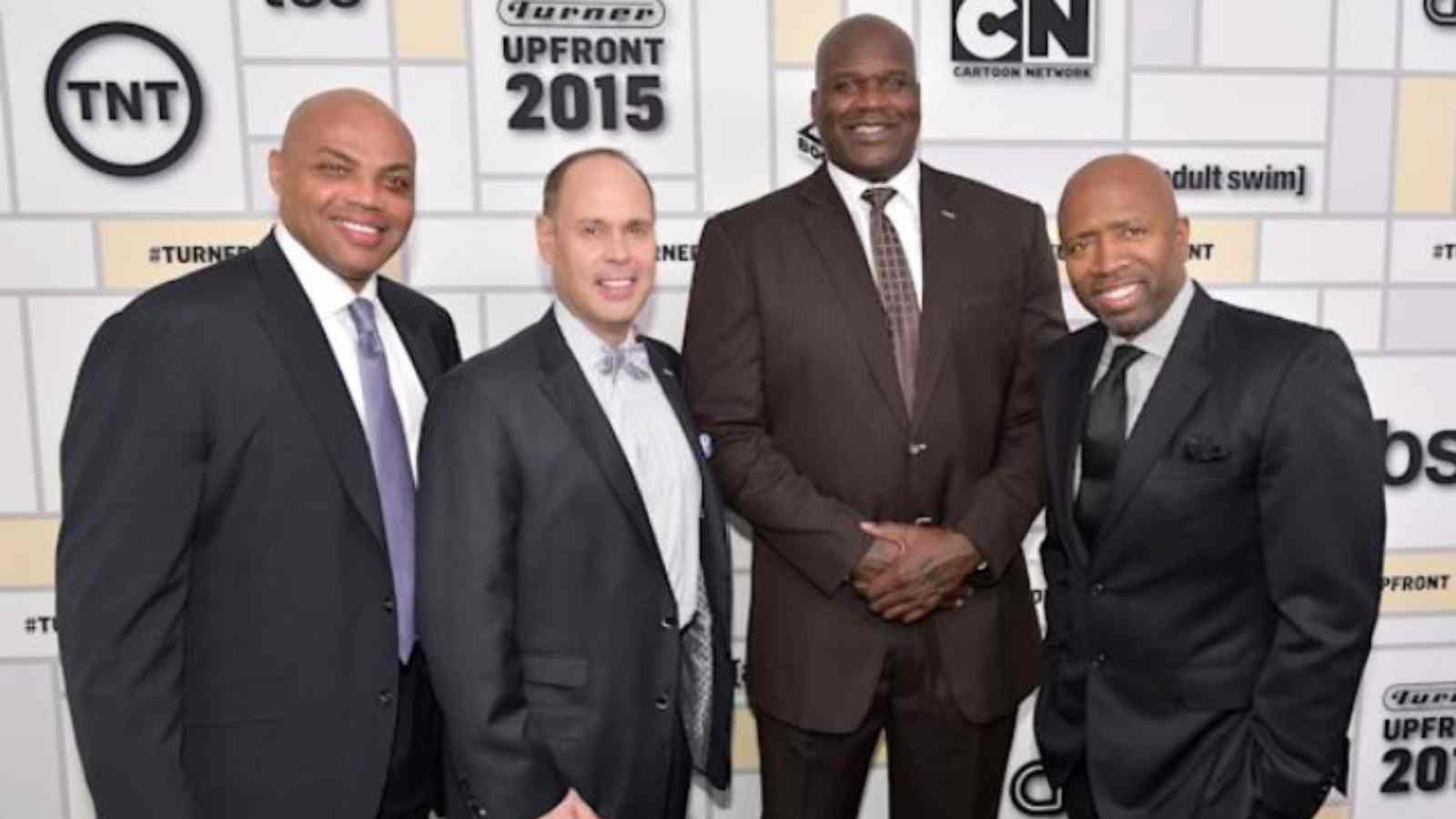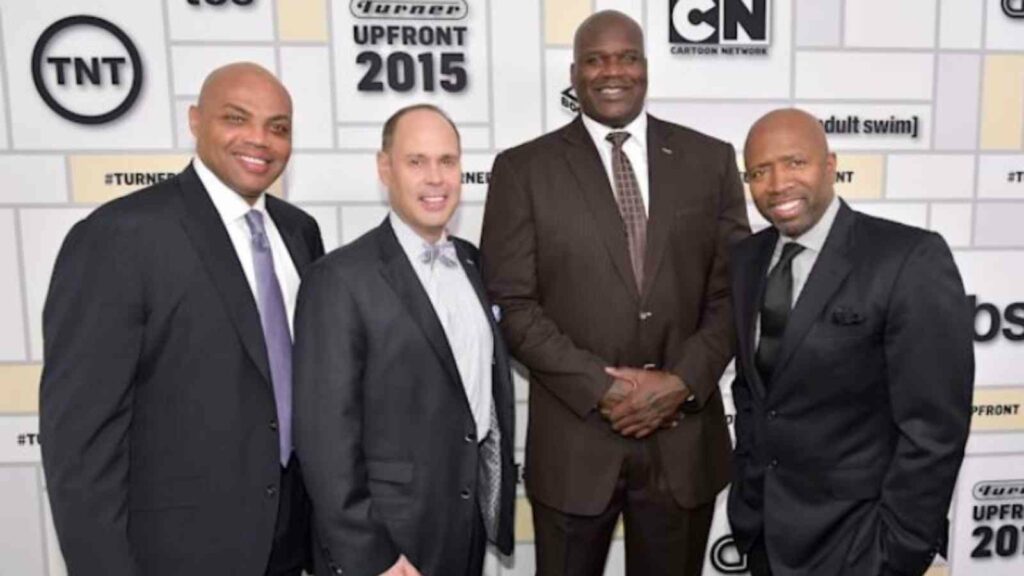 Shaquille O'Neal answering the big-time question by cutting Charles Barkley's conversation, went on to describe a full play confidently. The 4× NBA Champion said: "(The rival player) misses a dunk, I get the rebound and throw it down versus the Miami Heat." Ernie Johnson though gave him a chance to correct himself by repeating the question. But Shaq didn't change the answer and added: "Yeah – and it was a dunk by the way."
So Ernie Johnson had to reveal the reality and while doing so he said: "Actually your first points in the NBA were from the foul line." After this Kenny and Charles Barkley laughed out on Shaq's lie and Smith even called him out as a liar by shouting: "He's such a liar!" Charles though didn't just leave Big Diesel as he went on to say: "Dude, you just be making up stuff and think we're supposed to believe you? Stop it."
After this hilarious interaction between the crewmates, Charles Barkley maintained the same energy, and even he started making stuff up. As Chuck adding to it said: "My first dunk was a three-point shot… I'm just making up stuff."
Also Read: "It went through his heart" Metta World Peace witnessed his friend getting stabbed to death in a pickup game
Also Read: Draymond Green penalized with $25,000 fine for telling rival fan to 'shut the f**k up'
Do follow us on Google News | Facebook | Instagram | Twitter