Charles Barkley is once again impressing the sporting world with his take. And, this time it was a subtle jab at Skip Bayless. The former NBA superstar is back trolling the host at Undisputed. The reason this time is fair, understandable, and clear. Because of Skip Bayless, Shannon Sharpe has decided to leave the show they host together. And, Charles Barkley who already hates him just can't miss the opportunity to send out a troll.
Shannon Sharpe and Skip Bayless have been hosting the Fox Sports', "Undisputed" since 2016. But the duo will soon be parting ways. As Shannon Sharpe and Fox Sports have reached a contract buyout and now the former NFL star will be taking his talents elsewhere. His final appearance sitting alongside Skip Bayless will be after the conclusion of the 2023 NBA Finals and then it will be all done and dusted for the duo's time together.
Charles Barkley is a certified Skip Bayless hater and honestly, he isn't wrong doing that. Even fans from the sporting world believe that Bayless is a disgrace to the media as he's an unnecessary hater who throws out takes full of pure hate. So with the news of Shannon Sharpe rolling out being all over the internet even Charles Barkley reacted to it.
Charles Barkley took an indirect shot at Skip Bayless while sitting alongside the TNT crew as they cover the NBA Finals. Chuck hilariously quoted: "You know, I don't do social media, so I get all my information off Bleacher Report. But I read an article today … that if you work with a damn idiot, they'll buy you out. … Shaq, it's not you, it's not you, and it's not you. It's not Ernie. It's Kenny. But apparently, if you work with a damn idiot, they'll buy you out. So I just want you all to know, I'm open to the buyout."
Charles Barkley indirectly called out Skip Bayless as an "idiot" and now we wait for the reply. As this isn't the first time the two are going against each other with takes and replies. Also, Chuck was smiling throughout the take, so him talking about getting the buyout was just to clown the crew and the generational hater he called an idiot.
Related: Stephen A. Smith finally breaks his silence over Shannon Sharpe potentially joining him on First Take
Why did Shannon Sharpe leave Skip Bayless and Undisputed?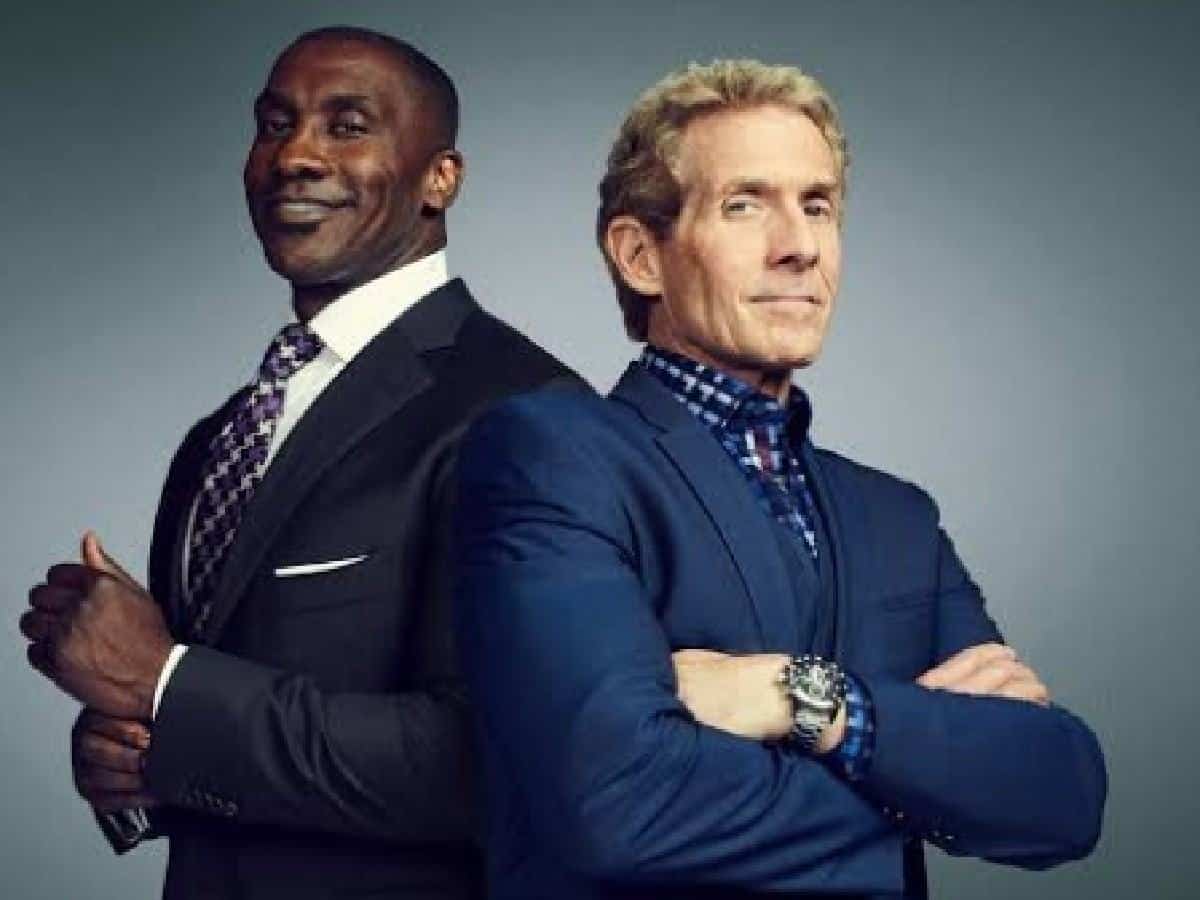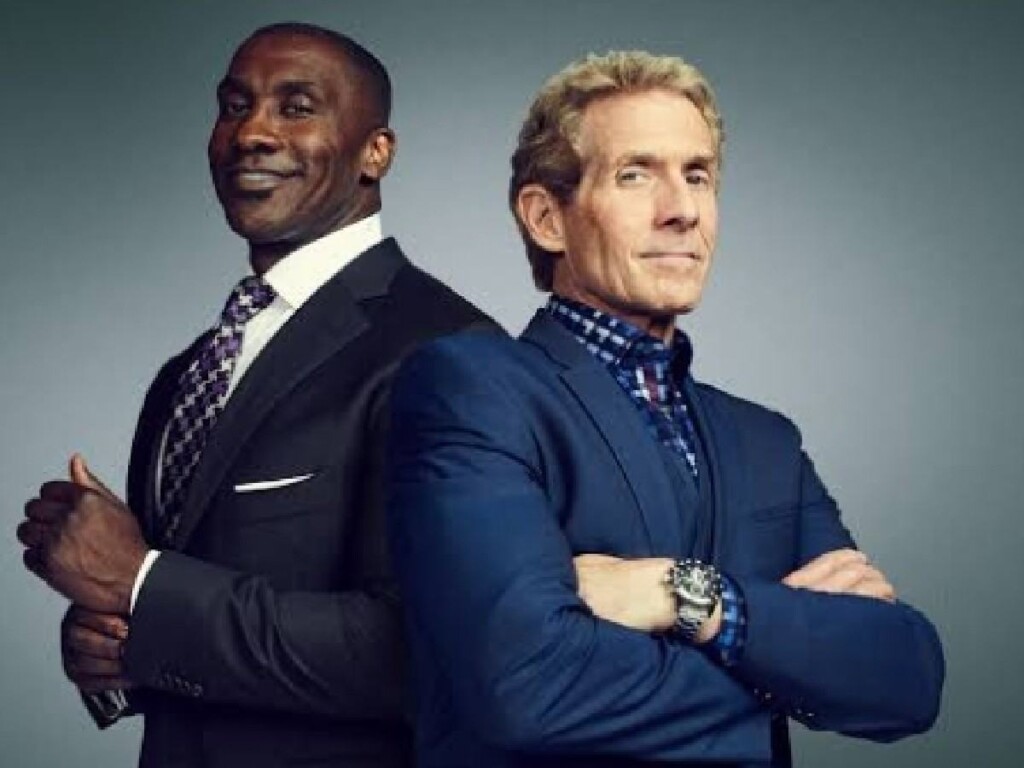 Shannon Sharpe and Skip Bayless have been debating on different key moments of the sporting world since 2016. But lately, Skip was crossing the lines and not being a good co-host. They already disagree on many takes and that's what the show is about. Uncle Shay has crowned LeBron James with the GOAT tag while Skip is a generational hater when it's King James on the discussion table.
Also, lately, Skip Bayless has been disrespecting Shannon Sharpe's career and not letting him be the guy during their debates. Such moments aren't rare and the duo has been riding with those for a while now. But the final nail in the coffin which probably started the end of their partnership was Skip Bayless' tweet, comments, and take on Bills safety Damar Hamlin collapsing on the field situation. There he proved how pure of a hater he is. And, the internet isn't sad watching the duo part ways.
Many are happy for Shannon Sharpe as he'll soon be welcoming new things and opportunities to his life. He'll probably be joining any other media house and continuing with his passion for sports. Also, his podcast, "Club Shay Shay" will no longer be a part of Fox Sports.
In Case You Missed It: