Athletes are some of the many influential people that exist on the face of the world and have massive impacts on society. The world of sports involved people of numerous backgrounds from different points of the world. Sportspersons leave a lot on their plate to be worried about ruining their reputation as young children and the budding youth often look up to them.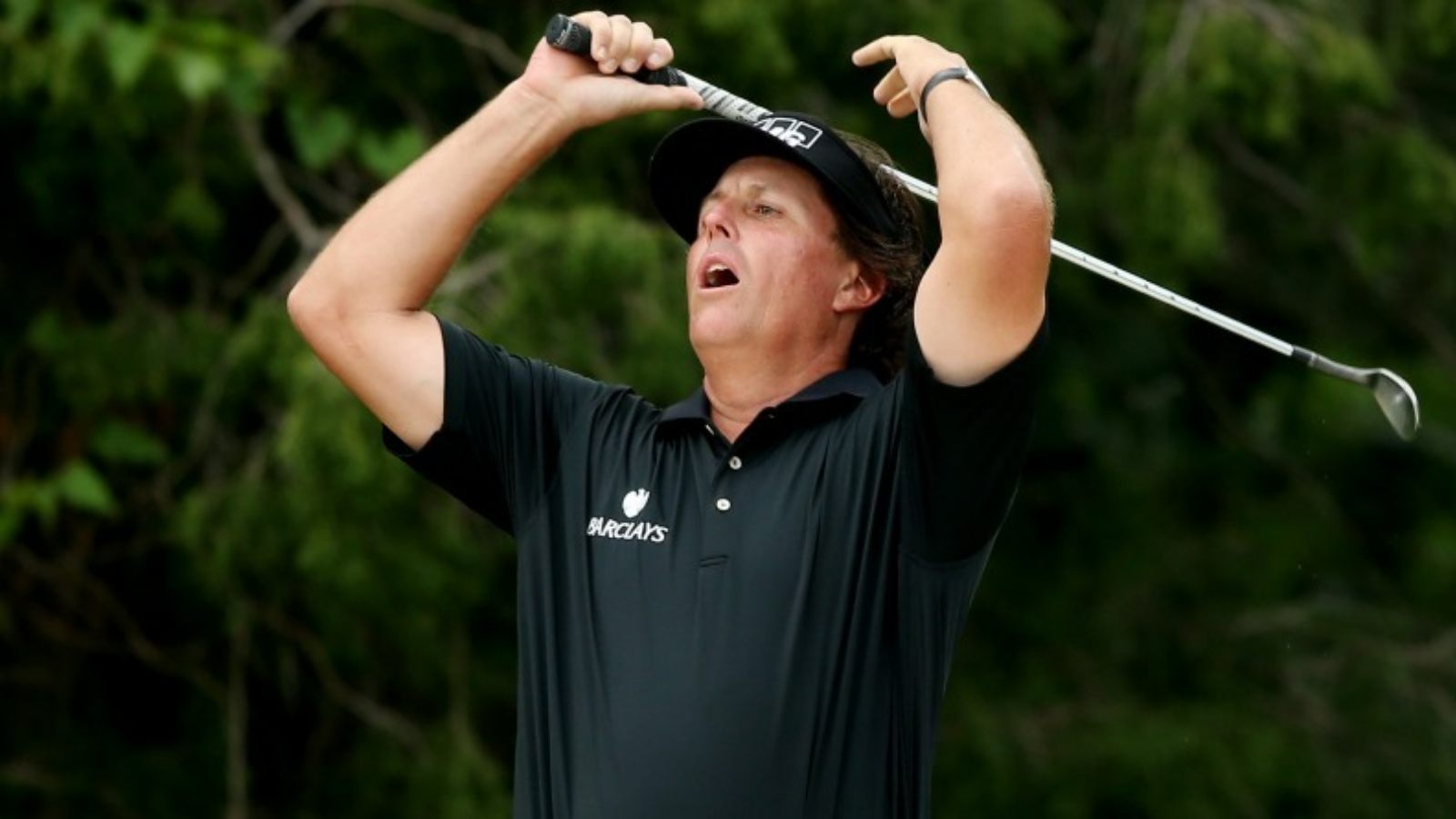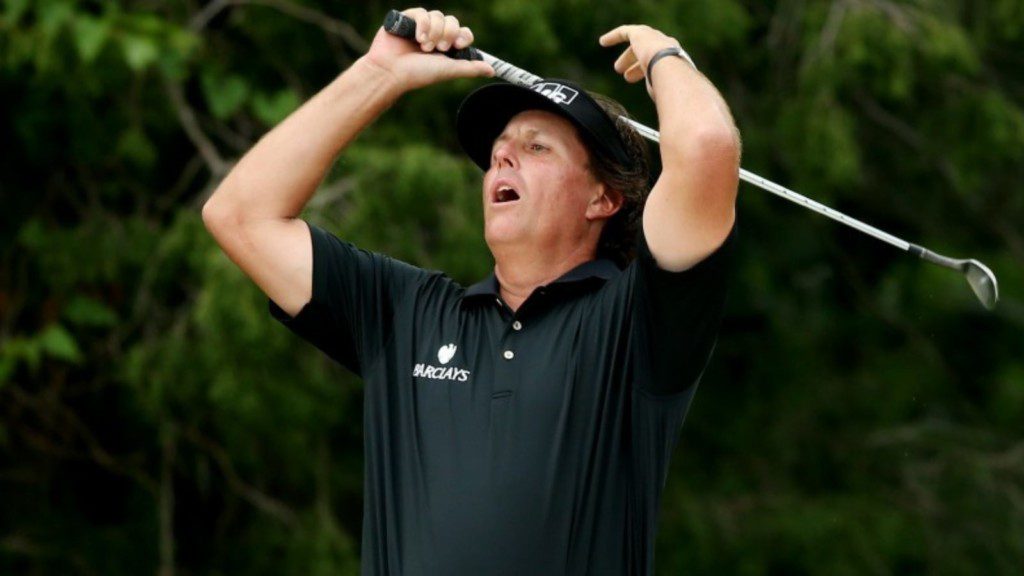 When you earned the label of being one of the best in the world regardless of what field you are in, it entails that are required to have a clean slate with the law and no dirty habits. The events that follow after the trust barrier is broken are very scary and affect athletes who even have the best mental stability. Over the years, players have always gotten caught in these situations and have garnered the worst conspiracies against them.
Phil Mickelson falls victim to losses worth $40 million in gambling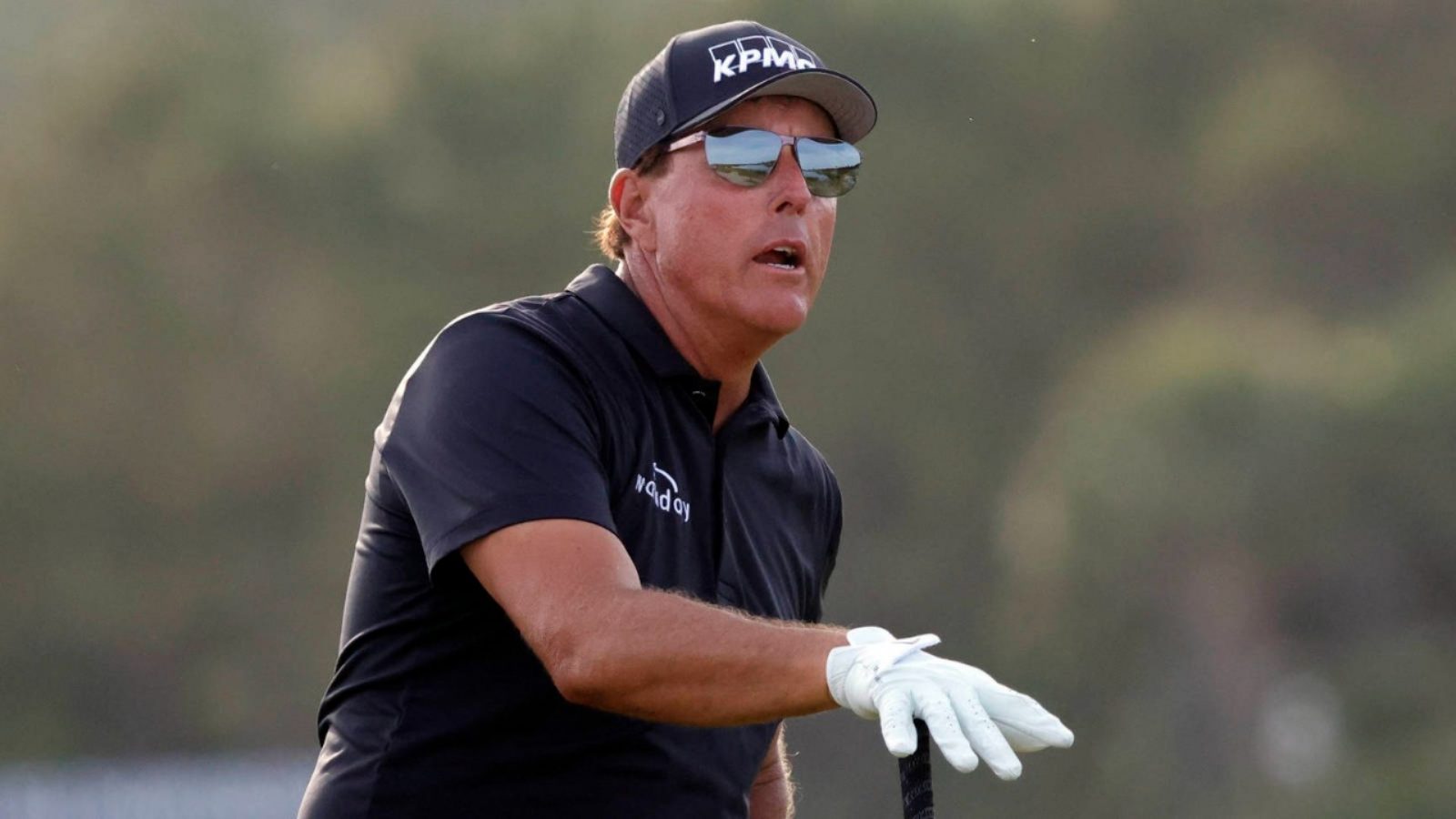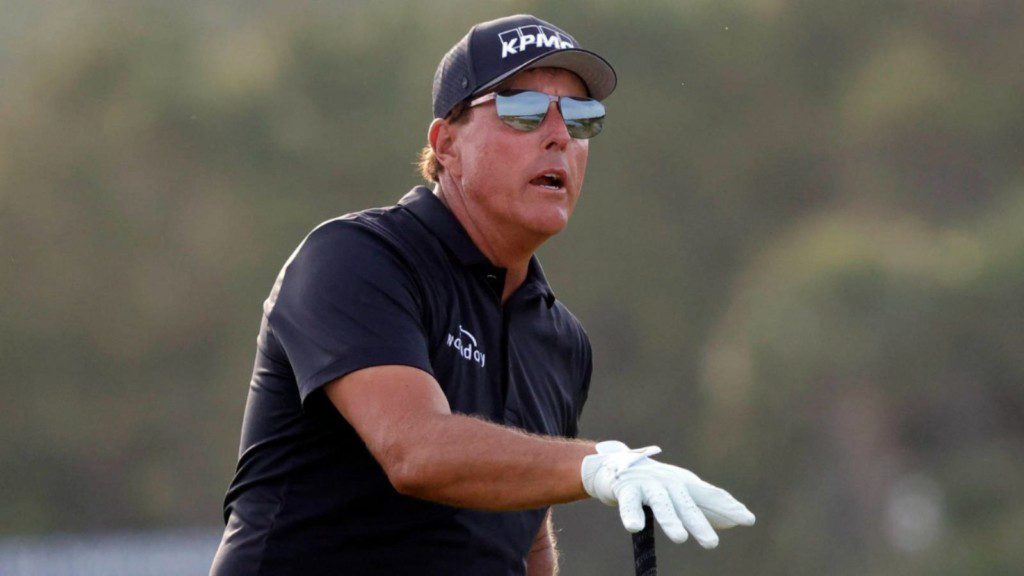 Phil Mickelson is currently one of the topmost golfers around. The athlete turned professional in 1992 after attending Arizona State University. He has three Masters tournament wins, two PGA Championships, and an Open Championship that he won in 2013. He is currently the defending PGA champion whose name is registered for this year's tournament, but will he compete?
Recently, news broke about the 51-year-old and his gambling habits. Of course, these events were very common among NBA players as well like Michael Jordan and Dennis Rodman, who frequently gambled off the court. A biography of the star athlete revealed that he lost a total of $40 million between the years 2010 to 2014.
Charles Barkley defends his buddy Phil Mickelson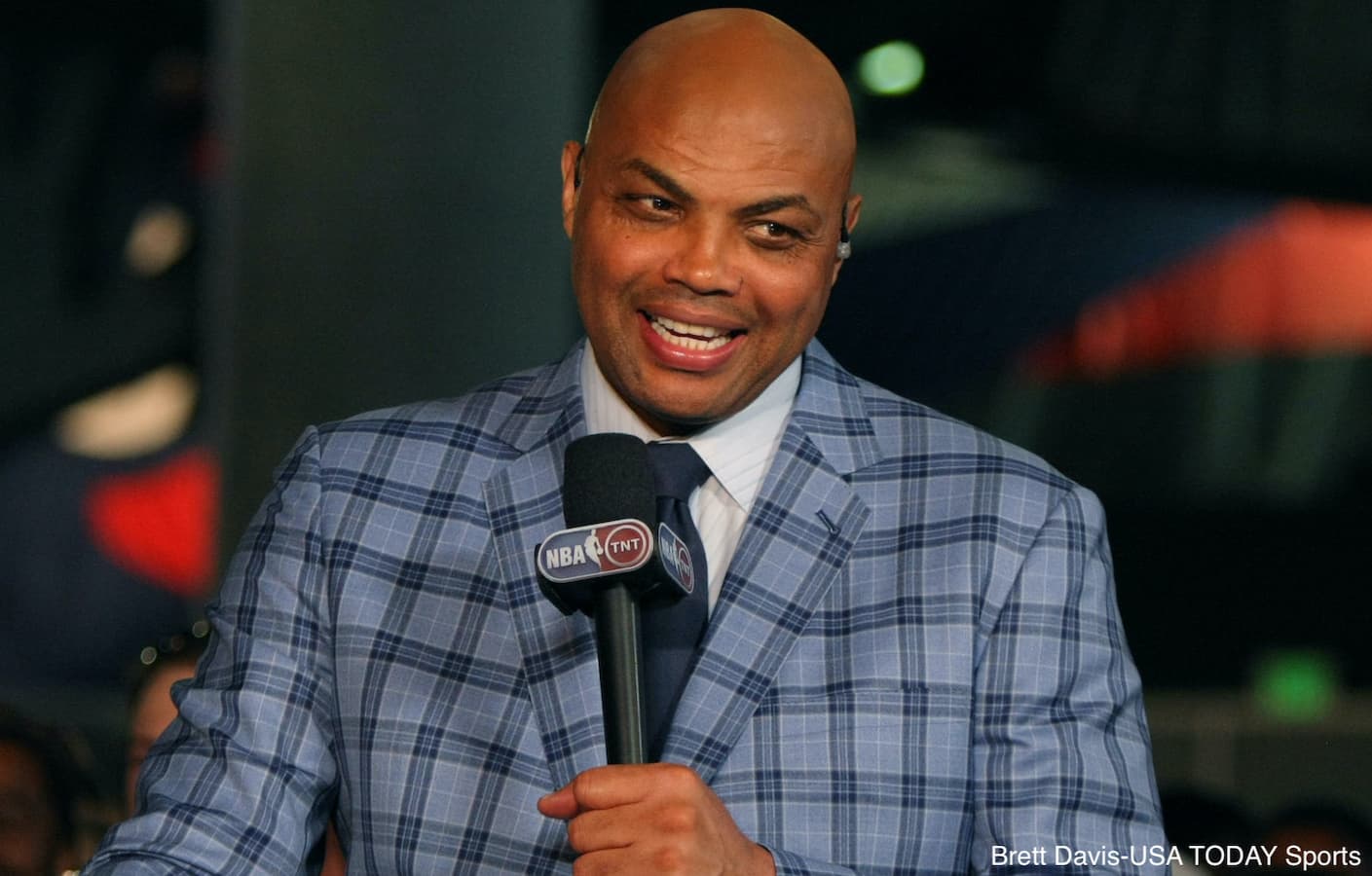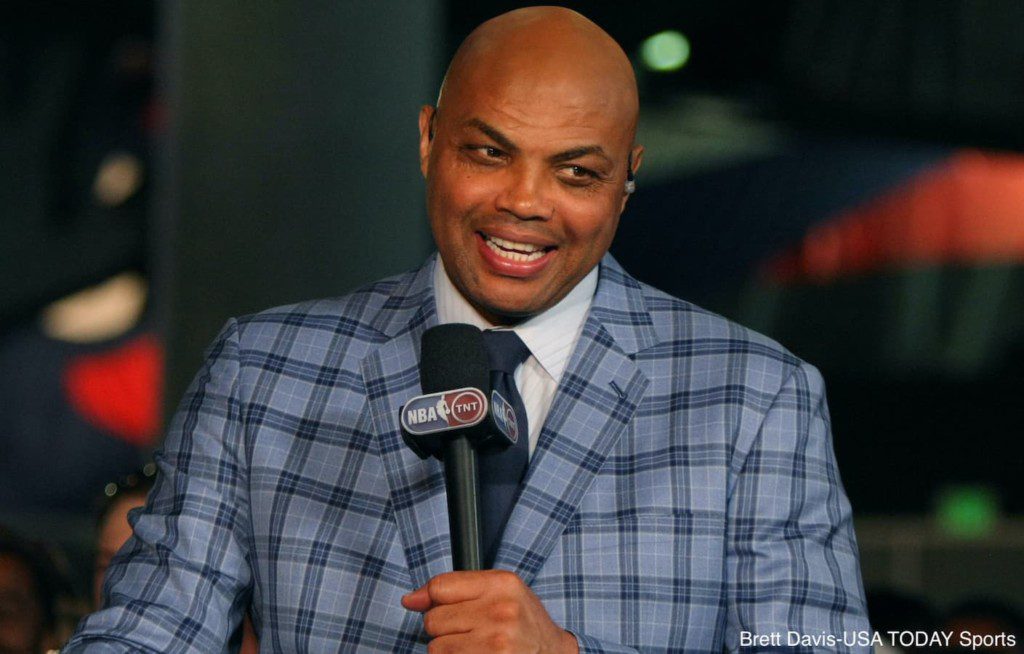 Charles Barkley was one of the league's most rowdy players during his career. The player who is also close friends with Phil Mickelson had a few words to describe him." One of the reasons Phil has lasted so long is because he's had a joyful life. Tiger won a bunch of tournaments, but there wasn't much joy in it," said Chuck.
"Sure, Tiger is a better golfer. You're just in awe of his talent. But it's not fun to be around him. Everyone in his world is uptight, afraid to say or do the wrong thing. Tiger himself has always acted like he's under siege. Gimme a f— break. You're just a golfer, dude. When you're with Phil, you're guaranteed to have fun. He makes people feel good. Everyone around him is always smiling. That's a huge difference, man," he added. The two have been friends for quite some time and often meet on the golf course with other athletes.
Also read: "Nothing to be proud of Mr. President" Shannon Sharpe brutally disses Joe Biden over 'least oppressing minority remark'
Also read: "Don't let the success get to your head" Joel Embiid wants to fight Tyrese Maxey for selfish play vs Heat