The current Oklahoma City Thunder roster may not look like a title contending one but with young superstars in their line-up they definitely have a lot to look forward to, with Chet Holmgren in their roster, the thunder could do wonders with the magic kid once he's back from his injury. This weekend, Holmgren took to Twitter to tweet about the injury and made it clear exactly the amount he misses the game.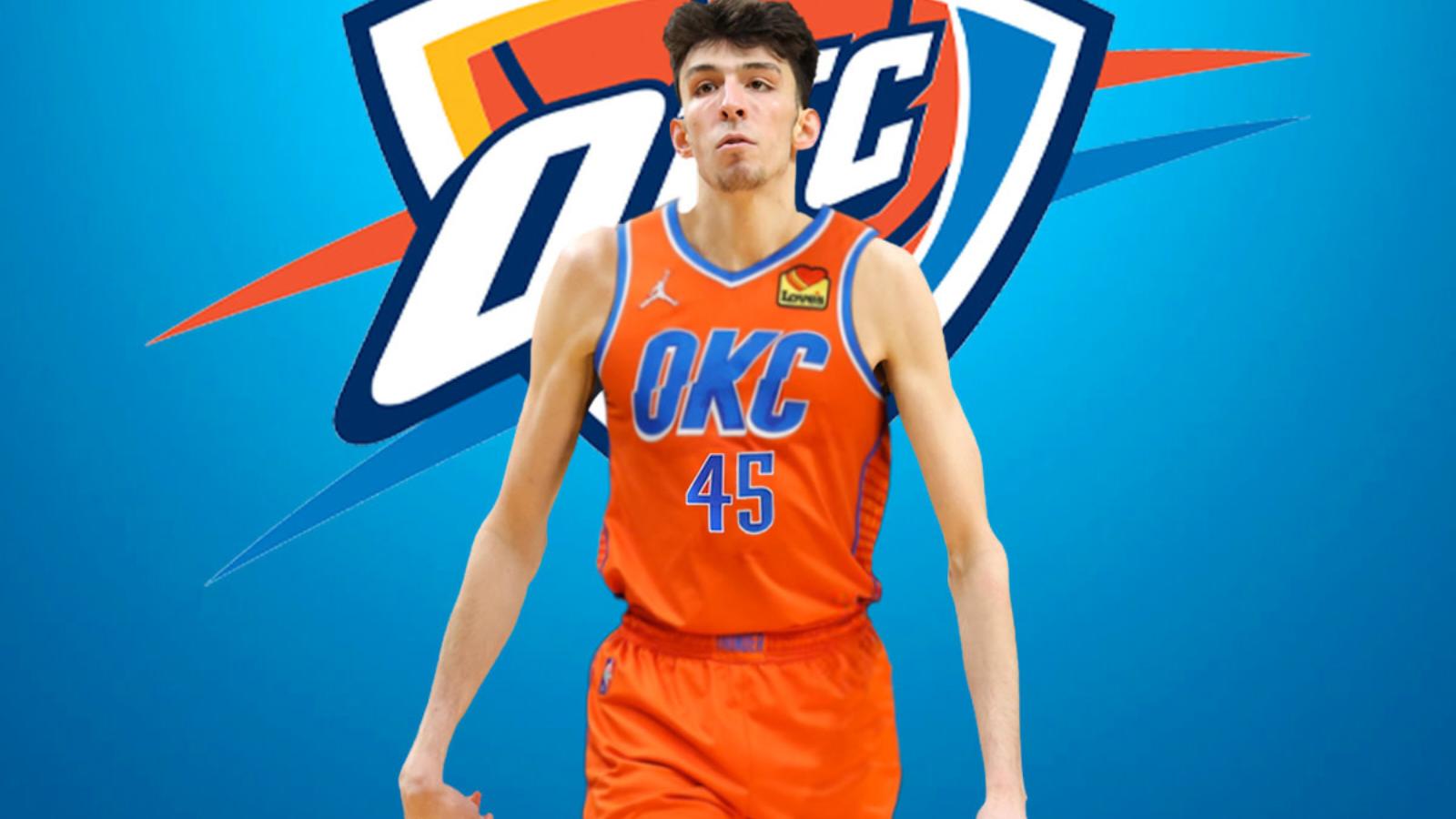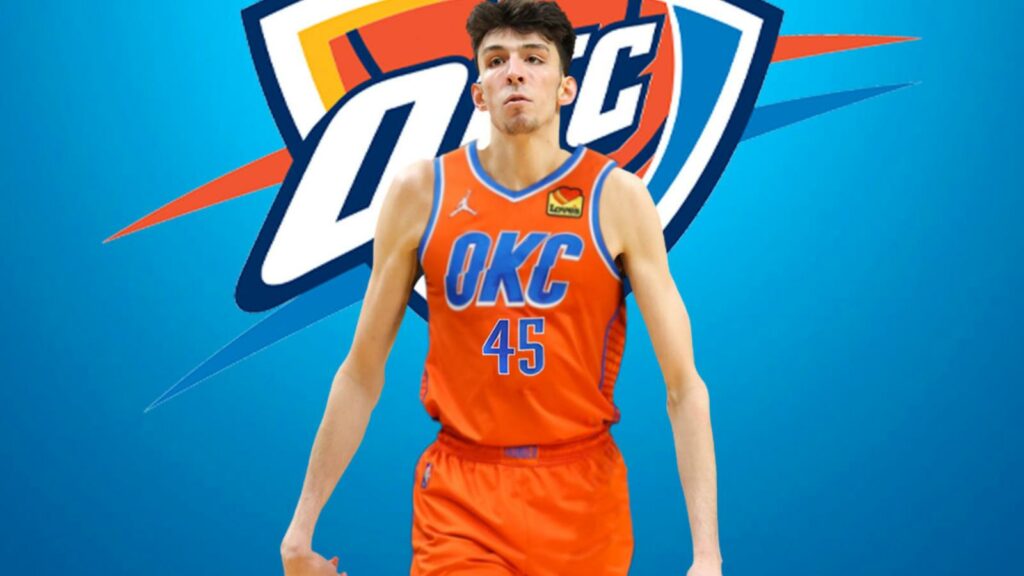 Chet Holmgren is currently recovering from a Lisfranc injury, an injury he received after trying to defend veteran NBA star Lebron James during a practice match, although Chet didn't provide any details as to when he'll be back, he did mention how much he missed the sport and "can't wait to hoop again."
Also read "They have to protect the sacred cow" NBA Analyst slams NBA 2k23 ratings as Michael Jordan excels LeBron and Kevin Durant
How Chet Holmgren's injury might be a blessing in disguise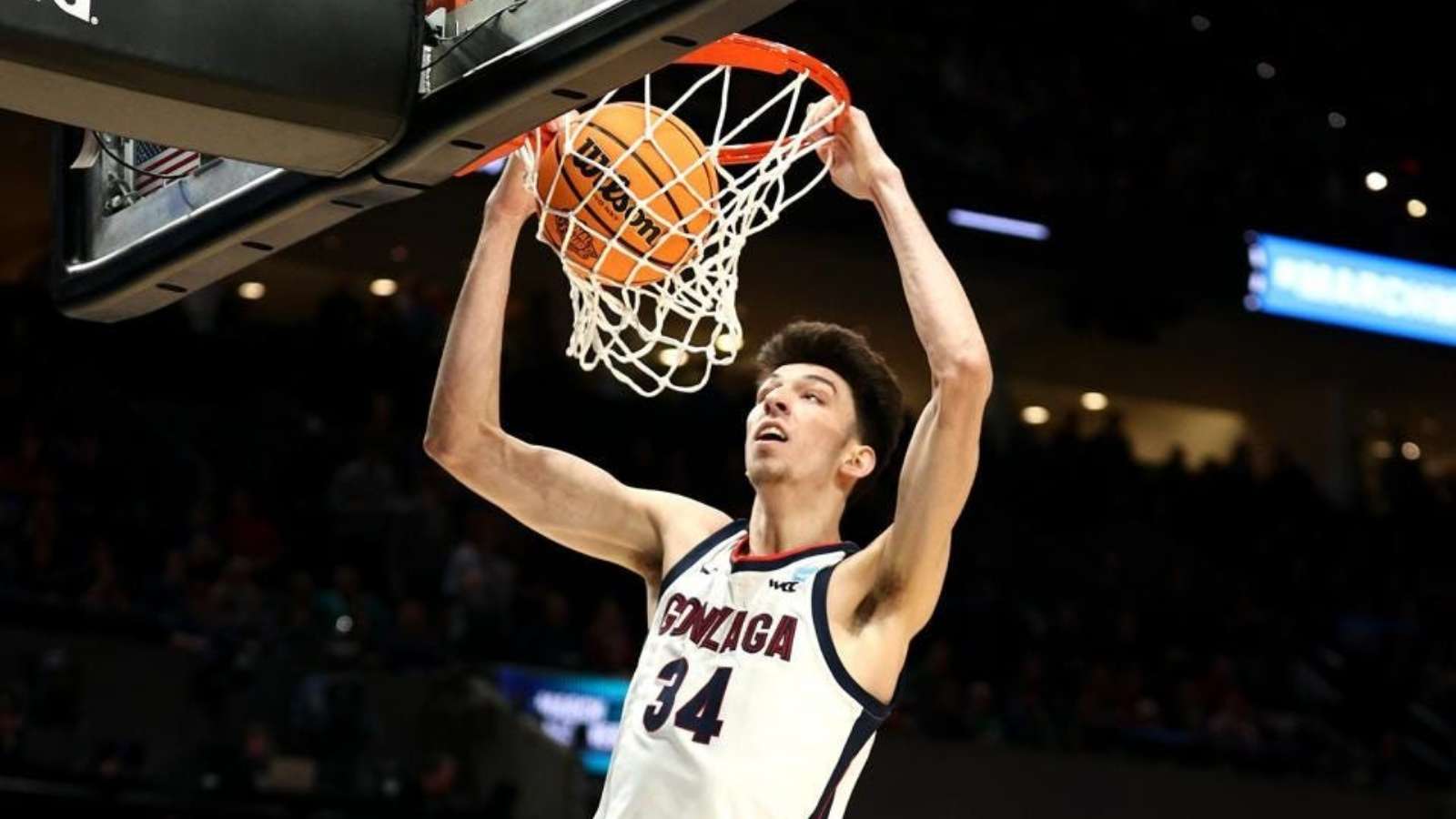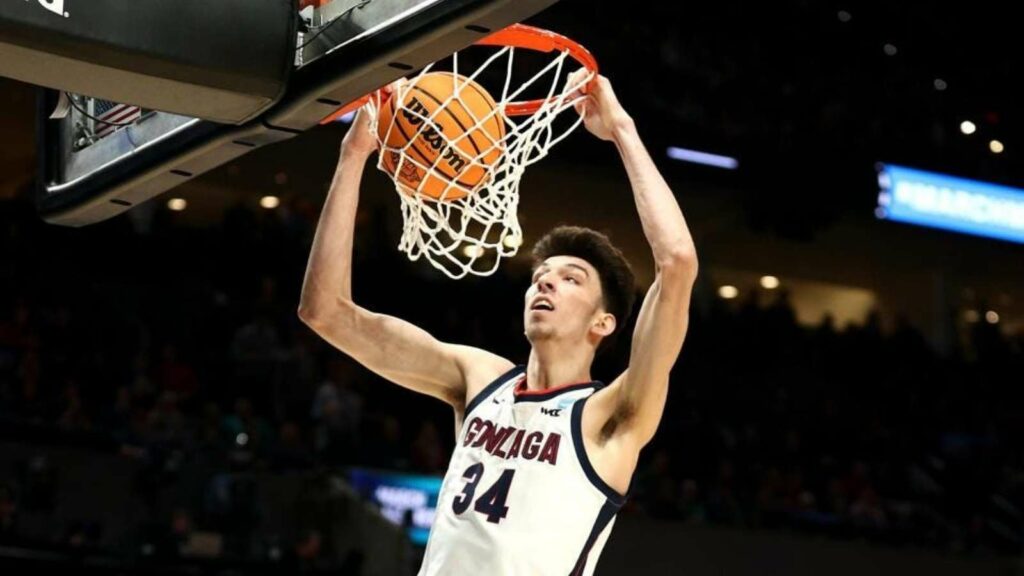 Chet Holmgren will have to wait a little longer before returning to regular basketball. He is out for the season while he recovers from his injuries, therefore he won't be able to play basketball for several months. The Thunder will not push his recuperation and risk exacerbating his health. Of course, it's reasonable that Chet is itching to play.
He spent most of the offseason hooping, even taking part in many Pro-Am games. But that was the cause of his injuries, so he should know better today. As he waits to return to the court, Holmgren may be able to bulk up and better prepare for the tough campaign that each NBA season poses along with various challenges. On the matter, NBA analyst Evan Turner commented.
"I think it's a big difference because he's only 19 and like we said earlier, his body is still developing. Think about how much of an advantage is going to get like having NBA training, having, you know, NBA workouts, you know, getting his body back healthy and coming back hopefully next year maybe 20 or 25 pounds heavier and fully ready for the NBA."
"Go through a redshirt year in a league where you have no problem and you just keep working out and they're prepping for you. Man, he's in a great situation because they're building a future based on him." When Holmgren was injured while guarding LeBron James, many questioned if he was ready to play in the NBA as a slender 7-footer. Evan Turner feels Chet's injury might be a gift in disguise since he can utilize the year to prepare his body for the NBA's toughness while working for a team that loves him.
Also read "As long as LeBron James is there he's got a future" Nick Young blatantly suggests Bronny James to be a potential Laker only because…
Also read "Chemistry is 2+2=10" Dennis Rodman had a mouth-shutting reply to chemistry of Bulls being OVERRATED
Do follow us on Google News | Facebook | Instagram | Twitter