The Kansas City Chiefs were the winners of the 2023 Super Bowl. As per customs, the team was invited to the White House to meet the President of the United States. As iconic of a moment as it was, the Chiefs made the most out of their visit. Five players of the team were seen doing a dance as they walked up to the corridors of the White House.
As quarterback Patrick Mahomes posted the video, it quickly reached fans from all over the country. NBA fans later identified the moves as the signature tunnel dance of the Memphis Grizzlies. Many later flooded Twitter with comments. Some even believed that the Chiefs mocked the NBA franchise in a cryptic manner.
The tunnel dance, which was led by Dillon Brooks, was supposed to be a strategic psychological move to intimidate the opponent. The Grizzlies pulled out their moves during the first round of the NBA playoffs against the Los Angeles Lakers. However, contrary to Brooks and Co's intentions, the series went against them as the Grizzlies were knocked out in six games.
Following the video's release, many Chiefs fans warned their team. Their reasoning was that the Memphis Grizzlies went on to lose the series after they performed the tunnel dance. Moreover, with trouble around Ja Morant, many also say that the Chiefs should be mindful of their actions and not fall into a downfall. Others found their moves quite amusing.
Related: "He is old" – Jaren Jackson Jr. defends former teammate Dillon Brooks' DISS about LeBron James
What's next for Dillon Brooks?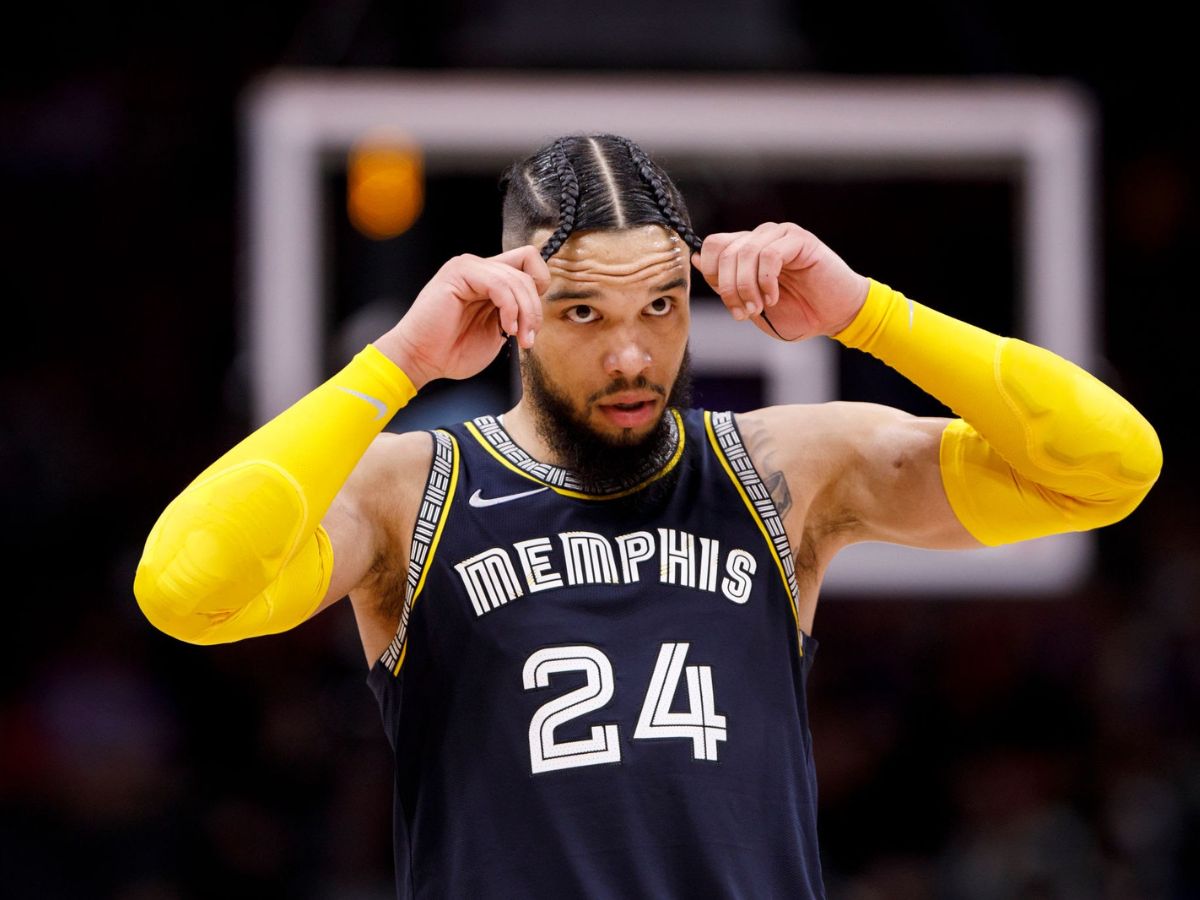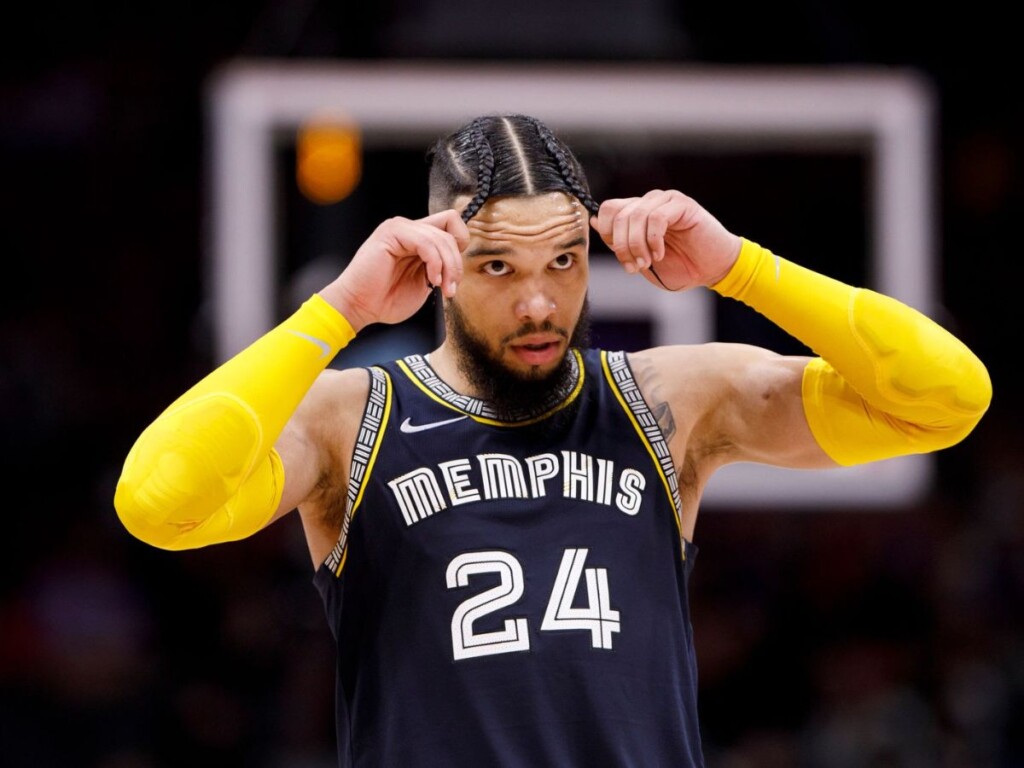 Dillon Brooks is going through probably the most unkind phase of his career. The forward was the subject of criticism for a very long time due to his wild and competitive nature. However, after his altercations with Lakers star LeBron James, he had very few left to defend him. Moreover, after the Grizzlies were eliminated from the NBA playoffs, Memphis announced that Brooks would not be returning to the franchise under any circumstances.
Although many fans had started the mockery early on, Brooks is actually in need of a new home. Moreover, after his antics while at Memphis, many doubt if the guard will find a new franchise in the NBA at all. Even former NBA player turned analyst Shaquille O'Neal suspects that Brooks might just be out of the league. However, with a decent amount of time left before the next NBA season, he could very well sign with a team.
In case you missed: