Stephen Curry and Patrick Mahomes are arguably two of the most popular athletes in the world right now. The Kansas City Chiefs QB and the Golden State Warriors point guard have achieved a lot of things on their respective fields but who brings in more fans to their sport than the other? The long-time ESPN personality Stephen A. Smith believes the answer to that question is Curry.
During a recent episode of the ESPN show First Take, Stephen A. Smith boldly claimed that the NBA star Stephen Curry is more box office and a bigger draw than the 2022 NFL MVP Patrick Mahomes and he explained why exactly.
"The greatness of Patrick Mahomes is not to be debated just like the greatness of Stephen Curry is not to be debated," stated Smith. "But what I am trying to say is, with or without Patrick Mahomes, you are showing up to Arrowhead Stadium without an empty seat in the house to watch the Kansas City Chiefs. That's not the case for some folks in basketball."
Smith claims that one has to play at an awful level for people to turn off the game. Therefore, Smith concluded that the Warriors icon Stephen Curry is more box office than the 2-time Super Bowl MVP Patrick Mahomes.
Related: Tom Brady shares heartwarming pictures with kids Vivian and Benjamin from his trip to Disneyland
Stephen Curry and Klay Thompson set to take Patrick Mahomes and Travis Kelce in Golf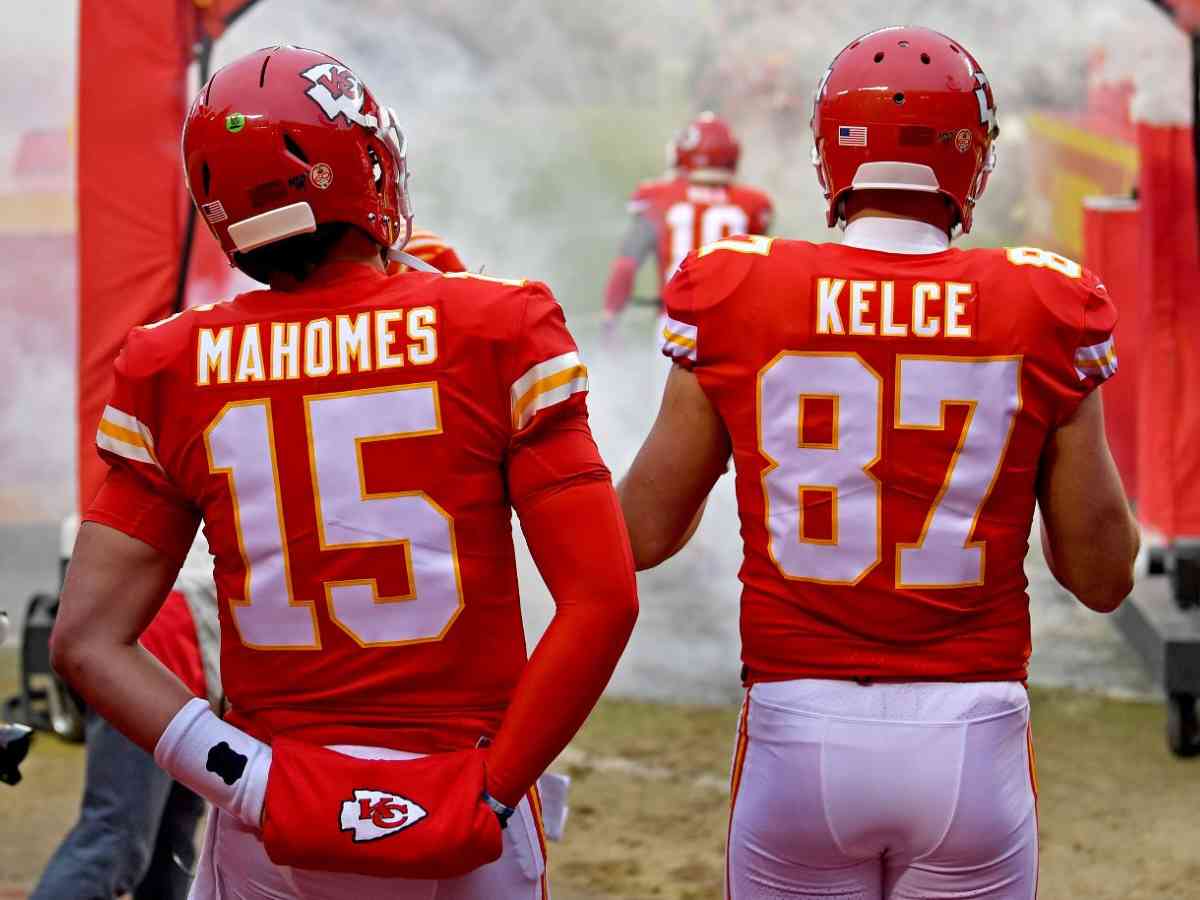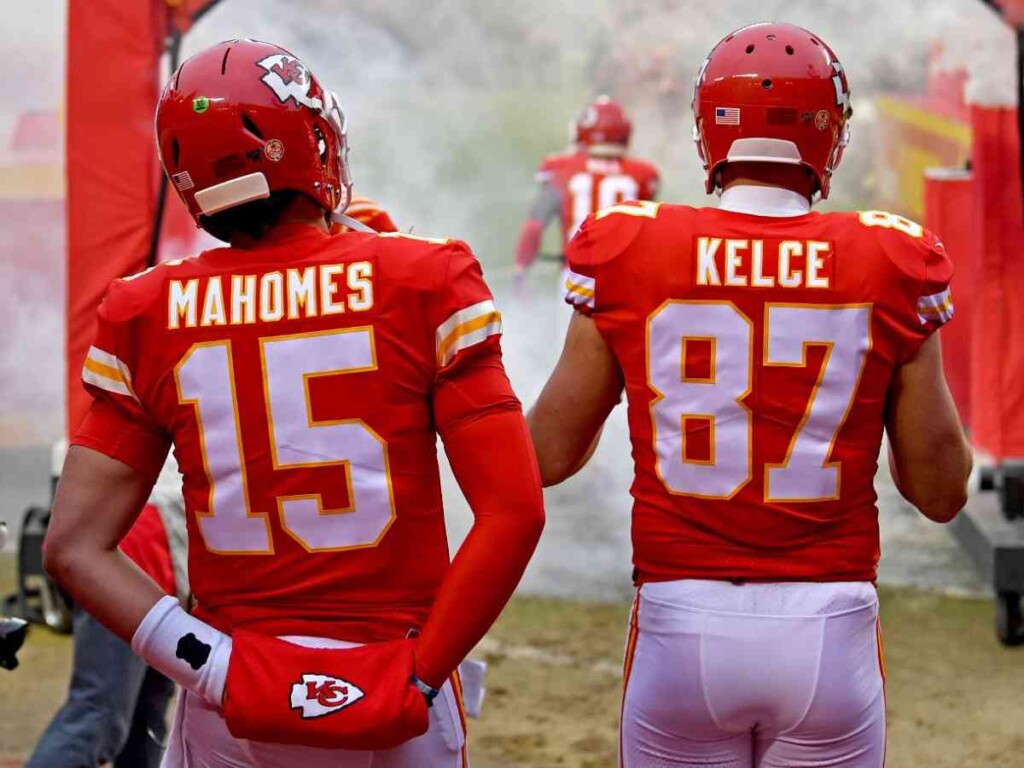 The Kansas City Chiefs' star quarterback Patrick Mahomes and tight end Travis Kelce will take on the Warriors' splash brothers Stephen Curry and Klay Thompson in this year's edition of Capital One's The Match. The Match is set to take place at the Wynn Golf Club in Las Vegas on June 29 with the duos competing over 12 holes. The exciting event will start at 6:30 pm ET and will be telecasted live on the TNT network.
The 5-time Pro Bowl QB Mahomes and the Warriors icon Curry are not new to Capital One's golfing event. Last year, Mahomes teamed up with the Buffalo Bills QB Josh Allen and lost the game to the team of the former Tampa Bay Buccaneers QB Tom Brady and the New York Jets QB Aaron Rodgers.
Curry teamed up with the former Indianapolis Colts QB Peyton Manning and lost to Phil Mickelson and Charles Barkley in the 2020 edition. Both Stephen Curry and Patrick Mahomes are looking to get their first victory in the charity golf event which has created a lot of buzz among the fans.
Do follow us on: Facebook | Instagram | Twitter
In case you missed it!