Patrick Mahomes is currently having the time of his life during the offseason. The MVP winner had a great end to his season after winning the Lombardi Trophy for the second time in his career.
Currently, the Kansas City Chiefs QB is embroiled in various other things until the next NFL season kicks off. Mahomes was in his best form for the annual Big Slick celebrity softball game organized at Park Homer.
The game had many A-list celebrities including the 'Ted Lasso' fame Jason Sudeikis. However, the Chiefs star was a mile apart from everyone else and shined like a bright star throughout the entire game.
Mahomes hit several home runs and did exceptional skills on the field that will compete with many professional MLB players currently. The game was for a fundraiser and it was successful, to say the least.
The whole crowd and even Mahomes' teammates were completely astounded by the QB's abilities. However, only the true Mahomes fans know that the MVP winner had a high chance of playing in the MLB instead of the NFL.
Patrick Mahomes and Co. helped raise $17 million for the Children's Mercy Hospital. In the first year, they raised a mere $150,000. However, as the years increased, the game became more influential and raised $17 million subsequently.
Related: Pat McAfee recruits Shannon Sharpe to ESPN amidst reports Broncos icon leaving Fox Network
Patrick Mahomes and baseball go way back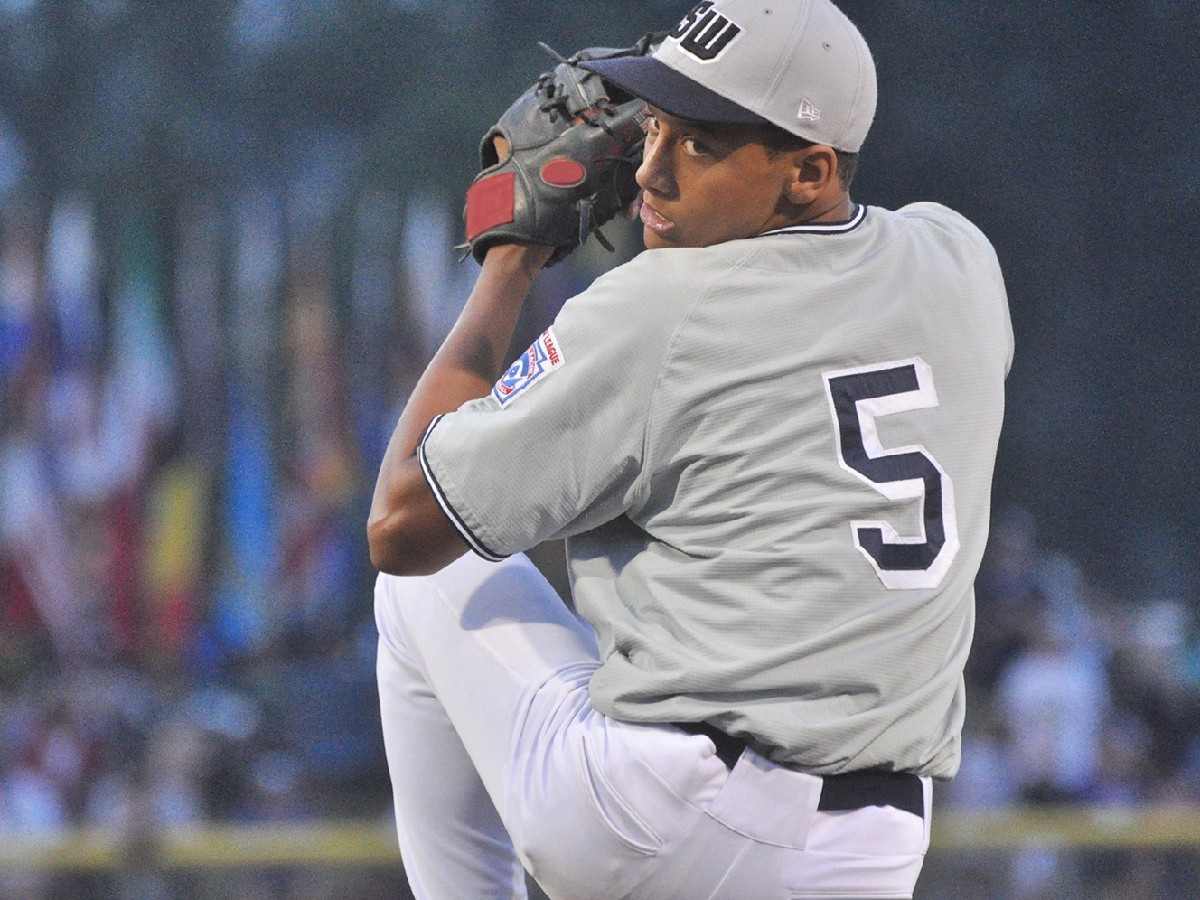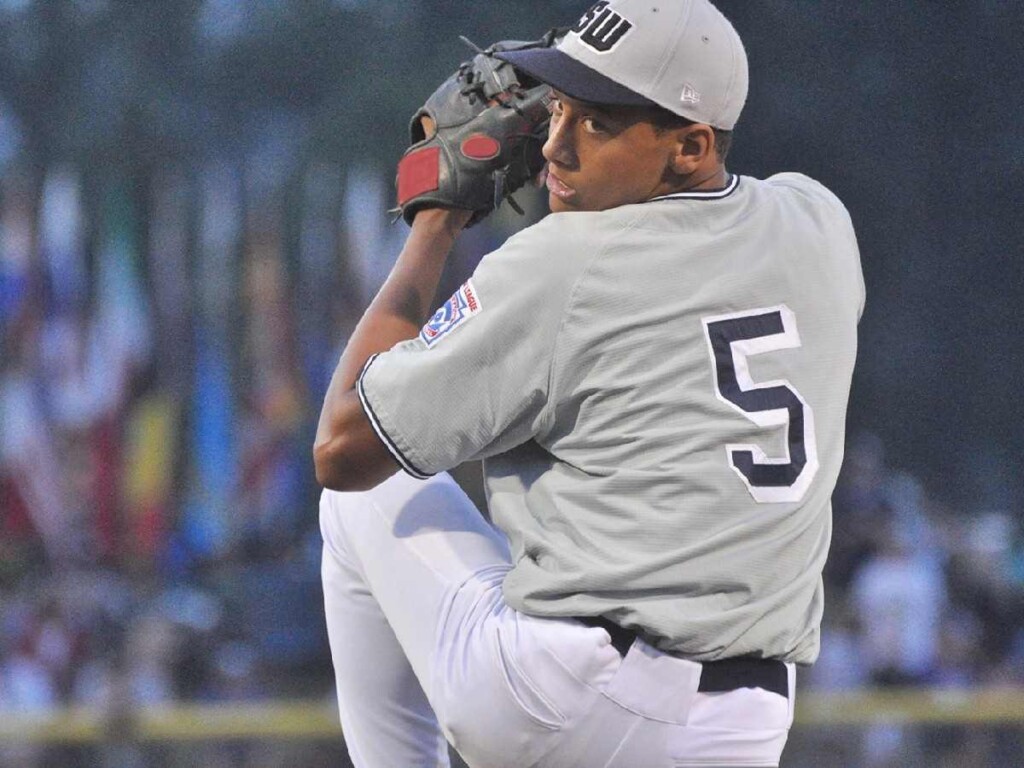 Baseball was a sport that Patrick Mahomes grew up playing. His father was a professional MLB player and desired the same for his son. In High School, Mahomes was a once-in-a-generation talent that played multiple sports.
However, there came a point where the QB had to choose between the NFL and the MLB, and the rest is history. Interestingly, Mahomes was also drafted by the Detroit Tigers in the 2014 MLB draft but he had already committed to playing as a QB for Texas Tech University.
Now, the prolific QB is a minority owner of the baseball team, the Kansas City Royals. Additionally, this is also the team that has been organizing the celebrity baseball game for 13 years now.
Patrick Mahomes has a great time whenever he steps on the baseball field and people can see his exceptional skills in action. However, the fortunes had something else in plan for the Super Bowl-winning QB who's currently the best in the league.
Do follow us on: Facebook | Instagram | Twitter
In case you missed it!