Shannon Sharpe, one of the biggest names in sports television right now, is set to become a free agent in June, according to multiple reports. Sharpe, who is currently working as the co-host for the Fox Sports show UNDISPUTED, has reportedly reached a buyout agreement with Fox Network and will leave the network soon.
The former Denver Broncos tight end will make his last appearance on the show after the NBA finals, which is set to conclude in June. The remarkable run of Skip Bayless and Shannon Sharpe as a dynamic duo with Fox Network will be over soon. Amidst this situation, the American media personality Pat McAfee candidly recruited Sharpe to work with the ESPN Network.
During a recent episode of The Pat McAfee Show, the former Indianapolis Colts punter and his friends discussed Sharpe, leaving Fox Network and his potential future deals. In the episode, McAfee candidly floated the idea of the 3-time Super Bowl Champion Sharpe signing with the ESPN network.
"Shannon is going to be in a really good spot here," McAfee said. "I think and I hope to hell he comes to ESPN. We're not even out here, but we're gonna be there, and if Shannon Sharpe has to be there, and I started to think about, like, what a day could look like, that's fu**ing awesome, and I am very excited about it."
Pat McAfee recently left his 4-year $120 million FanDuel deal to sign a new contract with the ESPN Network. The Pat McAfee show will move to ESPN in the fall and will be telecasted on ESPN, ESPN +, and ESPN's YouTube channel. McAfee's contract with ESPN was rumored to be a 5-year deal worth up to $85 million, but the 2-time Pro Bowl punter has rejected that claim.
Related: Tom Brady finally breaks silence on heavy rumors of him coming back to play for the Raiders
Shannon Sharpe's fallout with Skip Bayless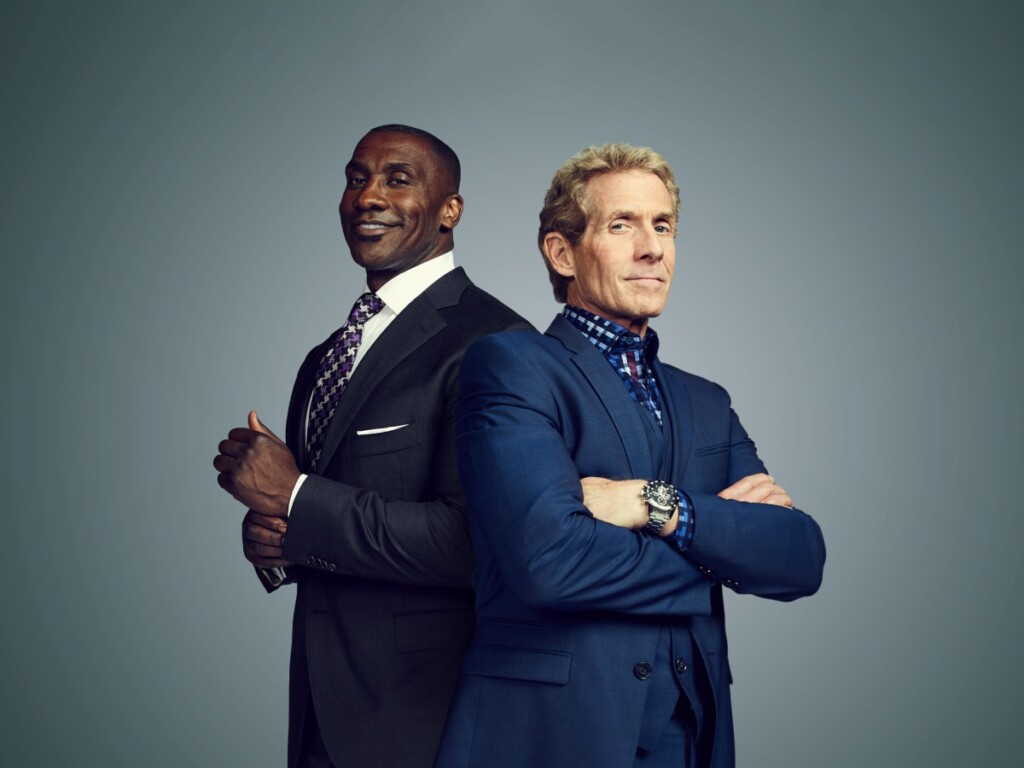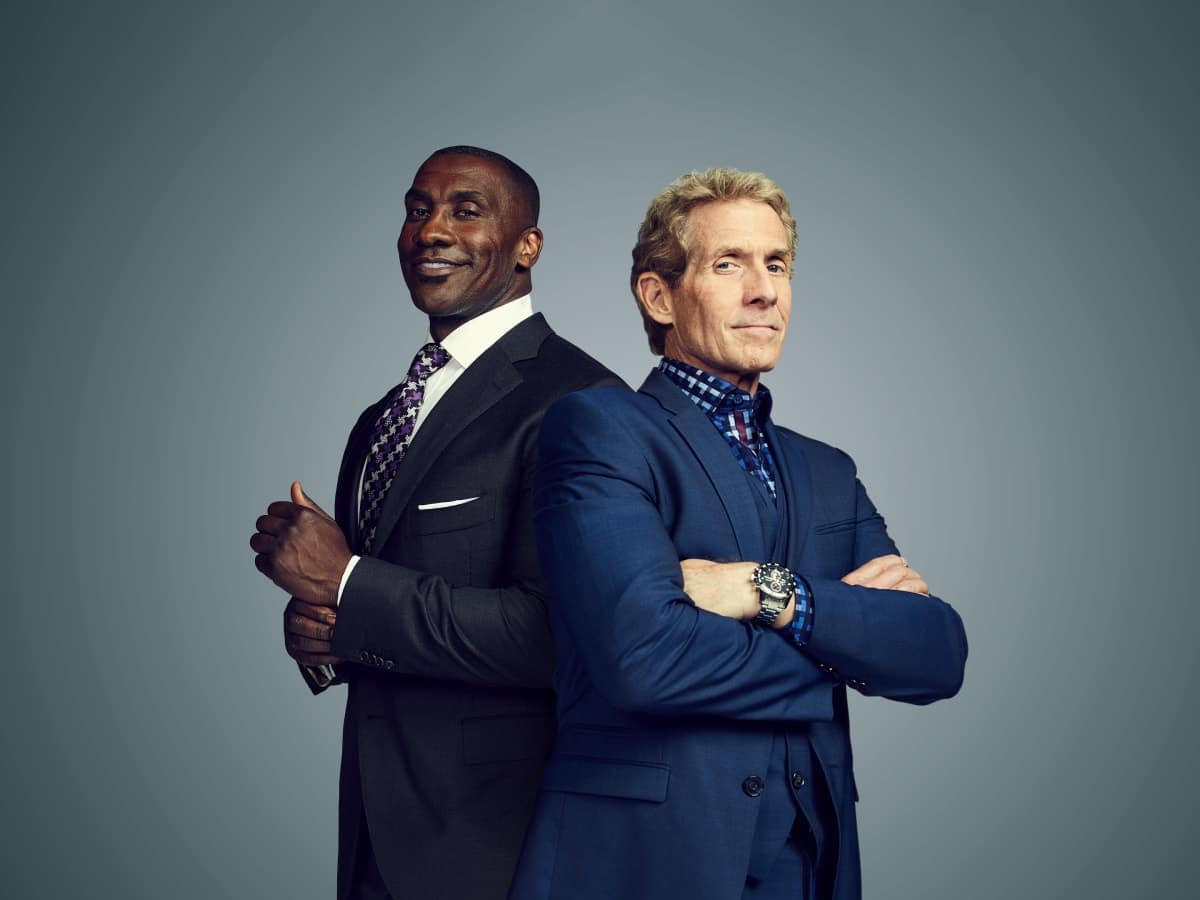 The iconic Denver Broncos tight end Shannon Sharpe and the famed NFL reporter Skip Bayless joined forces together back in 2016 after Bayless left the ESPN Network. The dynamic duo had a successful run for nearly 8 years but is set to split in the coming days. Most people believe Skip Bayless' insensitive tweet about Damar Hamlin's horrific incident back in December was the reason behind the fallout between Bayless and Sharpe.
Nevertheless, one of the most iconic sports talk shows UNDISPUTED will soon have a new co-host, as Shannon Sharpe is set to leave the Fox Network immediately after the NBA finals. Skip Bayless will continue to be the host of the show.
Do follow us on: Facebook | Instagram | Twitter
In case you missed it!