Tom Brady is arguably the greatest football player to ever step onto the field. The New England Patriots icon announced his retirement from football earlier this year following the abysmal season with the Tampa Bay Buccaneers. However, the fans are not ready for the veteran QB to hang up his boots yet.
Fans and experts are always speculating about a Tom Brady unretirement announcement ever since he retired back in February. And, the 15-time Pro Bowl QB recently buying a minority ownership stake in the Las Vegas Raiders franchise fueled the comeback rumors. But it seems like the 45-year-old has made a clear decision about his future.
During a recent interview with Sports Illustrated, the former Buccaneers quarterback opened up about the rumors about his return to playing football following the Raiders' ownership purchase. In the interview, the 3-time league MVP made it clear that he stands firm on his retirement decision.
"I'm certain I'm not playing again. So I've tried to make that clear and I hate to continue to profess that because I've already told people that lots of times," said Brady in an interview with SI. "But I'm looking forward to my broadcasting job at FOX next year. I'm looking forward to the opportunity ahead with the Raiders."
Related: DeAndre Hopkins expressing interest in Houston Texans could mean good news for QB CJ Stroud
Tom Brady is doing 'important jobs' post-retirement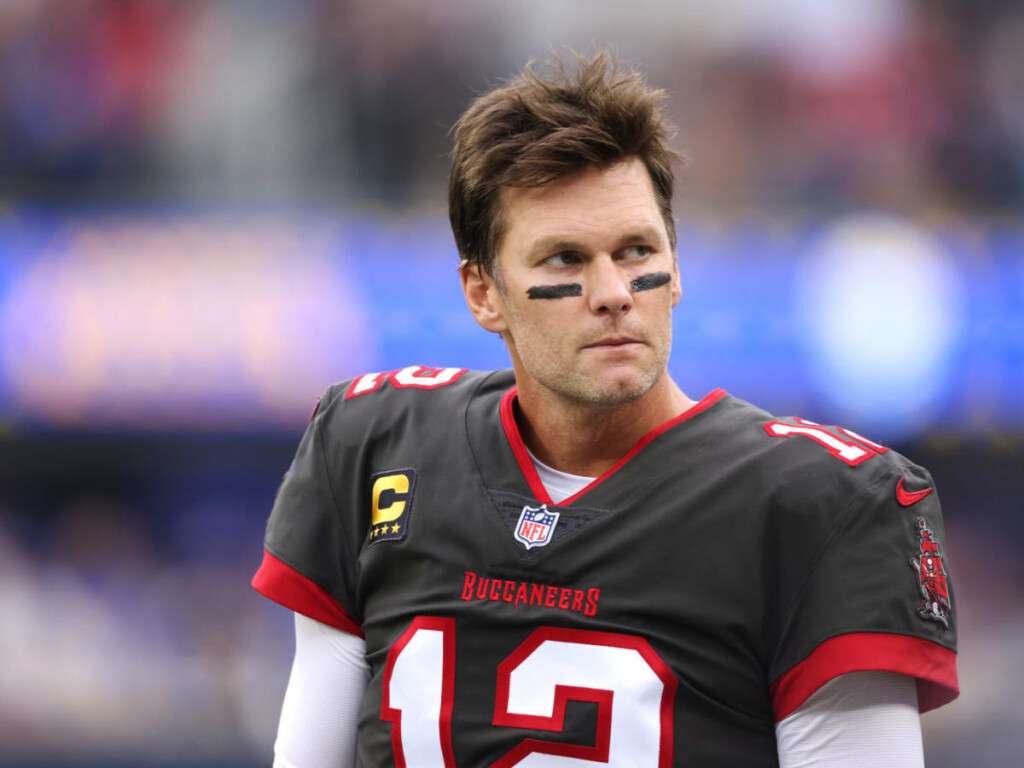 After making his stance on retirement clear, the 4-time All-Pro quarterback Tom Brady claimed that he's doing a lot of 'important jobs' post-retirement and he's certainly not playing football again. Brady claimed that both professionally and personally he's involved in plenty of jobs and he takes everything pretty seriously. So there's no chance he's playing football again.
Unlike his retirement fiasco in 2022, Tom Brady filed his retirement documents with NFL and NFLPA after announcing his decision to step away from the sport. This move will make Brady eligible to be inducted into the Pro Football Hall of Fame in 2028. In the meantime, he's now enjoying his free time as a father to his three children.
Besides, Brady is also involved in a lot of business activities. He recently purchased an ownership stake in the WNBA franchise Las Vegas Aces and recently agreed to a deal with the Raiders owner Mark Davis to buy a minority stake in the Las Vegas-based NFL franchise.
It is clear that the future Hall of Fame QB is enjoying his life after retirement from football. Brady will start his second career as a sports broadcaster with Fox Network in the fall of 2024.
Do follow us on: Facebook | Instagram | Twitter
In case you missed it!