Wide receiver DeAndre Hopkins is currently a free agent and is eligible to sign up with any team in the NFL at the moment. He has been released by the Arizona Cardinals this week and a lot of teams have their eyes fixed on him.
There is a rumor which states a high probability exists of DeAndre Hopkins returning to his former team the Houston Texans. According to a report from the Houston Chronicle, DeAndre Hopkins is looking at multiple teams and the Texans are a viable option as well.
He spent seven seasons with the team before being traded out to the Arizona Cardinals back in 2020. Another important point to be noted is that Hopkins' arrival at the Texans will become a huge boost for young quarterback CJ Stroud.
It is something that will benefit both sides as Hopkins will be paired with a young talented quarterback and Stroud will be getting the experience and quality of the former.
Related:DT Quinnen Williams and New York Jets etching towards agreement as per new report
Dallas Cowboys have also expressed interest in DeAndre Hopkins along with the Houston Texans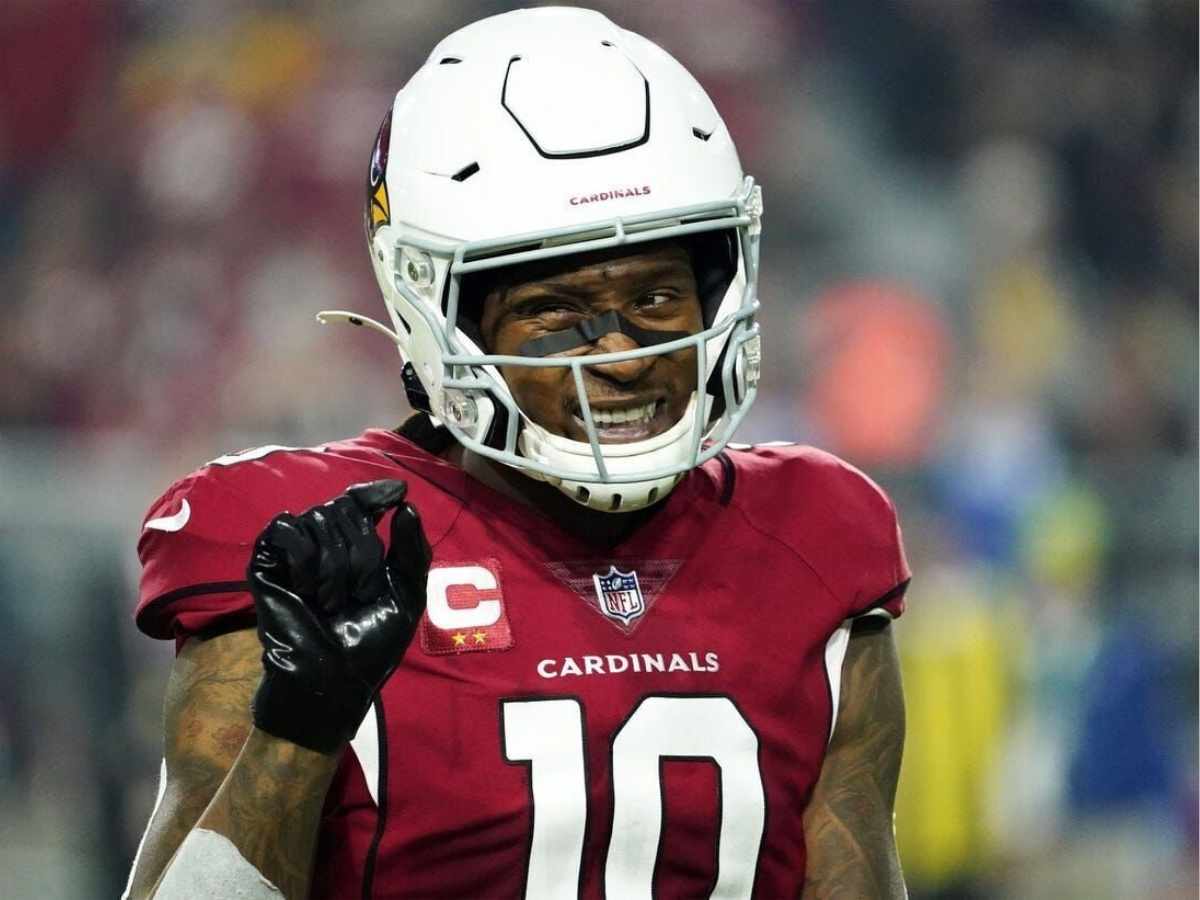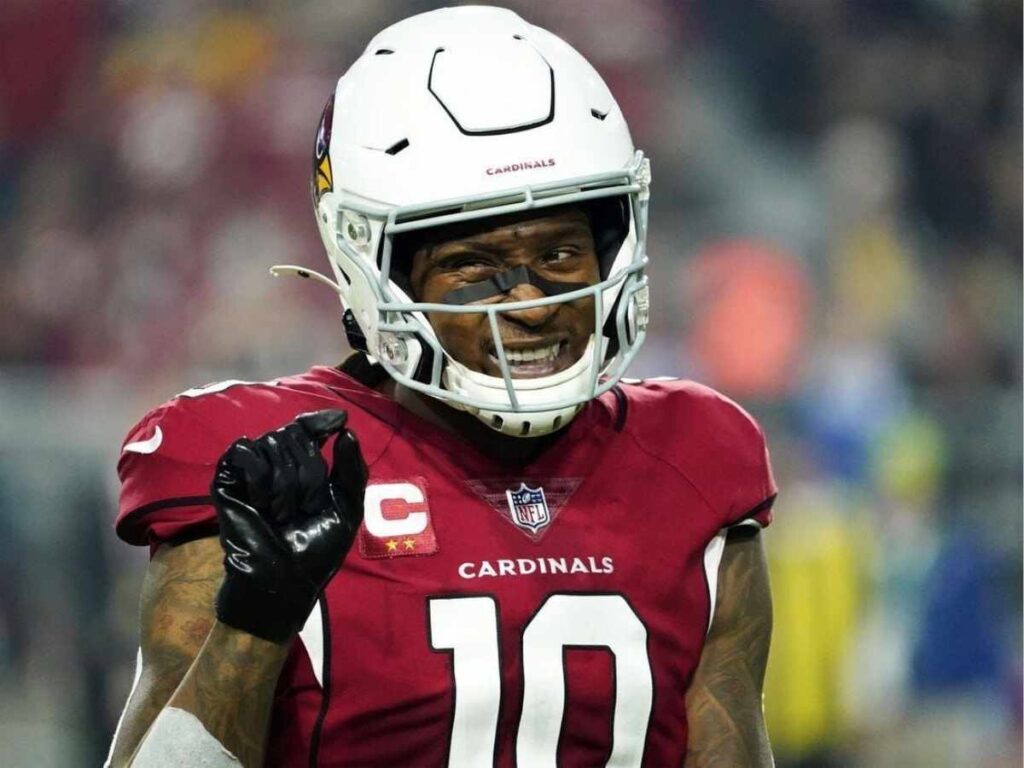 The Dallas Cowboys are yet another team who might be interested in signing up DeAndre Hopkins with coach Mike McCarthy expressing interest to grab hold of the wide receiver. In a recent interview, McCarthy said that Hopkins is a h*ll of a talent and he is happy with their current squad.
"I really like the look of our group. … There's nothing good that comes out of those answers. Hop is a hell of a talent."
On the 'Undisputed' show, NFL analyst and pundit Skip Bayless too said that if the Dallas Cowboys can manage to bring in DeAndre Hopkins it will be the final piece for their jigsaw puzzle. Hopkins is highly experienced and that can be well utilized to bring them the Super Bowl.
"Because DeAndre Hopkins is serious. Not that he's got rings, but he comes in with cache, because he's a proven, big-time receiver. He's made five Pro Bowls and three first-team All-Pro. … I'm trying to maximize (quarterback Dak Prescott)'s ability. You give him another weapon that he can completely, utterly trust under fire."
Both the Houston Texans as well as the Dallas Cowboys have a clear requirement at the wideout position and Hopkins can be a great option. It all boils down to who can offer him the best terms.
Do follow us on: Facebook | Instagram | Twitter
In case you missed it!