DeAndre Hopkins is currently the hottest prospect in the free agent market after he was released by the Arizona Cardinals. The prolific WR was released for unknown reasons; however, there are many rumors making the rounds on social media.
D-Hop was instrumental for the Cardinals throughout his time and was a Pro Bowler with the Houston Texans as well. There are many teams interested in signing him. However, there are also some issues that can hinder his signing.
Several reports suggest that Hopkins isn't as fast as he used to be before his ankle injury. To speed up his recovery, the WR took PED drugs for which he suffered a suspension from the NFL.
Skip Bayless recently spoke about Hopkins situation on Undisputed and believes that his running shouldn't be a concern. The former Cardinals WR has many skills up his sleeves, and his height and strength can make him a great possession player in any squad.
Bayless also compared him with legendary WR Jerry Rice, who had the same characteristics and won multiple Super Bowls without being extremely fast. DeAndre Hopkins will be a strong asset for any team he signs for,  and Skip Bayless has the perfect team for the 31-year-old WR.
Related: Iconic Shannon Sharpe and Skip Bayless 'Undisputed' duo set to split after the NBA Finals
Skip Bayless wants the Dallas Cowboys to sign DeAndre Hopkins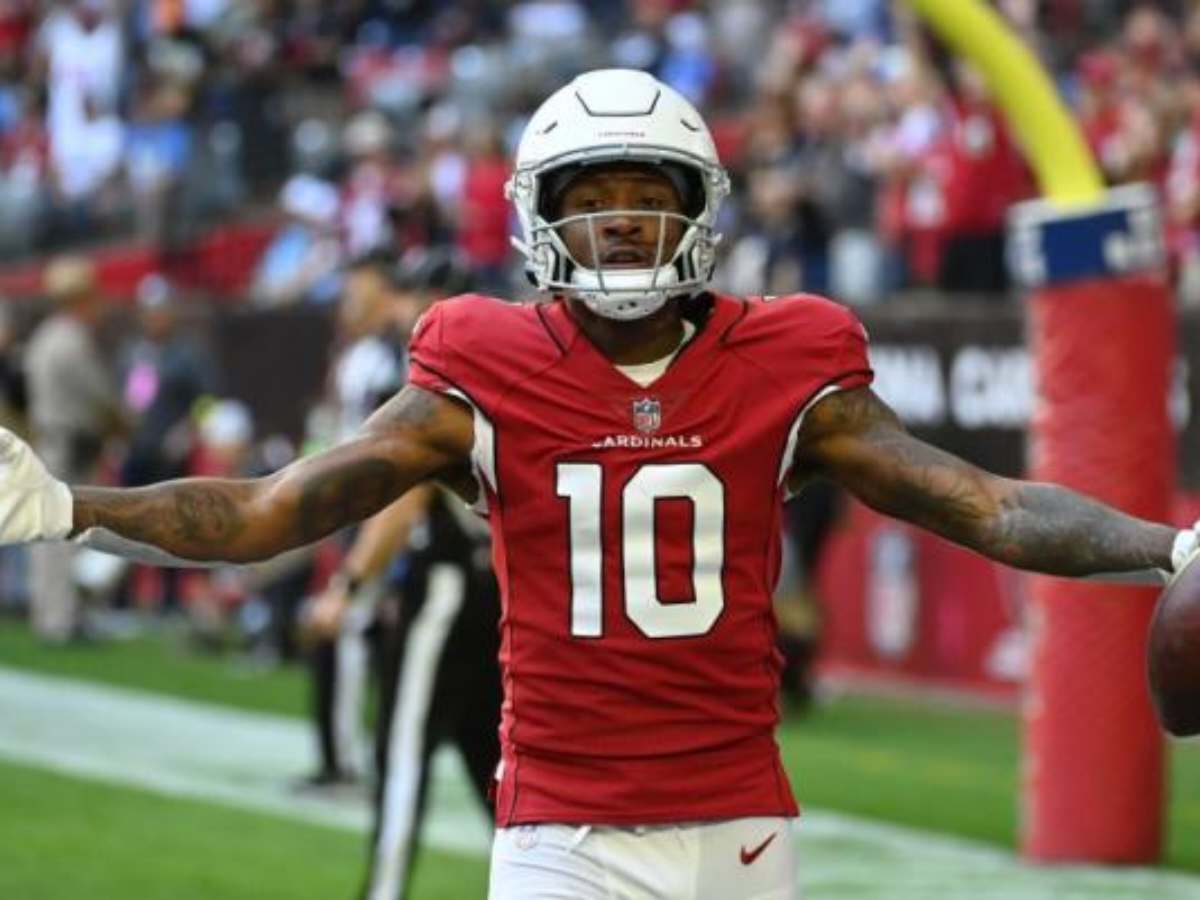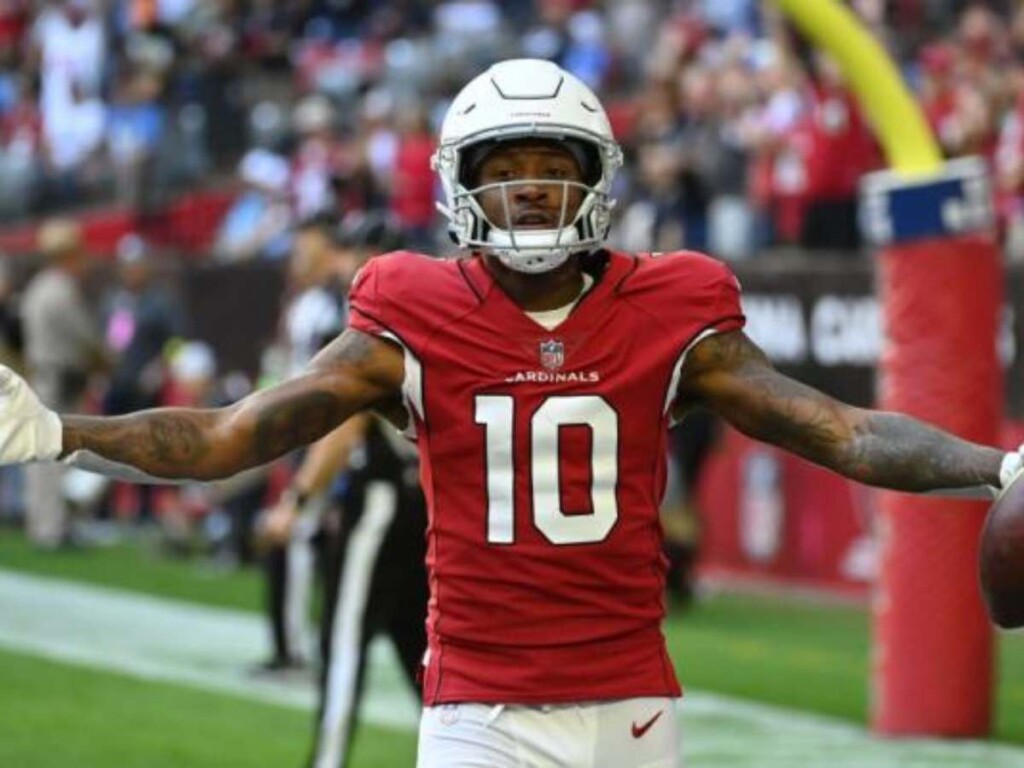 The Cowboys have always struggled to find a quality receiver in recent years. Last season, they were on a quest to acquire Odell Beckham Jr. However, Skip Bayless thinks that DeAndre Hopkins is a better option and the final piece of the puzzle for the Cowboys.
"Because DeAndre Hopkins is serious. Not that he's got rings, but he comes in with cache, because he's a proven, big-time receiver. He's made five Pro Bowls and three first-team All-Pro," Skip Bayless stated. "I'm trying to maximize (quarterback Dak Prescott)'s ability. You give him another weapon that he can completely, utterly trust under fire."
The Cowboys and owner Jerry Jones are under increasing pressure to perform next season after an early exit from the NFL playoffs last year. Bayless believes that D-Hop's signing will be instrumental for them and that they will be able to challenge for something bigger next season.
DeAndre Hopkins is linked to numerous teams right now, including the Kansas City Chiefs and the Buffalo Bills. while the Dallas Cowboys and the Cleveland Browns are also in the running to sign him. 
Do follow us on: Facebook | Instagram | Twitter
In case you missed it!