Le'Veon Bell is a running back who's had an intriguing career in the NFL. The RB was drafted by the Pittsburgh Steelers in the 2nd round of the 2013 draft.
Since then, he's had some playing years with the Steelers and ventured into different teams for better fortunes. However, it has not come to pass and Bell has been out of league action since 2021.
Bell featured in a recent episode of the 'Steel Here' podcast and spoke about the ups and downs of his life. Among man things that he spoke about, the thing that stood out the most was his regret to depart from the Steelers over 'petty' contract issues.
Contract negotiations are a big part of professional football, especially when a player is transferring from a rookie contract to a big 'guaranteed' money contract. Bell always desired fully guaranteed money and that made his part ways with the Steelers and join the New York Jets instead.
"It was like a little petty, the guarantee stuff. … I'm thinking could I have just ate it? Yeah, I probably could've, yeah. I probably could've really ate it," Le'Veon Bell said, via Andrew Limberg of 93.7 The Fan.
Bell was offered a decent contract to keep going on with the Steelers following the expiration of his rookie contract. However, he held out and played under the franchise tag. Since then, Le'Veon Bell has wandered off into different teams in the NFL.
Read Further: "All three Chargers fans," Raiders owner Mark David brutally MOCKS the Los Angeles team while opposing the flex schedule for Thursday Night Football
Le'Veon Bell has been a journeyman in NFL since the Steelers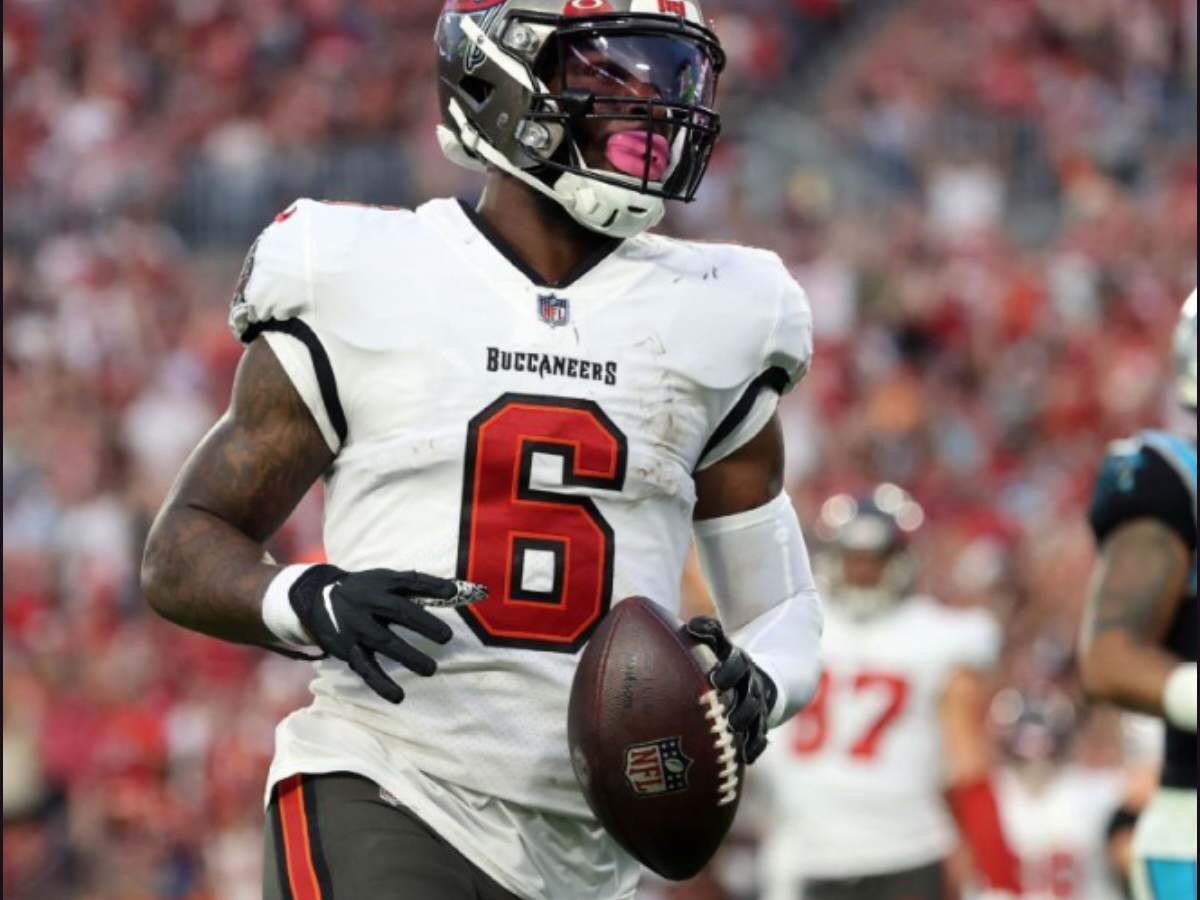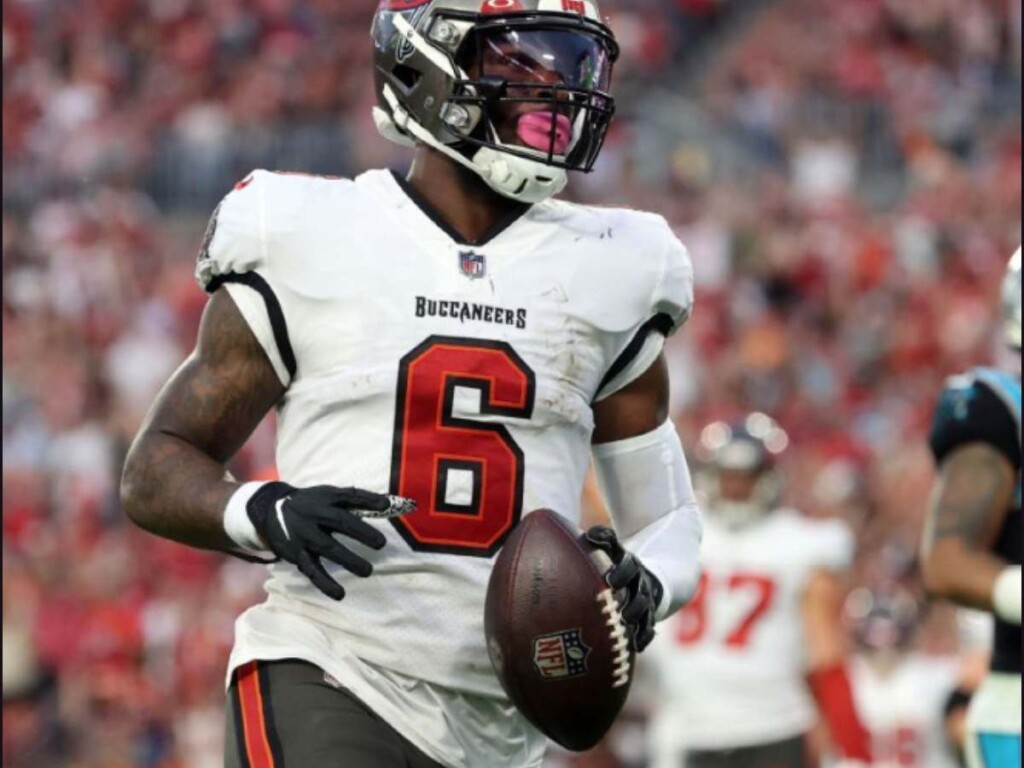 The Steelers were ready to keep Le'Veon Bell on their roster. However, the contract they were offering was completely different from what he desired. This led to him being ousted from the NFL for a season before joining the Jets in 2019.
Bell then played for the Jets for a couple of seasons before finding himself at the Tampa Bay Buccaneers alongside the legendary Tom Brady. However, the RB didn't have a great time in either of those teams and struggled to get consistent starts for the team.
This put an end to his NFL career temporarily. Bell has been out of NFL action since 2021 and it is highly unlikely that he will sign for a team anytime soon. Le'Veon Bell always desired for a fully guaranteed contract from every team he played for. Maybe, that was the reason for his ejection from the league or maybe it was something else.
Do follow us on: Facebook | Instagram | Twitter
In case you missed it!