Mark Davis has often been a vocal and outspoken team owner in the NFL. The Las Vegas Raiders owner has never shied away from speaking his heart and has often got himself in various controversies from time to time.
Davis recently spoke against the new flexible scheduling initiative adopted by the NFL in recent team owners' meeting. This gives the team and their fans minimal time to prepare for the game and can have various ticketing issues for away fans.
The change in schedule can have adverse effects and can affect the beauty of the game. Davis isn't the only one speaking against this as the New York Giants owner has also sided with the Raiders owner.
While opposing the new flexible scheduling of USA Today. The Raiders owner decided to take a brutal shot at the Los Angeles Chargers for their lack of legit fans.
"If you have a Raiders-Chargers game in Las Vegas scheduled for a Thursday," Mark Davis stated to USA Today, "and all of the fans driving from Los Angeles – the Raiders fans and all three Chargers fans – buy their tickets and book their hotels, how in the hell do you schedule it and now say, 'Sorry, it's now on Sunday?' How in the hell do you do that?"
Related: "Damn bro," Lamar Jackson speaks out after Ravens fan Chuck takes own life due to mental health challenges
Mark Davis will sign off on the new schedule if it is revised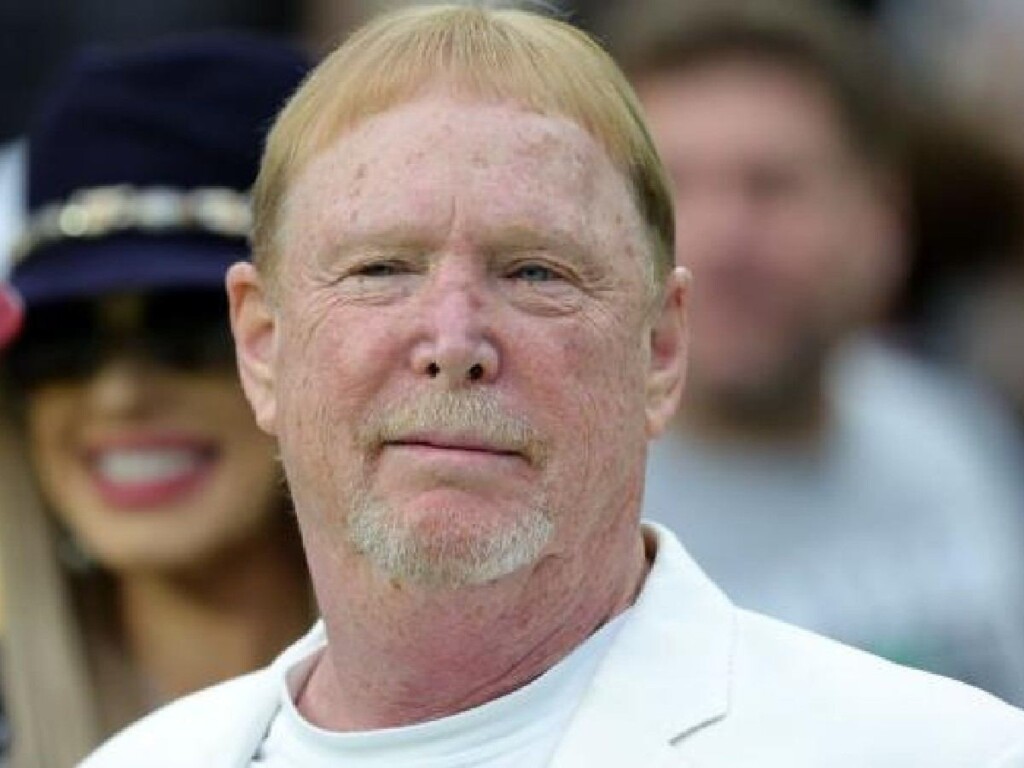 Previously, the NFL decided to give a 14-day buffer to the teams before adjusting their schedule. However, Mark Davis was a staunch opponent of this idea.
Still, there is hope that the Raiders owner will sign off on the new initiative if it is increased to 28 days. The game of football is a spectator sport. Therefore, accordingly, people should be the ones who are the most comfortable and not the teams and their owners.
The NFL scheduling procedure has often been called out by many on social media and by the team owners as well. Mark Davis believes that all the teams should get their due respect irrespective of their form in the league. The basic idea of scheduling is to push the most unattractive/boring games to the week and keep the most hyped game for prime time.
This disparity is not favored by the Raiders owner who believes that any team can turn out to be underdogs and deal defeat to the most popular team of the moment.
Do follow us on: Facebook | Instagram | Twitter
In case you missed it!