Tom Brady is arguably the greatest football player to ever live. The New England Patriots icon has achieved many things during his playing days including winning the Super Bowl ring a record seven times. His career as a football player ended earlier this year since he announced his retirement back in February. And now, Brady is moving on to the next chapter as he looks to buy a minority stake in Las Vegas Raiders ownership.
According to multiple reports, the Patriots legend Tom Brady has reached an agreement with the Raiders owner Mark Davis to buy a minority stake in the Las Vegas-based franchise. The deal is pending approval from the NFL. At least 24 teams would have to approve the deal that will make the 15-time Pro Bowl quarterback an owner of an NFL franchise.
"We're excited for Tom to join the Raiders," Davis told ESPN about Brady joining the Raiders organization. "And it's exciting because he will be just the third player in the history of the National Football League to become an owner."
Tom Brady, whose career kicked thanks to the infamous tuck rule game against the Raiders, will soon become the owner of that franchise. The LV Raiders fans are still pissed at Brady and the Patriots for the tuck rule game, but maybe the future Hall of Fame QB becoming a part of their organization might change the Raiders fans' stance on Brady's legacy.
Related: Legendary QB Tom Brady ultimately BREAKS silence on the infamous Kim Kardashian dating rumors
Tom Brady is making some big business moves after retirement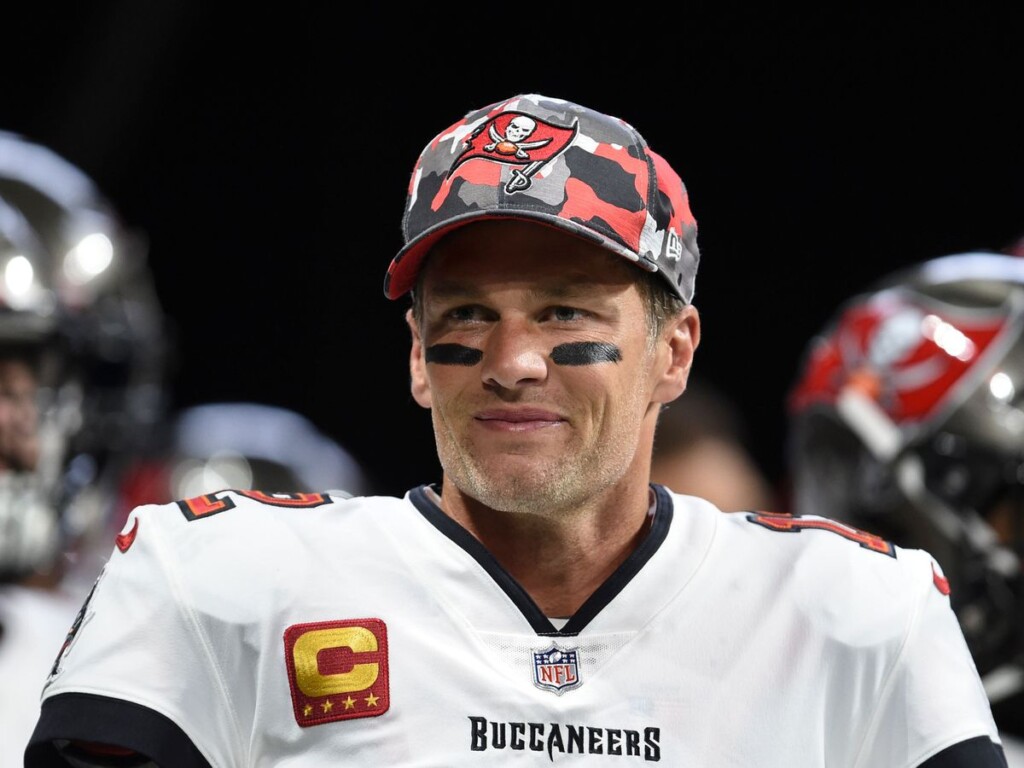 Ever since Tom Brady announced his retirement from football back in February 2023, the former New England Patriots quarterback has been making some big-time business decisions. Initially, even before retirement, the 3-time league MVP QB signed a 10-year $375 million deal with Fox Network to work as a sports broadcaster during NFL season. Brady already announced he will start his sportscasting career in the fall of 2024.
Furthermore, TB12 also started his own production network in the name of "199 Productions". Under that banner, the future Hall of Fame QB recently released the movie "80 For Brady" which is about four 80-year-old Brady fans making a road trip to witness the GOAT in action.
The 4-time All-Pro signal caller also recently bought an ownership stake in the WNBA team Las Vegas Aces back in March. And now, he is set to officially become the owner of the Raiders NFL franchise. Brady becoming an owner of the Raiders also puts a stop to his unretirement rumors since an owner of an NFL franchise cannot play for any other team.
Do follow us on: Facebook | Instagram | Twitter
In case you missed it!