Josh Allen had a tumultuous offseason with many things happening for the QB at once. The NFL MVP contender broke up with his ex-girlfriend Brittany Williams after 6 years of relationship.
However, Allen's seemed to have moved on pretty quickly from her old beau and has been rumored to be involved with Hollywood actress Hailee Steinfeld. Hailee (26) is one of the topmost young actresses in the country who is quickly making her own name.
The same can be said for Allen who has been a revelation for the Buffalo Bills since his arrival. The rumored couple were spotted hanging out in the City of New York and that gave rise to rumors and speculations.
However, a recent picture has almost confirmed their relationship and many believe that Allen and Steinfeld are actually dating. The young couple were apparently enjoying a date night at the Sushi by Bou restaurant in New York City. The restaurant posted a picture of both Allen and Hailee standing together on their Instagram story.
In the picture, the Bills QB can be seen draping his arm around the Marvel actress while both of them share a heartwarming laugh. The co-owner of the restaurant also thanked Josh Allen and Hailee Steinfeld for visiting their restaurant.
Allen and Steinfeld have been spending time together for a couple of weeks now. It is expected that soon the rumored couple will soon confirm their relationship.
Related: DT Quinnen Williams and New York Jets etching towards agreement as per new report
Josh Allen will be hoping to lead the Bills to a Super Bowl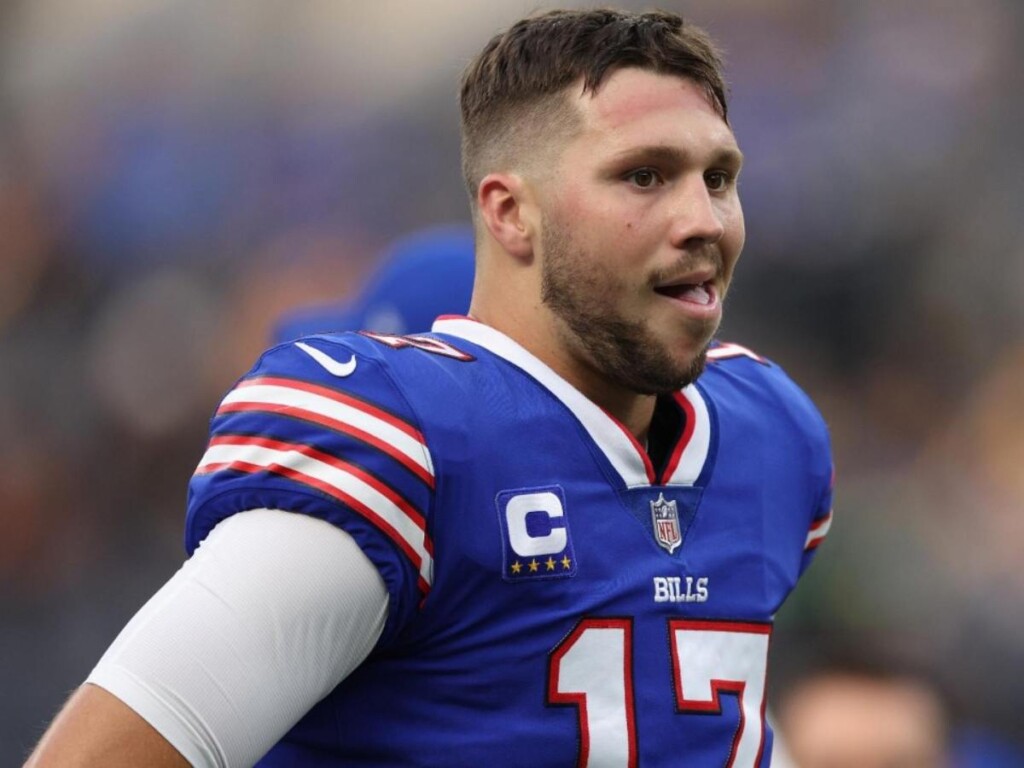 The Buffalo Bills are considered as strong favorites to reach the Super Bowl next season. Josh Allen has been extremely proficient for the team and with the arrival of new talent, things are looking bright for Buffalo.
Additionally, Allen will also look to win the iconic NFL MVP trophy after being in contention for a couple of years now. Last year wasn't kind to the Bills and they lost out to the highly organized Cincinnati Bengals in the divisional round.
However, this year they will be back with a vengeance and will look to score a double on the Bengals while getting better of their QB Joe Burrow. On the flip side, the Bills division has got more difficult after the arrival of Aaron Rodgers to the New York Jets. This will be one important season for Josh Allen and he will have to perform at his best.
Do follow us on: Facebook | Instagram | Twitter
In case you missed it!