Pat McAfee is a former NFL punter who played in the league for eight years. McAfee was born May 2, 1987, in Plum, Pennsylvania to Tim and Sally McAfee. He was a placekicker at West Virginia for four years before declaring for the NFL draft. Pat McAfee was selected in the seventh round of the 2009 NFL draft by the Indianapolis Colts.
In his eight-year stint in the league, McAfee had 575 punts for 26,669 punting yards and retired as one of the best punters in NFL history. Following his professional football career, McAfee joined as a football analyst for Fox Sports and ESPN before launching his own show on YouTube called The Pat McAfee Show. Apart from being a football analyst, the 35-year-old also ventured into professional wrestling as a color commentator and made quite a name for himself in the WWE.
Pat McAfee initially made a majority of his money from his NFL contracts, but after retirement, his sources of income are spread across a lot of platforms. He earns his money from his YouTube channel, WWE, and other endorsement deals. Let's take a look at Pat McAfee's net worth as of 2023.
Related: Who are the all-time highest-paid players in NFL history?
Pat McAfee's Net Worth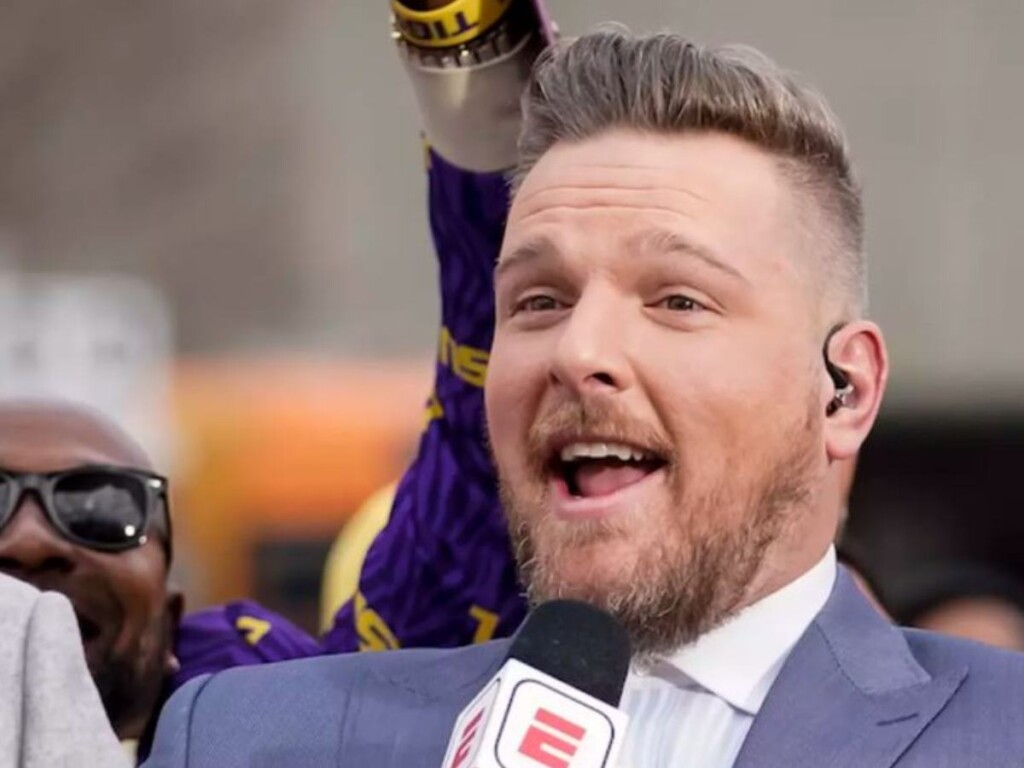 As per reports, Pat McAfee's net worth in 2023 is a whopping $35 million. The former Colts punter made a total of $15 million in his eight-year-long career in the NFL from contracts as reported by Spotrac. His rise to fame occurred after retiring from football when he started as an analyst for Fox Sports' college game. A chunk of his net worth is made from YouTube and WWE.
Contracts & Salary
Pat McAfee is said to have an annual salary of $16 million. He earns around $30,000 monthly thanks to his 3 million followers across social media and 2.18 million subscribers on YouTube.
Endorsements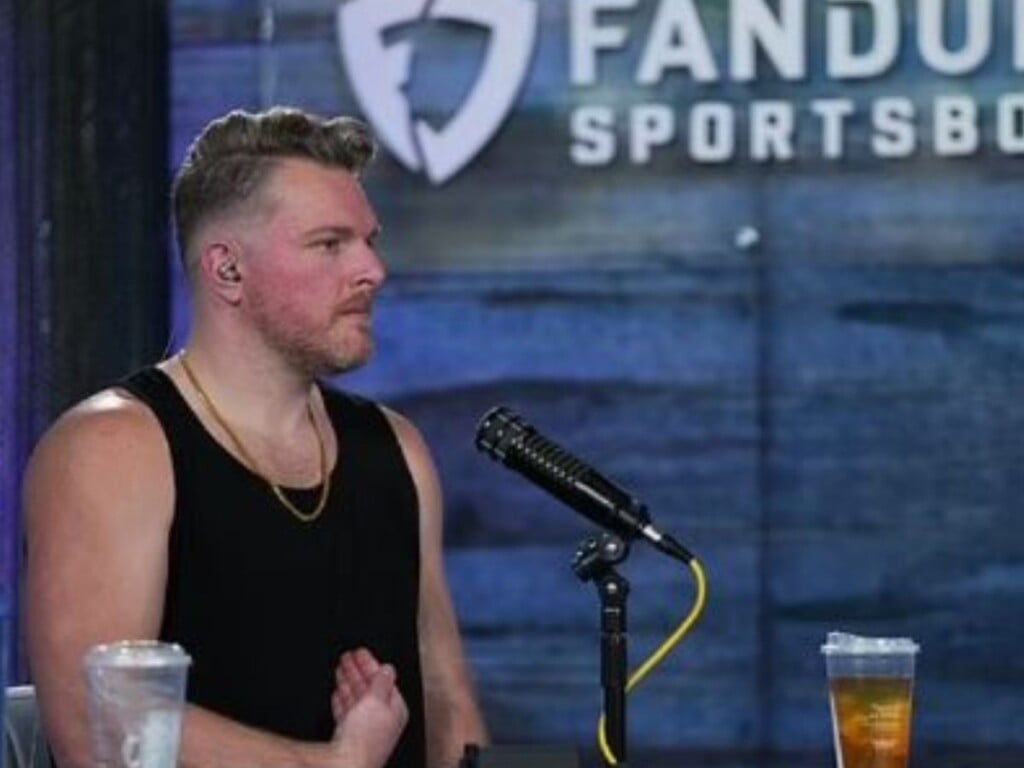 The 35-year-old signed a 4 year $120 million contract with FanDuel Sportsbook to promote them on his YouTube show and SiriusXM talk show. That's $30 million per year! Looks like Pat McAfee made the right decision to retire from the league early.
However, a few days back, McAfee said that he isn't so sure about the FanDuel deal because he can't take out time for his family. He could potentially walk out of the deal, as he has a daughter on the way with his beautiful wife Samantha. The former punter added that with a lot of money comes a lot of obstacles. He hasn't officially given any statement regarding his endorsement with FanDuel, but might give one in the near future.
Investment in business
Pat McAfee is known to invest in Liquid Death Mountain Water, which is a canned water company. The tag of the company is "murder your thirst" and sold as a 'tallboy' drink.
House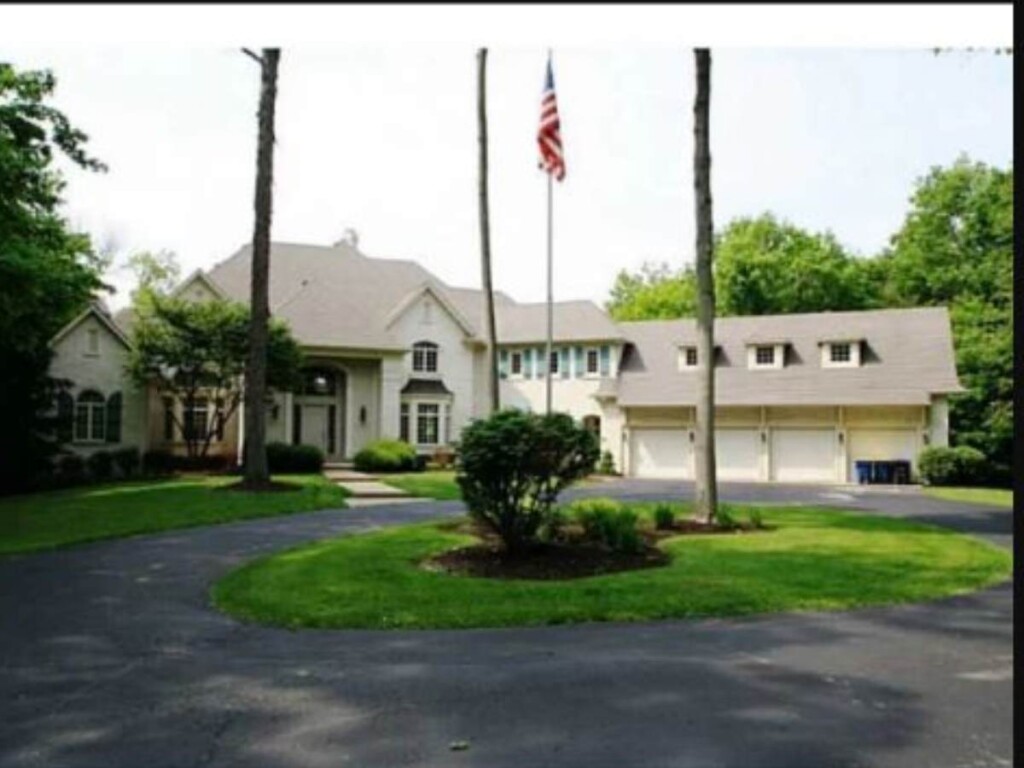 Pat McAfee lives in Indianapolis in a custom house with a 10,000 sq. ft area built in 2001. The two-story house is worth $1.1 million and is equipped with a horse barn, home theater, basketball court, and a pool.
Car Collection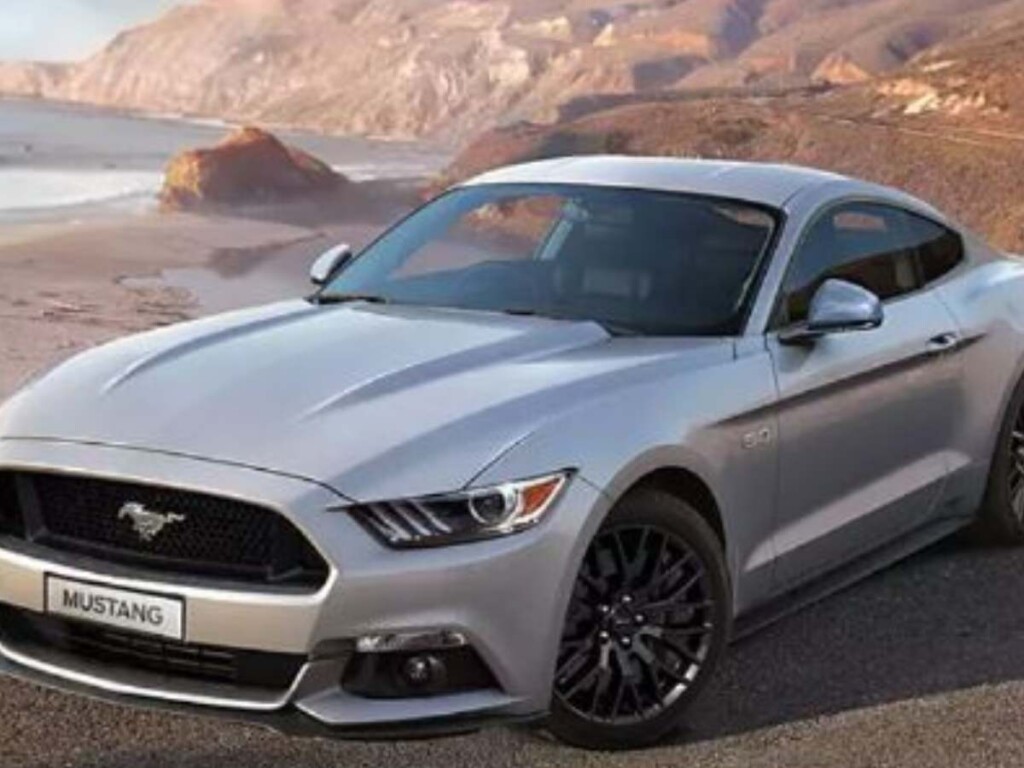 There is limited information about his car collection, but from his social media handles, he is known to have a Ford Mustang, a Jeep Wrangler, and a custom Jeep in his garage.
Do follow us on: Facebook | Instagram | Twitter
Related: Who is the first NFL Black female referee, Maia Chaka?
Related: How much money do players on an NFL practice squad make?