| | |
| --- | --- |
| Name | Travis Michael Kelce |
| Age | 33 |
| Occupation | American football tight end |
| Other sources of wealth | Endorsements |
| Net worth | $20 million |
| Residence | Kansas |
| Sponsors | Tide, Nike, Papa John's, Lokai, Amazon, McDonald's, Helzberg Diamonds, Old Spice, Kelce Krunch, Hilo Gummies, Tru Kolors, Catching Kelce, Kodiak, PlayersTV, Cholula Hot Sauce, etc |
| Charity | Braden's Hope for Childhood Cancer, Ei8hty-seven running and Operation Breakthrough |
| Marital status | Single |
| Last updated | December 2022 |
The Kansas City Chiefs team has one of the most talented tight ends currently present NFL, namely Travis Kelce. This wasn't the starting position he admired playing, though. He served as a quarterback back in Cleveland Heights High School days, grabbing the attention of the recruiters, throwing 1,523 yards and running for 1,016 rushing yards.
After his completion, he was offered a scholarship from the University of Cincinnati being a 2-star recruit by Rivals.com. Travis Kelce finished his university season setting personal career records with 722 receiving yards per 16 receptions. His exemplary abilities made him play as a QB and even at the tight end position during his college years earning him the title of College Football Performance Awards Tight End of the Year in 2013.
Playing for NFL wasn't a dream anymore for Kelce after he got drafted by the Kansas City Chiefs as 63rd overall for the year 2013. His commitment was for 4  long years which he showcased his abilities and moved further with the team adding an extension for another 5 years in 2016. Kelce handsomely played on the field as a tight end and is having 7 times Pro Bowl mentions which are remarkable.
He lead the team to the road towards Super Bowl Champion LIV and was later ranked 5th in the NFL top 100 players list for the year 2021. Kelce has been in the team for the longest tenure and has also created history to have 10,000 receiving yards as a fifth tight end. He is a brilliant player in terms of his records and accolades and is still actively playing for the team.
Also Read: "Old crybaby" – Tom Brady gets savagely trolled on Twitter as the Bucs blew 17 point lead against Joe Burrow and the Bengals
Travis Kelce's Net Worth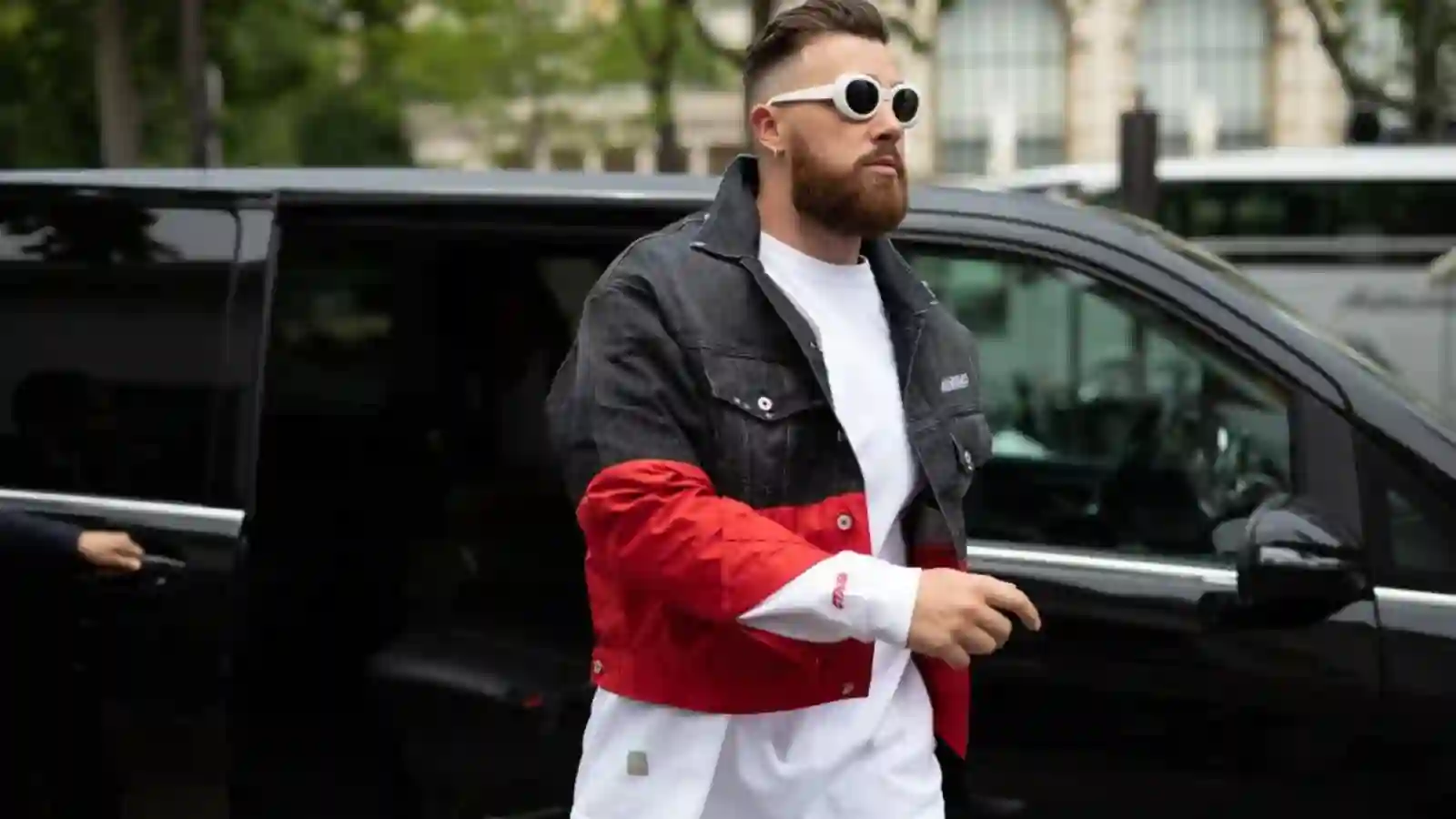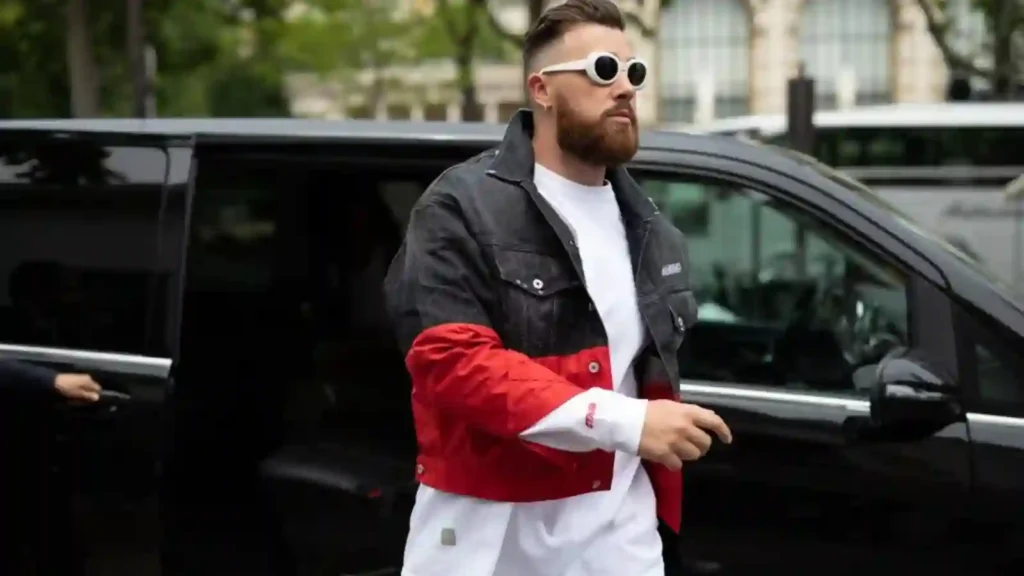 (Image via Bro Bible)
The TE's loyalty to the team has doubled his salary cap with each contract he signed, making Travis Kelce's net worth $20 million. The 10 years of his NFL career have given him varied incremented figures which are noteworthy.
The first career contract of Travis Kelce gave him $3,126,304 for 4 years, including his signing bonus and average salary of $703,304 and $781,576, respectively. The Chiefs extended his tenure for 6 years, keeping him as a tight end for $46,842,000. The deal covered the signing bonus of $10,000,000, also his average salary figure was $9,368,400, adding more to the wealth.
The contract he entered for the year 2022 gave just double his previous deals. He penned $57,250,000 for a 4-year term again, including his $22,750,000 as the guaranteed money and $14,312,500 as the average salary. 2022 will give Kelce a base figure of $2,893,333, adding a roster and workout bonus to $10,499,999.
Coming to the year 2023, that will pile up his wealth by $11,250,000 as base salary and roster and workout bonus of $750,000 and $250,000, respectively filling the yearly cash of $12,250,000.
Travis Kelce's Brand deals and Endorsements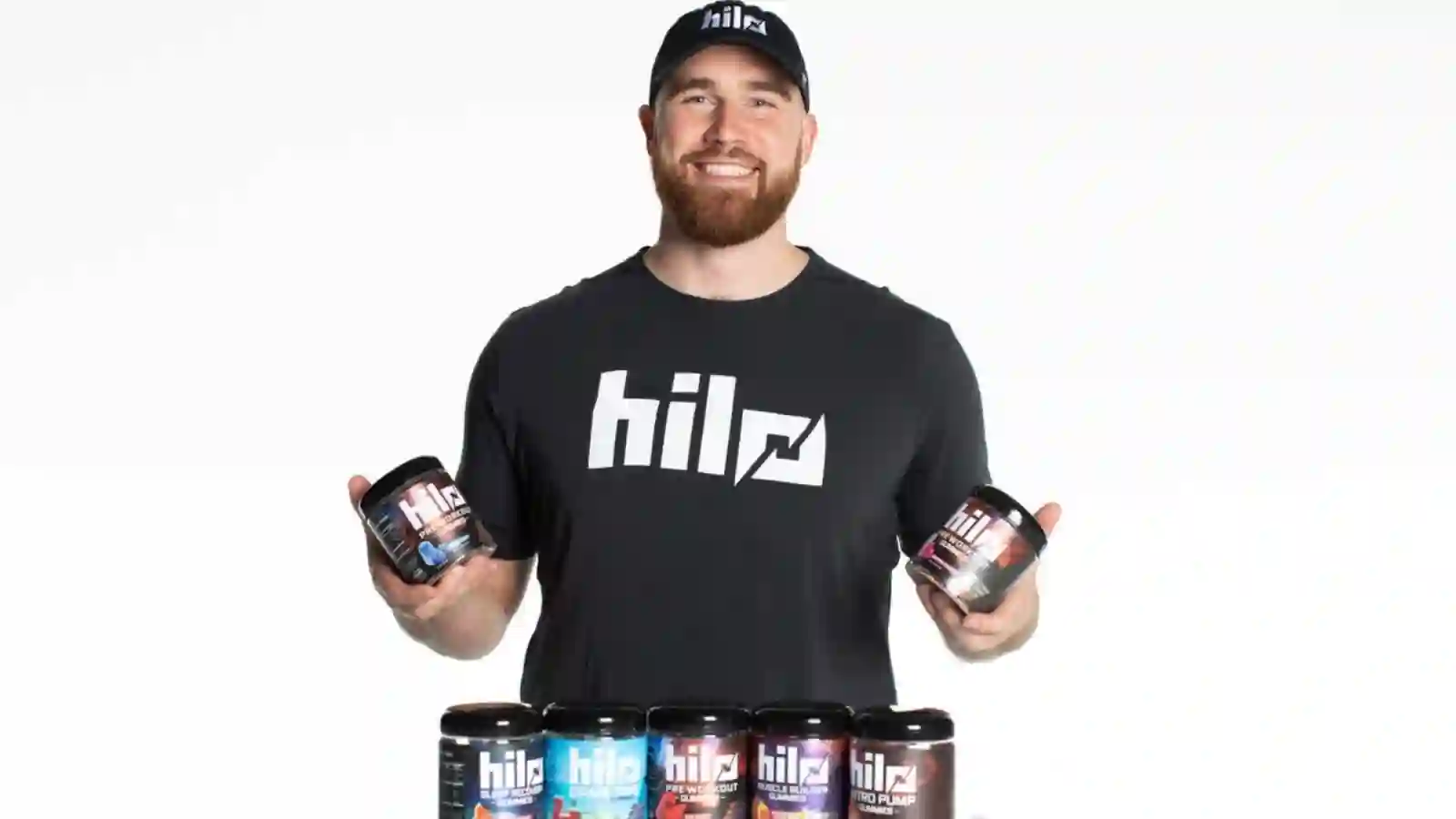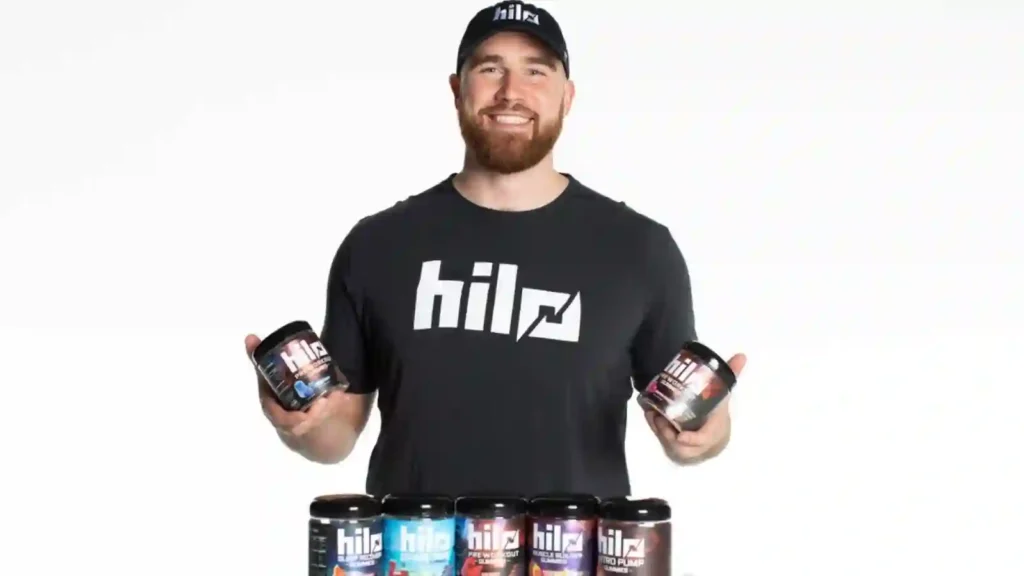 Despite any position played by the player, if the player's on-field performance catches the eye, they are sure to rack in numerous brand deals and endorsements. Kelce has been dealing with many endorsements and ventures to build an empire of his own. A few to name from the brand deals are Tide, Nike, Papa John's, Lokai, Amazon, McDonald's, Helzberg Diamonds, Old Spice, etc.
Kelce created his brand from his name and is now on the road to labels he can afford plus his investments are adding value to his brands. Kelce Krunch, Hilo Gummies, Tru Kolors, and Catching Kelce are his home labels that gained much popularity in the business spectrum. He has stakes in Kodiak, PlayersTV, Cholula Hot Sauce, and many more.
Does Travis Kelce have a charity?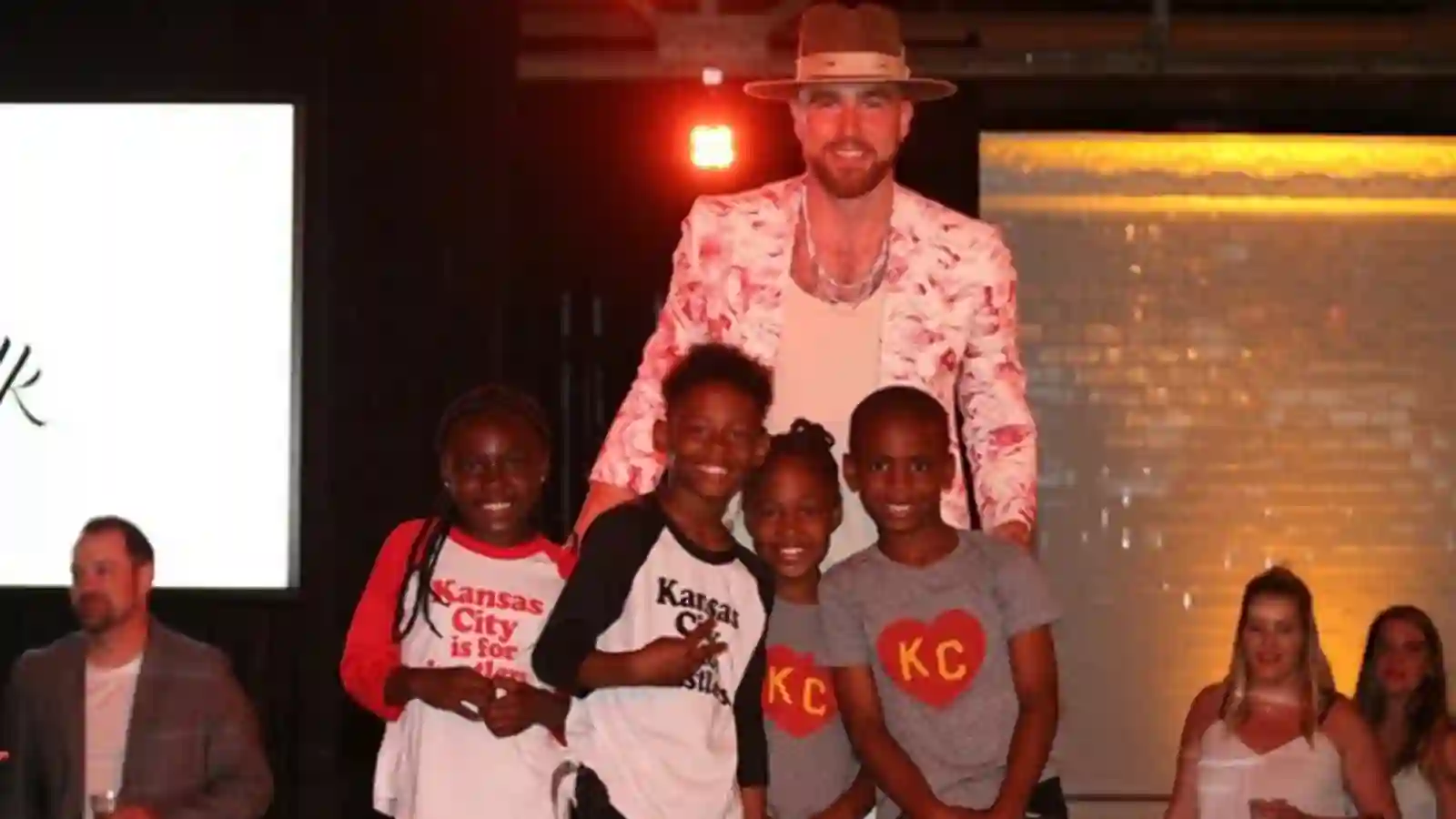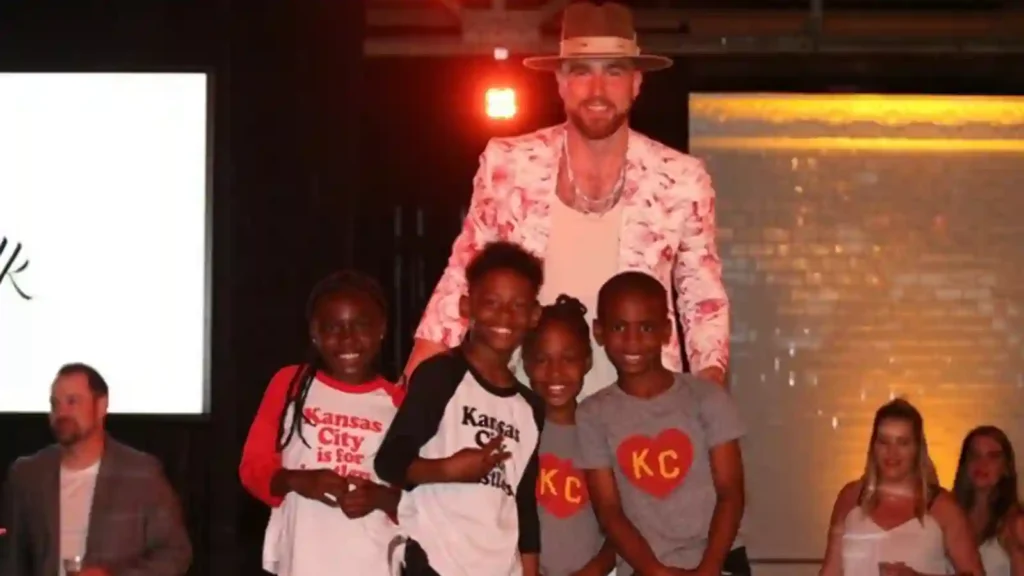 To answer, yes. It's praiseworthy to see players investing time and money doing charities and raising funds for the causes that come their way. His latest charity appearance was for Braden's Hope for Childhood Cancer, which raises awareness among the masses for early cure and treatment of cancer at a very small age, and caught the fan's hearts.
Ei8hty-seven running and Operation Breakthrough are his previous platform that linked Kelce for their respective causes.
Travis Kelce's house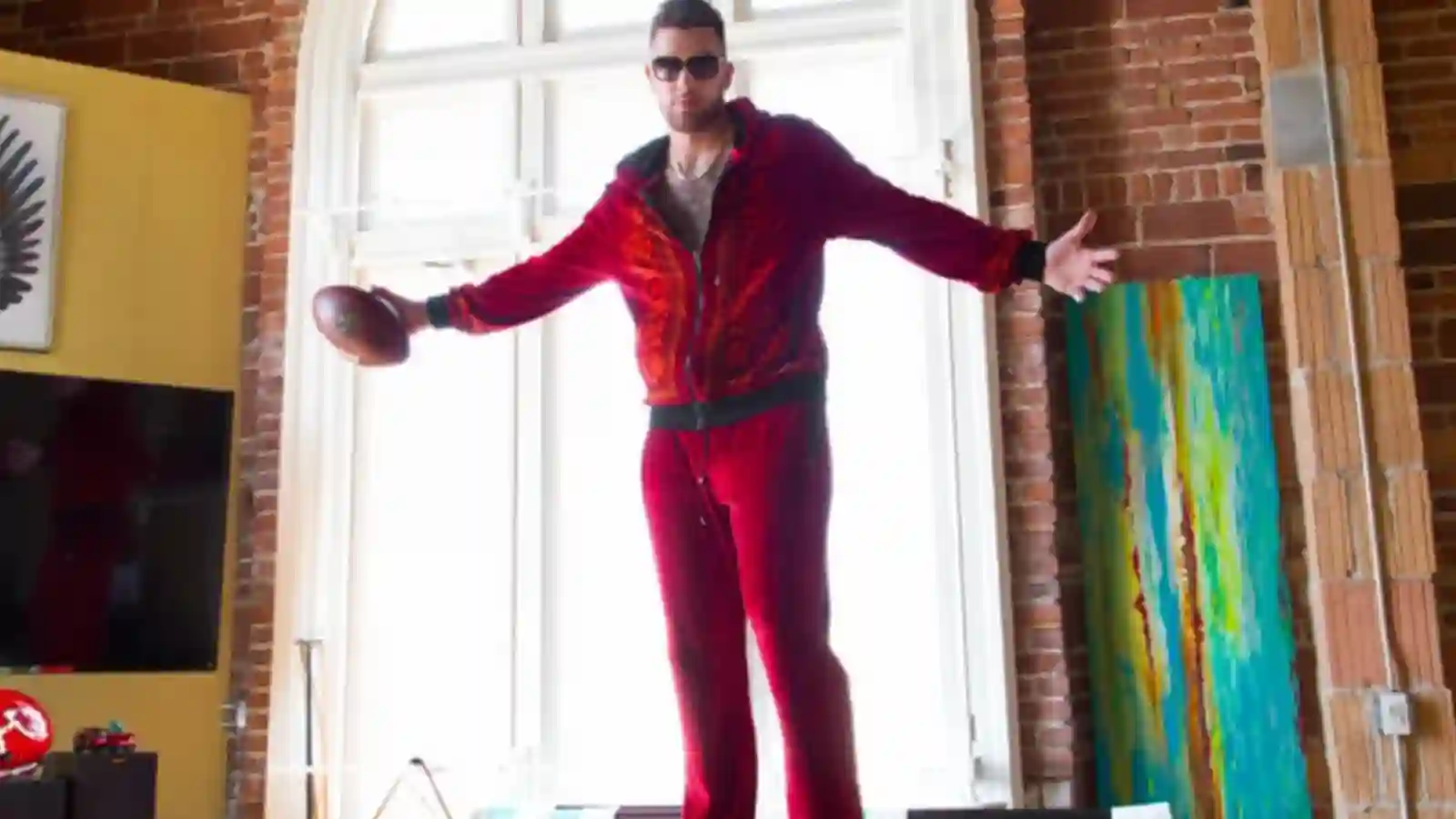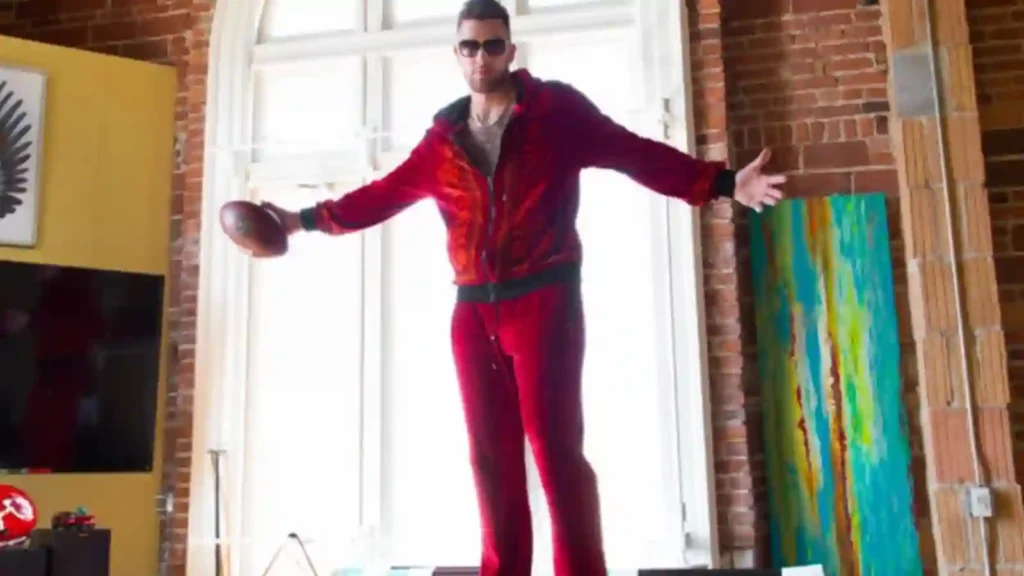 The lavishness he owns is all blinding to the eyes. Travis Kelce has a Kansas city high-rise building with all the possible luxury amenities he could plug in. He rents the floor for $3,400 per month which is a visible heavenly experience at One Light Luxury apartments, which is also his beautiful home.
This piece of heaven has a gym and pools and even a club in its vicinity. Kelce is living here since 2018 in all styles.
Travis Kelce's girlfriend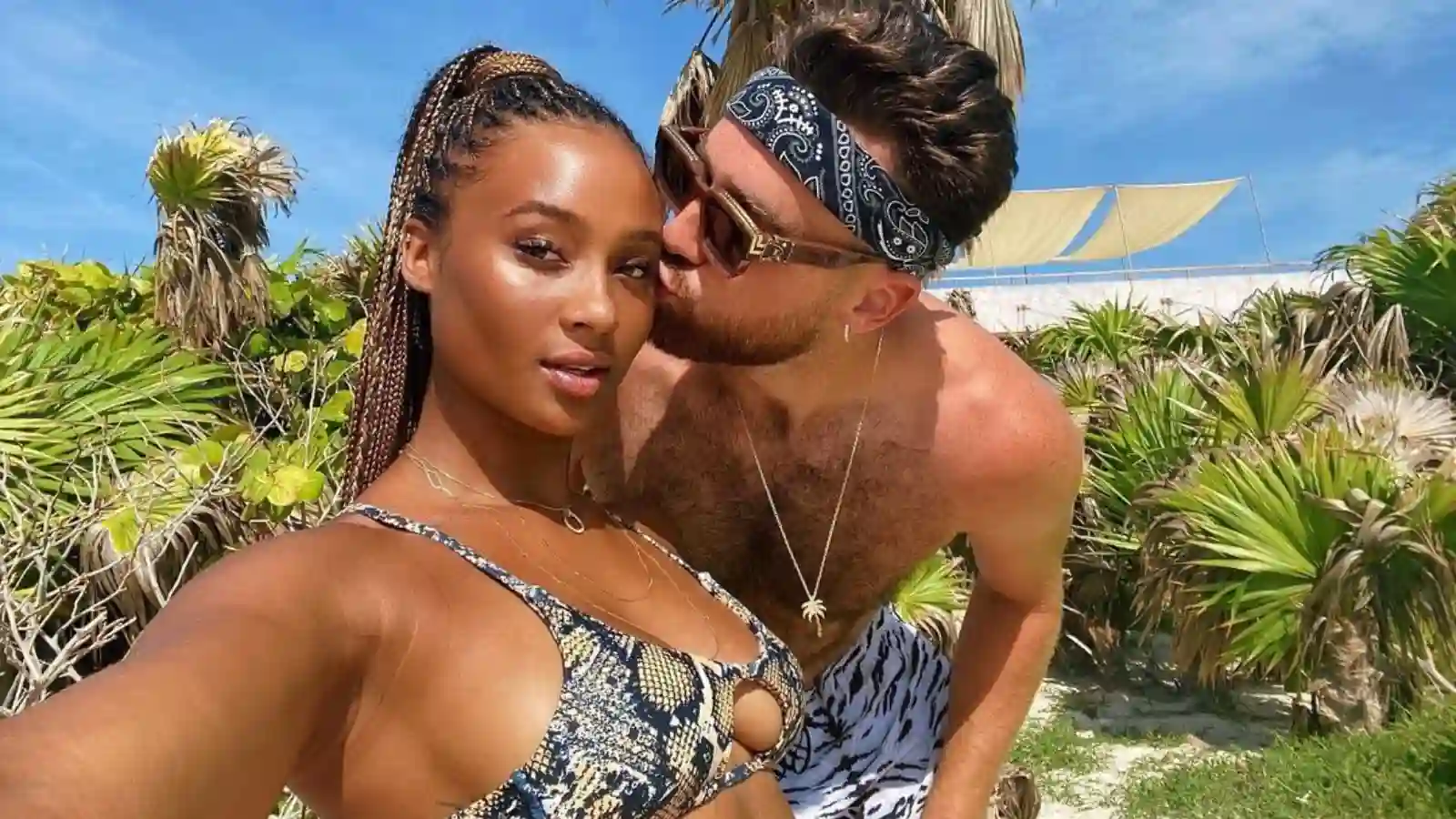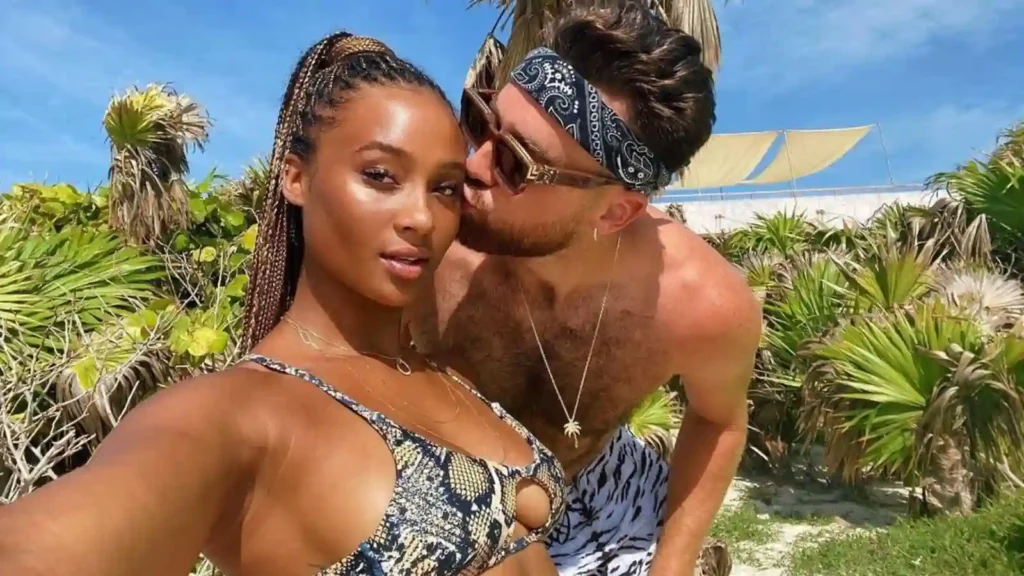 Kayla Nicole was the ex-girlfriend of Travis Kelce. They reportedly dated for 5 long years and made it official to their fans via Tik Tok that they are no longer together.
Nicole, apart from being Kelce's girlfriend in the past, is a fashion influencer and is popular with her Tik Tok videos and social media posts. She has also competed in beauty pageants in the past and now runs the initiative 'The strong is sexy'. She has a splendid fandom all because of her magnificence and her connections with the player.
Kelce is a celebrity player with major dynamics attracting ladies to his heart. It's doubtless that he will be connecting with more beauties in the near future upgrading himself as finally taken in love.
Do follow us on: Facebook | Instagram | Twitter
Also Read: Tom Brady's rumored HOT girlfriend Veronica Rajek has an early Christmas present for all her fans
Also Read: WATCH: "Trying to be a hero," Jakobi Meyers takes full responsibility for his 'brain fade' last-minute play against the Raiders, fans sympathize with the WR