If there is one basketball attribute to related Stephen Curry, the obviously answer would be his top level offensive skills. This past season, he proved to the entire world that he is the greatest shooter of all time by several miles. He became the all-time leader in three pointers made surpassing Ray Allen with a total of 3,117 made attempts.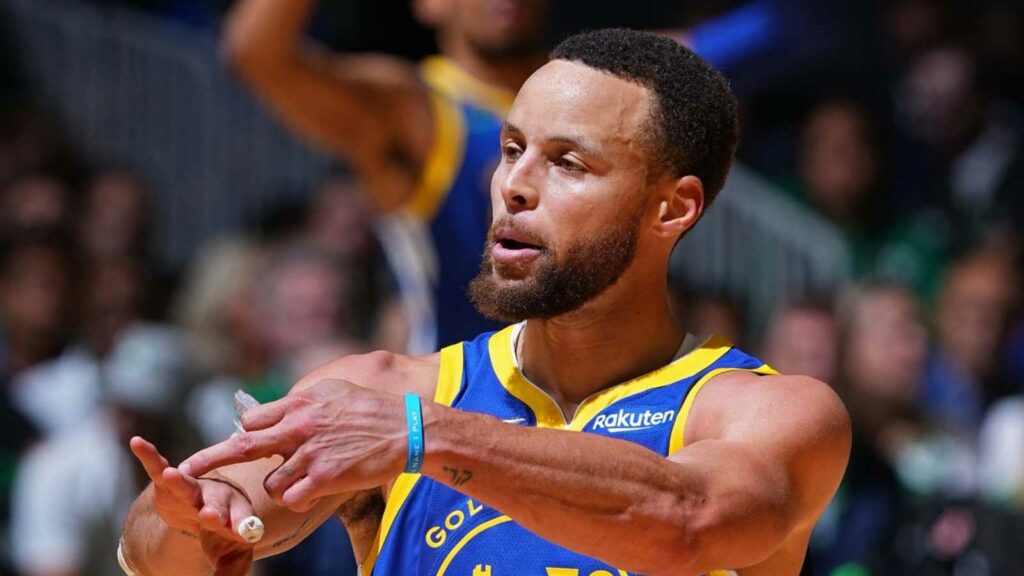 At the age of 34, he still has a good amount of time left for his career to come to an end. The record could potentially be shattered by the time he retires as he averaged a minimum of 5 three-pointers per game last season. Curry also plays alongside another all-time great shooter, Klay Thompson. Together they were nicknamed the "Splash Brothers."
Also read: "Goosebumps" LeBron James set to return to Drew League for the first time since 2011
Stephen Curry becomes a four-time NBA Champion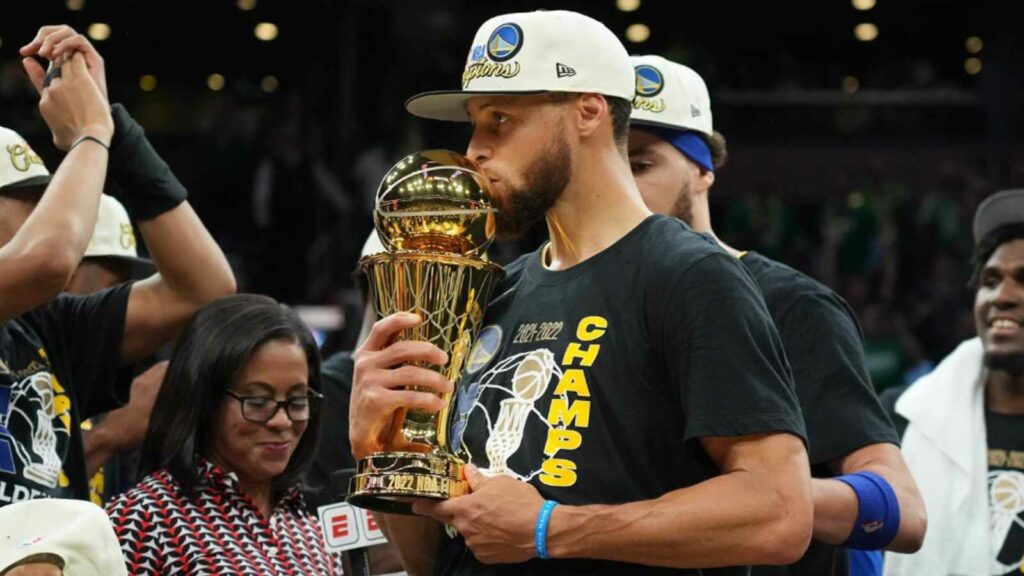 The 2021-22 NBA Season closed out in a very exciting manner with the Golden State Warriors winning their fourth title together in six finals appearances. Stephen Curry for one had a lot of weight lifted off his shoulders especially because of the stigma imposed by experts. Many believed that the fate of his legacy depended on whether he won the title.
The reason why they criticized him this way is because the last two title reigns included Kevin Durant, who is looked as one of the greatest players of all-time. Experts felt that Curry was handed over the title and did not help the Warriors to win. He averaged 31.2 points, 6 rebounds, and 5 assists against the Boston Celtics and earned himself his first Finals MVP award.
Also read: "For once be a soldier…a teammate" Chris Broussard assets how Kyrie Irving needs to work on his professionalism to earn a big bag
CJ McCollum describes the how it is to guard Stephen Curry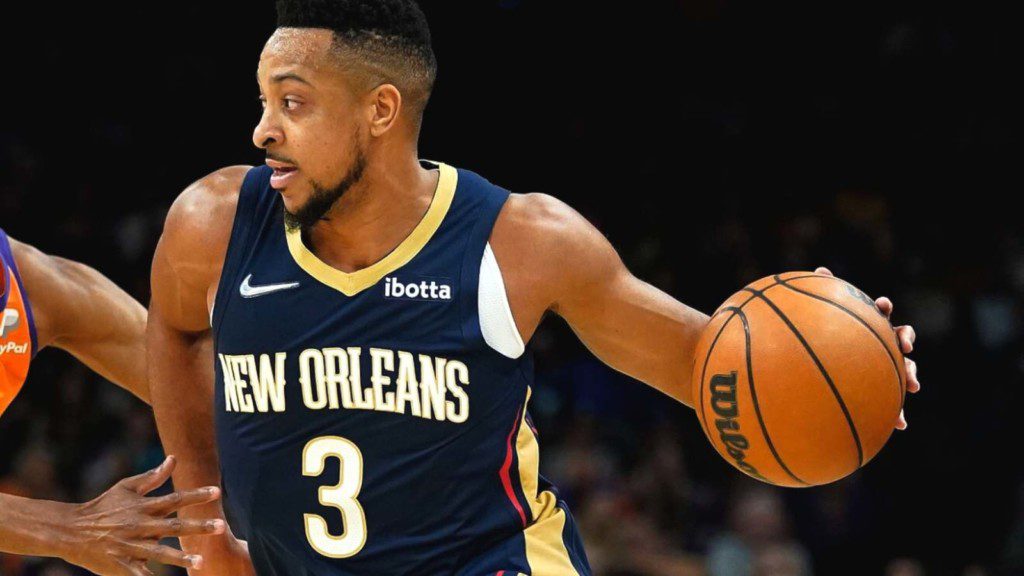 There is no doubt that the baby faced assassin has one of the best handles and court sense in the league. Most of it should be credited to the amount of understanding the Warriors players have with each other especially Draymond Green with the point guard. We have seen several highlights of him creating plays off the ball, working with screens, dribbling through defenses and crossing over Chris Paul at the corner of the court.
CJ McCollum once highlighted the struggles teams would have to face to guard Curry. He said, "It's very tough. You have to throw different bodies at him. This isn't a guy you can just guard with one person. He's a galaxy, he's a planet, he's a solar system. Everything revolves around him." His greatness speaks for itself as he also won his fourth title playing against the defensive player of the year at his own position.
Also read: "That is how a coach should be" LeBron James pays tribute to 'favorite' coach Ty Lue
Also read: "Another Donda League signing" Kyrie Irving gets spotted with Kanye West, Jaylen Brown speculating mega move