Damian Lillard moved up to 8th on the list of made 3 pointers in NBA history in Portland's road win over the Houston Rockets. He hit the 2,222th 3 pointer of his career. Dame then had words to say about the greatest shooter debate in the post game media scrum.
"I always see stuff on social media where they talk about the greatest shooters of all-time and they always act like it's just crazy for people to mention me," said Lillard. "I think for how many threes I've made, for how consistent I make them, the level of difficulty that I shoot threes with over years and years and years, I just think it's kind of crazy people don't mention me in those discussions."
He was quick to acknowledge Stephen Curry as the greatest of all time, but also presented his own case. "Obviously I think Steph is the greatest ever, but I think after him, I don't see why I'm not clear-cut in that discussion, not just by makes, but how I shoot it, how I make tough ones all the time, how easy I shoot the ball. I'm looking forward to keep climbing that list so once I get up there in that top two, top three, I'm curious to see what people will say about me as a shooter at that point."
Damian Lillard moved into 8th all-time in made NBA threes tonight.

"I see stuff on social media talking about the greatest shooters of all-time and they act like it's crazy for people to mention me… Once I get up there… I'm curious what people say about me at that point." pic.twitter.com/rDTCtpwtWW

— Brenna Greene (@BrennaGreene_) December 18, 2022
The milestone moment came when Lillard hit a vintage deep 3 from 28 feet upon re-entering the game in the 4th quarter. Dame called for a high pick and roll with Jusuf Nurkic and immediately pulled up to shoot. The talismanic point guard is showing no signs of slowing down any time soon and will surely keep climbing the ranks of the most deadly 3 point shooters.
Also Read: "We were the greatest defensive team to ever play" Brian Scalabrine and Kevin Garnett make a bold declaration regarding 2008 Celtics squad
Blazers continue road trip as Damian Lillard climbs the statistical leaderboards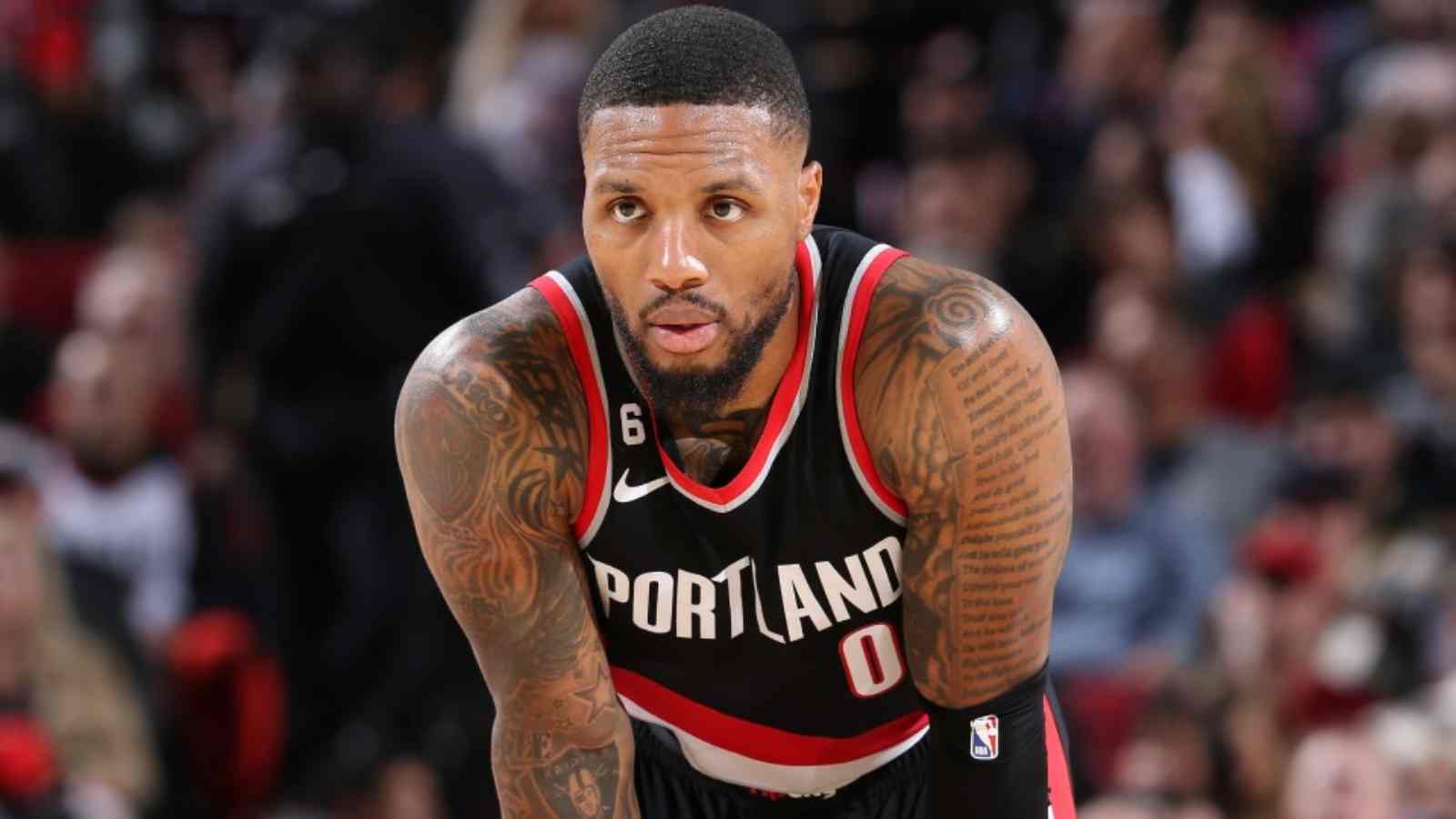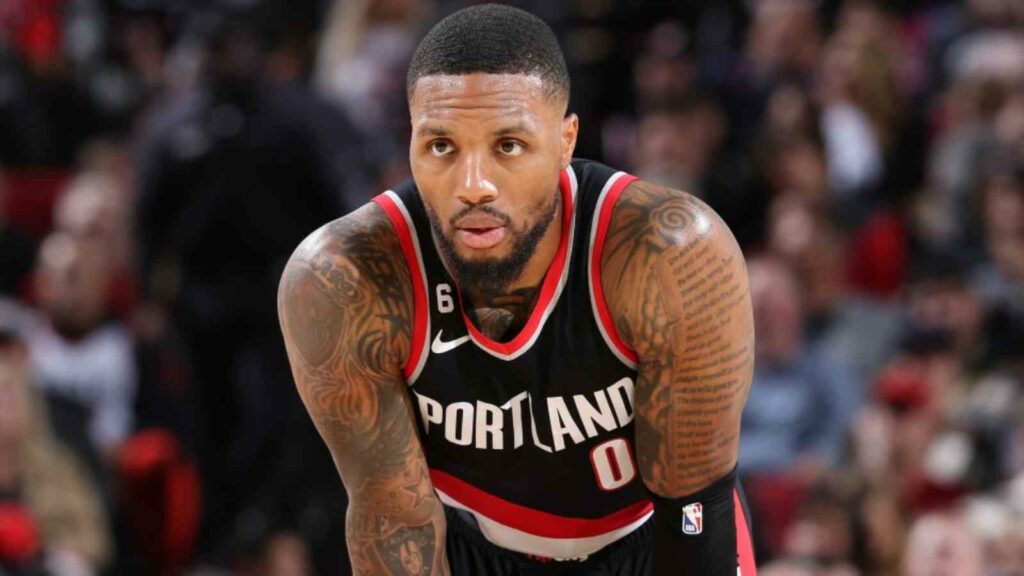 Portland was sitting with a comfortable 21-point lead. The Rockets managed cut it back down to 11 in garbage time with 2 minutes left in the 4th. Chauncey Billups was forced to put his starters back in to close it out. In the process, Dame hit another catch and shoot 3 – his 5th make of the game – from the left wing on taking his total of career 3 pointers made to 2,223.
With the game in Houston, the Blazers ended their 3 game Texas road trip, going 2-1. The team is currently in Okhlaoma City to face the Thunder two consecutive games. In the first of those games, Lillard broke the franchise scoring record held previously by Clyde Drexler.
Icon ⌚️#RipCity pic.twitter.com/fwUDGcATFl

— Portland Trail Blazers (@trailblazers) December 20, 2022
The team fell 123-121 to a Shai Gilgeous-Alexander game winner however, taking their overall record to 17-14.The blazers have one more game in OKC before rounding out the 6-game road trip in Denver on Friday. Dame will now turn his attention to helping the Blazers fight for homecourt in the West and further cement himself as one of the greatest shooters in the game's history.
The Blazers will now look to regroup after the tough loss and end the road trip on a high.
Also Read: "Sometimes it's better to be lucky than good," LeBron James reacts to the last-moment unexpected but winning-play against the Wizards
Also Read: "We probably would've lost by 18 or 20" Damian Lillard highlights what's different in the new look Portland Trail Blazers