The trade rumors involving Damian Lillard are nothing new. Despite lucrative offers from numerous teams over time, Dolla has remained faithful to the city of Portland. Since joining the Portland Trail Blazers in 2012, he has never expressed his desire to leave the city. He even got an offer from LeBron James to join him in Los Angeles. Despite that, he refused because he didn't want to break the trust of a city that loves him dearly. It is his 11th year in the league with Portland. However, the All-Star player has never been provided a roster to help him have a shot at the championship.
After Blazers' loss against the Lakers, where they blew a 25 points lead in the last two quarters. When a reporter asked Lillard if he thinks the front office should make a trade at the February 9 trade deadline. He said that he wants to be in the best position to win the game and his concern was only the fact that they have been losing games. "I want us to be in the best position to win…but it's not my job to say who goes where or what needs to happen as far as the roster, that's not my job," Lillard said. 
The Blazers have lost 12 of their last 16 games, which certainly puts the team under media scanner. Questions of that nature are certain to arise. However, the Blazers' star did not hold back his thoughts from the media. He said that all he knows is to win games and to be in the best position to win games. "What I will say, is right now we're just not getting it done, I do want to win. There's no secret that I want to win and I think we got to do whatever we have to do to be in a position to win," he added.
Related: NBA Insider believes Los Angeles Lakers are clowning LeBron James with DREAMS of bringing Damian Lillard
Damian Lillard slams the media for asking him trade-related questions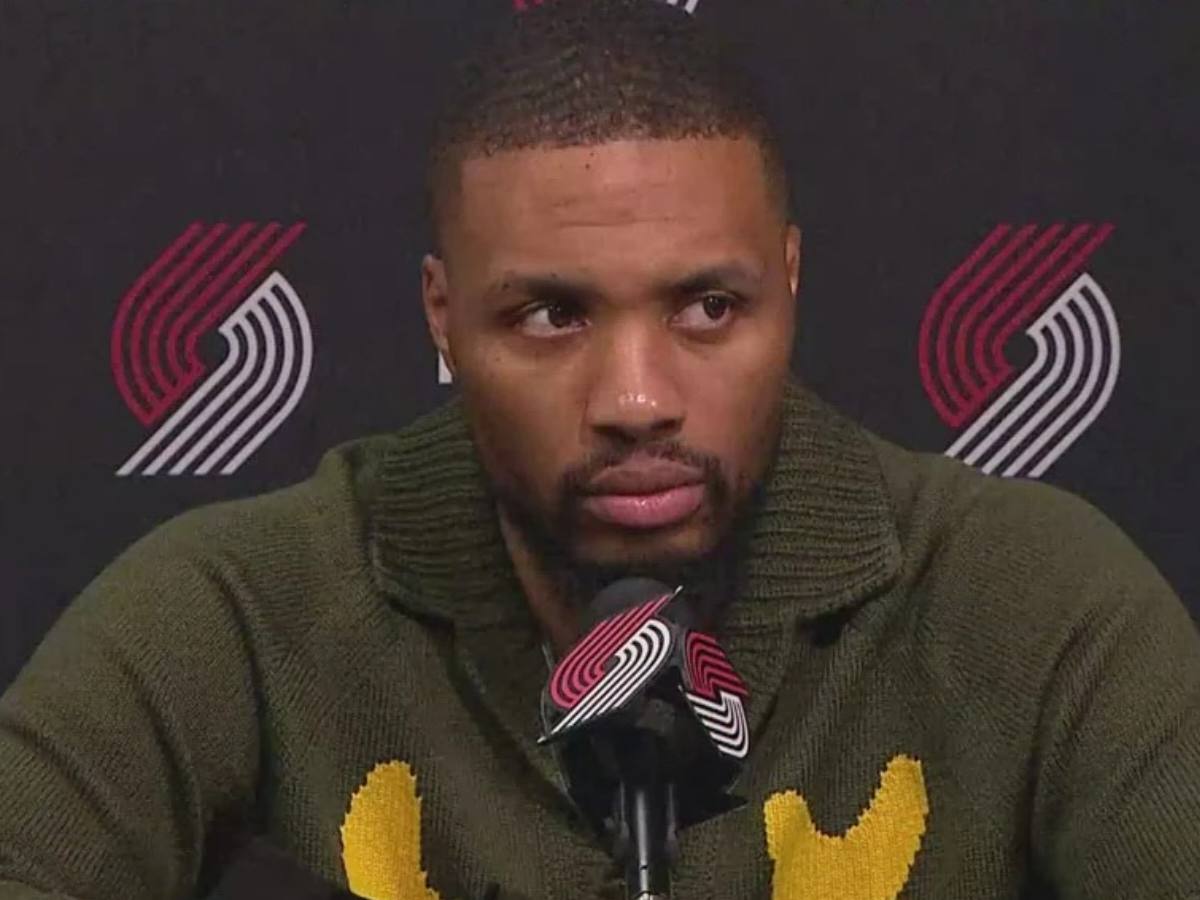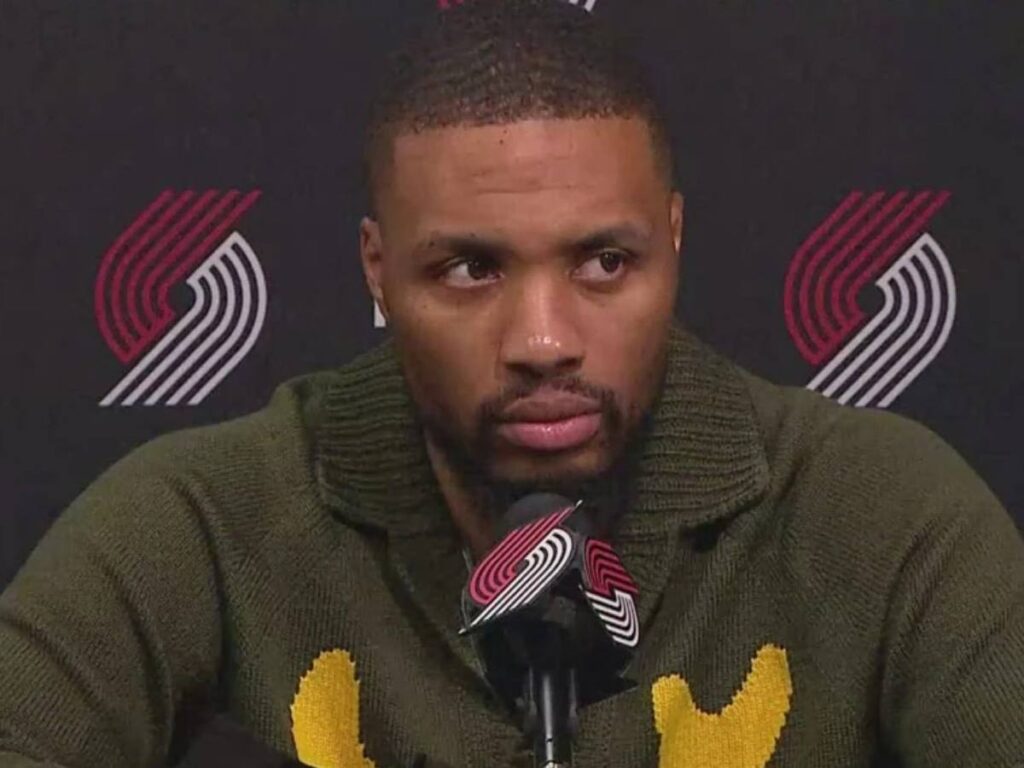 Dame Dolla is one of the most efficient scorers in the league and can shoot the lights out in the arena. A player of that talent deserves help to win games. However, he thought that the trade-related questions were disrespectful to him. "I'm confused why you all are asking me these questions right now, honestly. We at the mid-way point of the season and we're struggling right now…none of these games are just like we getting blown away," Damian said. "I think as far as basketball goes there are things we can do to be better and we win some of these games," added the NBA star.
The 2013 Rookie of the Year said that putting him in a such difficult spot to answer a question of that kind was unfair. "The struggles that we've had are obvious but I don't think it's fair for you all to be asking these questions right now. I think that's kind of a weak move. Our team is struggling and I've been transparent about our struggles and stuff that we can do better. But you all are putting me in a position to answer questions and I don't think that's cool," Dame said. "I think that's a lack of respect putting me in that position," he added.
In Case You Missed:
"And I'll beat your a**," Damian Lillard was ready to settle down beef with CHIRPING Patrick Beverly
Kevin Durant's brother hilariously buries all claims of brother joining Damian Lillard, Trail Blazers
Do follow us on Google News | Facebook | Instagram | Twitter