Over a significant period of time, there has been a buzz around Damian Lillard. The guard from the Portland Trail Blazers is one of the most prolific players of the game. A stalwart in his own right, Lillard has been the face of the Blazers ever since he was drafted in 2012. Despite his hard work and commitment, the team has failed to make it past the line. The Blazers, in preceding seasons, were a force to reckon with. However, with the point guard not finding results, fans and critics constantly wonder if a trade is on the horizon.
For the past couple of years, Lillard and trade rumors have walked hand-in-hand. Speculations about the guard potentially joining teams like the Golden State Warriors, Utah Jazz, Los Angeles Lakers, and even the New York Knicks have floated in the past. These rumors resurfaced as NBA Insider Frank Isola hinted at the Miami Heat being the team Lillard might take his talents to.
Isola came out and said, "Pat Riley always figures out a way." A squad led by Lillard, Jimmy Butler, and Bam Adebayo certainly sounds appealing. Furthermore, the Heat have struggled to find a consistent rhythm this season and have been hunting for a superstar to pair alongside Butler.
The NBA is keeping a close eye on the authenticity of the reports surrounding Lillard's trade. Interested in whether the guard plans to remain or leave Rip City.
Related: Trailblazers to trade Damian Lillard? Shams Charania drops huge hint about the superstar's future
Damian Lillard shut down by Portland for the remaining season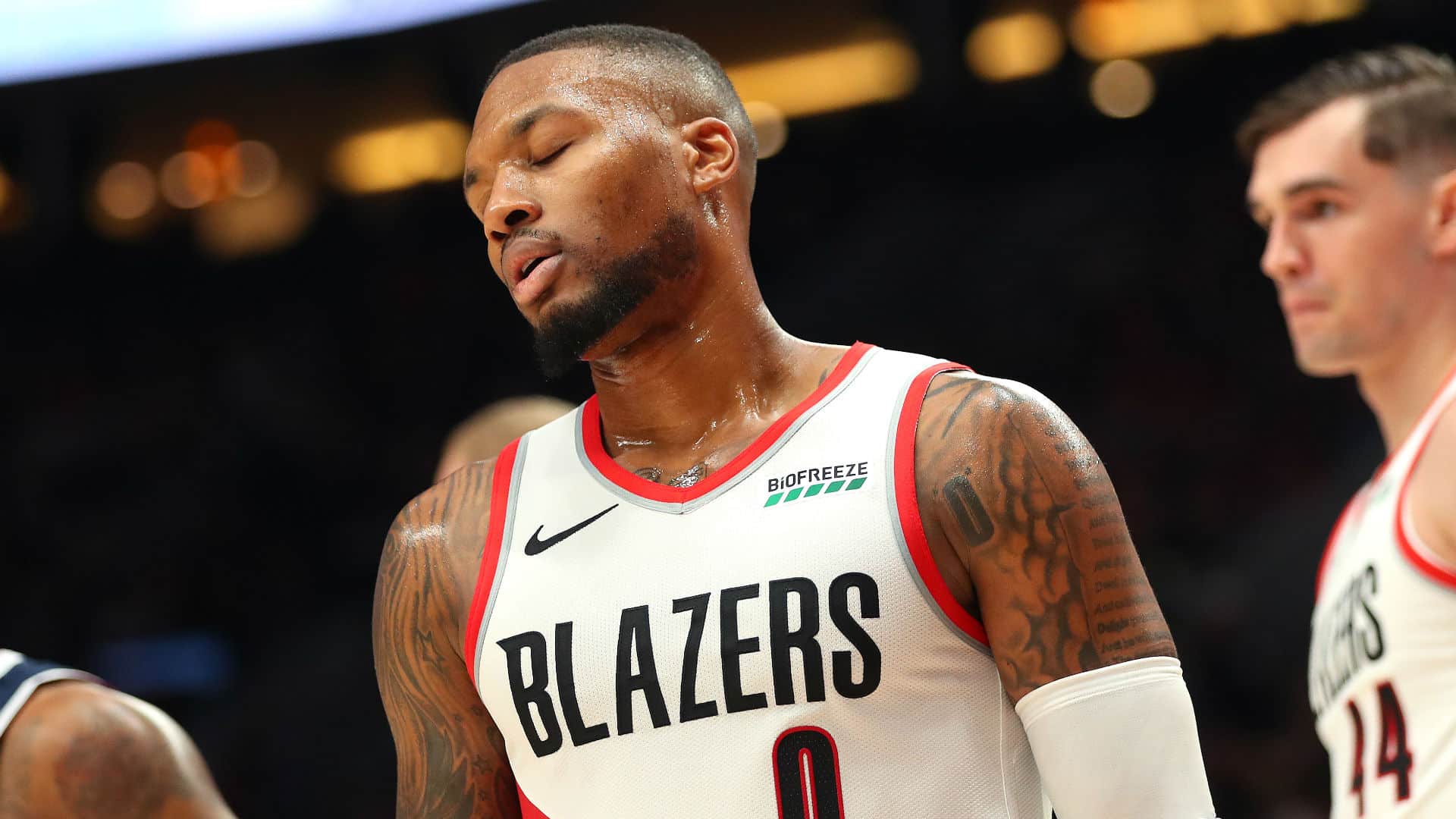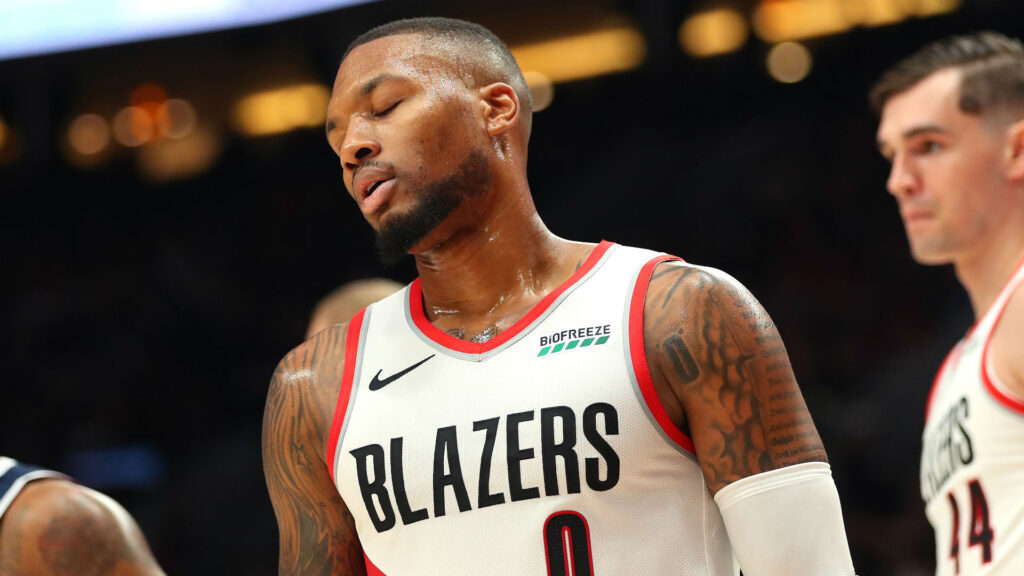 The Portland Trail Blazers currently sit 13th in the western conference. With an injury-plagued Blazers out of the playoff picture, the team is reported to have shut down Damian Lillard for the remaining season.
Lillard has been struggling with injuries the past couple of seasons. An abdominal surgery in the last season caused him to play only 28 games. However, this year he had a bounceback season and managed to score a historic 71 points against the Houston Rockets. Not to forget, he also shot down the game-winner of this year's all-star game.
Keeping Lillard out for the remaining season makes sense from a broader perspective. It could be a precautionary measure so as not to aggravate any further issues with injuries. Also, the team's elimination from contention for the playoffs makes very little room for the purpose of Dame's presence.
While the sharpshooter has been transparent about his desire to stay, it will be interesting to see how the team shapes up in the off-season. Whether the trade rumors take a new turn or will the Portland Trailblazers regroup for a comeback season remains to be seen.
In case you missed:
What happened to Ben Simmons? Troubled Nets star DONE for the season
"This is embarrassing" – Celtics fans slam Jaylen Brown for dull response to standing ovation from the Boston crowd