Portland Trail Blazers guard Damian Lillard is one of the most loyal and productive players in the NBA, but his days in the Pacific Northwest could be numbered. The six-time All-Star and four-time All-NBA selection have repeatedly stated his commitment to the franchise that drafted him sixth overall in 2012, but he has also grown increasingly frustrated with the team's lack of direction and competitiveness. The Trail Blazers are currently 13th in the Western Conference with a dismal 32-43 record, and they have not made it past the first round of the playoffs since 2019.
Lillard's situation in Portland has been a hot topic of discussion for months, but it gained more steam recently when Shams Charania, a respected NBA insider and senior writer for The Athletic, suggested that Lillard may have played his last game for the Trail Blazers. Charania said on his podcast that Lillard, who underwent surgery for an abdominal injury in February, is unlikely to return this season and that trade rumors involving him will intensify in the offseason.
"You have to wonder if he's going to play another game for the Portland Trail Blazers," Charania said. "I think this offseason is going to be one where Damian Lillard's name is going to be at the forefront of a lot of trade discussions."
Charania's comment is not surprising, given that Lillard has been vocal about his dissatisfaction with the Trail Blazers' performance and moves. He said in March that he was not interested in rebuilding and that he wanted to compete for a championship. He also said that he was unhappy with the trade of his longtime backcourt partner C.J. McCollum to the New Orleans Pelicans for Josh Hart and a first-round pick in February.
"That's not what I'm interested in. That's what the frustrating part of it is. Talking about what's gonna happen next season. And us 'building'. That's not what I'm here to do especially at this stage," Lillard said.
Lillard has also received support from some former NBA stars who have been in similar situations. Kevin Garnett and Paul Pierce, who won a title together with the Boston Celtics in 2008 after leaving their original teams, said that Lillard should consider leaving Portland if he wants to win.
Also Read: Shannon Sharpe gives INSIGHTS into LeBron James and Anthony Davis' bitter-sweet relationship
Potential landing spots for Damian Lillard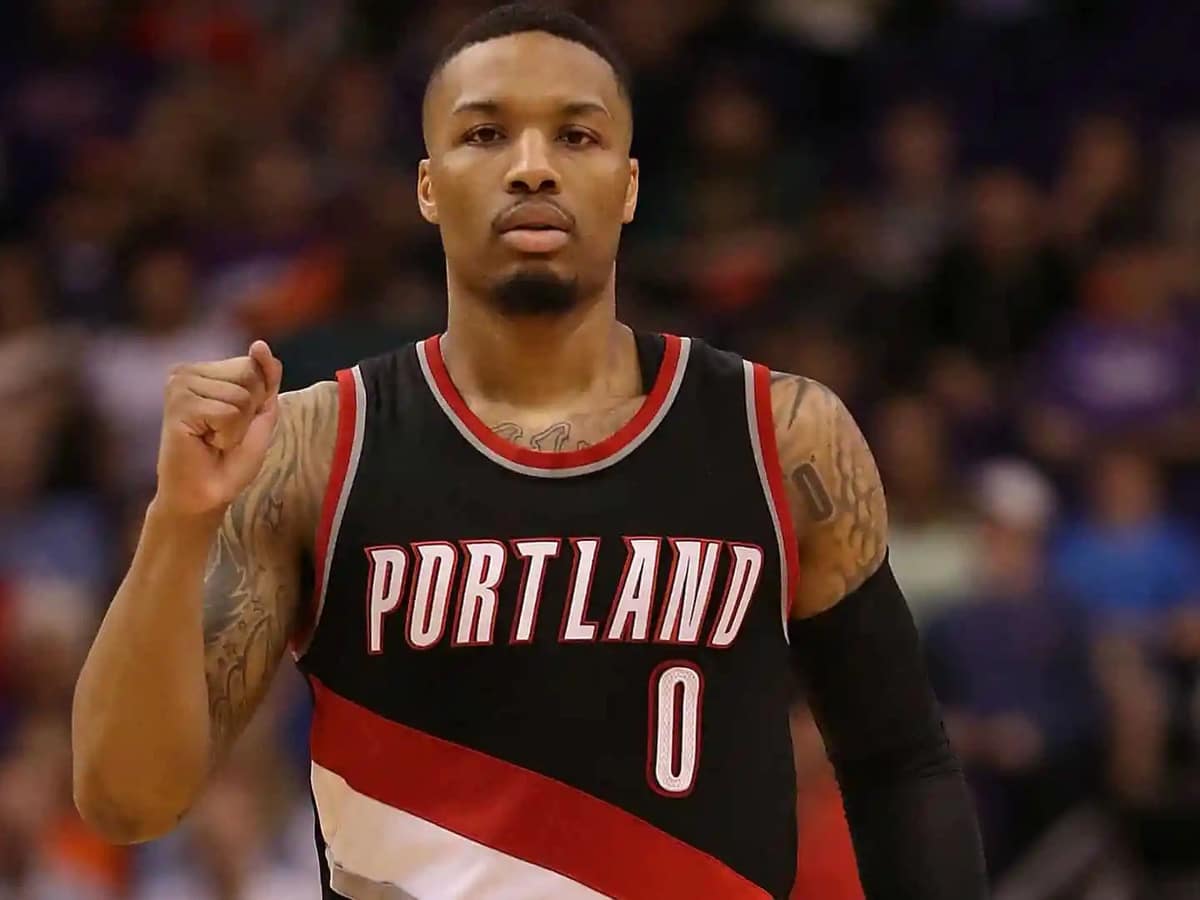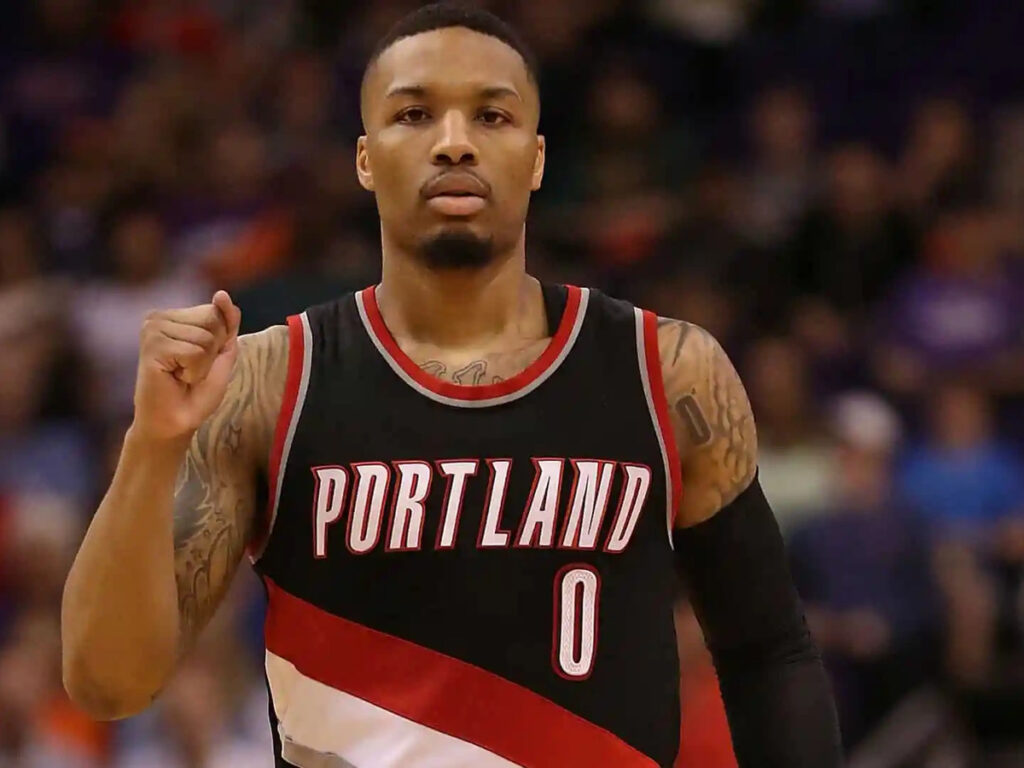 If Lillard does request a trade from Portland, he will have no shortage of suitors. Many teams would love to add a superstar of his caliber who can score, create, lead, and perform in clutch moments. However, not every team can offer a realistic package that would entice Portland to part ways with their franchise player.
One team that could make a compelling offer is the Utah Jazz, who are currently have a balanced roster led by Donovan Mitchell and Rudy Gobert. The Jazz could offer a package centered around Markkanen, Kessler, Agbaji and future picks to Portland, which would give them a young core to rebuild around while also giving Lillard a chance to join a contender in his home state.
Another team that could be interested in Lillard is the New York Knicks, who have been on the rise this season under coach Tom Thibodeau and have plenty of cap space and assets to make a splash. The Knicks could offer Hart, Sharpe, R.J. Barrett and picks to Portland, which would give them a star-studded backcourt with Lillard and Kemba Walker while also giving Portland a promising rookie and a potential All-Star wing.
These are just some of the possible destinations for Lillard if he decides to leave Portland this offseason. There are other teams that could also make a run at him, such as the Miami Heat, the Los Angeles Lakers, the Denver Nuggets or the Dallas Mavericks. However, it all depends on Lillard's preference and Portland's willingness to trade him.
In Case You Missed:
"You cannot sit out!" Kendrick Perkins ACCUSES Joel Embiid of 'ducking' Nikola Jokic after the 76ers star misses the Nuggets game
"He's scared of Jokic!" – NBA Twitter BASHES Joel Embiid for missing the 'MVP matchup' against Nikola Jokic
"Man that's SIMPLY INSANE!!!!"- LeBron James blown away by Luka Doncic's defense-piercing pass against the Pacers