Dallas Mavericks got back into the winning column as they trounced the Indiana Pacers 127-104. Luka Doncic spearheaded his side to the victory with 25 points, as he put his and the team's recent struggles behind his back. The Mavericks snapped a four-game losing streak, and this was a much-needed win to keep their playoff hopes alive.
Doncic has made a living playing amazing basketball. Furthermore, a mixtape of his most ridiculous career highlights will make anyone's jaw drop. Interestingly, he only added to that highlight reel when he threw one of the most beautiful passes of his young NBA career.
In the third quarter, Doncic saved the ball from going out of bounds but was double-teamed by two Indiana defenders. He had limited options, but Jaden Hardy was wide open on the opposite side of the arc. And as one might expect, the Slovenian superstar went with the unimaginable. He lasered a pass around both defenders — and perfectly under the basket — directly to Hardy, who drilled the wide-open 3-pointer. 
Doncic himself knew that the pass was absurd as he let the Pacers bench hear it on his way back to the defense. Seeing the phenomenal pass even elicited a reaction from LeBron James.
Related: "He looked revitalized," Skip Bayless claims LeBron James had a 'sensational' comeback despite Lakers' awful loss to the Bulls
LeBron James reacts to Luka Doncic's remarkable pass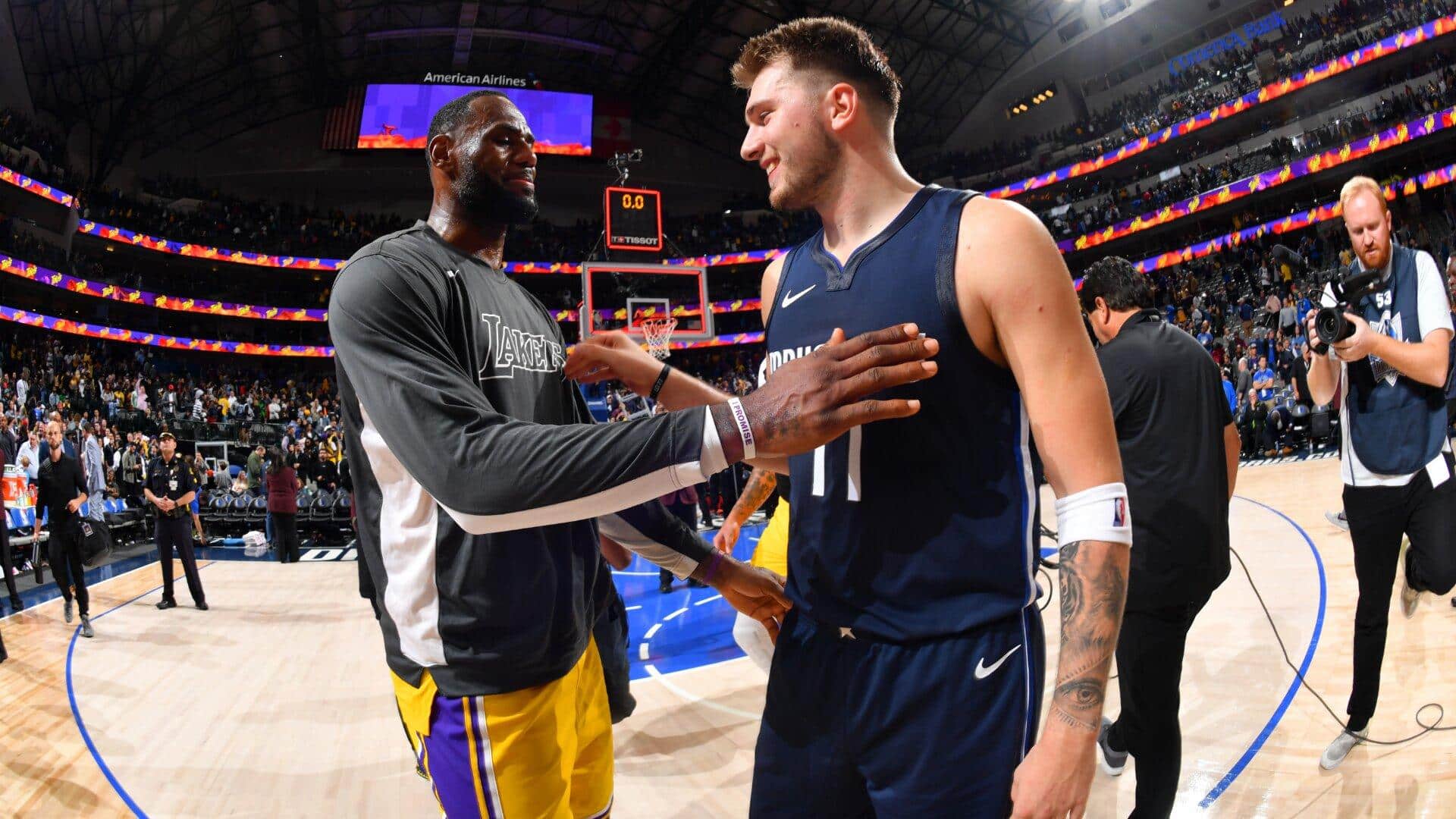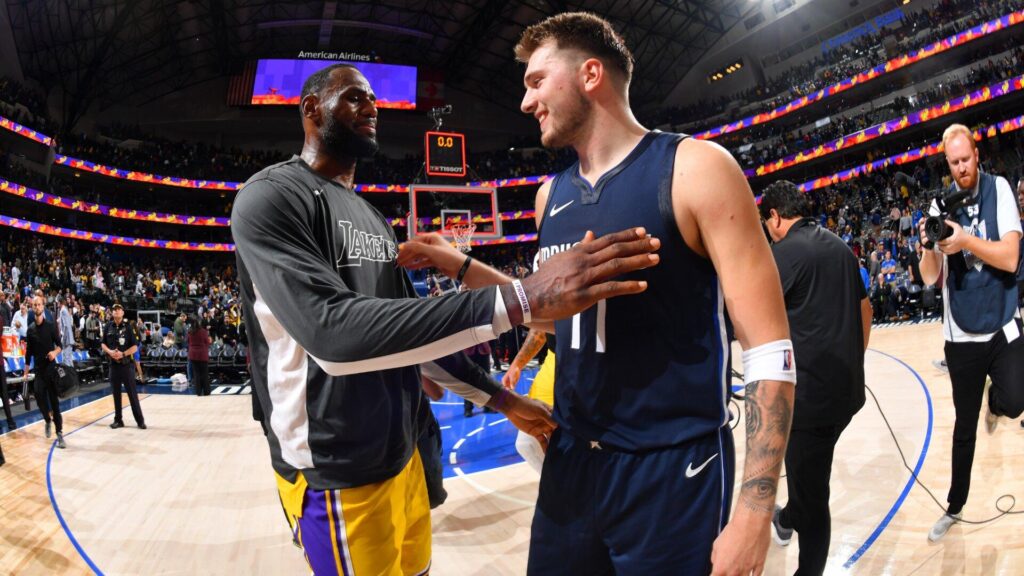 LeBron James was quick to bounce to his Twitter handle as he saw Luka Doncic's defense-piercing pass. "Man that's SIMPLY INSANE!!!!" is all the Los Angeles Lakers star wrote, followed by a bunch of laughing emojis, pointing to the fact how unbelievable Doncic's pass was.
James himself has mesmerized fans for years by threading some of the most beautiful, unbelievable passes ever seen. In fact, in addition to being one of the league's greatest scorers, the King has also done exceptionally well in the passing department. Owing to his wizardry on the court, James stands fourth in the list of NBA's all-time assists leaders.
James has established himself as one of the finest passers in the league's history. So, he understands the difficulty and level of technique necessary to pull off the pass Doncic executed.
Interestingly, fans and James were fortunate to witness the pass because Doncic was on the verge of not even playing in the game. His 16th technical foul of the season, committed against the Hornets on Sunday, was rescinded by the league on Monday.
In Case You Missed:
"He's scared of Jokic!" – NBA Twitter BASHES Joel Embiid for missing the 'MVP matchup' against Nikola Jokic
"He's so corny" – NBA Twitter ROASTS LeBron James for 'astonishing' comments about foot doctor upon much-awaited return