Dearica Hamby was traded from the Las Vegas Aces to the Los Angeles Sparks last week and then alleged that her former organization treated her in an unprofessional and unethical way due to her pregnancy, which has caused her trauma. The WNBA star said that she was accused of signing her extension when she was pregnant. Moreover, she also alleged that the team said that she was a question mark and she "would get pregnant again" and her commitments were questioned. The basketball star took to social media alleging the organization for unprofessional and unethical treatment citing her pregnancy status. Hamby was the core part of the Aces' last year's championship run. 
While she acknowledged the fact that being traded is part of the WNBA business, being discriminated against isn't. "Being traded is part of the business," Hamby said in a statement posted on Instagram. "Being lied to, bullied, manipulated, and discriminated against is not." She was traded to the Sparks in exchange for a 2024 second-round pick and the negotiating rights to forward Amanda Zahui B. The WNBA star had spent her entire basketball career with the team since being drafted. Previously, she had signed a two-year contract extension with the Aces in June.
She has also added that she had a full plan to play in the 2023 season. Hamby, who announced during the Aces victory parade that she was expecting her second child, said in the statement she planned to play the 2023 season and had expressed that to the Aces. Though she was working out with team staff during her pregnancy, she said she was told she was "not taking workouts seriously" and that Aces personnel told her they "[didn't] see that" she'd be ready to return.
Related: WNBA Champion Kelsey Plum savagely tells Charles Barkley to be mindful of having never won an NBA championship
Dearica Hamby was disappointed to be treated this way for being a mother by Aces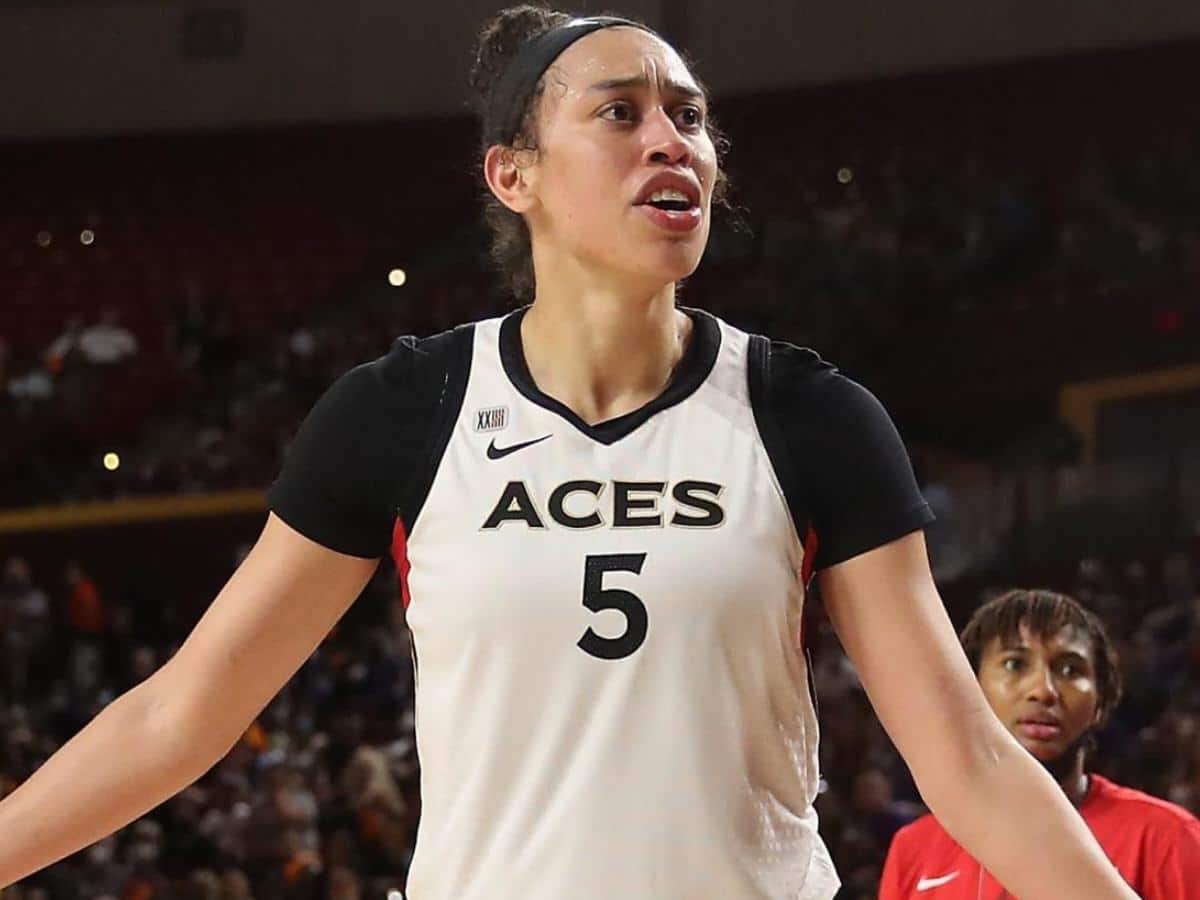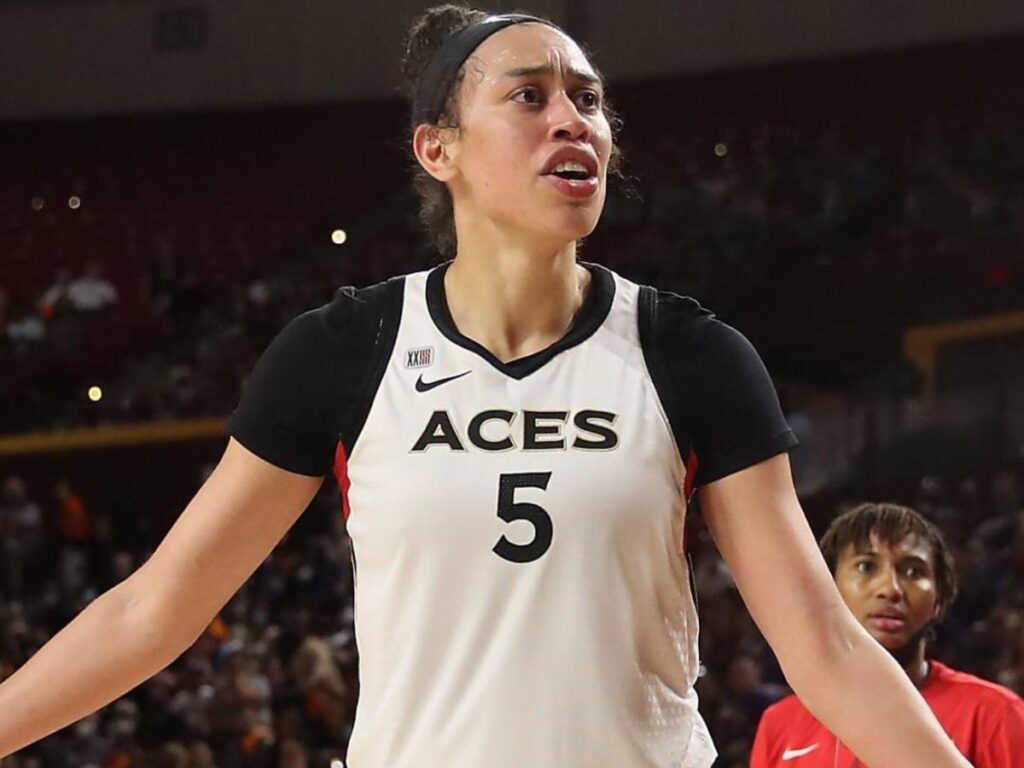 Only hours after the trade was announced, she made the allegations against her former team in the statement. Previously, the WNBA champion had announced her pregnancy during the Aces' championship parade. She also alleged that the Aces as an organization has personally attacked her and made offers that were not fulfilled. "I have had my character and work ethic attacked," Hamby's statement read. "I was promised things to entice me to sign my contract extension that was not followed through on," she added.
The 2022 champion also added that she was blamed for not holding her end of the bargain' because no one expected her to get pregnant again. "Did the team expect me to promise not to get pregnant in exchange for the contract extension? I was asked if I planned my pregnancy…was being traded because 'I wouldn't be ready and we need bodies.'" Hamby said. She alleged that her "honesty was met with coldness, disrespect, and disregard from members of management."
"To be treated this way by an organization, BY WOMEN who are mothers, who have claimed to 'be in these shoes,' who preach family, chemistry and women's empowerment is disappointing and leaves me sick to my stomach," Hamby continued in her social media post. "We fought for provisions that would finally support and protect player parents. This cannot now be used against me," she added. According to the CBA enacted in 2020, WNBA players on maternity leave would receive full salary and childcare money. WNBPA also released a statement regarding the allegations of Hamby.
In case You Missed:
What was Brittney Griner carrying in her bag? Know just why WNBA's Tom Brady was held captive in Russia
"Maybe she should quit and be a mascot" Fans STUNNED after knowing WNBA's highest earning player
Do follow us on Google News | Facebook | Instagram | Twitter