In a surprising turn of events, the New Orleans Pelicans took down the top-seeded Denver Nuggets with a final score of 107-88 on Thursday night. The absence of star player Nikola Jokic, who was out due to tightness in his right calf, seemed to be a major factor in the Nuggets' defeat.
The Pelicans began the game strongly and managed to maintain their momentum throughout, building a 10-point lead in the first quarter. Brandon Ingram was the star player for the team, delivering an outstanding performance with 31 points and 11 rebounds. His second triple-double of the season in this game highlights his importance as a key player for the Pelicans.
CJ McCollum also made a significant contribution to the Pelicans' win, scoring 23 points. The team also received a boost from Trey Murphy III and Jonas Valanciunas, who each added 15 points to the scoreboard. As a result, the Pelicans were able to move up in the Western conference standings, tying with the Minnesota Timberwolves for seventh place.
This win marks the Pelicans' sixth victory in their last seven matches, making it clear that they are a force to be reckoned with in the playoffs. The team is making it difficult for other contenders like the Los Angeles Lakers and the Minnesota Timberwolves to secure their spots in the playoffs.
On the other hand, the loss breaks the Nuggets' four-game winning streak. Jamal Murray scored 21 points for the Nuggets, while Bruce Brown added 18 points. Aaron Gordon and Christian Braun both contributed 11 points each, and Michael Porter Jr. added 10 points. But unfortunately, their efforts were not enough to secure a win for the team.
The Pelicans' next match will be against the Los Angeles Clippers on Saturday night, and fans are eager to see if the team can continue its winning streak and secure its spot in the playoffs.
Lakers fans accuse Nuggets of intentionally losing to Pelicans to keep LA out of playoff picture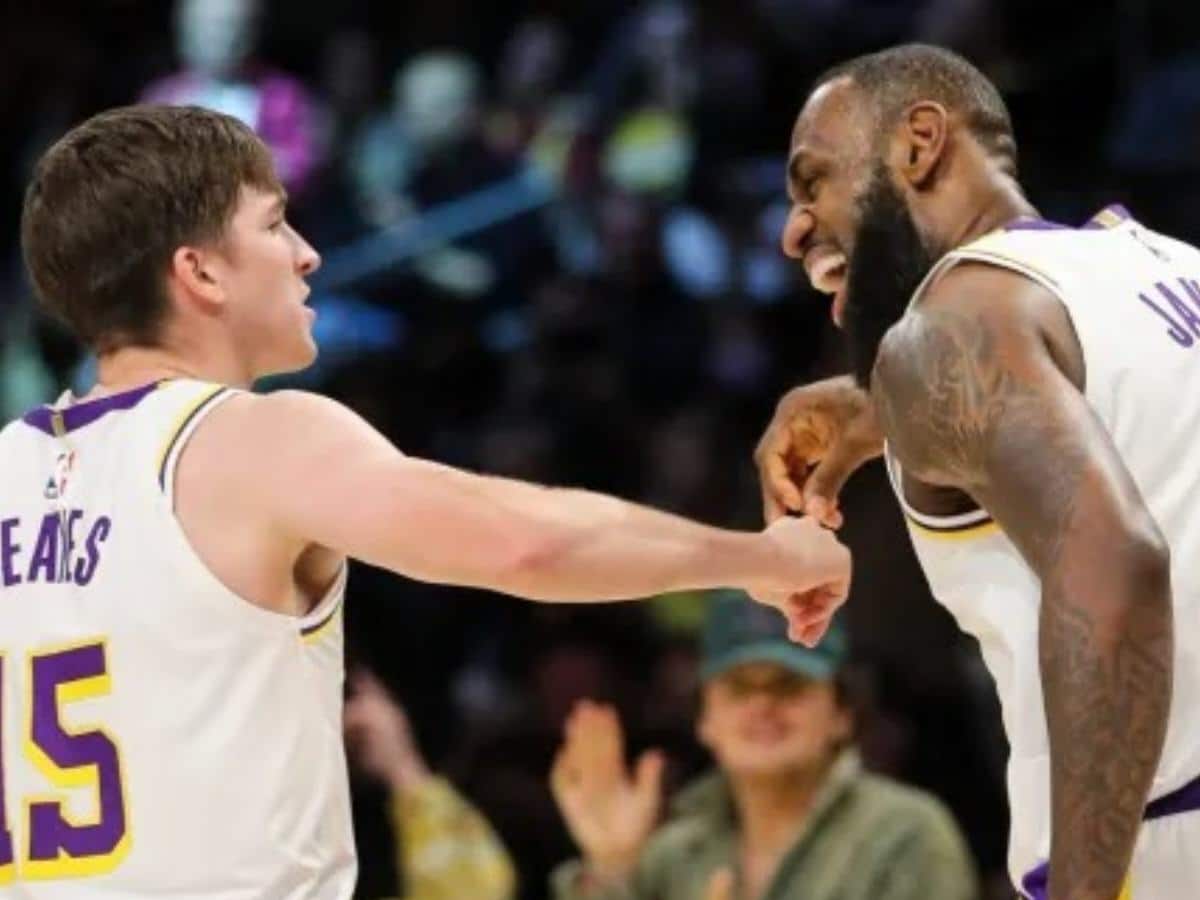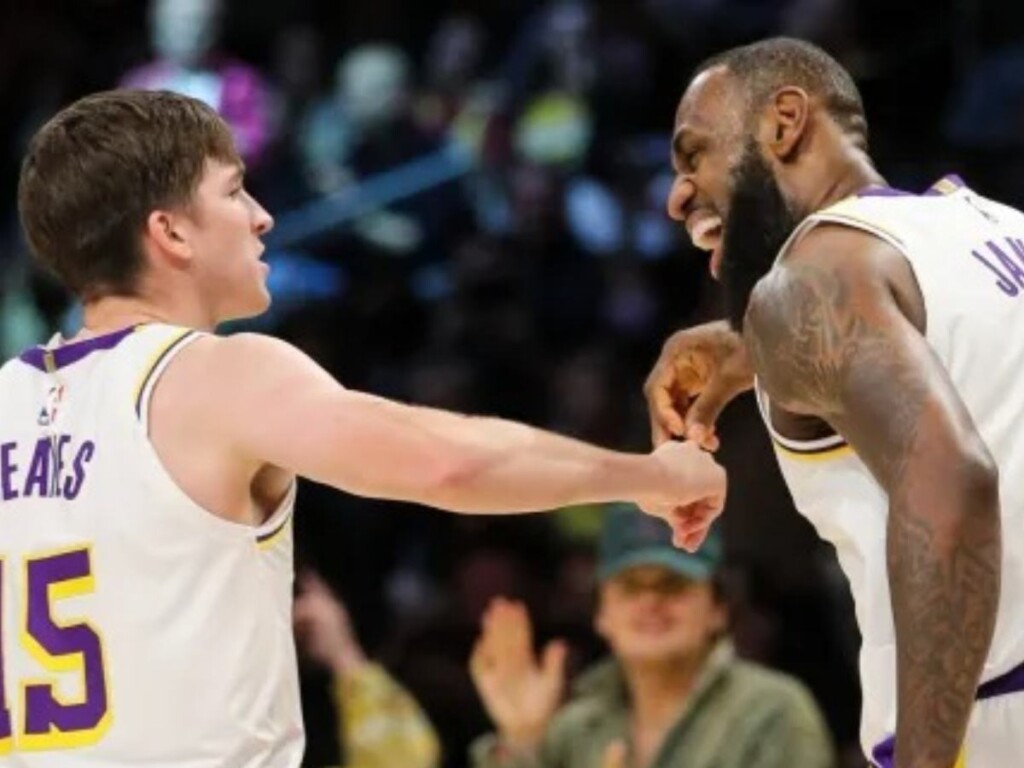 Following the game, Lakers fans accused the Denver Nuggets of deliberately losing to the New Orleans Pelicans to keep the Lakers out of the playoff picture. Michael Porter Jr. and Kentavious Caldwell-Pope, players of the Nuggets, combined 0-11 from 3 deliberately throwing the game, according to some fans.
Some Lakers fans took to social media to express their frustration and disbelief. One fan tweeted, "I PRAY we face the Nuggets in the first round. They are terrified of us."
However, it is important to note that these claims are unfounded, and there is no evidence to support them. The Nuggets are a professional basketball team. They might have secured a playoff berth; however, that doesn't mean they'll deliberately lose games to keep a specific team out of the playoff picture.
In case you missed it:
"I've got to go across the Bay and slap Steph Curry," Kareem Abdul-Jabbar takes a jibe at the Warriors superstar for making his play style obsolete
"It was a total annihilation," NBA Twitter goes BALLISTIC after the Bucks' 41-point humiliation to the Celtics at home