Stephen Curry, widely considered the greatest shooter in basketball history, has significantly transformed the way the sport is played in the modern era. His exceptional 3-point shooting skills have influenced young players to focus primarily on shooting from beyond the arc, leading to the neglect of other fundamental aspects of the game.
Recently, during a visit to Oakland, Kareem Abdul-Jabbar jokingly criticized Curry for his impact on the way kids play today, claiming that they have forgotten about everything except shooting 3-pointers. The legendary big man joked around, saying he should head over to the Bay right away and slap Curry for changing how the game is played today.
"They've forgotten about anything that doesn't say three-points on it," Kareem said. "I've got to go across the Bay and slap Steph Curry for him changing everyone's mind about how to play the game."
Although Curry's impact on the game cannot be denied, it is important to note that his style of play is vastly different from that of Kareem Abdul-Jabbar, who also has an accolade-littered NBA career. While Curry's focus is primarily on shooting, Abdul-Jabbar was known for his post-game combined with impressive footwork and the iconic skyhook shot, making him a dominant force on the court during his prime.
Related: Skip Bayless concludes LeBron James pushed himself 'too' much to break Kareem Abdul Jabbar's record which cost him the season
Stephen Curry's New Contract with Under Armour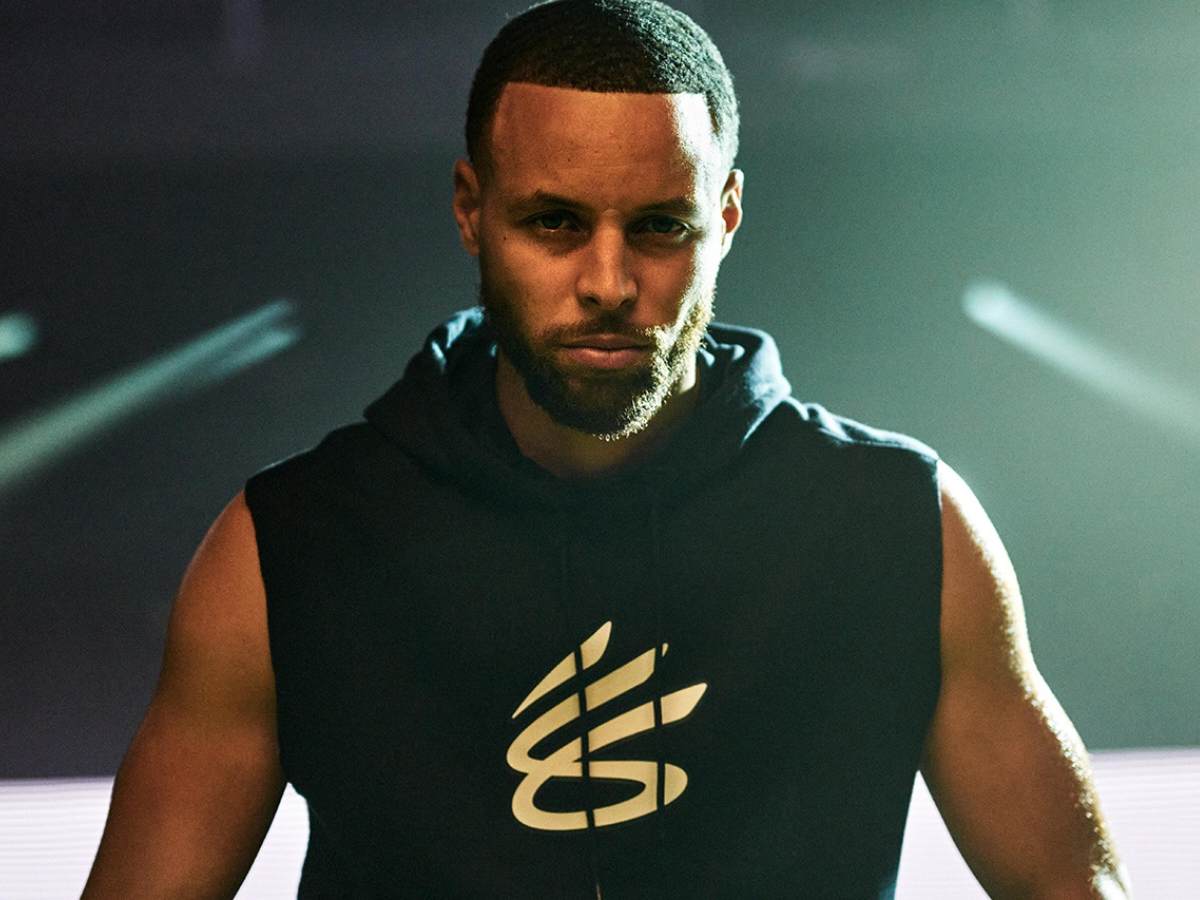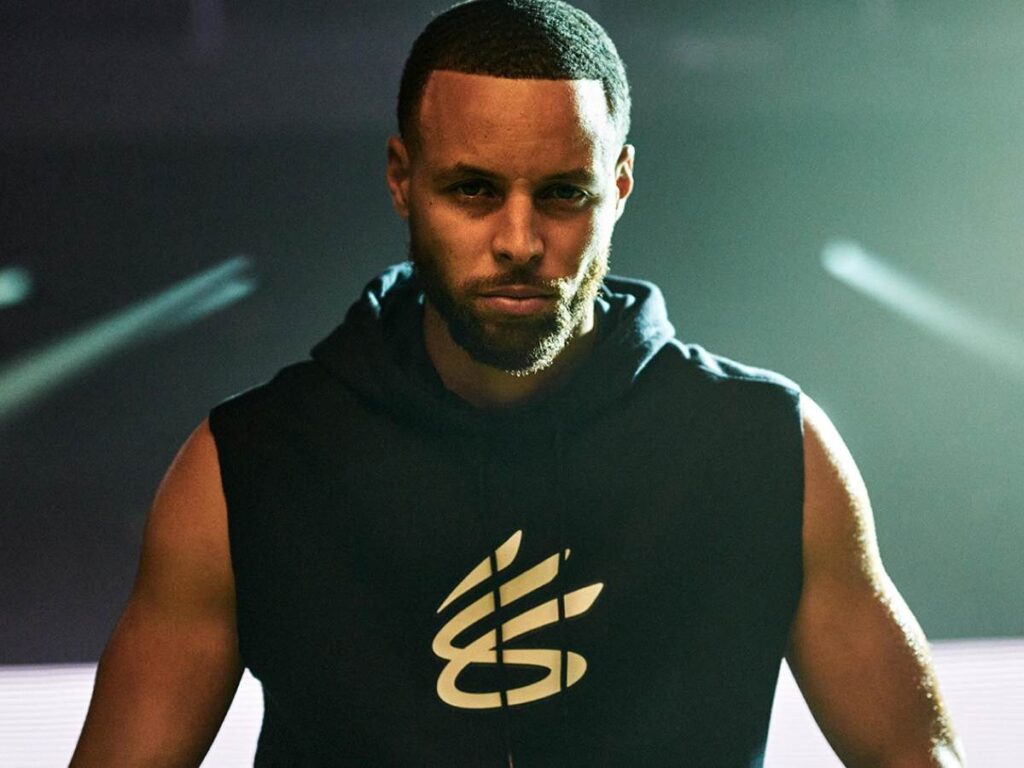 Stephen Curry has not only excelled on the court but has also proved his mettle as a successful entrepreneur. He recently signed a lucrative contract with Under Armour, which will extend beyond his NBA career. The deal is rumoured to earn him more money than his entire career earnings, making him one of the wealthiest athletes globally.
Curry's collaboration with Under Armour takes it a notch higher and has even drawn comparisons to Michael Jordan's deal with Nike. The human sniper's impact as a basketball player, coupled with his entrepreneurial skills and brand ambassadorship, has cemented his status as one of the greatest sports personalities of all time.
Although he has achieved great success outside of basketball, Curry remains steadfast in his pursuit of leading his team to another championship. As a superstar for the Golden State Warriors, he has repeatedly demonstrated that he possesses a diverse set of skills and consistently strives to exceed expectations on the court.
In case you missed it:
Kevin Durant believes his mindset changed a lot after leaving Warriors, says he 'doesn't care' about his legacy
"AD gotta file s*xual harassment charges" – Coby White's INSANE attack on Anthony Davis has NBA fans in disbelief