Kevin Durant's decision to leave Oklahoma City Thunder for the Golden State Warriors in 2016 was met with significant criticism. However, as he has progressed in his career, Durant appears to have become indifferent to public opinion and his legacy.
In a recent interview with The Athletic, Durant stated that he no longer cares about carving out a space for himself in the game that people can remember. He acknowledges that the focus on legacy has become too much of a thing, leading to excessive comparisons and debates.
Durant's primary focus now is producing the best he can on the court, spending time with his family, and enjoying the game of basketball. He is no longer concerned about the external noise or those trying to diminish his achievements. This new approach seems to work for Durant, who is playing some of the best basketball of his career.
"I don't care about legacy," Durant told The Athletic. "I used to. I used to want to carve out a lane or space in this game for myself that people can remember, but it's become too much of a thing now. It just becomes too much of a focus on other people. What's he done? What's he done? Comparisons. Before, when we wasn't doing all this debating, I cared about it … I'm about to be in the same breath as these top guys. It was big."
He added, "Nowadays, I truly, truly don't care. I truly just want to go out there and produce, be the best that I could be, go home, hang with my family, that's it."
Related: "Greatness doesn't shake his head" – Suns HC Monty Williams encouraged Kevin Durant after sluggish start during his home debut
Kevin Durant's return and the Suns' championship chances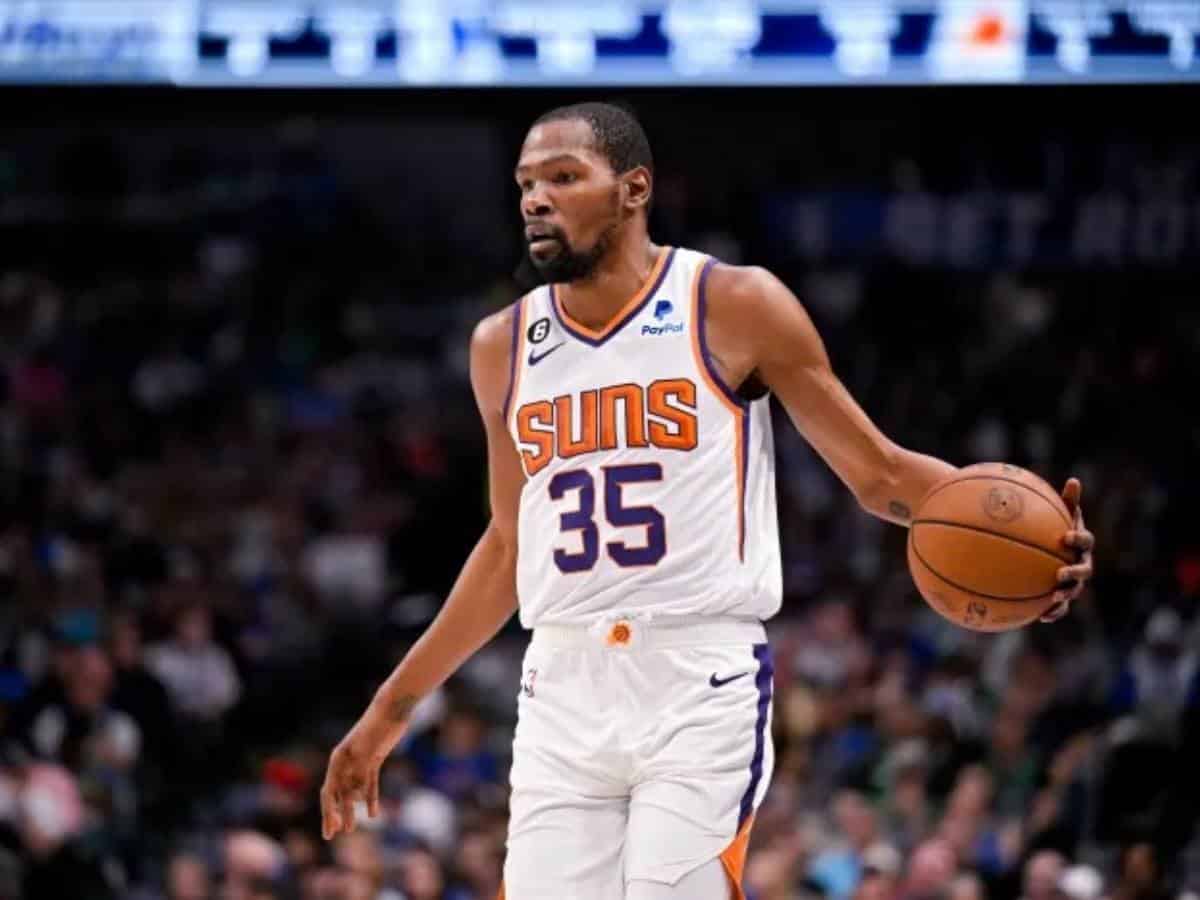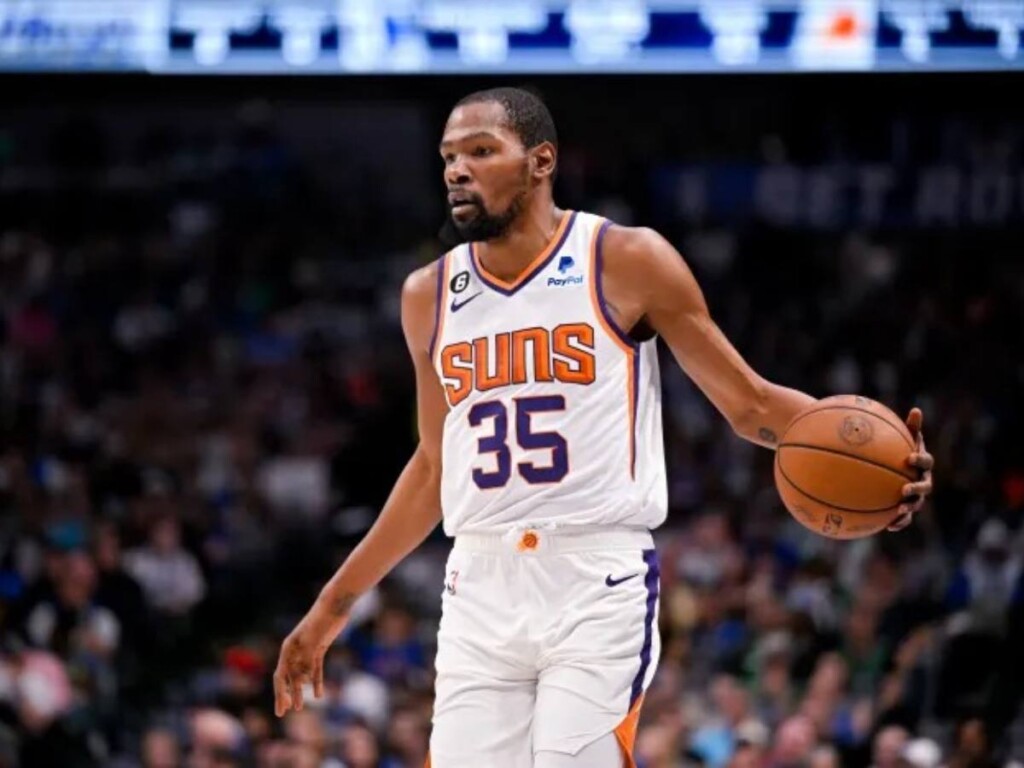 Durant returned to the court on Wednesday in a big win against the Minnesota Timberwolves. He finished the game with 16 points, eight rebounds, and four assists, showing some rust after the prolonged absence.
Durant's return is excellent news for the Phoenix Suns, who some still consider championship favorites. With a healthy Durant in the lineup, the Suns look like a dangerous team that could easily make it to the NBA Finals. The Western Conference appears to be relatively easy for some superstars, and with Durant's skill set, the Suns could have a clear path to the championship.
However, the Suns' journey to the title will be challenging, as they must overcome several obstacles. The Western Conference has several talented teams, including the Denver Nuggets and Memphis Grizzlies. The Eastern Conference is also stacked, with the Boston Celtics and the Milwaukee Bucks standing in the Suns' way.
Despite these challenges, the Suns have a great chance of winning this season's championship. They have a talented roster and a great coach in Monty Williams, and adding Durant could be the final piece they need to win it all.
In case you missed it:
"AD gotta file s*xual harassment charges" – Coby White's INSANE attack on Anthony Davis has NBA fans in disbelief
"It's bulls–t. It's just so obvious," Rudy Gobert WILDLY accuses NBA of fixing games with referees' help after Timberwolves' loss to Kings