While many modern-day NBA fans recall Dennis Rodman as one of the greatest rebounders to have ever played in the league. Or perhaps, part of Michael Jordan, Bulls Big-3 yet The Worm has seemingly held onto his different identity which has remains consistent over the past three decades.
Known to be a player, who himself wasn't aware of his next move, Rodman left no stone unturned in living his life to the fullest (during his active days in the league). However, the rampant success he earned in Chicago, Dennis Rodman was in the darkest place possible.
Dennis Rodman was raised in a family where his biological father left when he was only 3-yeears-old. His mother kicked him out of the house for not getting job. Result of which, he turned into 'Bad Boy' Dennis Rodman, who took the league by a storm.
Also Read: "Michael Jordan refused to meet Kim Jong Un" Dennis Rodman reveals how North Korean Dictator settled for him
What did Dennis Rodman say?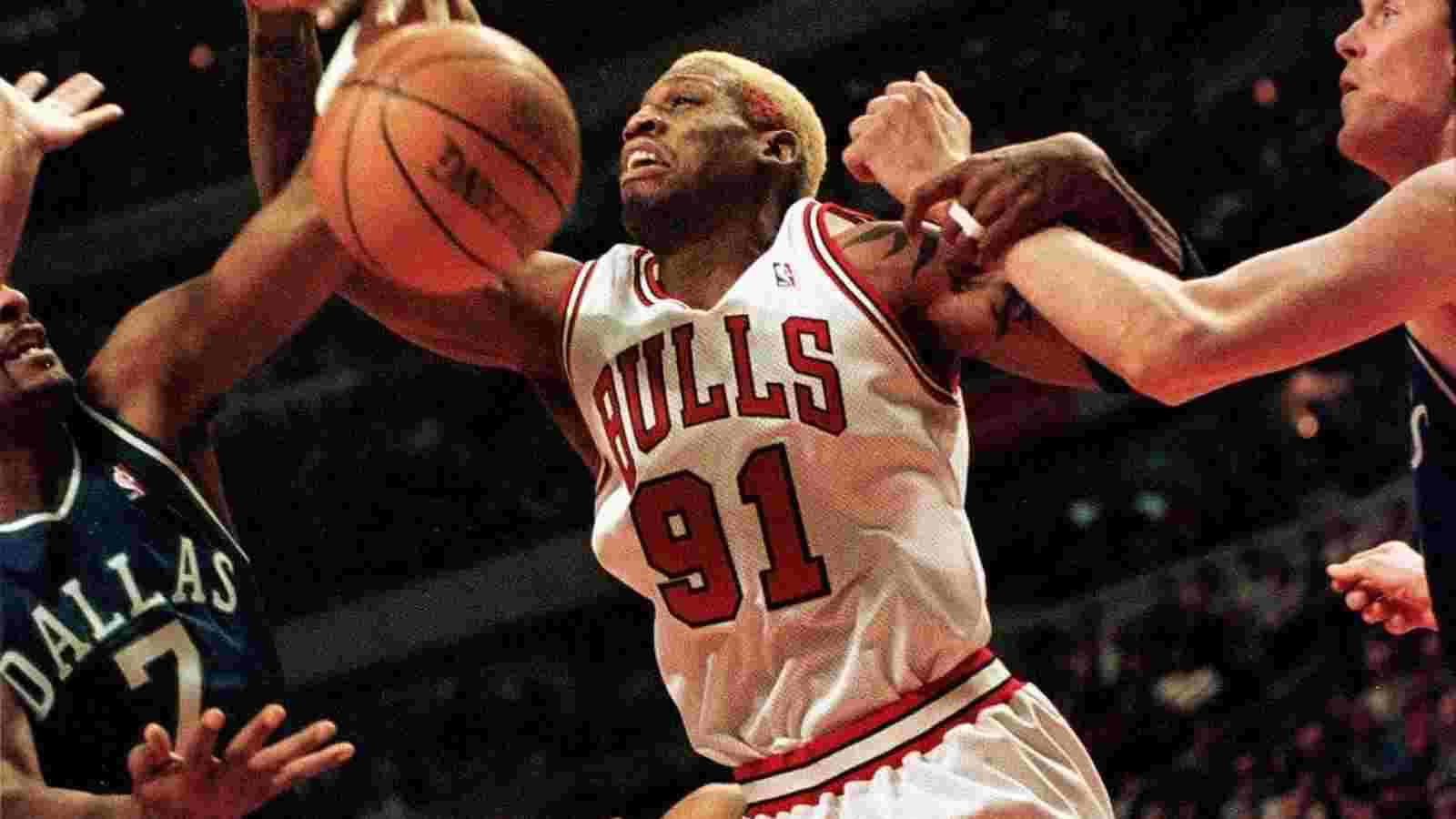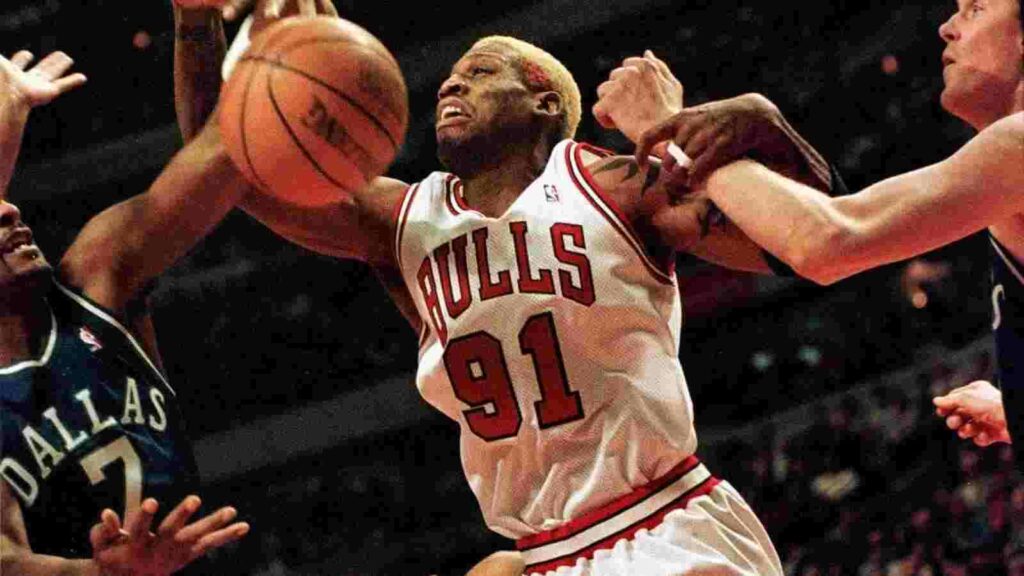 During his interview with Kim Sean, Dennis Rodman spoke about his tragic past. Notably, the defensive beast of his time, contemplated suicide in 1993. After not getting the attention of his family, Rodman believed basketball would be his path to being loved. But he feels the want for love was his biggest flaw.
Rodman quoted in the interview, "All I needed was people say okay great, it's okay, we like you, we love you. That was my biggest flaw right there. Because my mother never loved me, never had a dad, my sister Dave who knows. My family left me, the team left me, everyone left me."
Being a soul, which was always troubled by his inner thoughts. In a recent interview, Rodman revealed about the dark suicidal thought he had, even after he entered the NBA. It was only when the Worm represented Detroit Pistons – that his life took a turn in the right direction.
While many might see Dennis Rodman as a party junky. However, there are no two-ways in stating that he has earned himself the big-ticket life and is enjoying to the fullest. Having helped MJ become the numero uno NBA star, the only question is whether Rodman is appreciated for his game enough? Let us know in the comments down below.
Also Read: "I don't have feelings against" Michael Jordan broke silence confronting his father's murder after months
Also Read: "Lakers are going to suffer again" NBA Fans react as LeBron James loses a shooting contest against Russell Westbrook and Anthony Davis