Kobe Bryant was an icon everybody loved and adored watching serve the sports community. His death was very much uncalled and the world did not take it easy. Even to this day, people continue to pay their respects through various activities pertaining to the sport of basketball.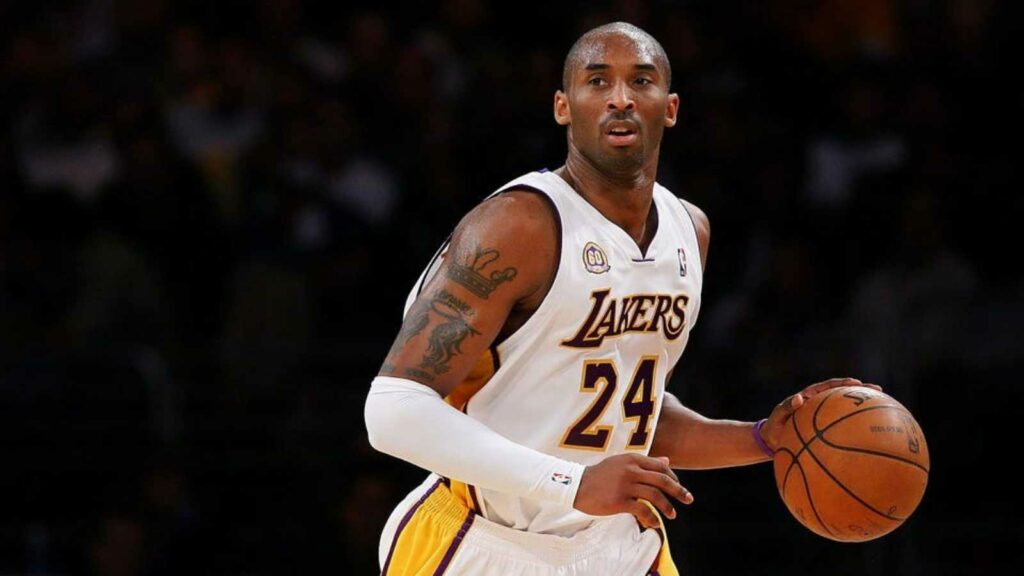 On January 26, 2020, the former Los Angeles Lakers legend lost his life in a helicopter crash in Calabasas, California. He along with his daughter Gianna, her teammates, and their parents were on their way to an event when the incident took place. All lives on board were lost.
Also read: "They are the best team in the NBA" Kendrick Perkins hits LeBron James, Lakers with ultimate Clippers-Truth Bomb
Deputy shamelessly admits reason behind crash site image leak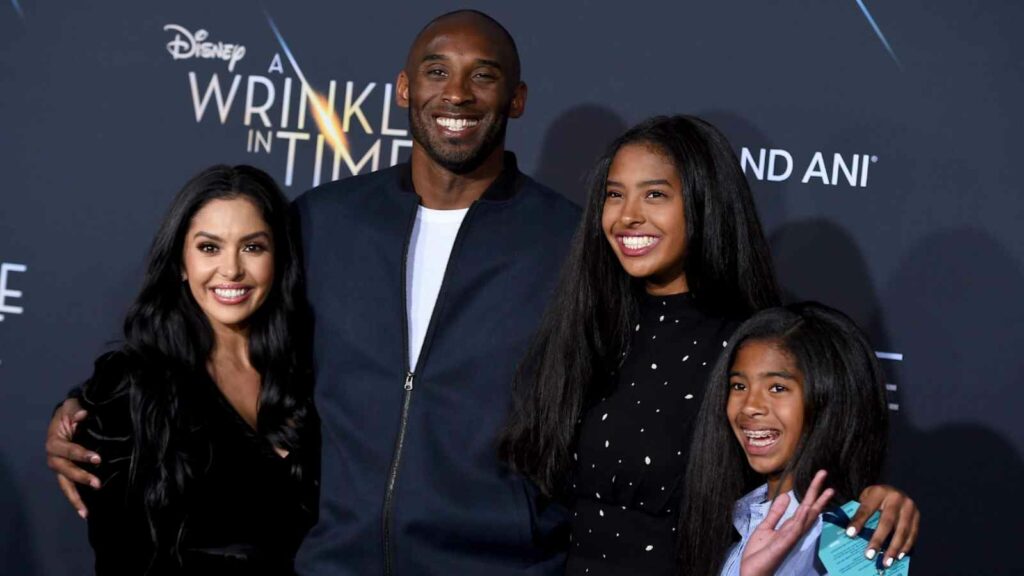 Ever since the death of Kobe Bryant, his wife Vanessa has been in a constant legal battle with the authorities in charge of the investigation. Joey Cruz had allegedly been caught misusing images of the remains of the crash site. This confession was made by a bartender who caught Cruz and another associate giggling over these images.
It was a mystery how the images were leaked until deputy Michael Russell to the court that he had sent the images to Cruz. He claimed that he casually brought up the images and ask if Cruz wanted to see them. The latter would agree and receive the images. Russell also shockingly confessed that the exchange happened during a Call of Duty gaming session.
Also read: "He's coming back with vengeance" Metta World Peace delivers Kawhi Leonard warning to entire NBA
Fans react to the embarrassing confessions made by the deputy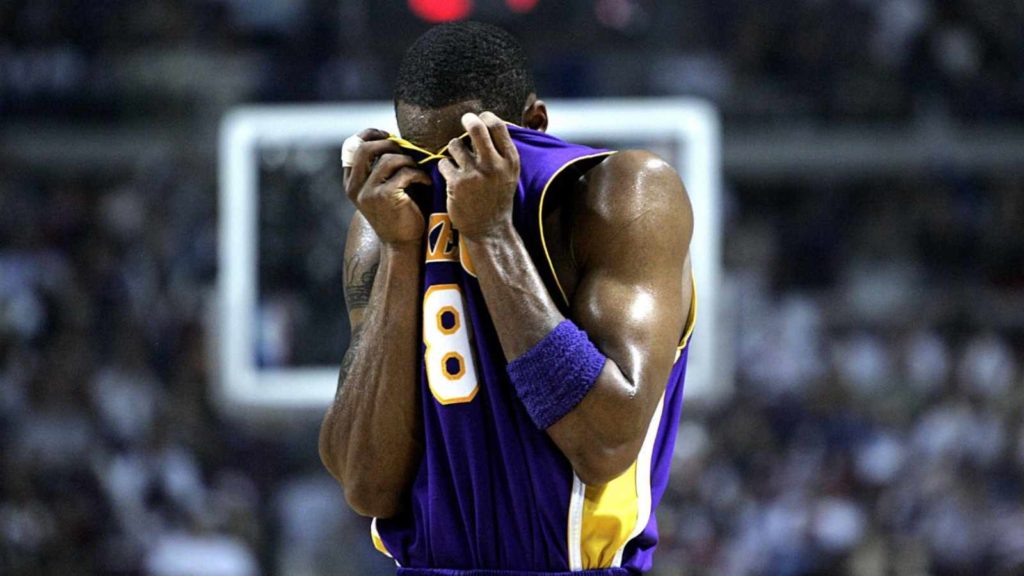 Kobe Bryant's wife has often outraged on authorities being disrespectful towards the enter case and how poorly it has been handled. The whole situation that led upto the images being leaked was definitely childish. NBA Fans were taken aback by the truth. Here is what they had to say.
Also read: "They have won the offseason" Kendrick Perkins makes bold claim on Kawhi Leonard, Clippers
Also read: "PG13 will be destructive" Paul George batted out in the gym with Victor Oladipo and Russell Westbrook
Do follow us on Google News | Facebook | Instagram | Twitter