Miles Bridges could potentially make a return to the NBA very soon according to league sources. The former Charlotte Hornets player hit free agency this past off-season but found himself in a sticky situation rather than a new deal. However, things have been working it's way around for him and he could be back on the floor within the end of this season, hopefully.
NBA Insider Adrian Wojnarowski announced via Twitter that a new deal is gaining traction between the Hornets and Miles Bridges. He said, "The Charlotte Hornets and restricted free agent forward Miles Bridges are gathering traction in talks on a new deal and optimism exists that an agreement could come in the relative near future."
Miles Bridges was the team's best player besides LaMelo Ball. He led the Hornets in scoring and helped them reached a significantly better position in the Eastern Conference for the first half of the season. He averaged 20.2 points, 7 rebounds and 3.8 assists per game. Bridges was also a strong candidate for the Most Improved Player Award last season.
However, the Hornets were not successful enough to make the cut for the playoffs. During the off-season tragedy struck after Miles Was accusation of domestic violence against his ex-girlfriend in front of his children. This put all his hopes of retaining a deal with Charlotte, and he remains a free agent until date.
Also Read: Watch: Boston Celtics fans boo their own players amid blowout loss vs. Pacers at home
Miles Bridges pleads guilty to domestic violence charges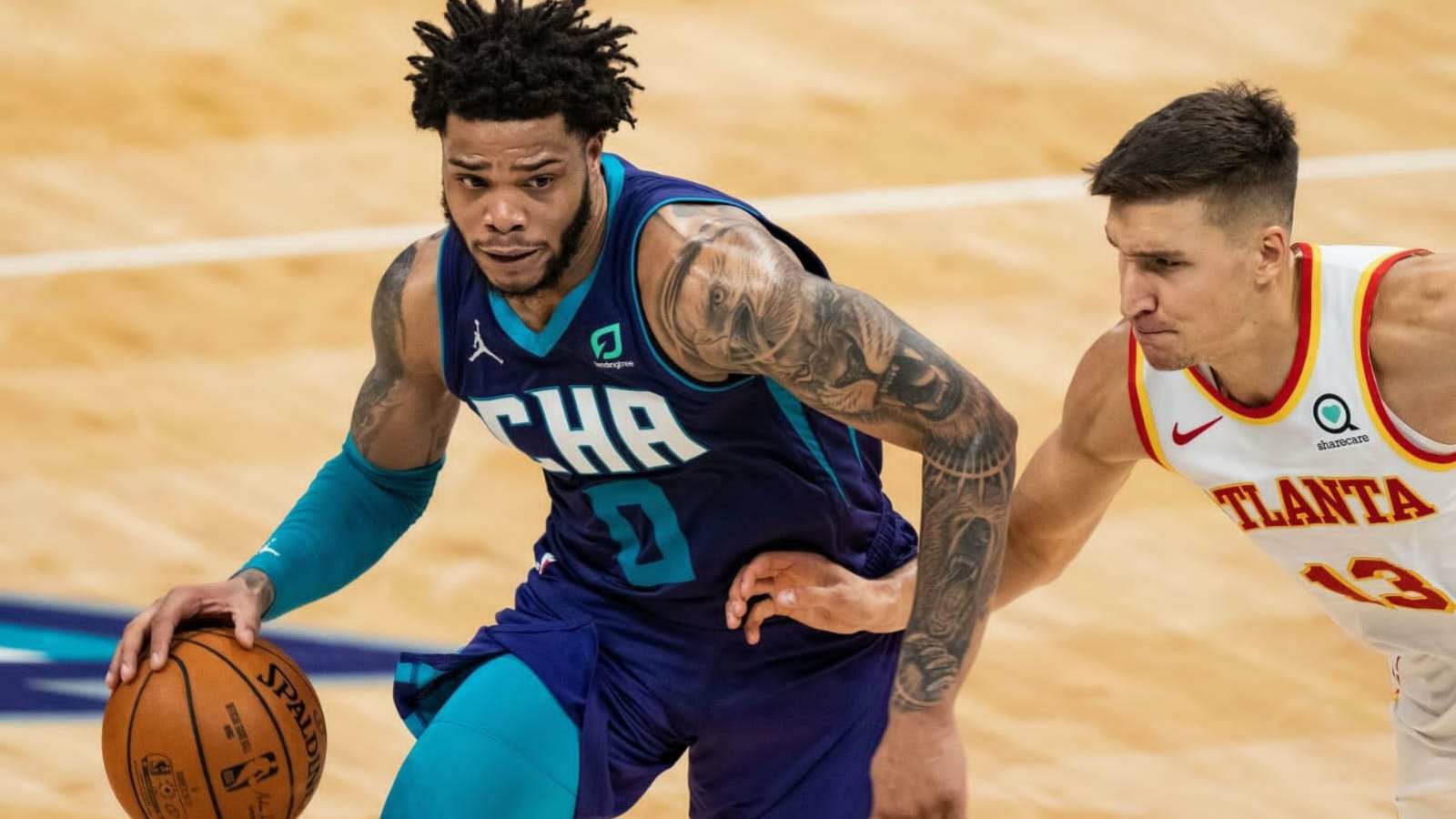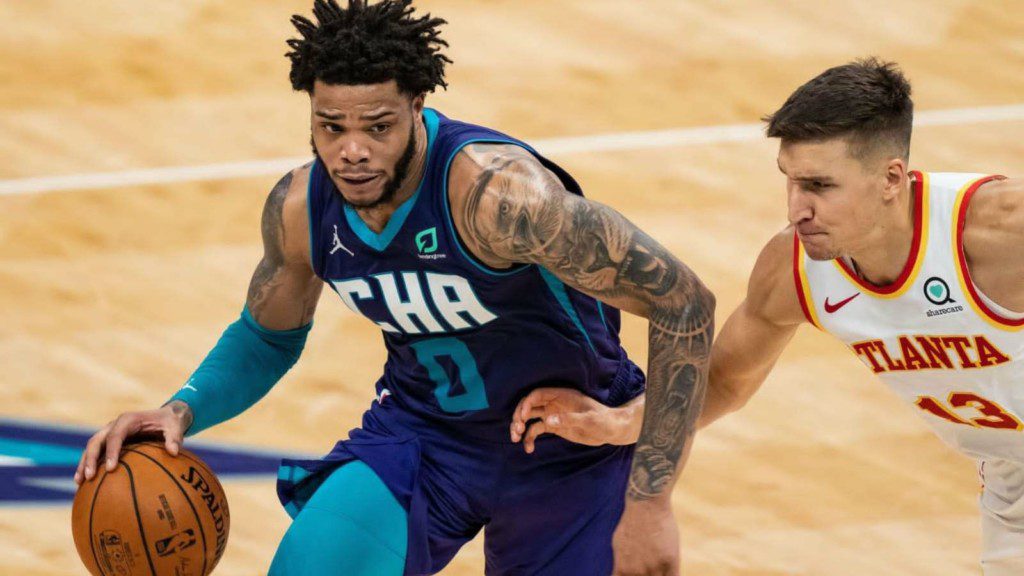 Earlier in June, Miles Bridges' then girlfriend accused him of domestic misdemeanor. It was said that he turned himself in following the alleged incident and accepted his wrongdoings. He was arrested and later paid a bond worth $130,000 to get his release.
It is said that Bridges was sentenced to three years of probation, according to Wojnarowski of ESPN. His representatives at Klutch Sports have been working relentlessly to land him a contract. Woj said the sooner he gets a deal finalized, the faster he will be able to finish the mandatory suspension and play with the Hornets. 
Also Read: Watch: Tyrese Haliburton unveils himself as Miami Heat's cold-hearted 'Secret Santa'
Also Read: Watch: RJ Barrett snatches Nikola Vucevic's soul with vicious poster dunk
Do follow us on Google News | Facebook | Instagram | Twitter