Michael Jordan's youngest child Jasmine Jordan recently gave insights into her father's lifestyle. She gave out one of the reasons how Michael Jordan is so successful today, perhaps that was because of her mother. But to make everyone aware, Jasmine is one of the three children of Michael and his first wife, Juanita Vanoy.
Jasmine Jordan was talking on a show where she quoted, "At the end of the day, my father has accomplished so much, but if it wasn't for the women in his life, he wouldn't be who he is today. He really is a product of his environment, who he really is transcends beyond his gender. So, for that, it's a matter of how we find the greatness, skills, and incredibly talented athletes that embody what MJ is."
Jasmine got her degree in sports management from Syracuse University and now works with Nike and Jordan Brand in the sports marketing division. She also represents players on the Charlotte Hornets, a $1.7 billion worth NBA franchise. MJ has twin daughters from his current wife, Yvette Pierto, named Victoria and Ysabel.
Also read "You are sweeping them" – Fans stunned by Giannis Antetokounmpo's super team to take on legendary trio of Michael Jordan, Shaquille O'Neal, and Magic Johnson
Michael Jordan built his Billion-dollar worth with excessive hard-work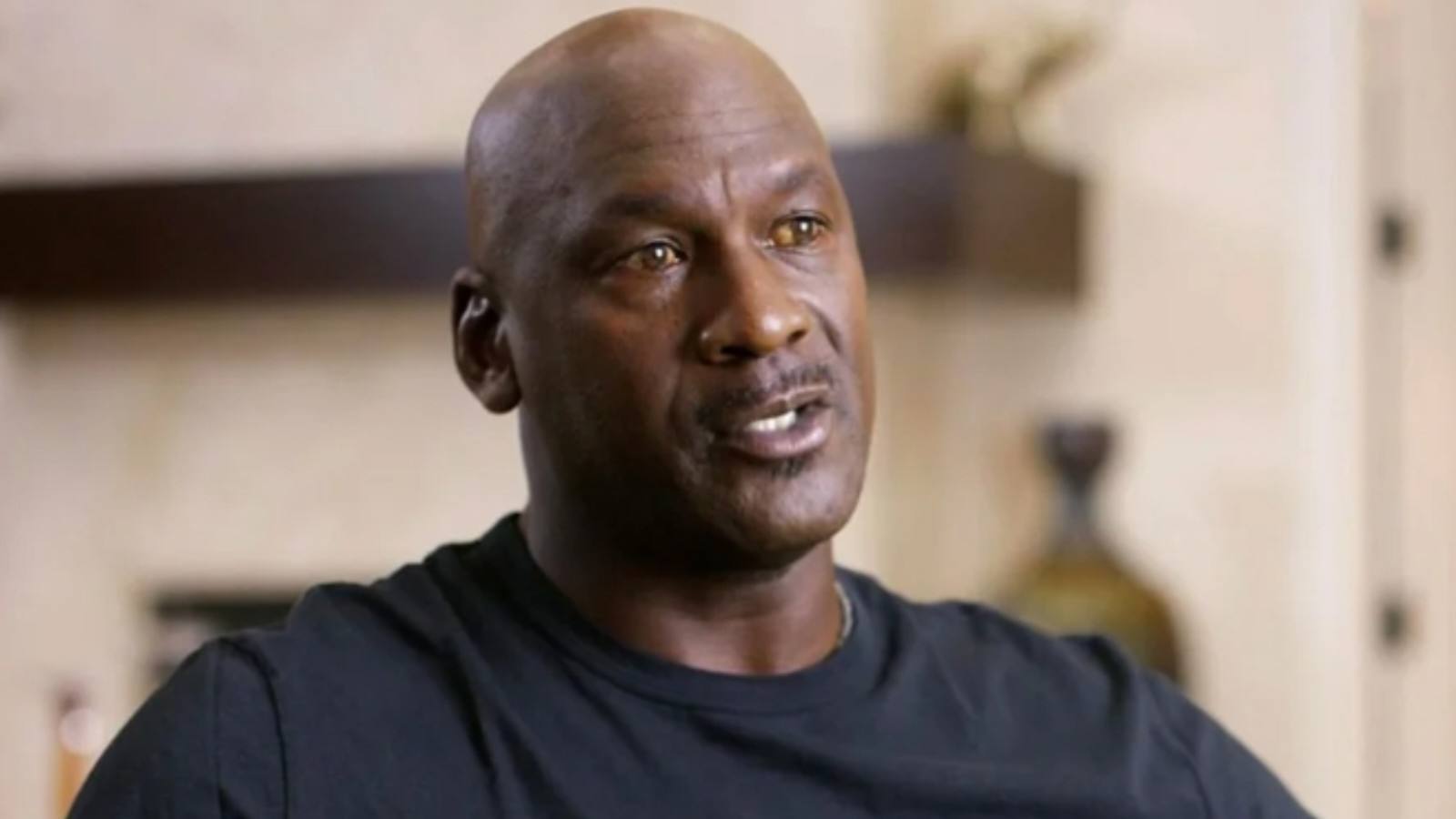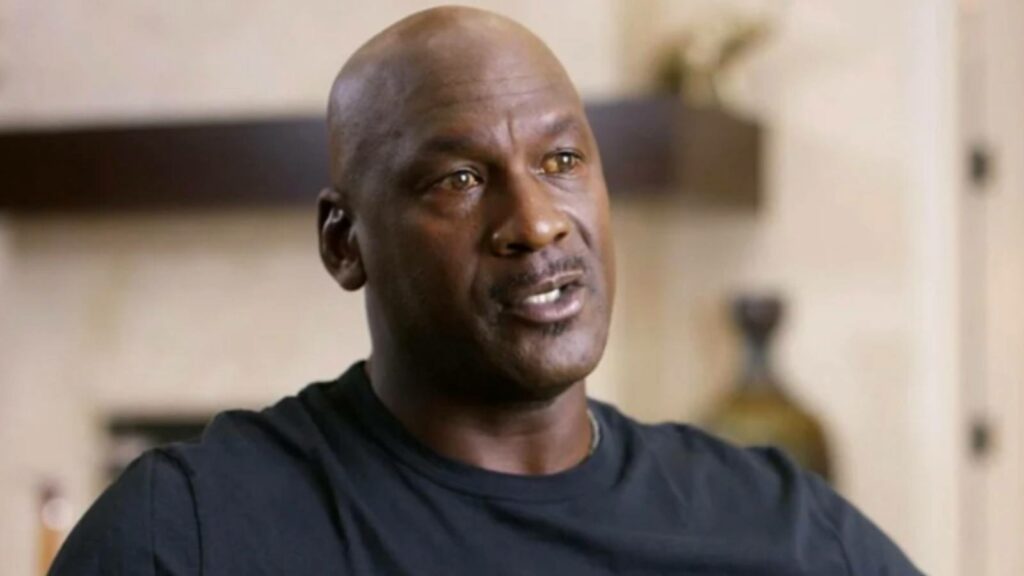 As reported by Celebrity Net Worth, Legend Michael Jordan's net worth is $2.2 billion. His Airness is one of the most popular basketball players in the world. Resulting in Jordan is related to multiple endorsements and development deals, as the brands want him to be their face.
Jordan led the Chicago Bulls to 6 NBA championship titles and is also a five-time league MVP. He held the record for the highest career scoring average of all time and was inducted into the NBA Hall of Fame in September 2009.
While his daughter Jasmine talked about MJ and his first wife, Juanita's relationship, and how her father couldn't be himself without her, unfortunately, their relationship ended.  Michael Jordan and Juanita Vanoy filed for a divorce in 2002 after being married for almost two decades. The couple tried to sort out their differences, but nothing optimistic happened.
Hence, they revealed their desire for separation in 2006, saying they decided to end their 17-year marriage for good. After the divorce, Vanoy reportedly received a $168 million alimony, which is still the most expensive in sporting world history. In addition to the settlement, Jordan paid $2.1 million for their legal fees. Currently, he is leading a happy life with his wife Yvette Pierto.
Also read "Dude is always hissing about something"- Russell Westbrook gets into a heated altercation with courtside fan during Bucks vs Lakers, fans react
Also read Top 25 Highest Paid Athletes of 2022
Do follow us on Google News | Facebook | Instagram | Twitter