Ben Simmons is ready to make himself at home in his new NBA team. The former 76ers player is in contract to finally move into an apartment worth nearly $20 million.
Ben Simmons has not had a lot of things go his way in recent years and one of them was his relationship with UK TV host, Maya Jama. The NBA superstar and his ex were all set to move into a lavish apartment in Brooklyn following his trade to the Nets from the 76ers last season.
Jama played a very important role in picking the apartment at Olympia. Though Maya called quits on the relationship, Simmons is still sticking to the plan of moving into the 33-story luxury tower apartment picked by his ex. The apartment is at 30 Front St.
Simmons will be buying two units including, a five-bedroom and a three-bedroom flat. When you earn big like Simmons, the apartment is a no-brainer given the added amenities in the luxury place. The Dumbo apartment overlooks the Brooklyn bridge and has an insane view.
Read more: "The NBA needs me, so we're over" Ben Simmons calls off his engagement with TV icon Maya Jama
Why did Ben Simmons and Maya Jama break up?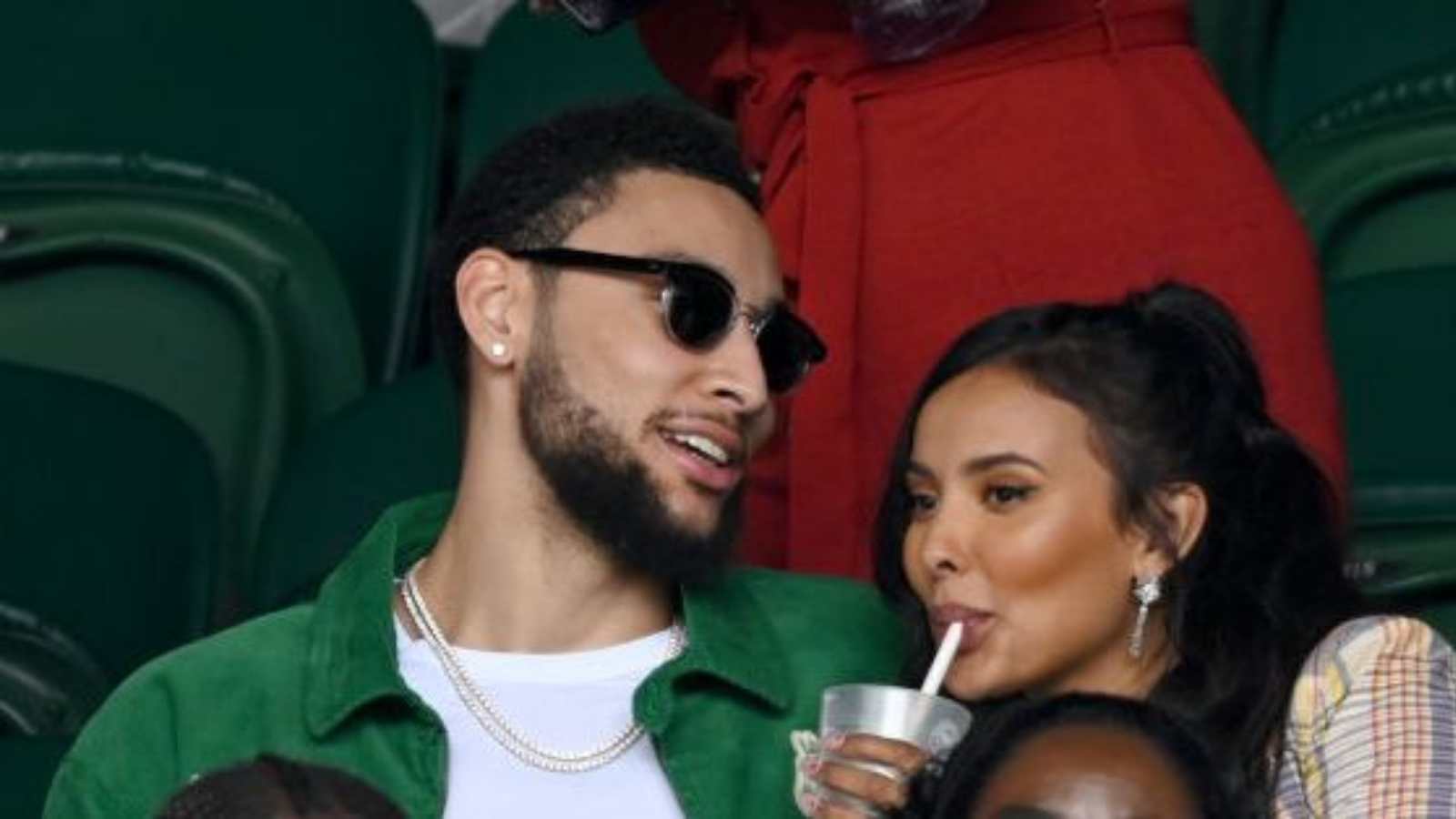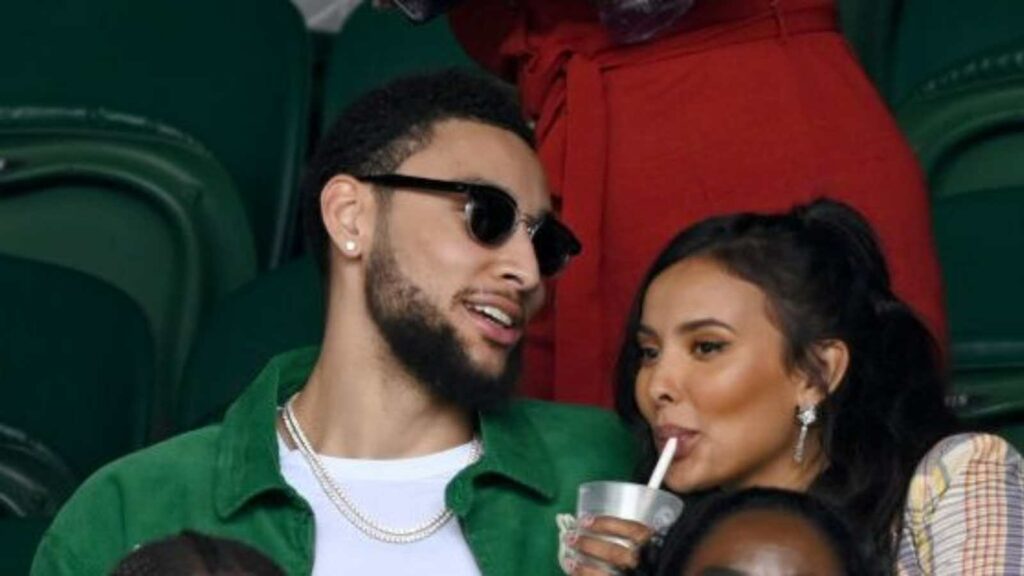 The two got into a romantic relationship in June of 2021 after being seen together on a night out in London. Since then the two have moved very quickly in their relationship and got engaged only after two months of their relationship. The couple was dating long-distance and the UK star was often traveling back and forth between the UK and the US.
Also read: "Quit lying through you're teeth" Ben Simmons gets called out by fellow NBA player after explaining rift with Sixers
Only 6 months after their relationship, Simmons and his fiancee split up. The 26-year-old is now single and is reported to be dating anyone. It is reported that the UK host was the one who initiated the breakup hoping to focus more on her career.
Simmons and Maya have been seen together on several occasions. The Brooklyn Nets star was never shy to show his beautiful fiancee off on social media and in public.
Also read: "Sixers fans need something to say f*cking anything" Ben Simmons reveals frustration hidden insider each and every Philadelphia fan