The GOAT debate in basketball doesn't seem to come to rest or find a conclusion anytime soon. Many players and analysts consider Michael Jordan the GOAT over LeBron James for his undefeated NBA Finals. Others consider LeBron, the basketball GOAT, for his complete basketball skills, his dominance, and perhaps also for his being a leader in the black community. Hollywood comedian Druski recently came to the Shannon Sharpe podcast "Club Shay Shay" and shared his opinion on the GOAT debate.
When Sharpe asked the artist, who his favorite player in the NBA was. He said that he was a big LeBron fan. He was a big admirer of the way the 4 x league MVP has handled his career so far. "I'm big on LeBron. I like the way he got his whole career going and the way he's just a social person," he said. However, Druski also added that James has always stayed close to his roots and people, unlike Jordan. He's not like Jordan and doesn't like people and staying away from, the black people and stuff. No shade," he added.
The stand-up comedian also pointed out that, people in the Black community wanted to love Jordan but he has largely been unavailable to his people. "It's one of those things where people wanted to love him, and I think especially our people, because we buy all his stuff," he said. However, he admitted, "Everything. Maybe I'm judging a book by its cover, I don't know," he added. On the other hand, the Lakers star has been an athlete with social consciousness and keeps his roots close to his heart and life. He has made donations to build schools and is very vocal about social issues.
Shannon Sharpe says meeting Michael Jordan is an experience of a lifetime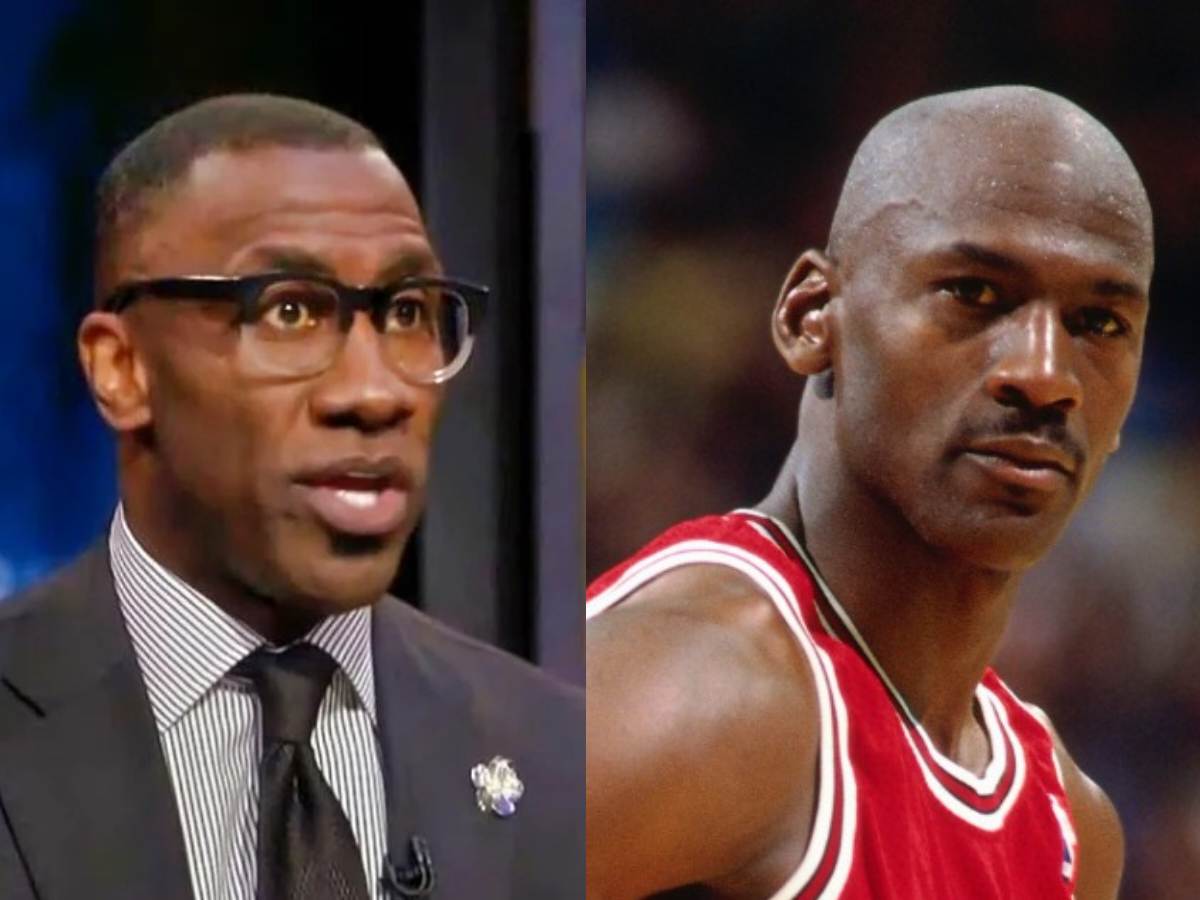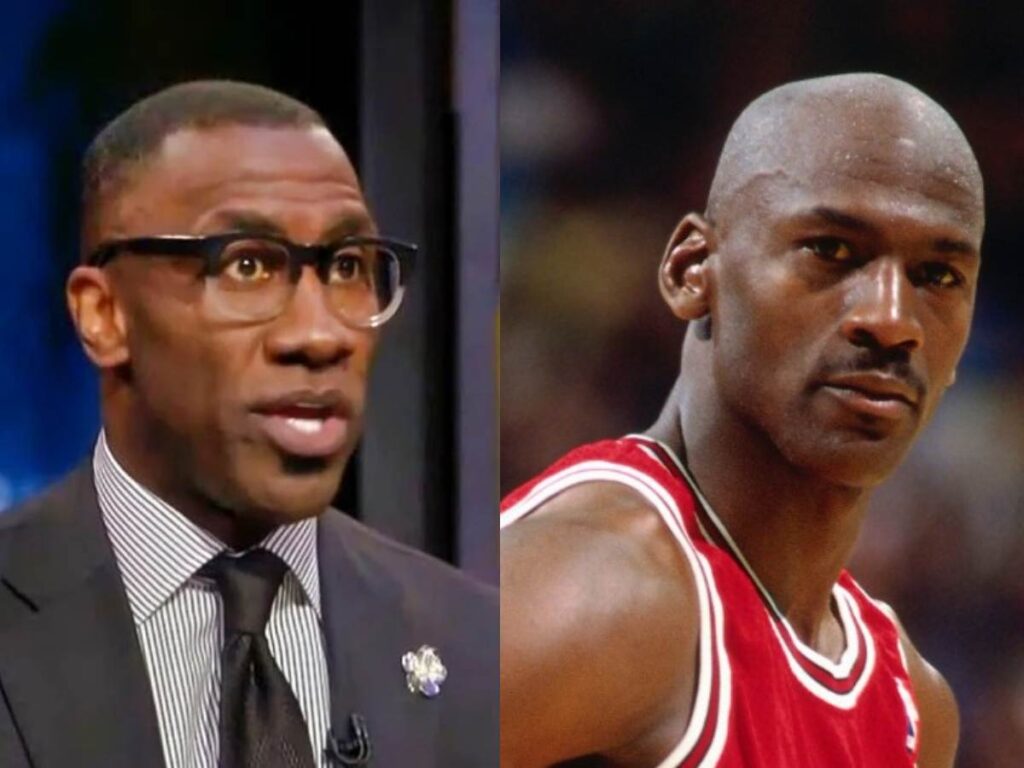 One could literally count the number of people who have met Jordan and stayed in their calm minds for a few minutes. Shannon sharp in the podcast recently spoke about the Michael Jordan Experience. The former NFL player said that he was in an elevator and he saw the Chicago Bulls star in front of him. The Hall of Fame player also said that seeing the 6 x NBA champion feels like he is levitating. "It's unlike anything you have ever experienced. He doesn't seem real. When you meet Jordan, it's gonna be like he is levitating," Sharpe said.
The podcast host was so convinced of his surreal experience that he couldn't convince himself that he was in front of "Black Jesus." He also added that he has never met anybody in life who didn't feel the same way as him. "I have never met anybody that's been around this man for the first time to say he didn't seem real," he added.
In Case you Missed:
NBA All-Star Game 2023: LeBron James, Giannis Antetokounmpo Lead Final Voting Update.
"Should be arrested for murdering Claxton" – NBA Twitter shocked as Reggie Miller's 'shoot regular' take DESTROYS Nic Claxton's intentional miss
Do follow us on Google News | Facebook | Instagram | Twitter