Miami Heat coach Erik Spoelstra did not mince words when he was asked about his team's defensive strategy on Denver Nuggets star Nikola Jokic after Game 2 of the NBA Finals.
ESPN reporter Ramona Shelburne asked Spoelstra if the Heat had found a way to slow down Jokic by forcing him to score instead of facilitating for his teammates, but the Heat coach did not have it.
"That's ridiculous … That's the untrained eye that says something like that," Spoelstra said. "This guy is an incredible player. Twice in two seasons he's been the best player on this planet. You can't just say, 'Oh, make him a scorer.' That's not how they play." Spoelstra shook his head and smirked, adding, "[Jokic] has our full respect."
Nikola Jokic, who has been the MVP frontrunner for the past two seasons, was unstoppable in Game 2, as he scored 41 points while shooting 16-of-28 from the field and scoring from all angles. However, he also had only four assists, a far cry from his 11 assists in Game 1, when the Nuggets cruised to a 104-93 win.
Also Read: Jamal Murray gets COOKED by NBA Twitter for poor outing and bricking game-tying shot against Heat in Game 2
Gabe Vincent shines as Heat rally to tie series against Nikola Jokic and Co.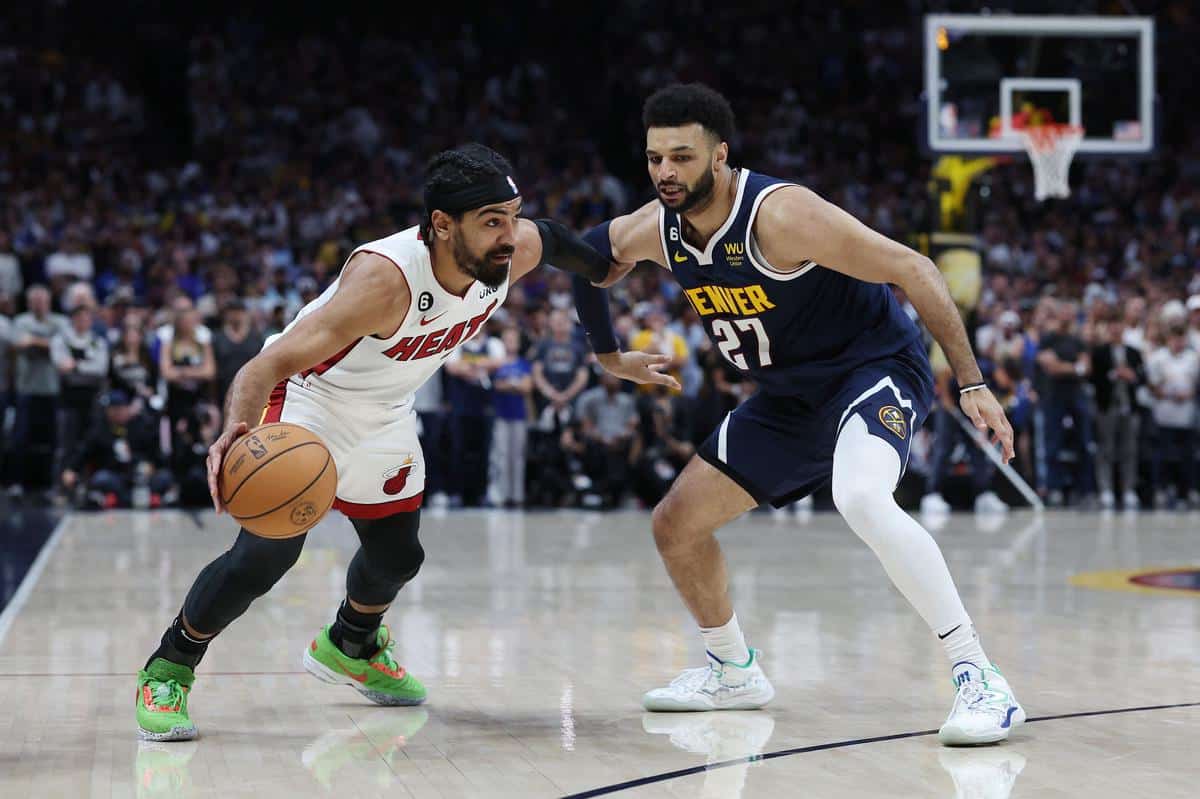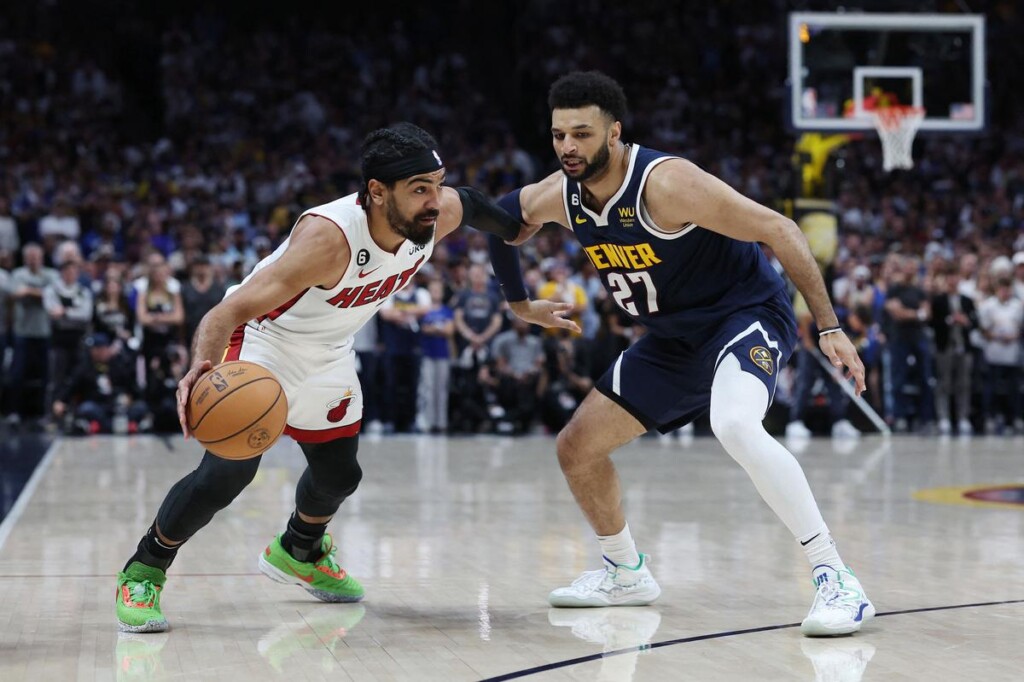 Despite Spoelstra's praise for Jokic, the Heat did manage to limit his impact in Game 2 and pull off a thrilling 111-108 comeback win to tie the series at one game apiece. The Heat were down by eight points entering the fourth quarter before outscoring the Nuggets 36-25 in the final frame. The Heat were led by a surprise star in Gabe Vincent, who scored 23 points on 8-of-12 shooting, including four three-pointers.
Murray, who was quiet all game before erupting for a flurry of outside shots to bring the Nuggets within three points in the final minutes, finished the game with 18 points. However, he missed a potential game-tying three-pointer as time expired, and the Heat held on. Bam Adebayo and Jimmy Butler also had solid games for the Heat, scoring 21 points each and combining for 13 rebounds and 13 assists.
The series now shifts to Miami for Games 3 and 4, where the Heat will look to keep their momentum and take control of the Finals. The Nuggets, meanwhile, will try to regroup and get more help from their role players around Jokic and Murray.
In Case You Missed: