The Denver Nuggets had a chance to put the Miami Heat in a 2-0 hole in the NBA Finals on Sunday night, but they couldn't close the deal. Despite a dominant performance from Nikola Jokic, who scored 41 points on 16-of-28 shooting, the Nuggets lost 111-108 as Jamal Murray missed a potential game-tying three-pointer at the buzzer.
Murray, who had been a star in the playoffs so far, had a rough night by his standards. He scored 18 points on 7-of-15 shooting, including 3-of-8 from beyond the arc. He also had four turnovers and was a minus -2 in the plus/minus column.
The Heat bounced back from a lackluster Game 1 with a gutsy performance in Game 2, rallying from an eight-point hole in the final period and getting key contributions from their bench. Gabe Vincent was the surprise star with 23 points, while Bam Adebayo and Jimmy Butler each had 21 points.
The Heat looked like a different team after a slow start in the series opener, which came on the heels of a grueling seven-game battle with the Celtics in the East finals. They attacked the rim, hit more shots from deep, earned 20 trips to the line, 18 more than in Game 1 and contained the Nuggets' supporting cast around Jokic who dropped 18 of his 41 points in the third.
The Heat had a clear game plan: Let Jokic get his. Don't let anyone else hurt you. Murray was held to just 18 points after a 26-point, 10-assist outing in Game 1, Michael Porter Jr. was a non-factor with five points and six rebounds after a 14-point, 13-rebound double-double in the opener and Aaron Gordon was limited to 12 points after scoring 16 in Game 1.
Also Read: Why does Jimmy Butler wear jersey No. 22?
NBA Twitter reacts to Jamal Murray's game-losing miss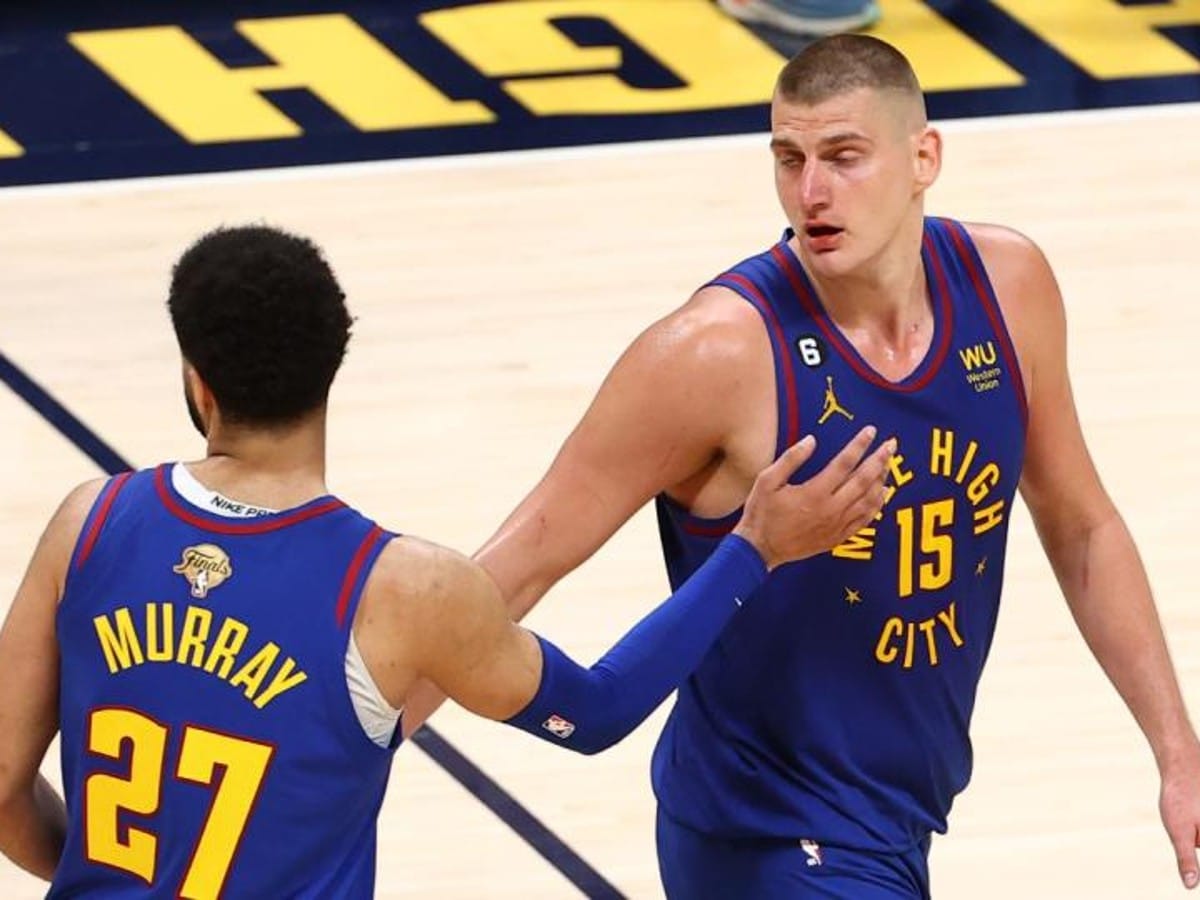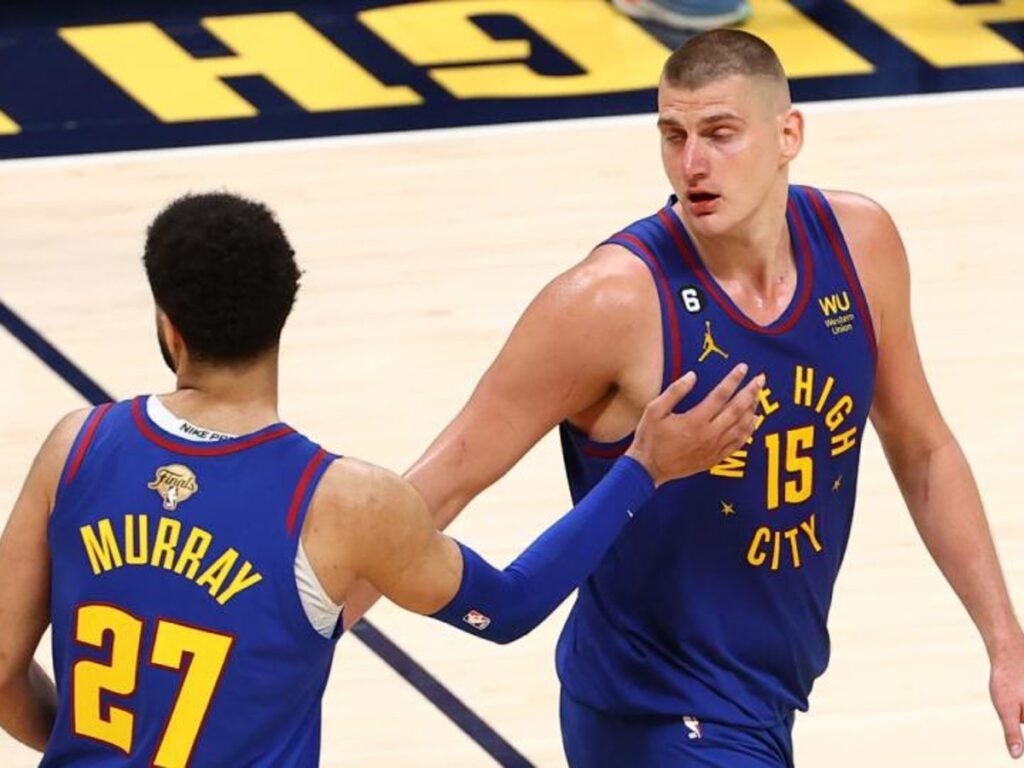 NBA Twitter did not hold back on Murray for his poor outing and blamed him for wasting Jokic's historic night. Here are some of the reactions from NBA fans and analysts on Twitter:
The series moves to Miami for the next two games with Game 3 Wednesday (8:30 p.m. ET, ABC). The Nuggets missed a golden opportunity to take control of the series and put the Heat in a tough spot. The Heat will try to ride their momentum and protect their home-court advantage in Game 3.
Game 3 will be pivotal for both teams, as it could swing the series in either direction. The Nuggets will try to avoid falling behind 2-1, while the Heat will try to take a 2-1 lead and put pressure on the Nuggets. The stage is set for another exciting showdown between two teams that have surprised many and reached the NBA Finals. Who will come out on top? Tune in on Wednesday night to find out.
In Case You Missed: