Following Anthony Edwards' homophobic comment scandal, Denver Nuggets player, Aaron Gordon is now put on the spot for showing support for the Timberwolves player's action.
Aaron Gordon, the 6 ft 8 forward has put out a cryptic tweet that suggests his support for Anthony Edwards' comments on the LGBTQ community. The Minnesota Timberwolves star was recently blasted and fined by the organization for talking down on the "Queers" on his social media platform.
The Timberwolves youngster, Edwards was fined $40,000 and the Denver Nuggets player thought it was a good idea to comment on the NBA's action with three thumbs down emojis criticizing the decision by the organization. While some of the fans believe the player was unhappy with how lenient the fine was, many fans are giving Gordon flak for encouraging bigotry against the LGBTQ community.
Like any other NBA star when put on the hot seat for their social media tantrums, Gordon was quick to delete his tweet without providing further context to the three thumbs-down emojis. Fans have not received the tweet very well and are brutally criticizing the Nuggets veterans for his actions. Aaron truly bought this upon himself when the situation had nothing to do with him in the first place.
Though Aaron was quick enough to remove the controversial tweet from his feed, NBA Twitter was quick to take screenshots of the deleted tweet and further blast the player for his actions. There is no doubt that the online community will demand an explanation from the player.
Read more: Timberwolves star Anthony Edwards under NBA review over insensitive homophobic remarks
Fans' reactions on Twitter to Aaron Gordon's controversial tweet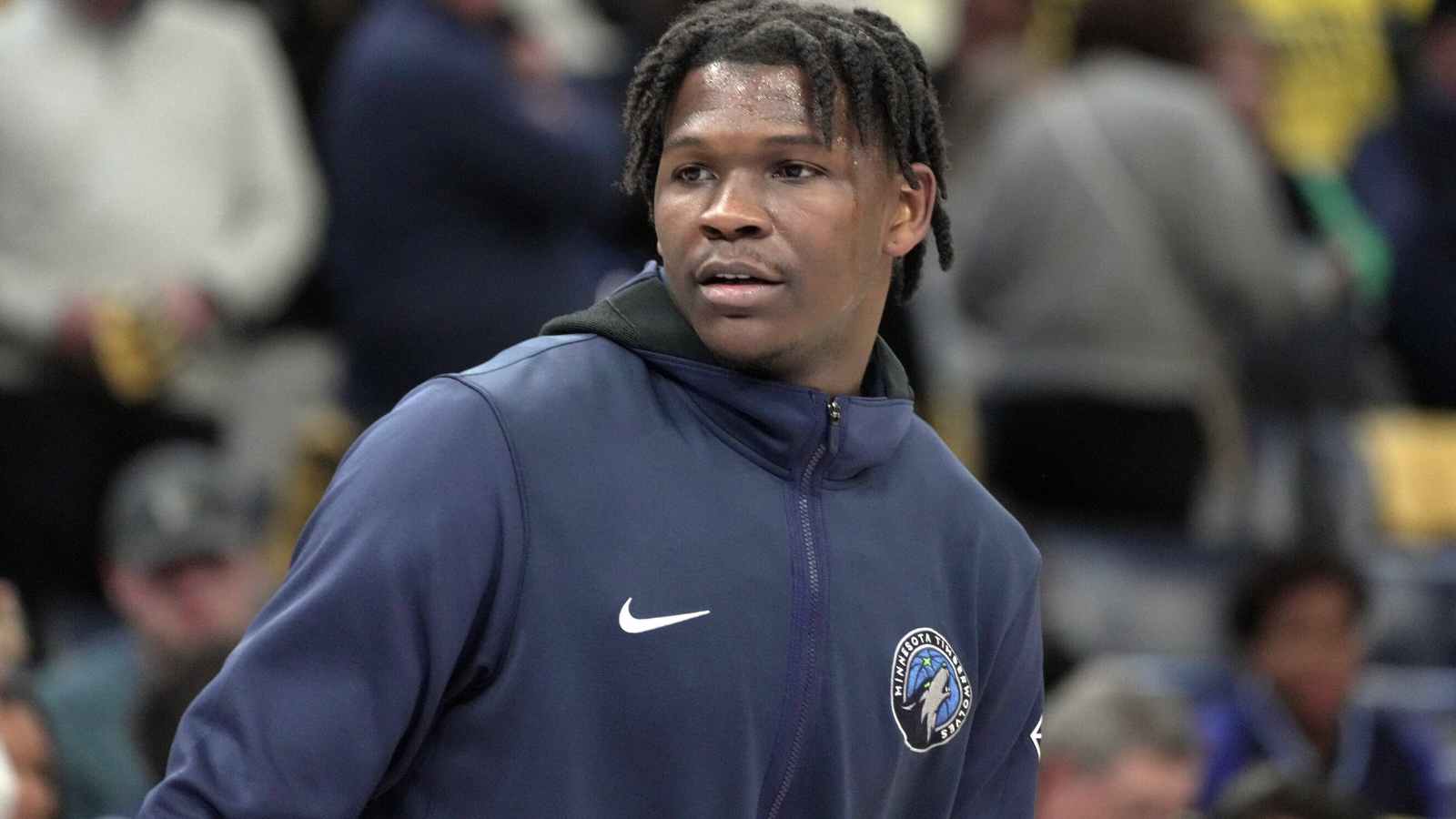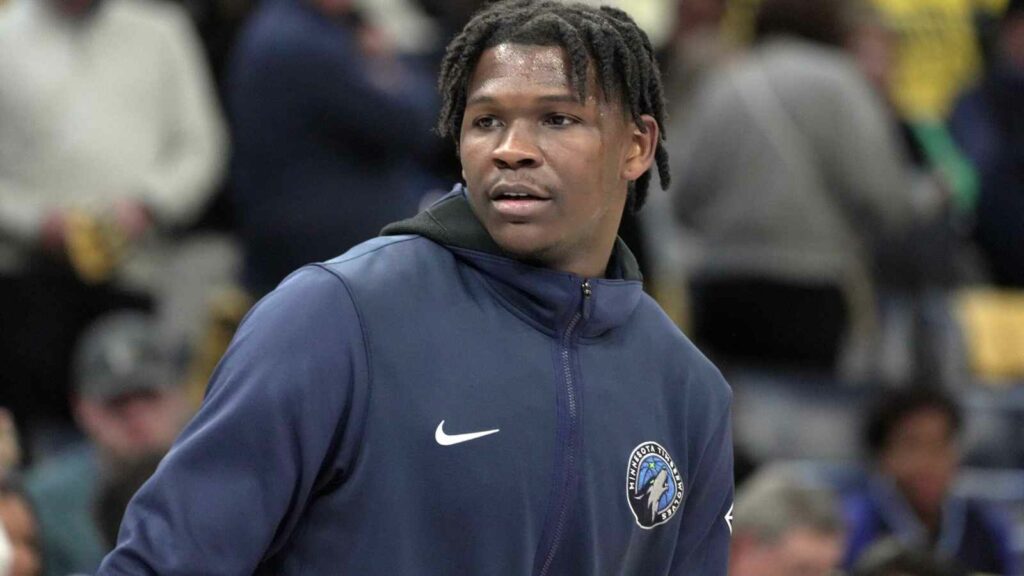 Incoming "Aaron Gordon fined $15,000 for taking Anthony Edward's side in the situation"

— Flute (@Fluteski) September 20, 2022
I thought you were giving the angry thumbs down and had to do a double take.

— Villain (@viktorvaughn__) September 20, 2022
nigga just decided to blatantly support homophobia im crying 😭😭

— 🌹 (@3randyn) September 20, 2022
Also read: "Edward's words will damage sports" Kareem Abdul Jabbar cannot withstand Timberwolves star's homophobic stance
He about to delete that In an hour

— Chef Curry (@baby_face_goat) September 20, 2022
Aaron Gordon and Anthony Edwards are my two new favourite players.

— MMA Math (@MMA_mathematics) September 20, 2022
Nuggets PR pic.twitter.com/rFNbpAGC2H

— Maat (@DerMatija) September 20, 2022
Crazy how people are still homophobic like get a grip

— cc (@belacsburner) September 20, 2022
Also read: "We got to act like dogs and fight" Nikola Jokic delivers a strong message after Nuggets flop against Warriors in Game 1