The JRU Heavy Bombers and Saint Benilde Blazers' NCAA Philippines game was called off on November 8 as a result of Bombers' John Amores attacking a supporter and punching Benilde players. Following his outburst, Amores was then officially kicked off the basketball team, but not before he knocked out a number of rivals.
Who doesn't enjoy a good brawl during an exciting sporting contest? It is popular in the USA and its many sports and seems to exist in the Philippines. John Amores was like an outraged commando who took out everyone in his way, doubling down, throwing punches at anyone who was within his reach, and even knocking out a young boy towards the end of the fight, which almost turned into an all-out clash.
John Amores of JRU and CJ Flores of CSB became entangled on the court during a play after the rebound, and the coaching staff of the Heavy Bombers had to help Amores take a break to deal with the situation.
However, Amores became involved in a verbal dispute with an individual on the other bench, which forced him to run over to the Benilde side and start throwing punches, which hit numerous St. Benilde players.
The Blazers' Mark Sangco was observed attempting to punch Amores to stop him from approaching, but Amores continued on his frenzy and struck another Blazers player in the eye and another in the jaw. After an hour of review, the NCAA opted to call the game, with the Blazers taking a landslide victory and the security led Amores to the locker room.
Also Read: Kay Adams appears to playfully flirt with NBA insider Shams Charania
Game summary of JRU vs St Benilde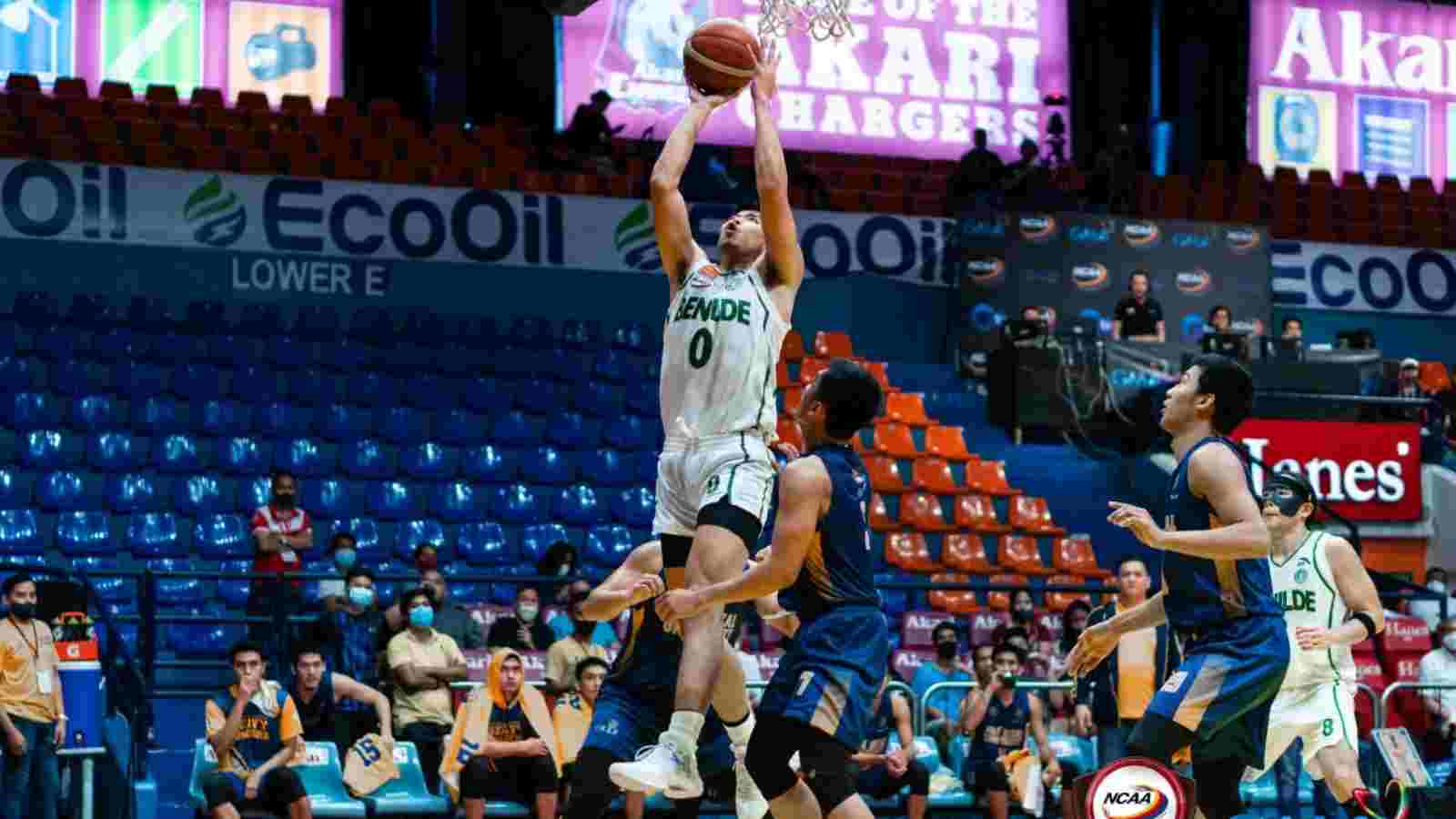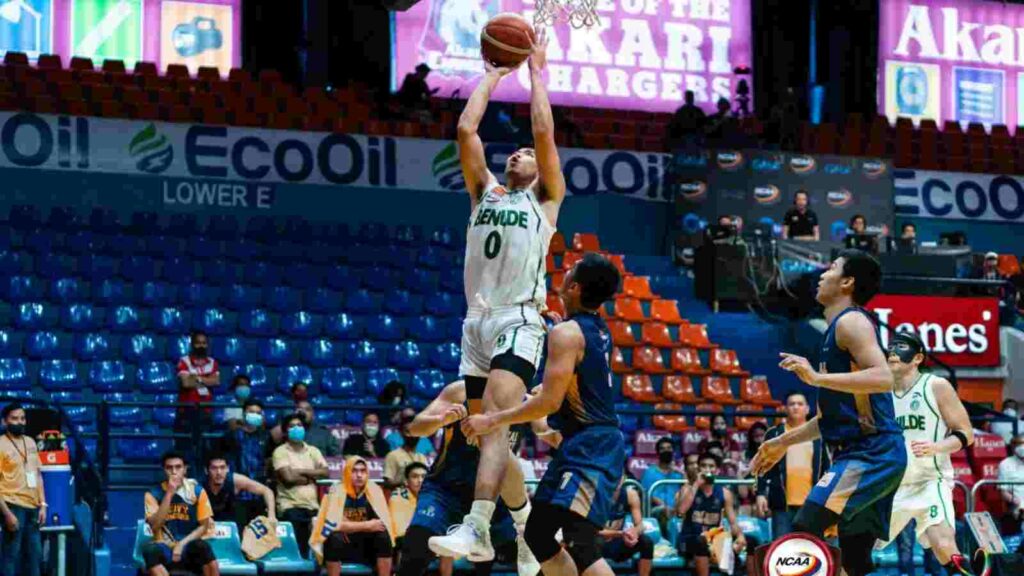 Saint Benilde Blazers and Jose Rizal University Heavy Bombers' NCAA Season 98 match was stopped at the 3:22 mark of the fourth quarter on November 8th at the FilOil Flying V Arena when John Amores of the Bombers attacked the Benilde bench and punched a number of players.
The NCAA Management Committee announced that the game would be over with a final score of 71-51 in the advantage of Benilde after a lengthy break in the action.
JRU dropped to 6-7 while Benilde moved to 10-3 in the NCAA98 standings. The Blazers were led by Will Gozum's 15 points and 10 rebounds and Jimboy Pasturan's 18 points. Before the game was stopped, Amores finished with four points on 1-for-12 shooting and five rebounds.
Also Read: "Something told me just to answer it" Terance Mann revisits the phone call that got him into NBA
Fans react to the ugly brawl featuring John Amores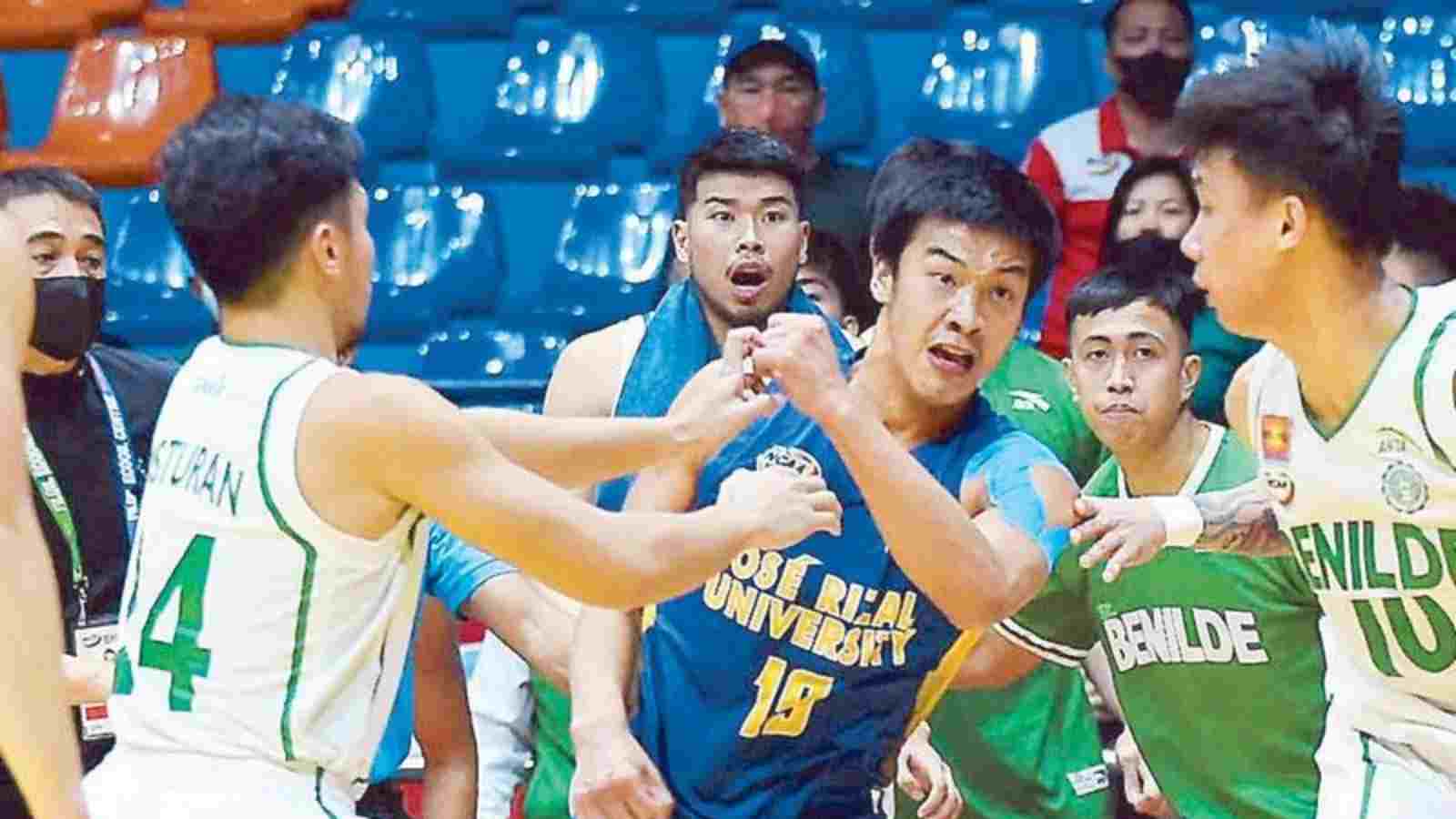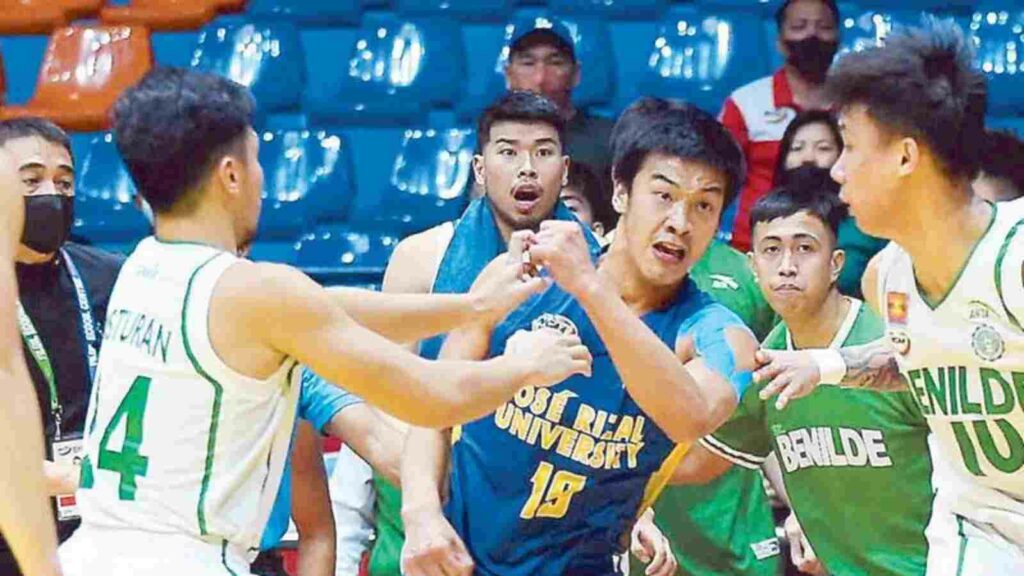 Fans around Instagram had varied reactions to the brawl: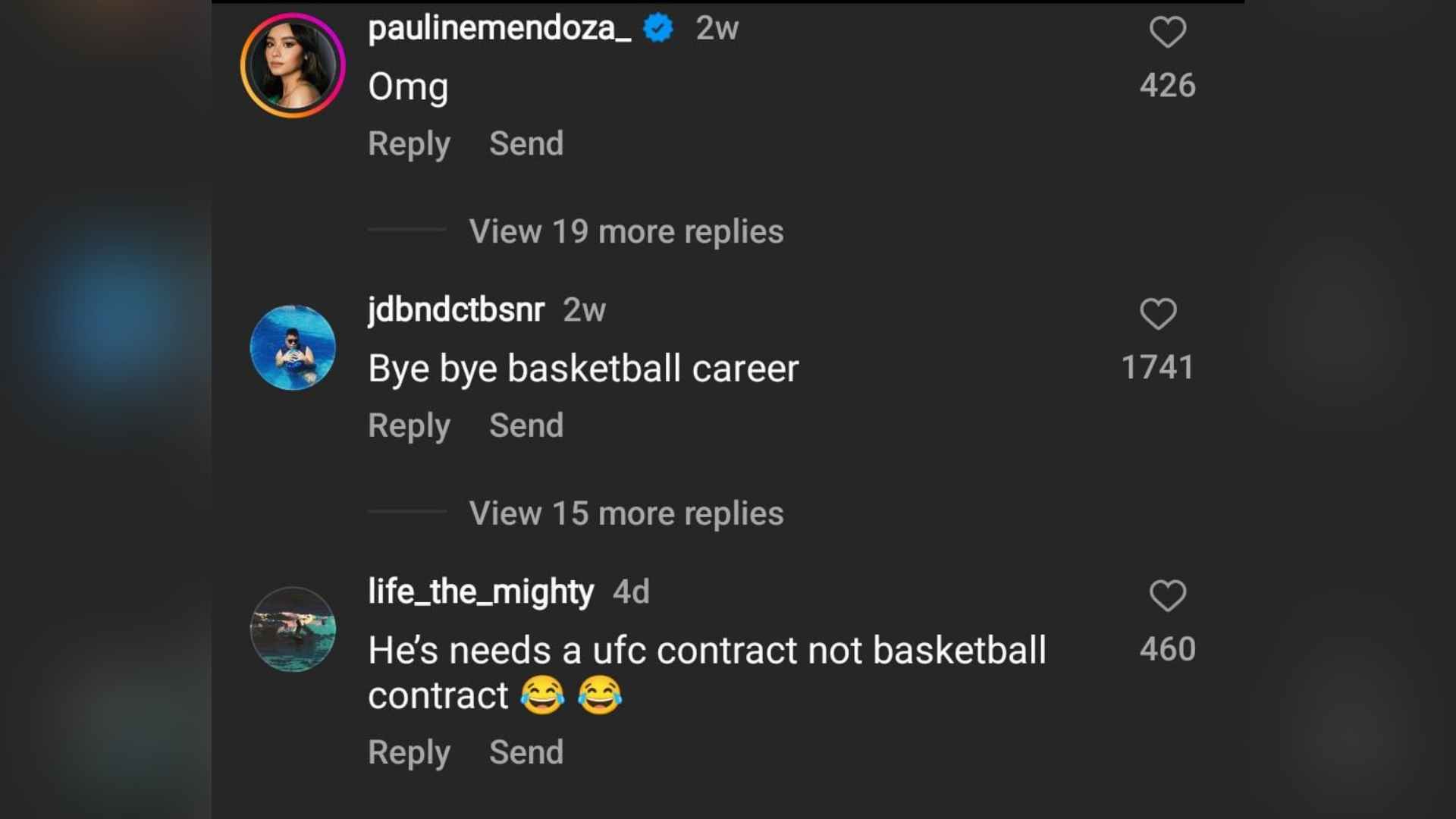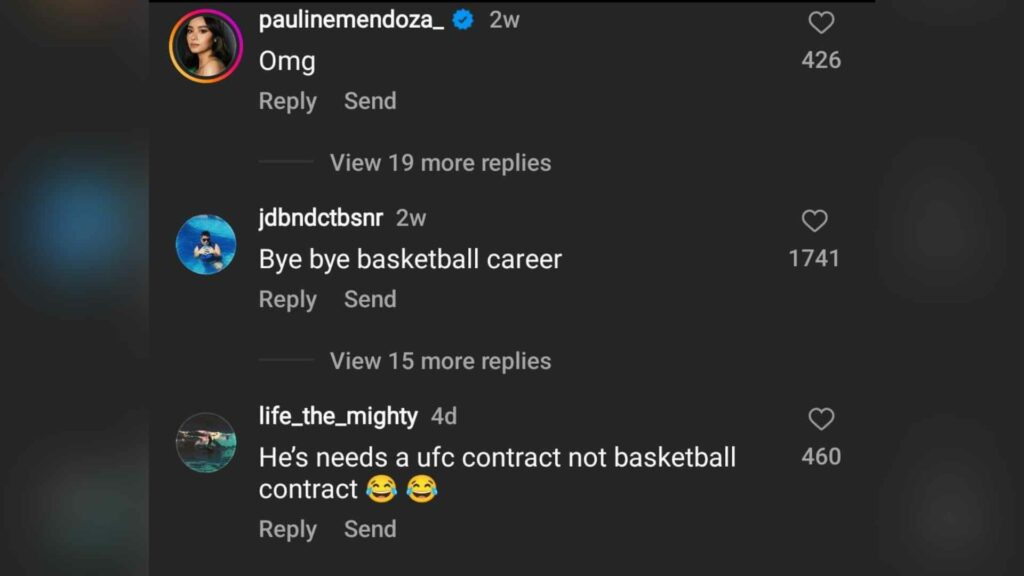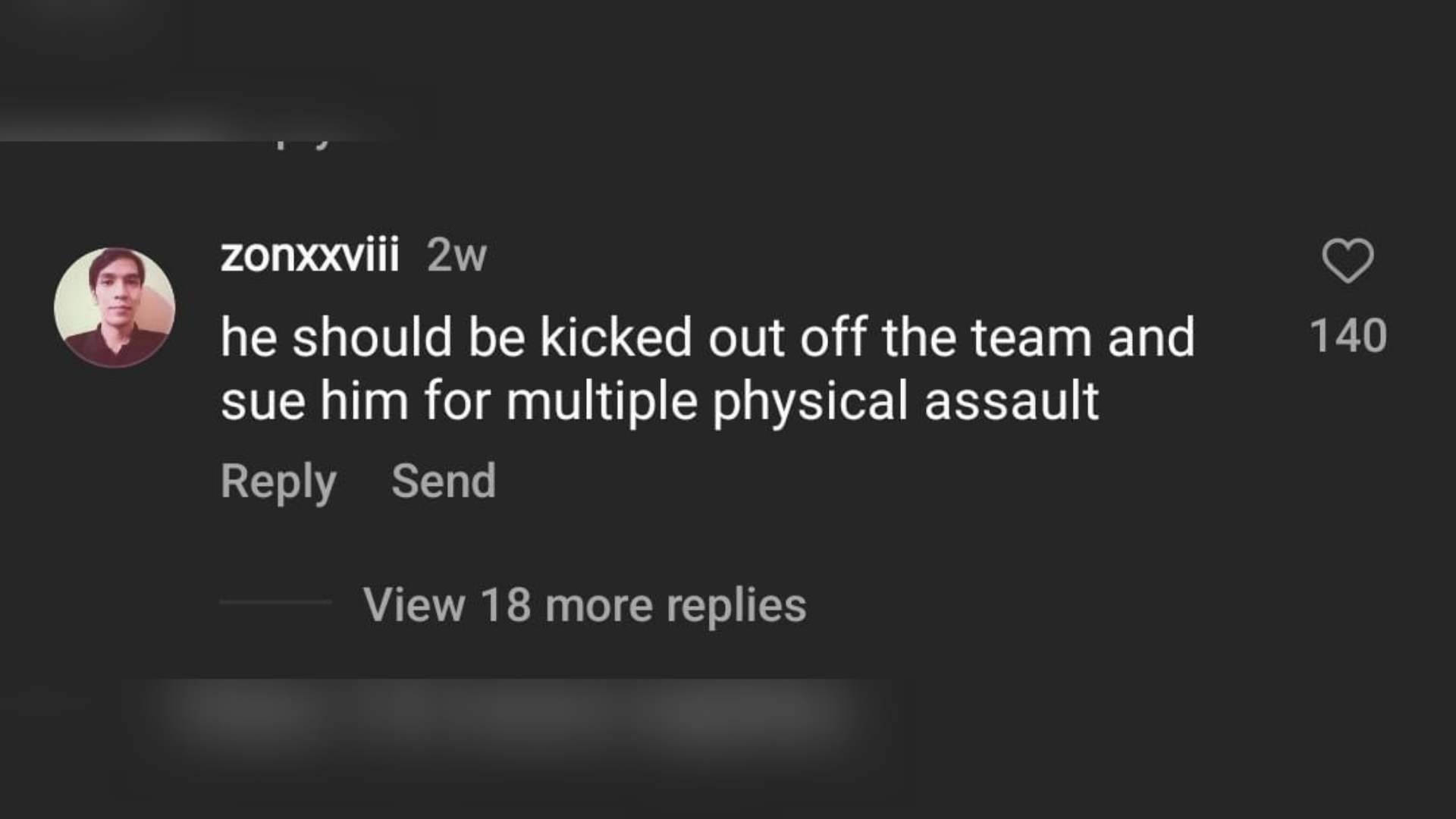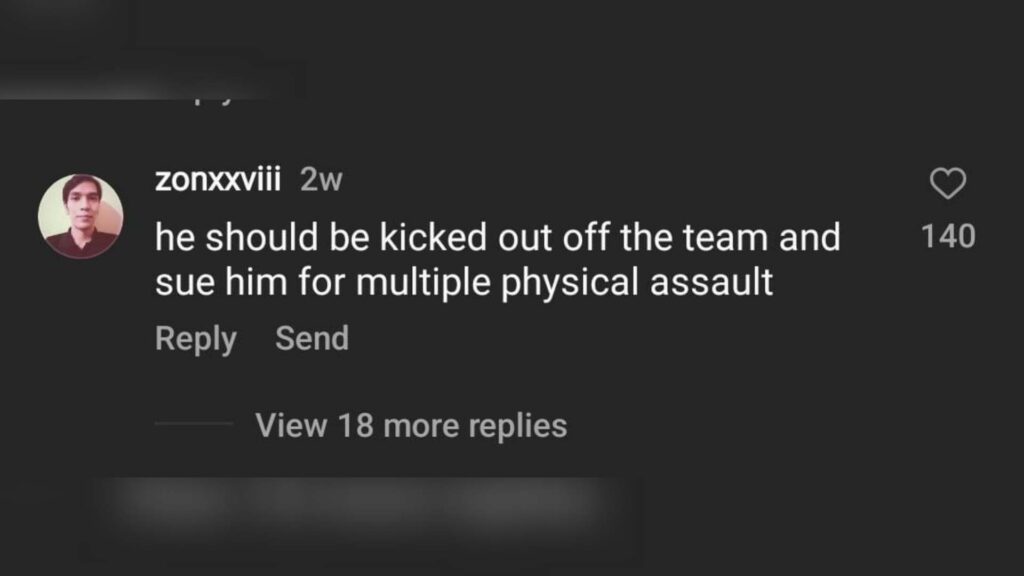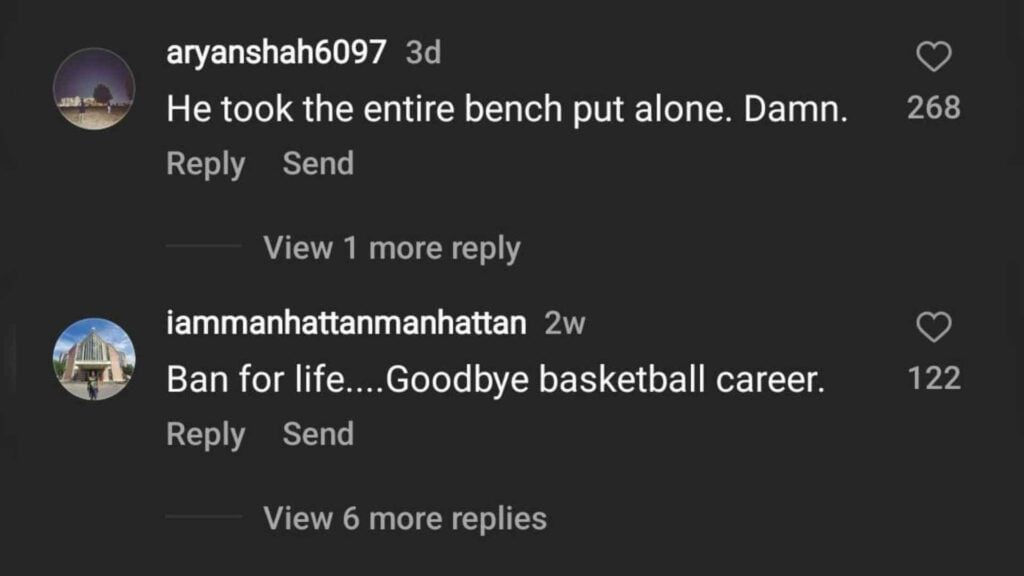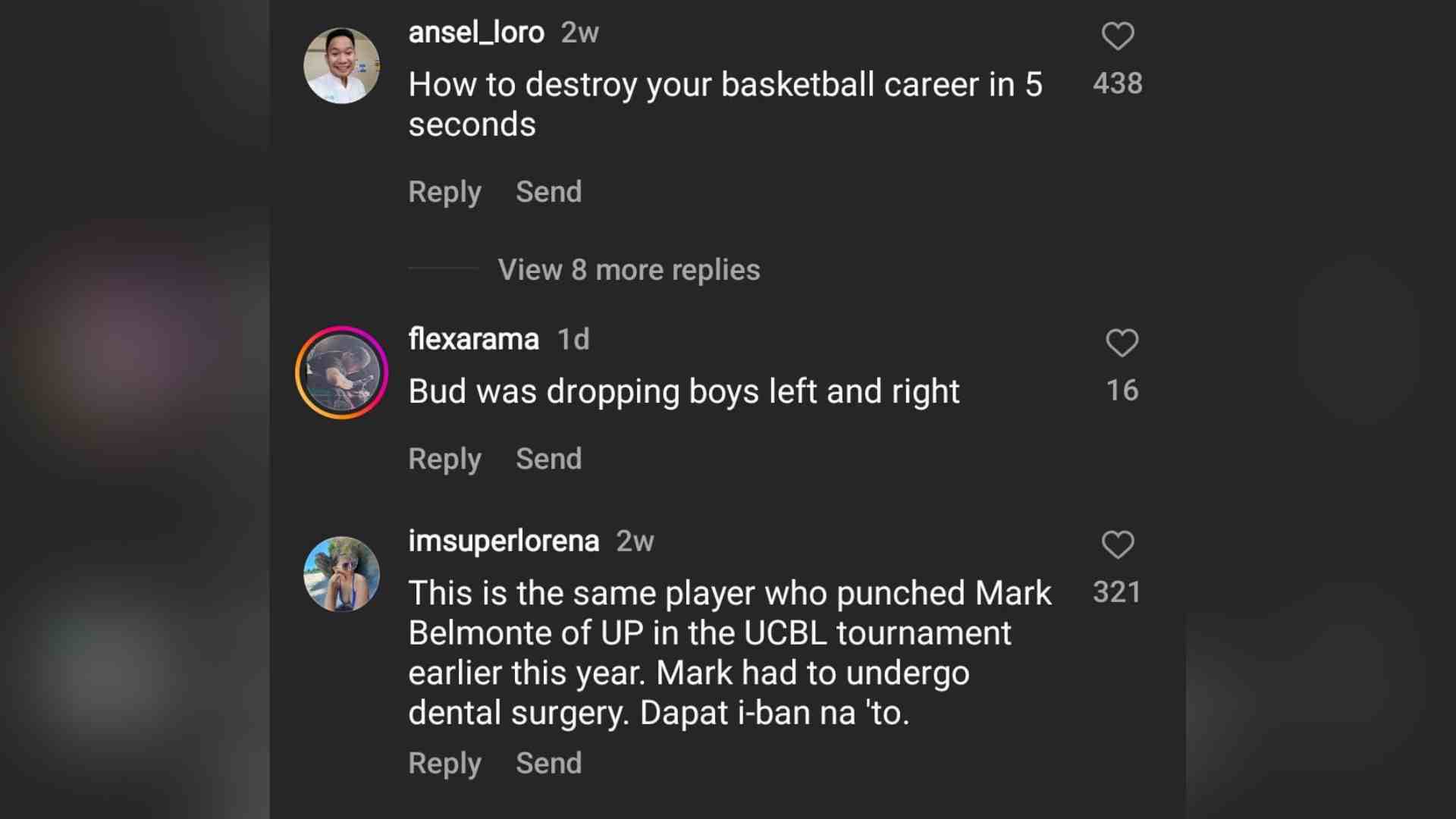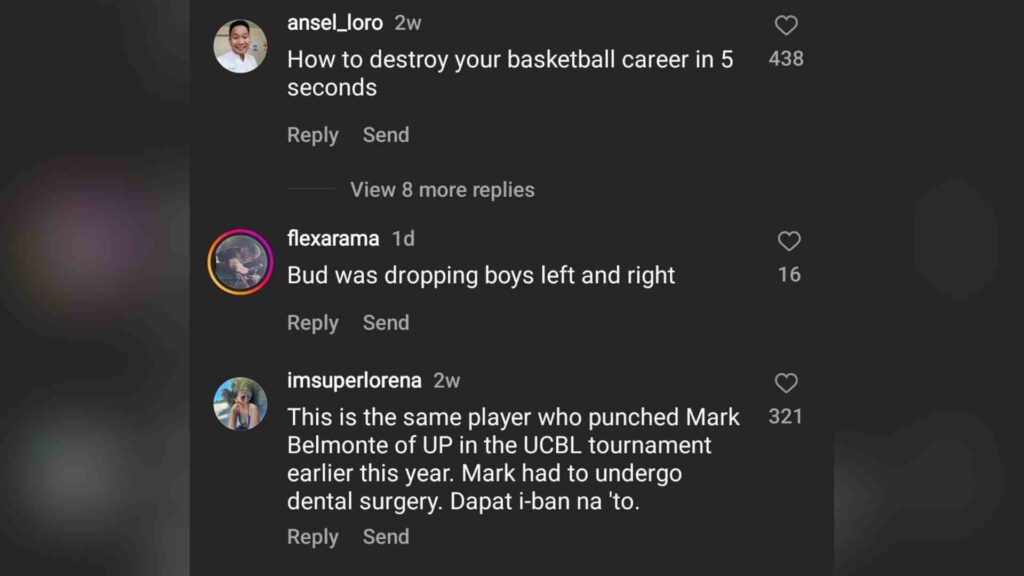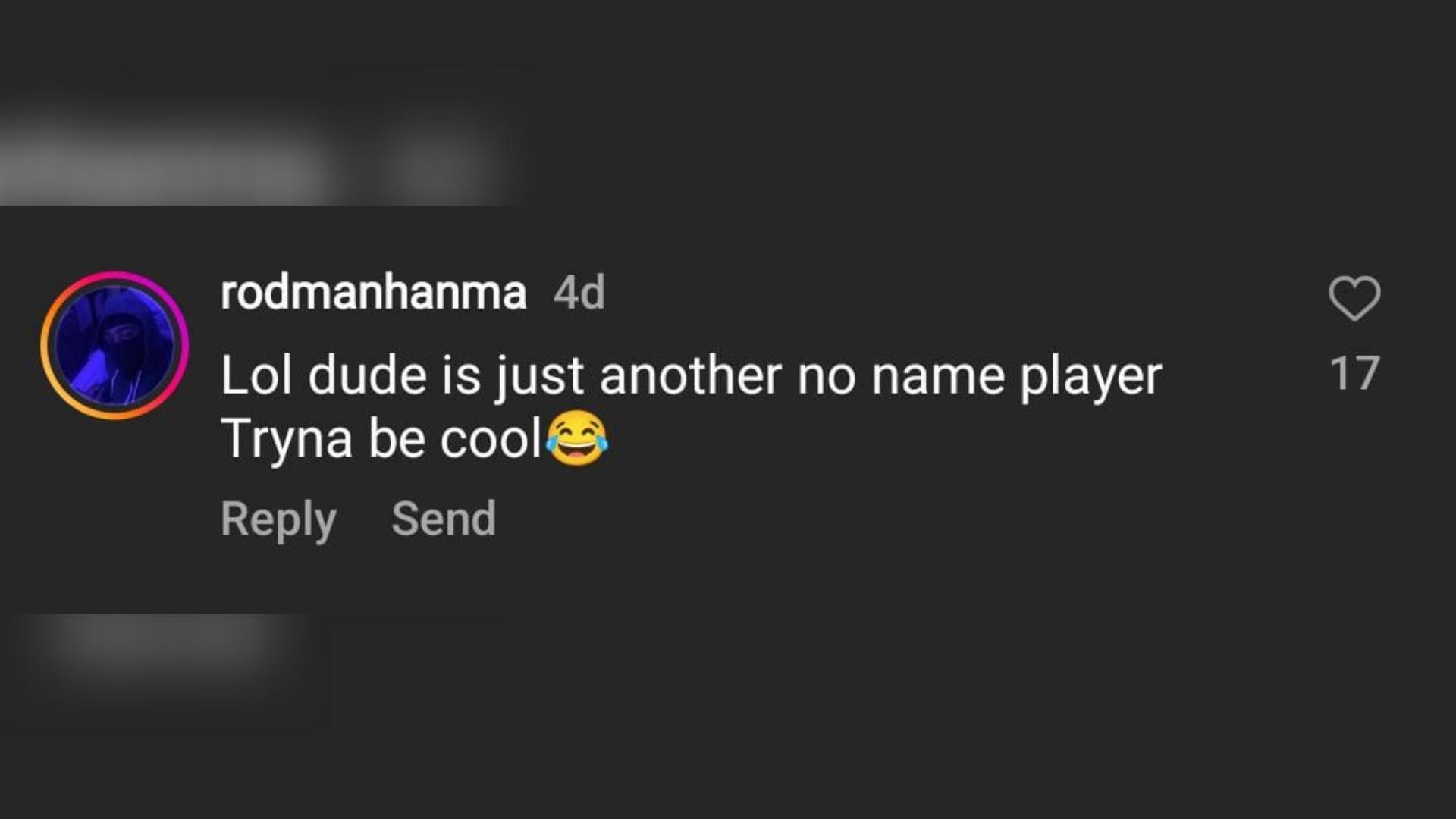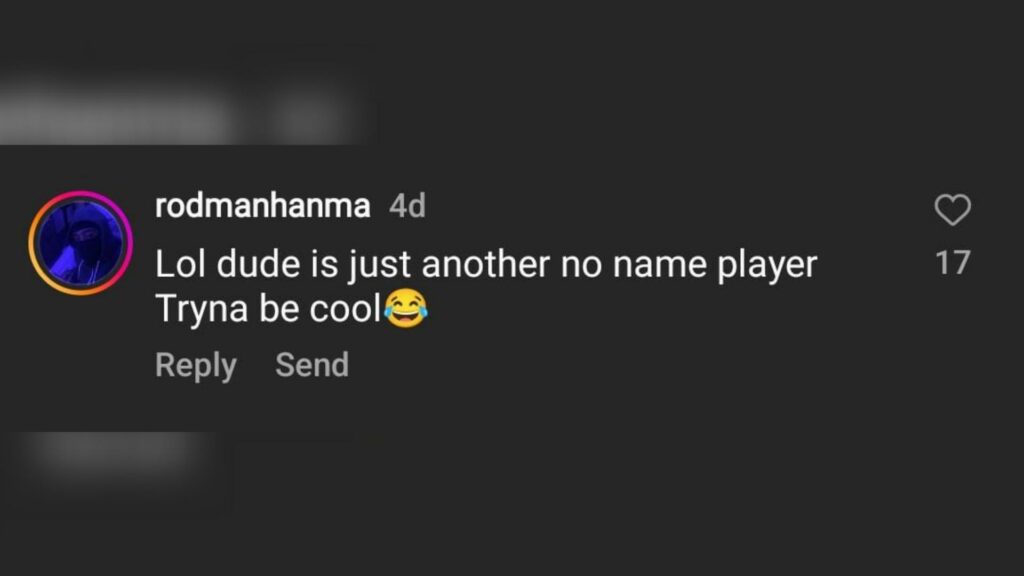 Twitter fans had their fair share of reactions as well:
After being permanently banned from the NCAA as a result of the altercation, John Amores was kicked off the college's basketball team too.
In a separate ruling from the NCAA, JRU first imposed an indefinite suspension on Amores due to his violent behavior during the game. Amores will not participate in any JRU athletic programs and additionally, he is kept out of class. Players from St. Benilde have also filed accusations against Amores after two of their players were injured by his blows.
Also Read: "Chemistry issues" Former NBA Champion highlights just why the Golden State Warriors are miserably failing
Also Read: "I thought everything he said was PATHETIC" Skip Bayless rips apart Kevin Durant for his comments made on supporting cast
Do follow us on Google News | Facebook | Instagram | Twitter