Kevin Durant is the most prolific and lethal scorer the game of basketball has ever seen, but as evidence and many screenshots suggest, KD is just as lethal on social media. Often engaging with fans and media personalities on Twitter or IG live. More often than not though, these engagements are KD arguing with something stupid someone else has said.
So this one time that Kevin Durant actually agreed with someone else on a basketball-related topic, of course, it was going to lead to confusion. That's exactly what happened in the case of Stan Van Gundy. The NBA analyst, tweeted, "90's NBA teams had just a trainer and a strength coach, they practiced more often and harder and played more back to backs. Teams now have huge medical & "performance" staffs and value rest over practice. Yet injuries and games missed are way up. Something's not working!"
Kevin Durant, agreeing with Stan's notion about more missed games in the modern day, replied "Stan spittin…" which is slang for when you want to agree with what someone else is saying. Van Gundy, then defended himself, appearing to think Durant was criticizing him. Durant then clarified that he was indeed in agreement with SVG. It made for one of the most hilarious and wonderful social media interactions. The fans reacted to it on Instagram after Bleacher Report's account chronicled the interaction in a post.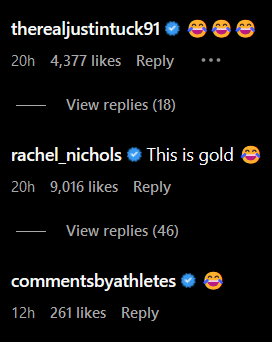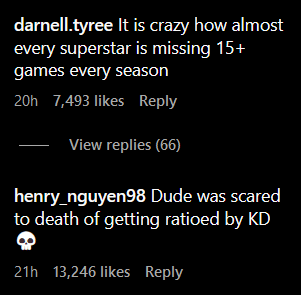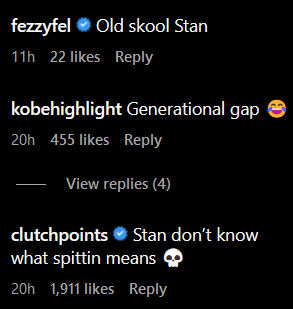 There were tons of reactions to the tweets, mostly reacting to the hilarity of the situation. There are others though who looked at the issue mentioned in Van Gundy's original tweet.
Related: "The comparison just gotta stop," Kyrie Irving sheds hope in Kevin Durant-less Nets believes the situation is better than last year despite the team going 0-2
Kevin Durant one among the superstars who miss games to injury every season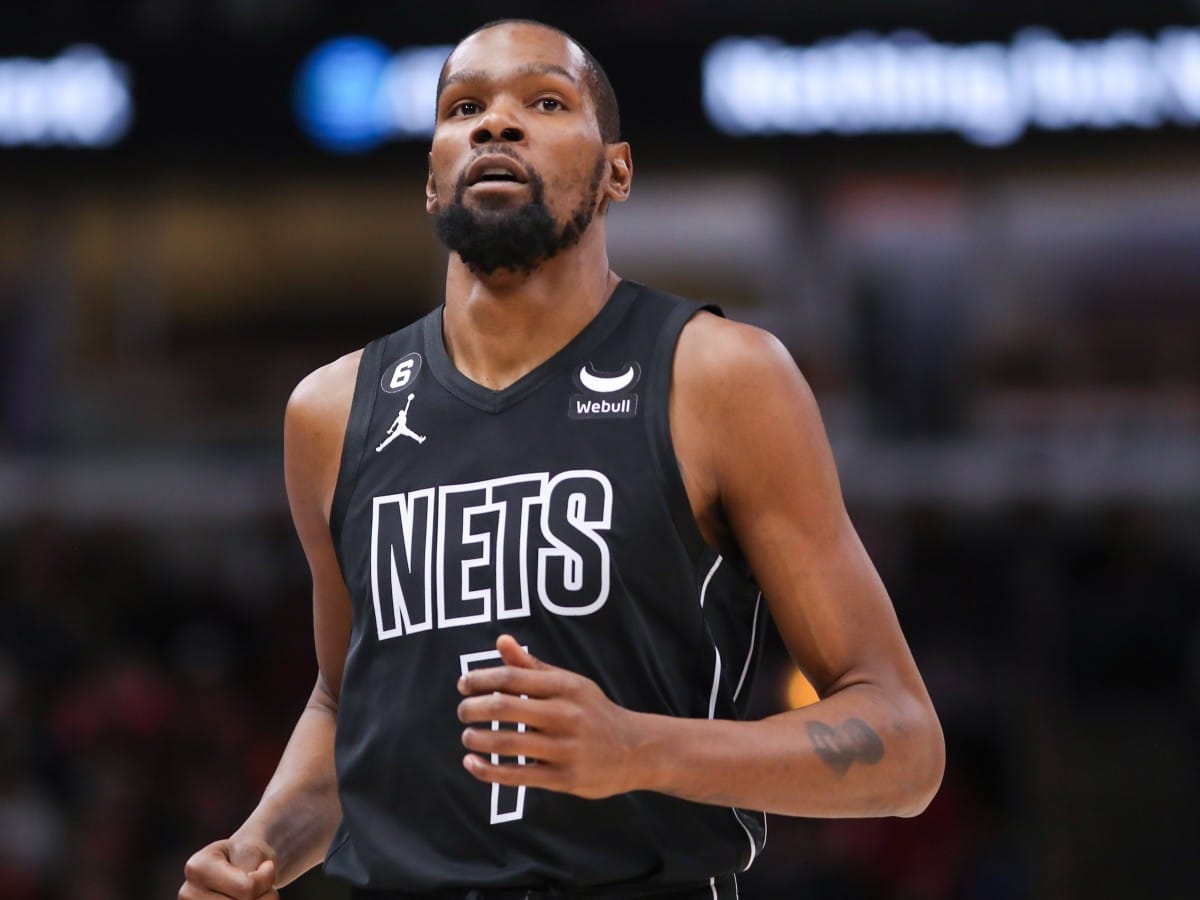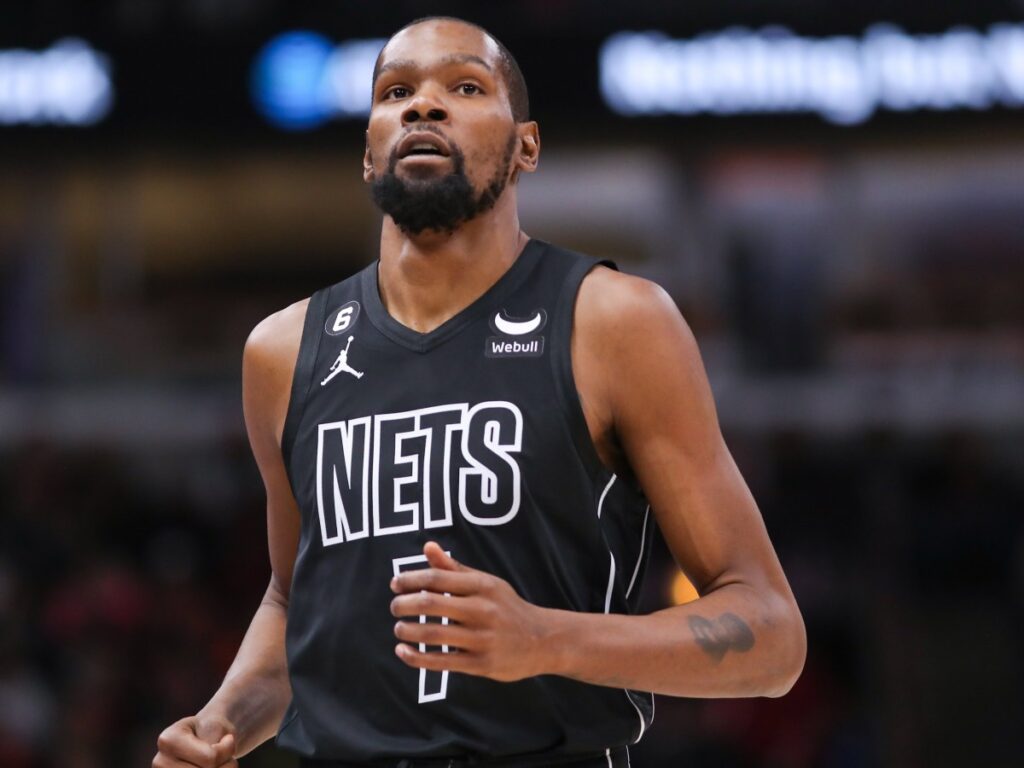 Examining Van Gundy's claim in his original league, one will most probably come to the conclusion that he makes a good point. One plausible explanation is that there being a lot more basketball at the youth level leads to earlier specialization among players. As a result, they come into the league with a lot more damage and miles on their bodies and therefore, can't play in as many games.
Just take Kevin Durant for instance. KD has lost about 3.5 seasons worth of play in his NBA career in seasons he has been a professional due to injury. Comparing this to Michael Jordan up until his 2nd retirement, only played less than 78 games in a season once. That was his sophomore year when MJ got hurt early and essentially missed the whole season. Thus, there definitely is something to Stan's argument.
In case you missed it
"The "King" loses to the Kings" Skip Bayless RIPS Lebron James yet again after the Lakers' 4th-quarter fall against Sacramento Kings
"This team is definitely the best chance I have had to win" James Harden denies trade rumor surrounding his tenure with 76ers
Do follow us on Google News | Facebook | Instagram | Twitter