For the past two years, James Harden has been in the trade news. He has been changing his team and finding the right place to position himself to win a championship. After forcing himself out of Houston, to Brooklyn Nets, Harden had to look for another place again. He was traded to the Philadelphia 76ers in the Ben Simmons trade. He has placed himself in a position where he has a legitimate chance to win the championship. However, there has been news that the league MVP wants his way out of the 76ers as well.
Following the rumors of forcing his trade yet again. Harden said that after years of playing in the league, playing for the 76ers gave him a legitimate chance to win a championship for the first time in his career. "This team is definitely the best chance I have had to win [a championship]," said Harden. However, that might be casually debated, knowing the fact that he had a legitimate chance to win a championship with Chris Paul in Houston.
A transfer to Philadelphia has reunited Harden with his former Rockets chief executive Daryl Morey and paired him with one of the best centers in the league, Joel Embiid. Philadelphia, though, is not Harden's hometown. Despite his long Sixers tenure, he still frequently seizes chances to travel and spend more time in Houston. In the wake of the Sixers' double-overtime loss to the Rockets in December, Harden celebrated Lil Baby's birthday by going out with the rapper.
Related: "Chris Paul made fun of James Harden's man b**bs" Skip Bayless hampered his $17 million net worth by reading out FAKE news on National T.V
James Harden reveals the reason he is not scoring big numbers since joining the 76ers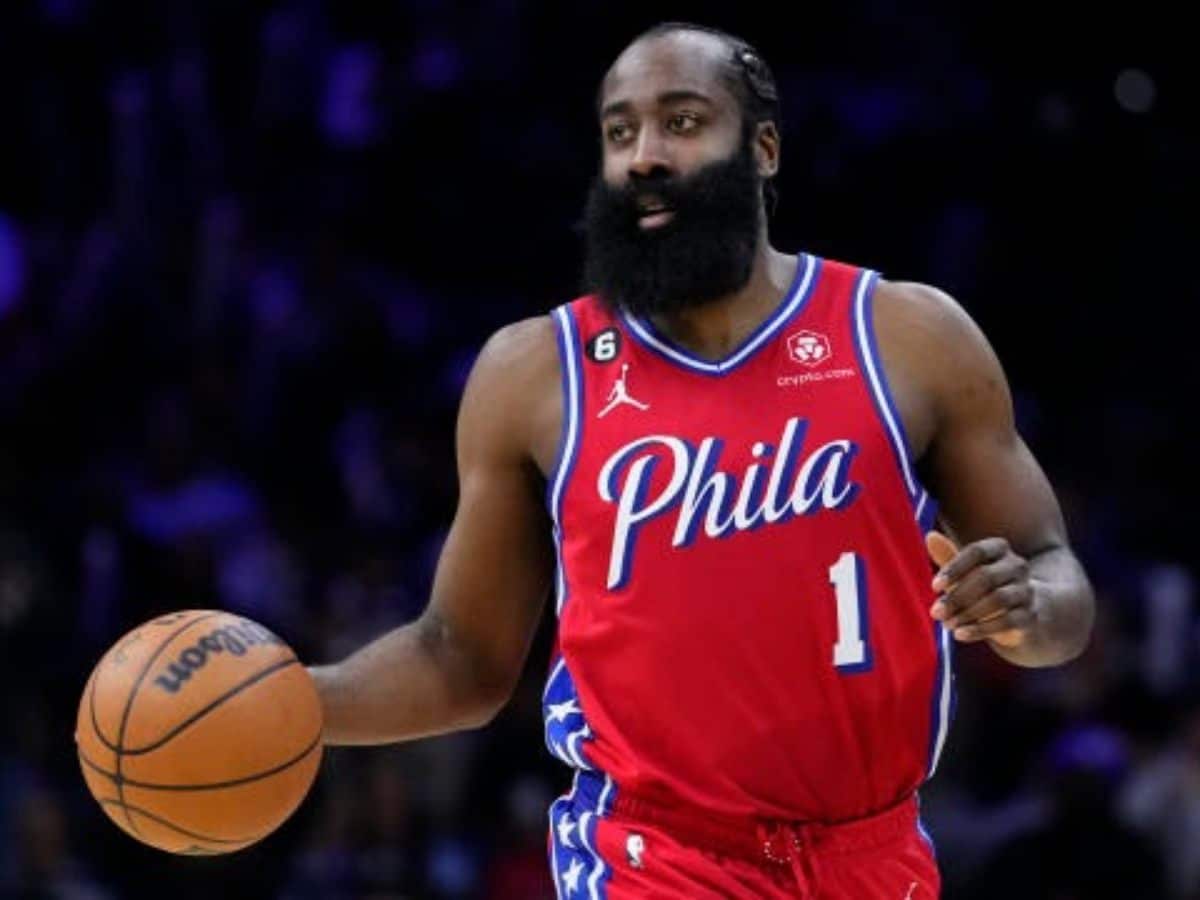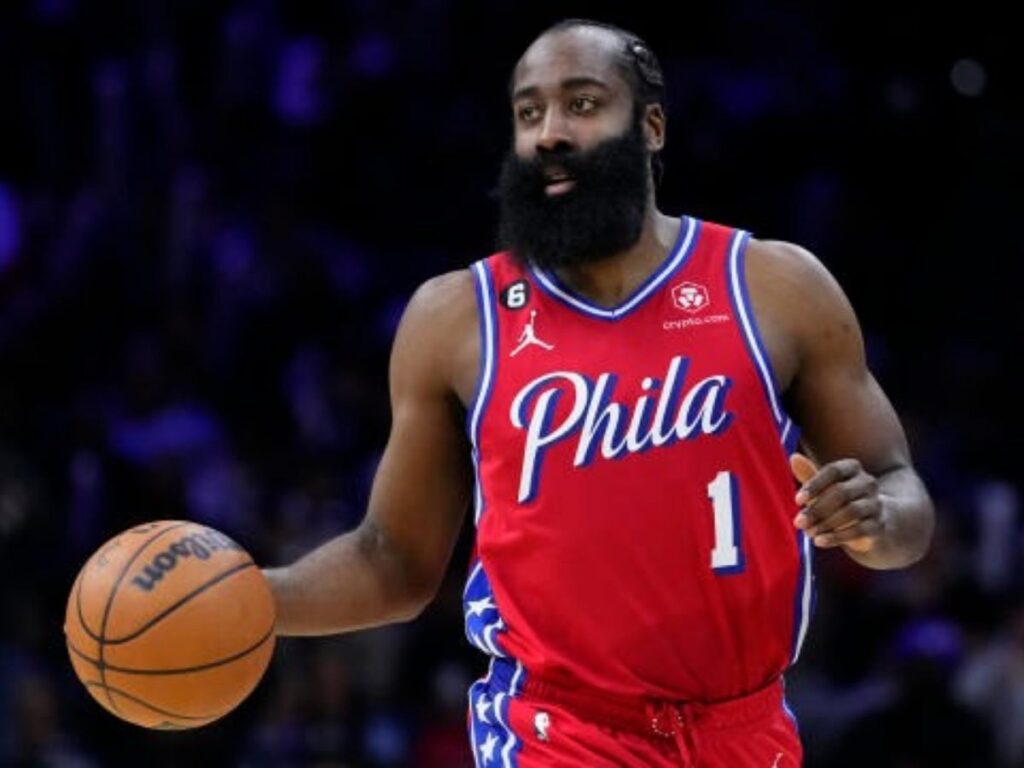 Since leaving Houston, harden has exponentially changed his game and has been more focused on facilitating than scoring the ball. Three times scoring champion who has gone on to become a certified point guard says a lot about 10 x All-Star's versatility. He can score at will, but his ability to pose threat on the offense gives Philadelphia an edge over opponents.
Harden recently said that he can score whenever he wants but it's not about scoring anymore. He said he wanted to play the right way. "Obviously I am capable of (scoring) more, but I am playing the right way," said James. Winning a championship is all The Beard needs to cement his legacy, and that's what he is doing. "Just doing whatever is necessary to win. That's all what it is about," added the 3 x scoring champion. He is averaging 21.7 points, 6.3 rebounds, and 11.1 assists this season with the 76ers.
In Case You Missed:
"Using Houston as a leverage," Jalen Rose fumes at James Harden's desire to reunite with Rockets
James Harden's exceptional 21-assist night equals 54-year-old 76ers record
Do follow us on Google News | Facebook | Instagram | Twitter