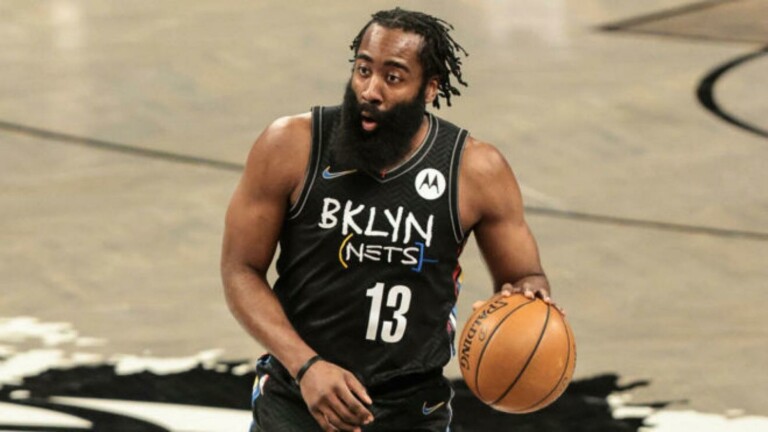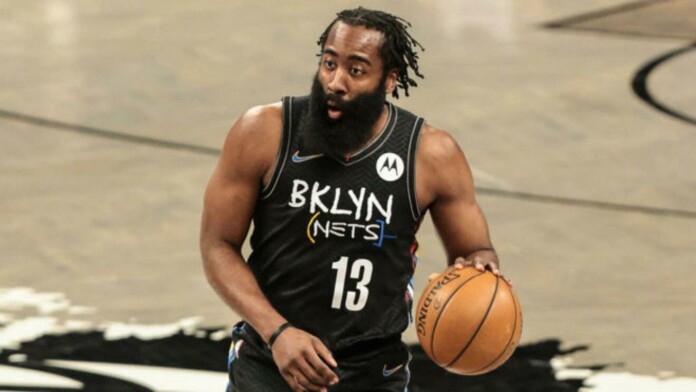 | | |
| --- | --- |
| Name | James Edward Harden Jr. |
| Age | 31 |
| Occupation | Professional Basketball Player |
| Net Worth | $165 million |
| Salary | $44 million |
| Marital Status | Unmarried |
| Endorsements | Adidas, Beats Electronics, BodyArmor, Stance Socks, State Farm Mutual Auto Insurance. |
| Residence | Rivercrest |
'Beard', James Harden has been one of the high performing player in the NBA league. With his unmatched ball-handling skills to efficient shooting, Harden is a real scorer. He has the ability to confuse player with his agility and hesitation. It goes without a question that he is one of the best players in this and the previous decade at the NBA.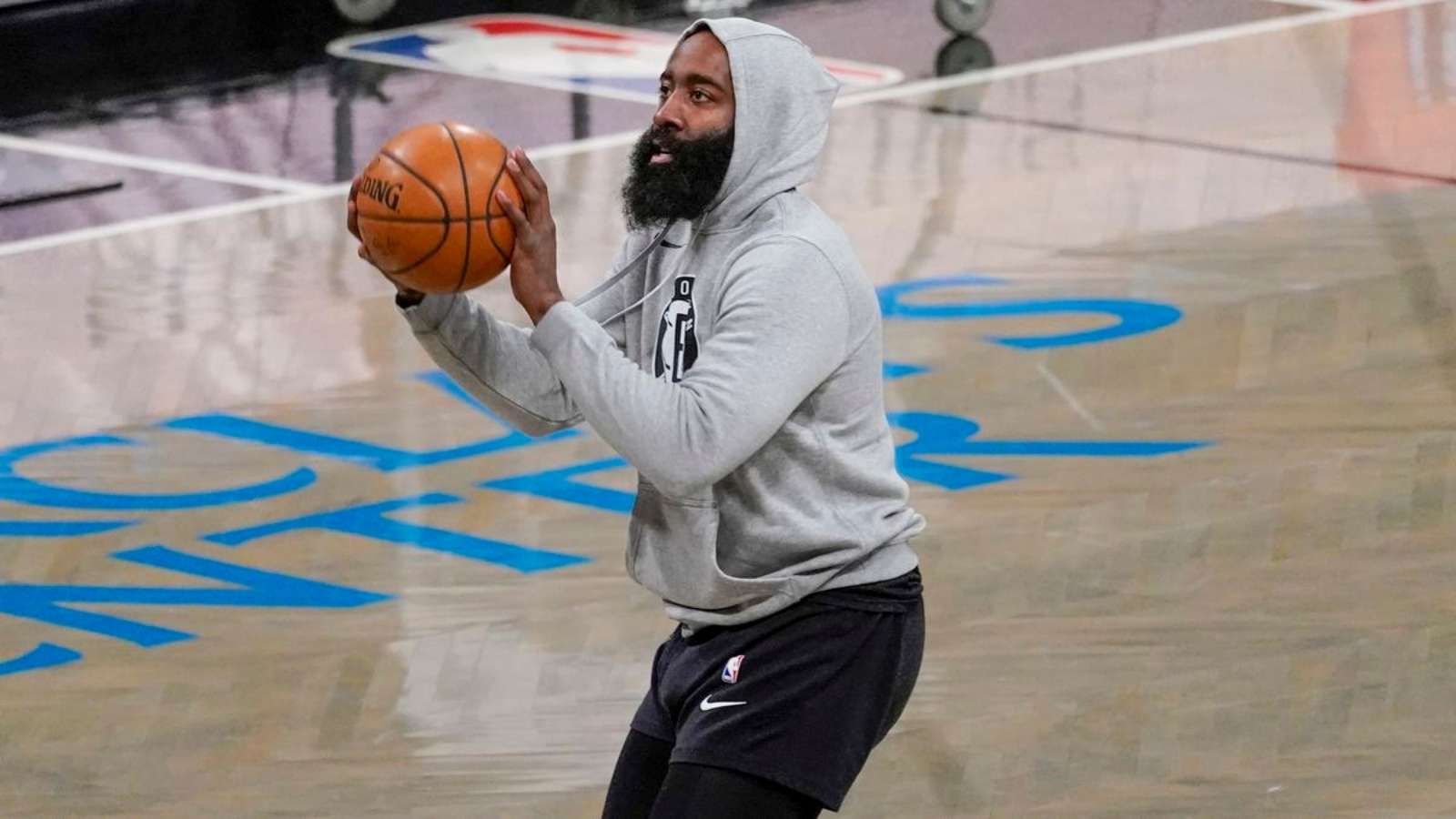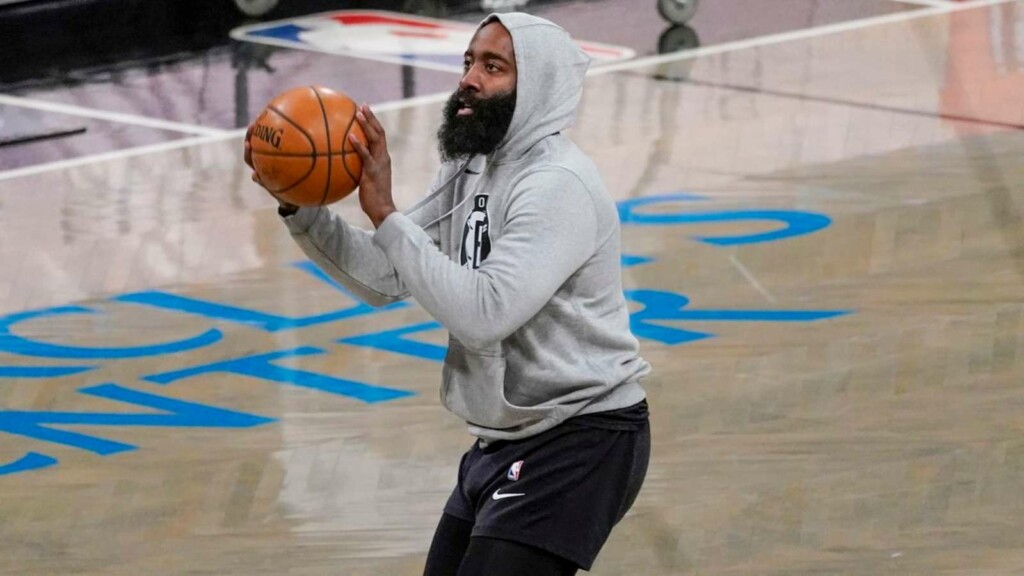 James Harden started his NBA career in 2019 with the Oklahoma City Thunder. During his first season, he recorded a very high three-pointer success rate despite being a young player. He eventually won the NBA Sixth Man of the Year Award after the 2011-2012 season. That season, he helped the Thunder reach the NBA Finals, although they lost to the Miami Heat. Harden was then offered a lucrative contract extension, but he declined and signed with the Houston Rockets instead. Later he made Houston Rockets one of the best teams in the conference before reuniting with former teammate Kevin Durant at Brooklyn Nets.
James Harden Early Life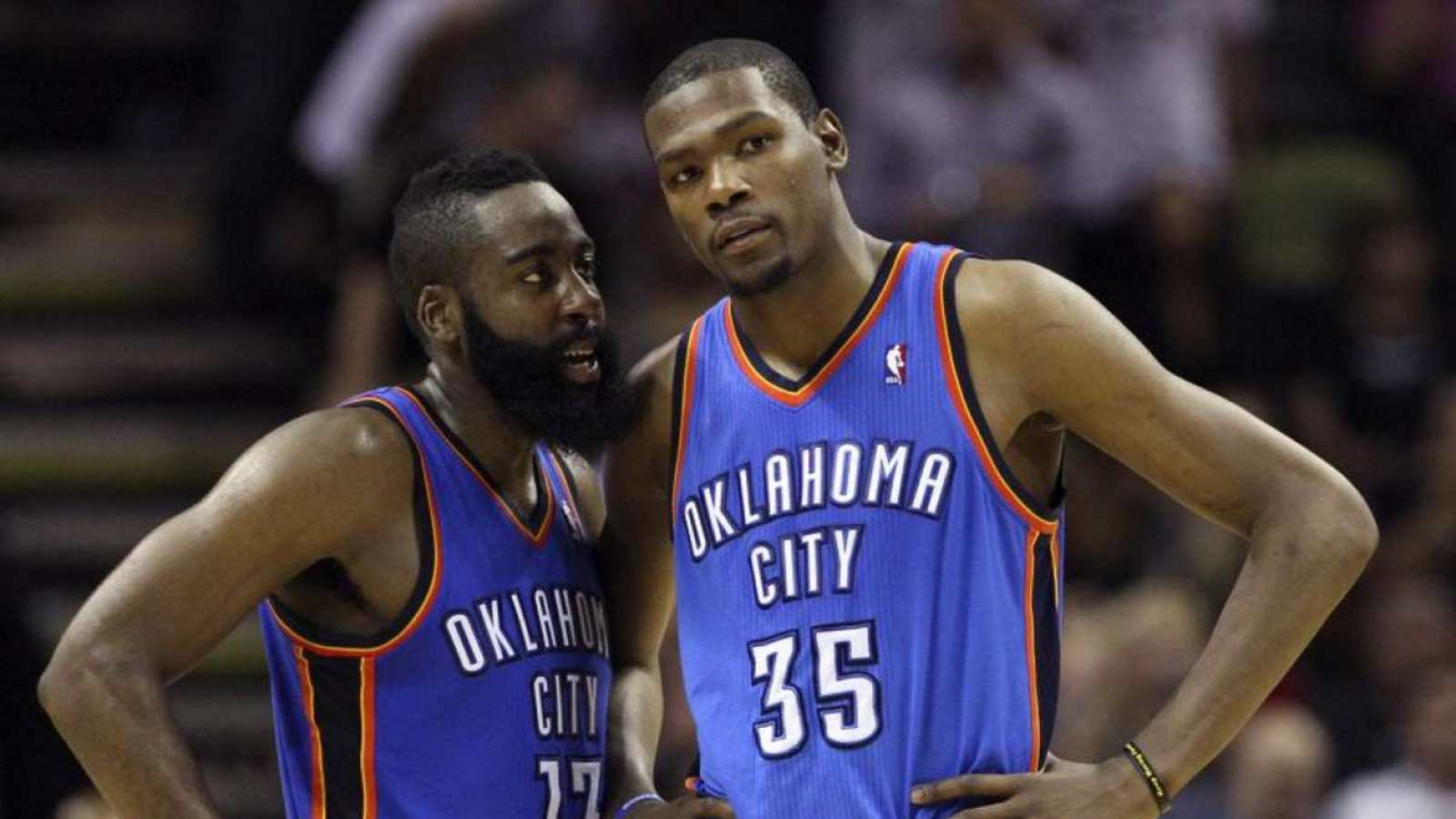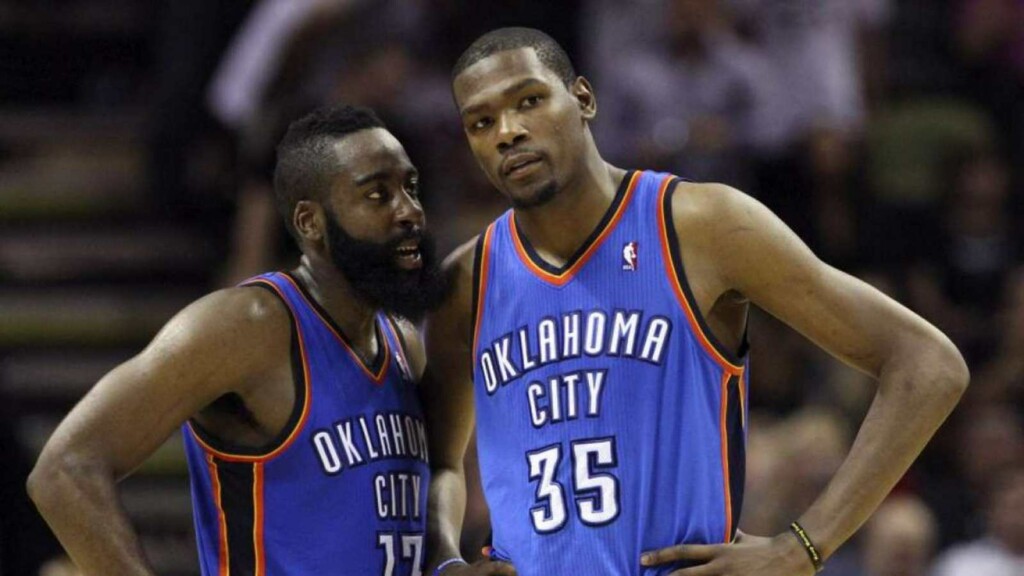 James Harden was born on August 26th of 1989 in Los Angeles, California.  He shone as a high school athlete, and he was named as McDonald's All-American. He also played for an AAU team that won the 2006 Las Vegas Adidas Super 64 championship. James Harden attended Arizona State and played for their basketball team. During this period, James started receiving considerable exposure and even appeared on the cover of "Sports Illustrated" magazine. After finishing his sophomore season, Harden declared himself eligible for the 2009 NBA draft.
James Harden Net Worth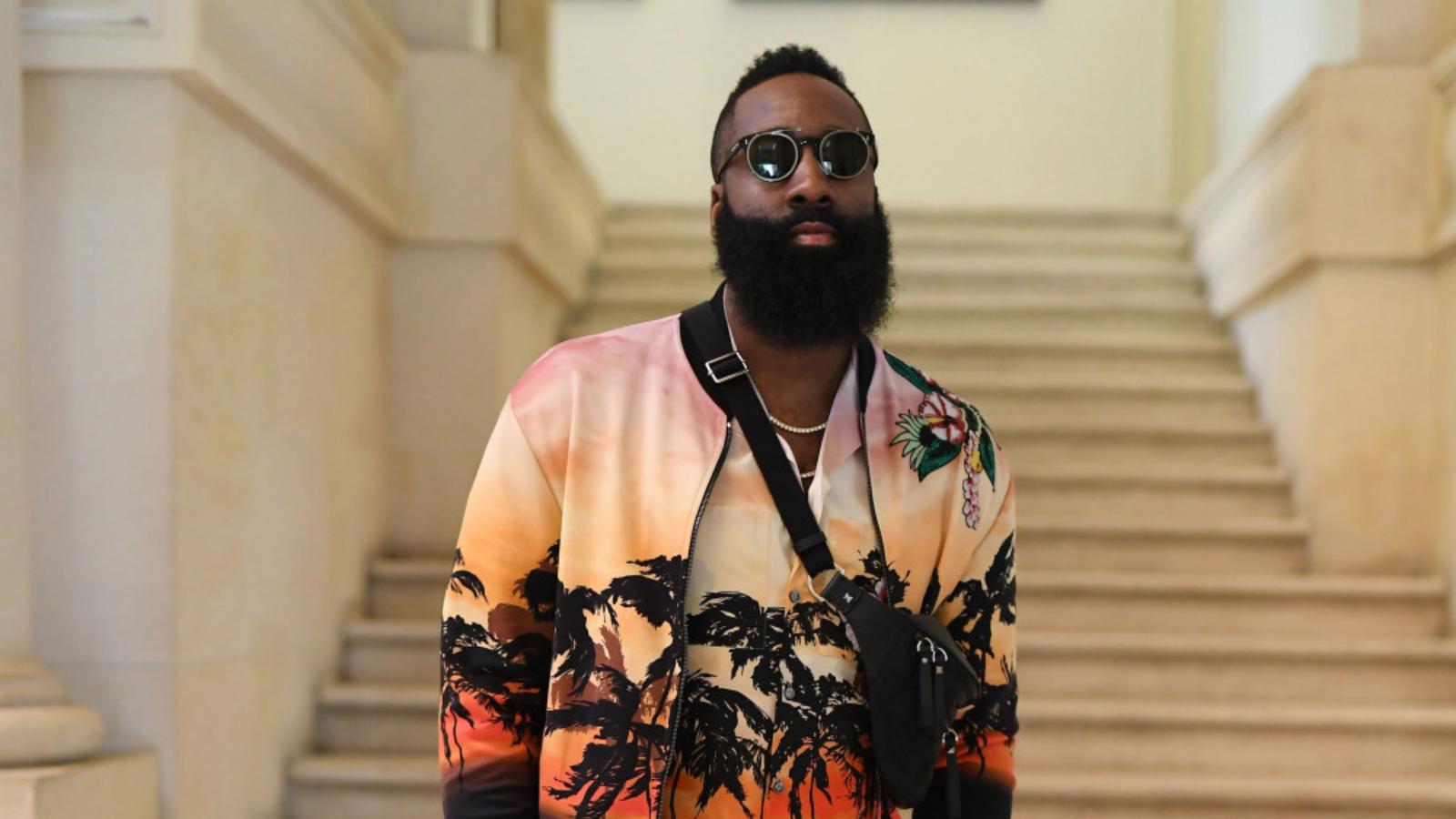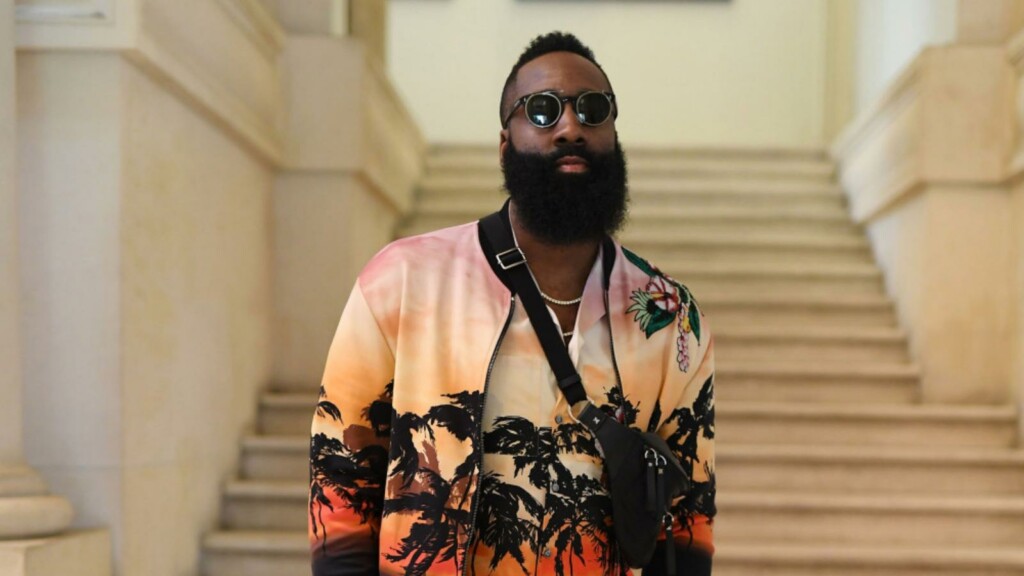 The Brooklyn Nets starter is currently valued at $165 million. His worth skyrocketed in no time with him coming on top to become one of the best scorers in the league. It was also one reason Harden considered leaving OKC for Houston to score points.
James Harden Salary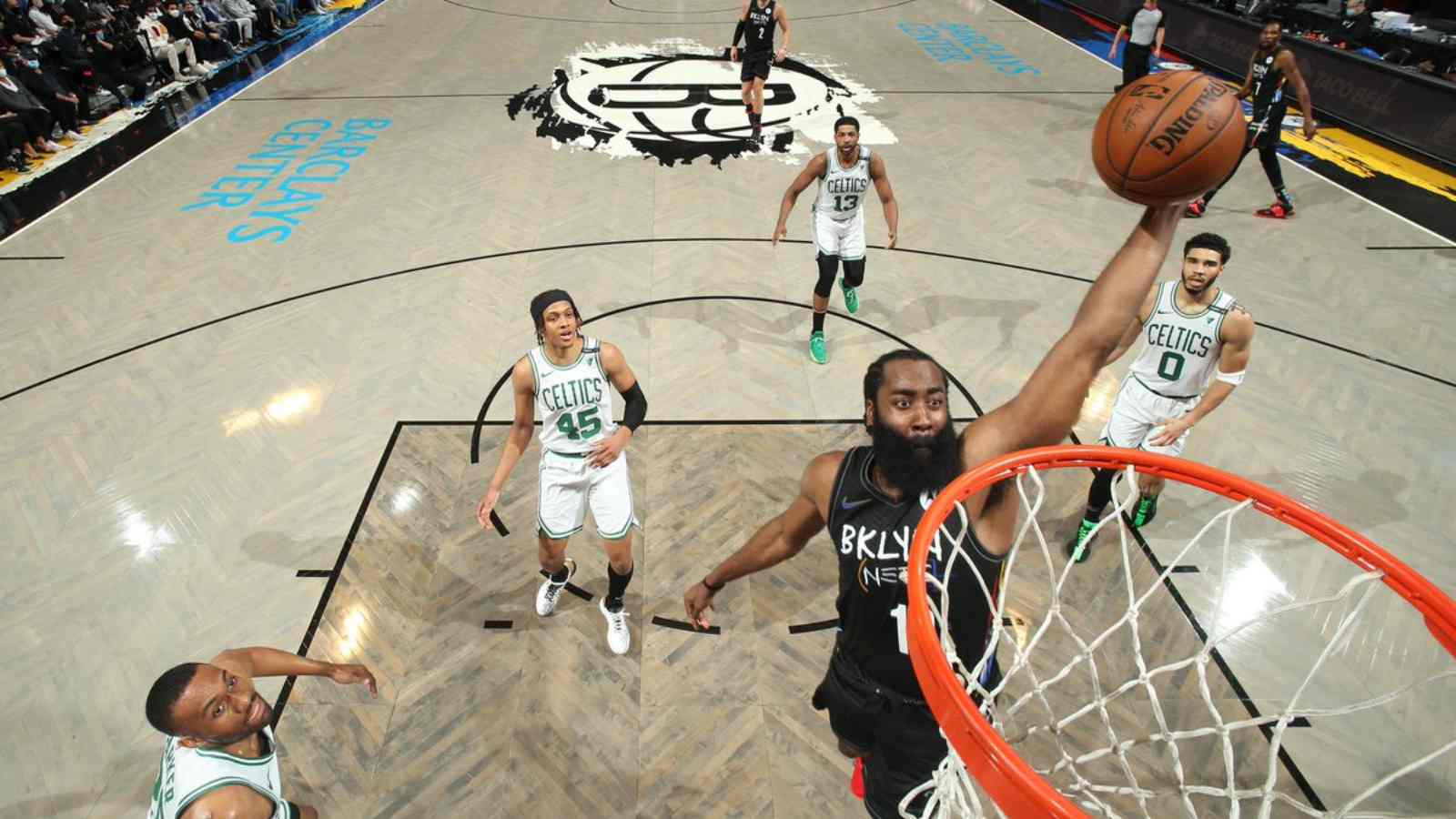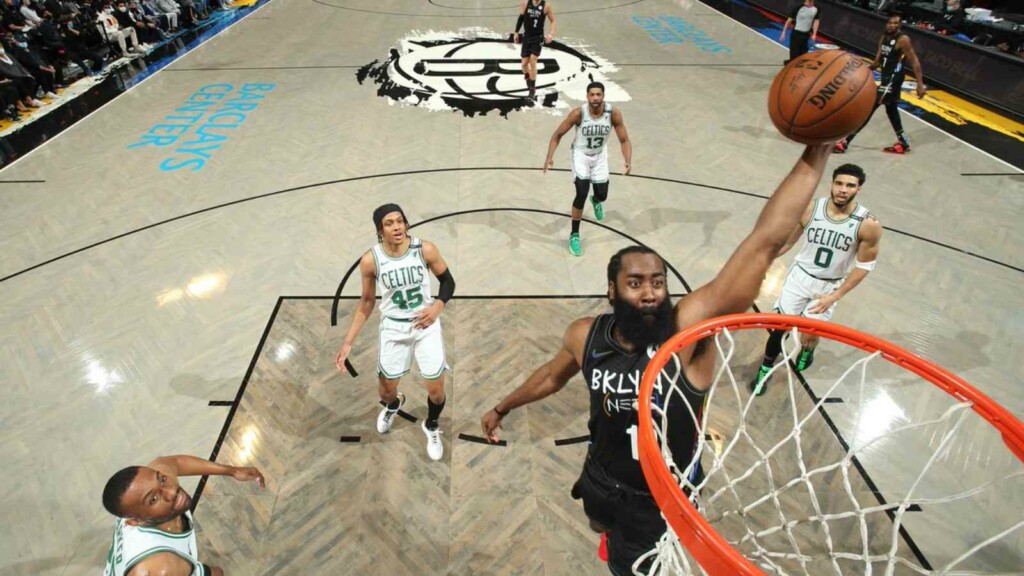 The Beard is currently under a salary cap of $44 million. Initially, Harden was earning about $14.7 million per year as an NBA player. Later, this sum increased to about $40 million as he became a more central player for the Rockets. Houston offered him a two-year, $103 million extension. Harden declined. The extension would have made Harden the first player to ever receive at least $50 million in a season. With three years and $132.9 million remaining on his deal, Harden will still make plenty of money.
James Harden Girlfriend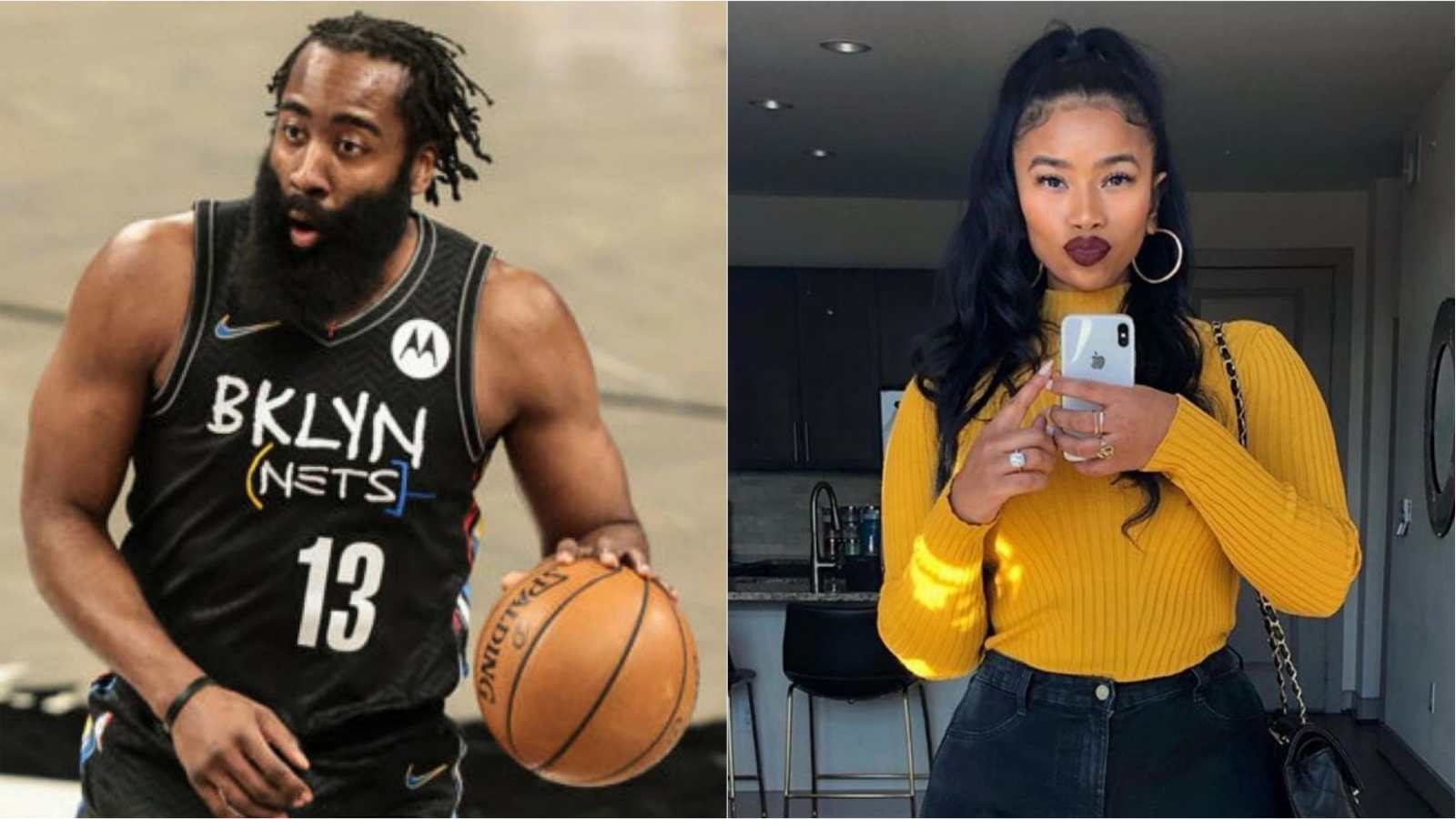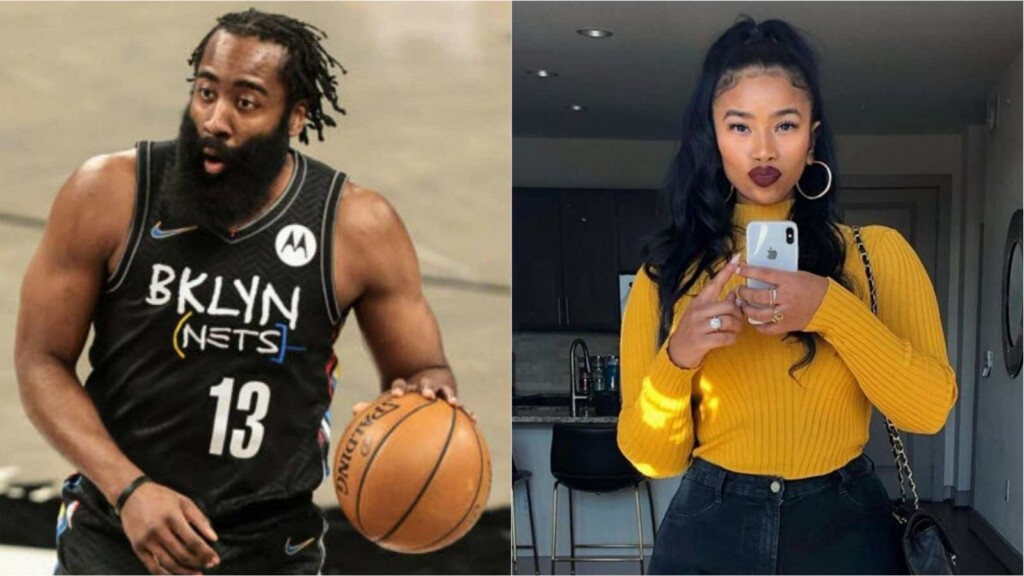 Harden is known to be dating multiple women. However, he is currently in a relationship with Jessyka Jansel. But James Harden never confirmed this relationship as he never allowed fans to know about his status with Gail. They were spotted together on different occasions. Gail also made court appearances in Harden's imp games.
James Harden Endorsements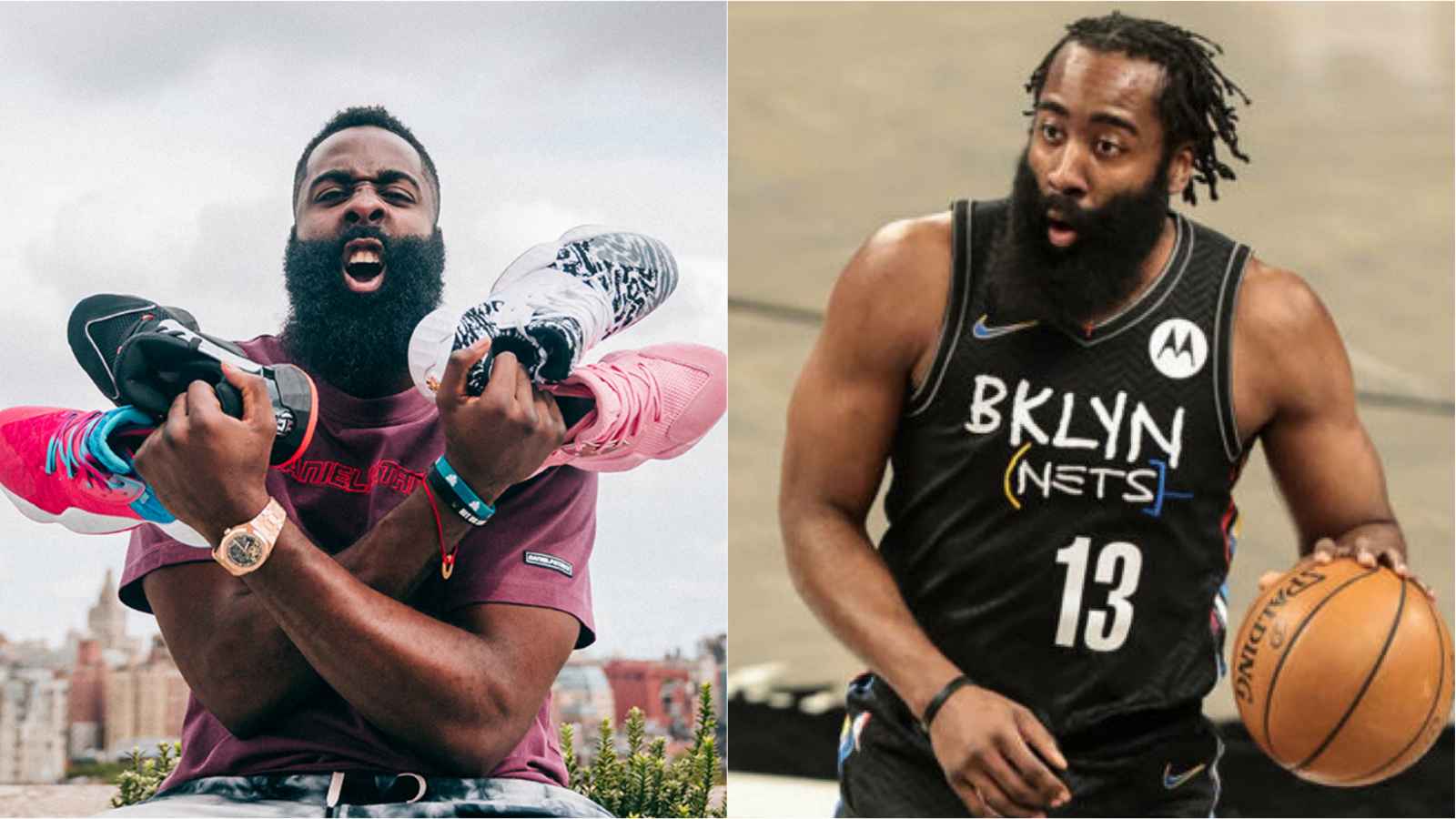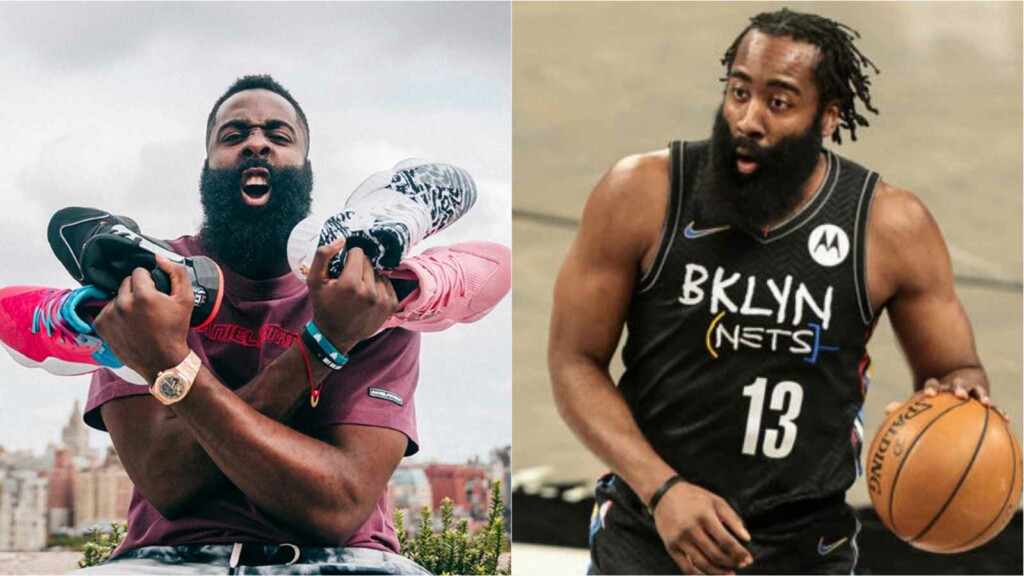 In 2015 James Harden signed a $200-million deal to leave Nike for rival sportswear company Adidas. The 13-year deal pays James an average of $15 million per year on top of his basketball salary, which is now higher than $40 million per year, He now has his signature shoes line. James Harden also endorses Beats Electronics, BodyArmor, Stance Socks, State Farm Mutual Auto Insurance.
Which team does James Harden play for?
James Harden plays for the Brooklyn Nets
What is James Harden's net worth?
Harden's net worth is $165 million
How much salary Harden make?
James Harden is under a salary cap of $44 million
Where does James Harden live?
Rivercrest
What shoes James Harden wears?
He wears his signature shoe line from the Adidas brand
Also Read: LaMelo Ball Net Worth, NBA Salary, Girlfriend, Endorsements and more
Also Read: Carmelo Anthony Wife: Find out about Portland Trail Blazers' veteran player Carmelo Anthony and his former wife La La Anthony